If you're not lucky enough to live in a city where this weekend's limited release film is playing, fear not, for we have the best places to see this weekend's multiplex stars in the buff!
The latest film from Spanish filmmaking legend Pedro Almodóvar finally hits US theaters, and the film has several knockout nude scenes from the gorgeous Adriana Ugarte!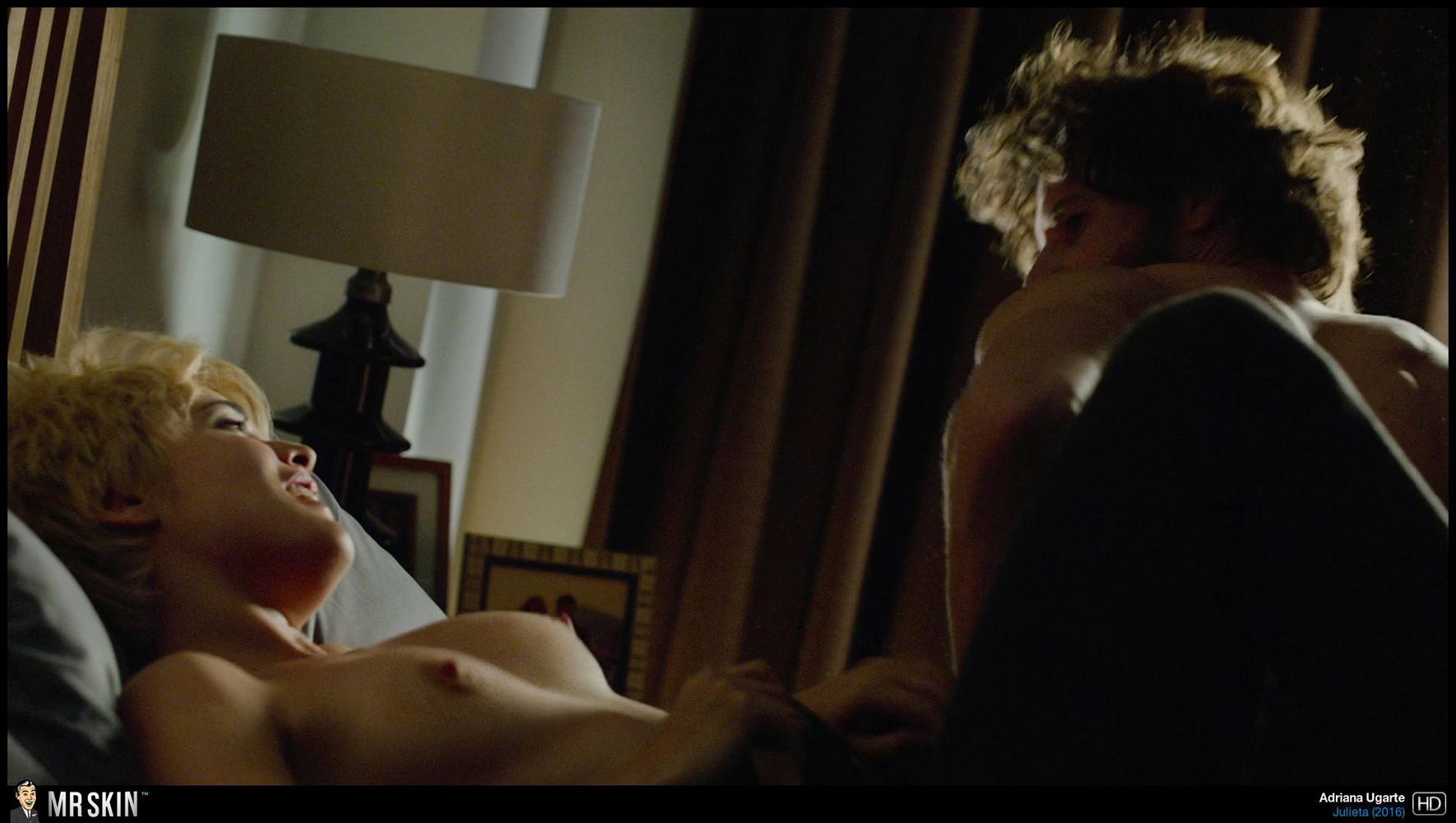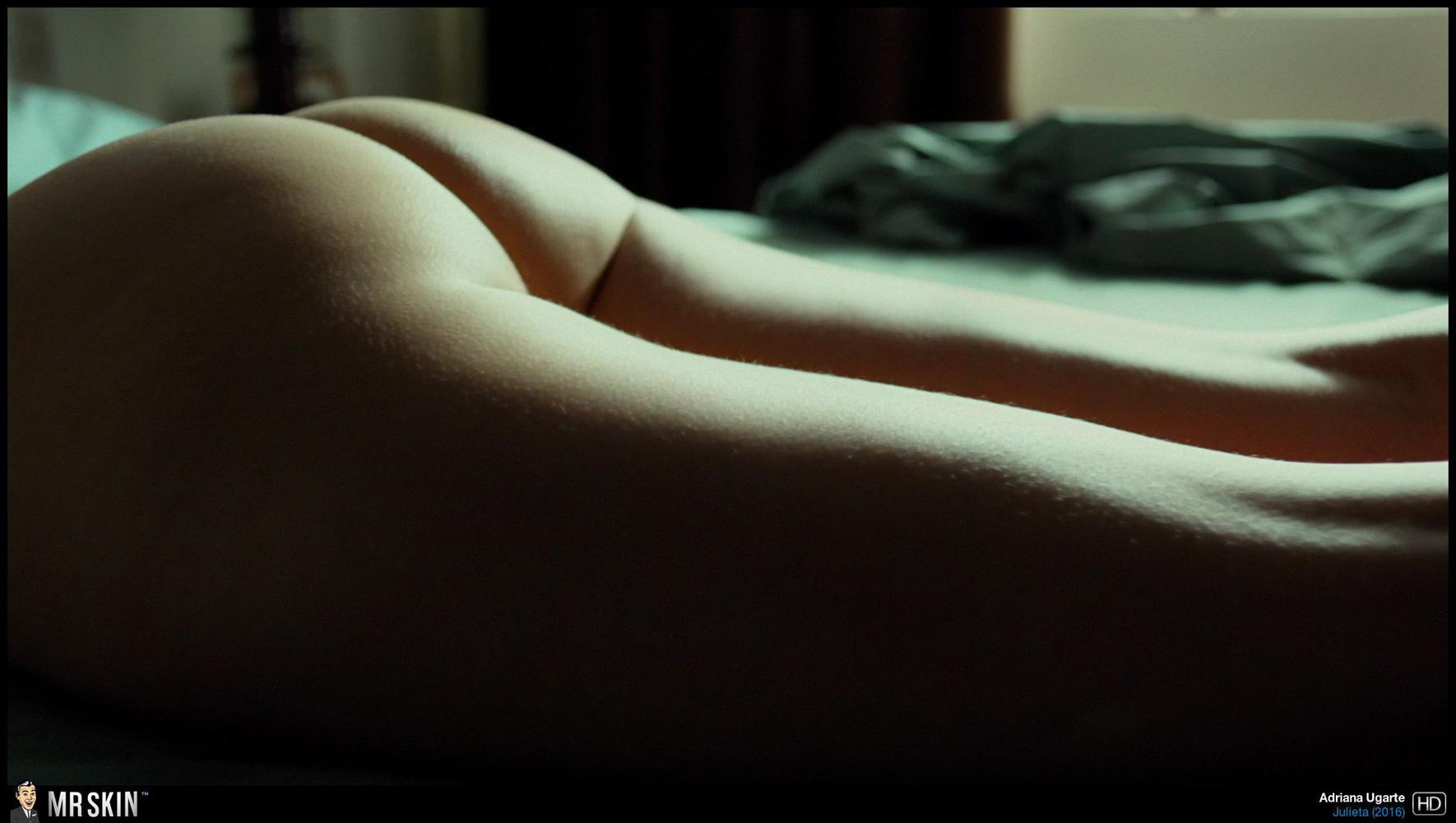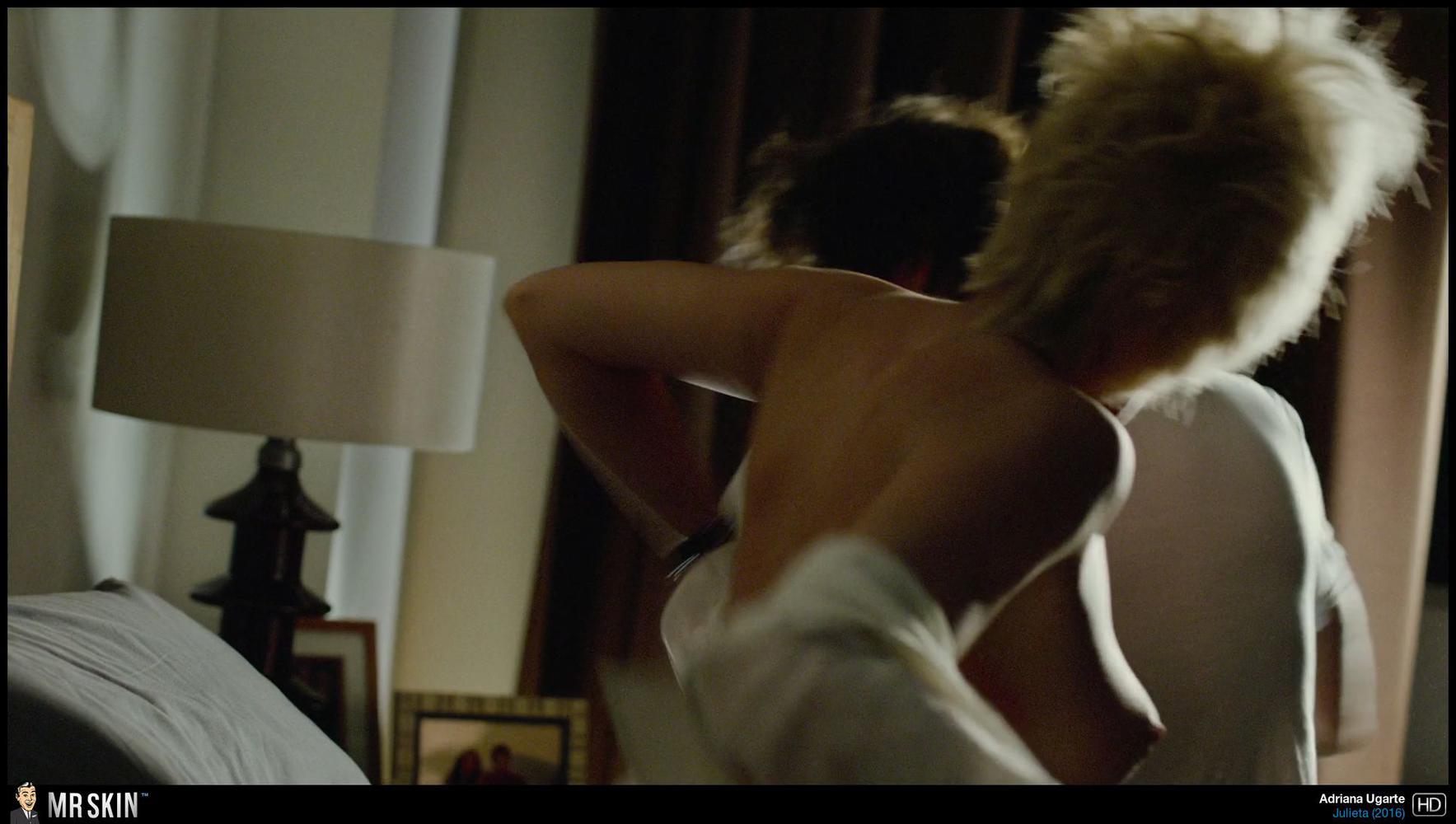 Where to See This Weekend's Stars Nude
Sing
This animated jukebox musical features Reese Witherspoon and Scarlett Johansson, who went nude in Twilight and Under the Skin, respectively!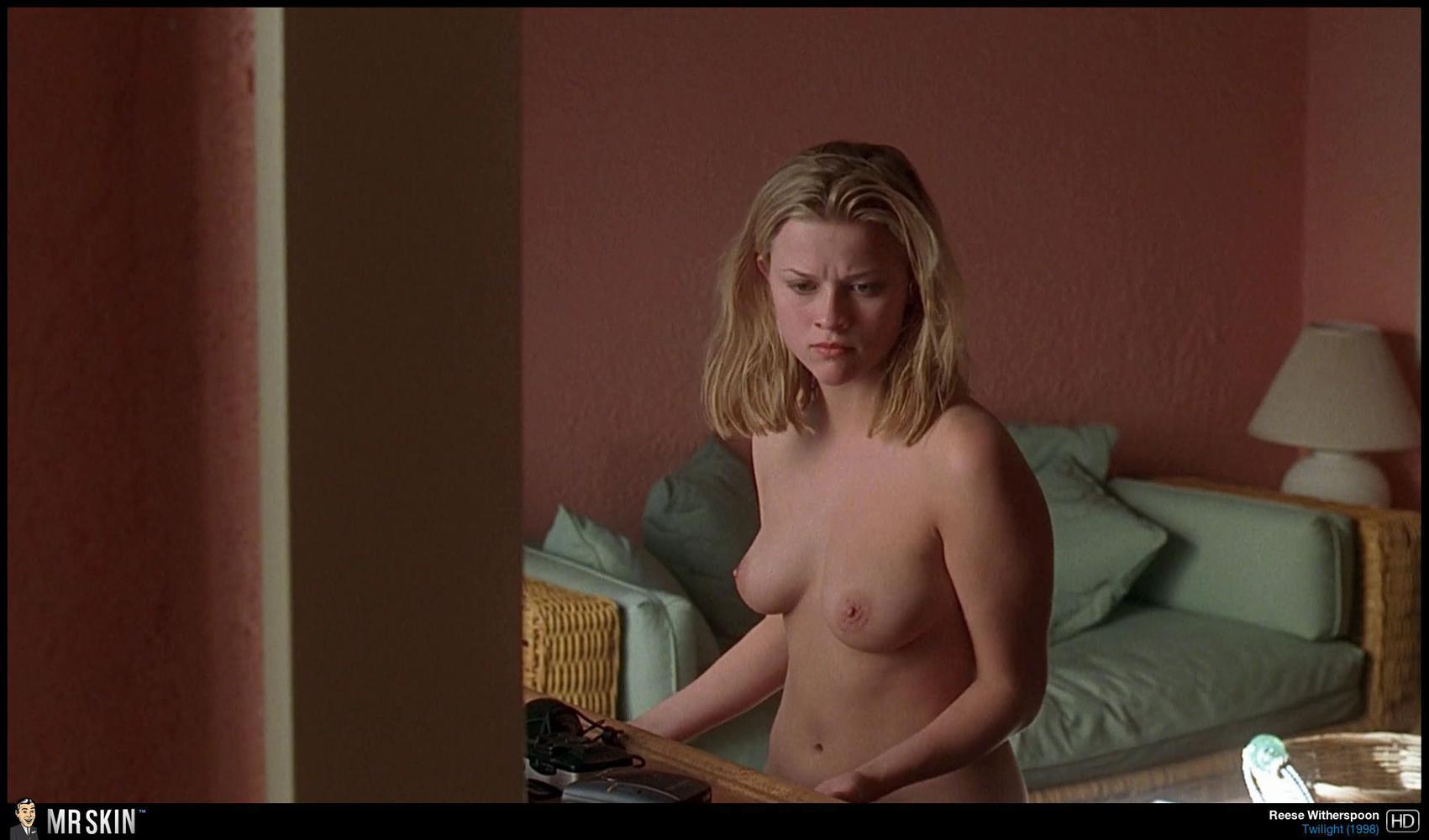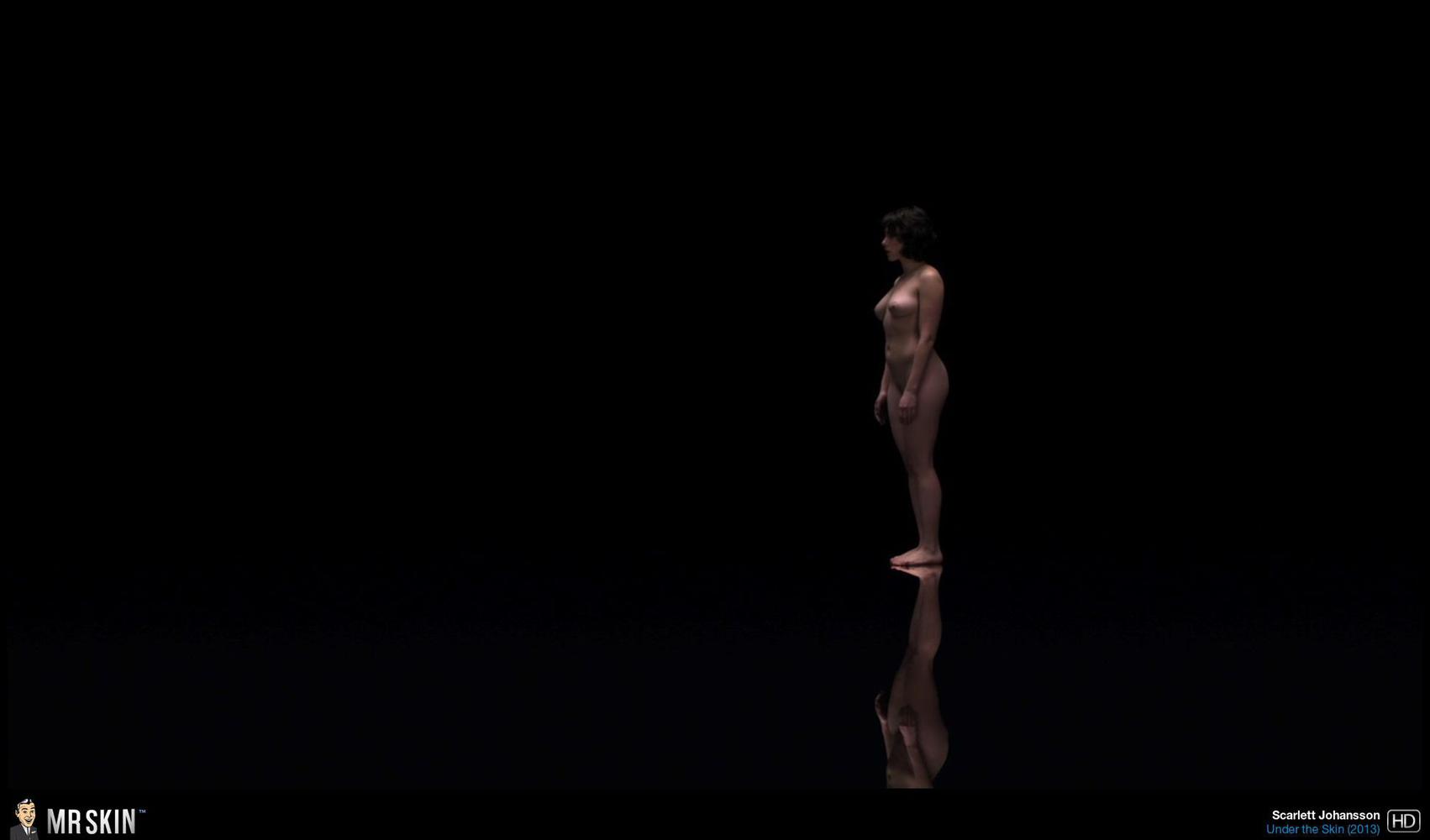 Assassin's Creed
The latest big budget video game adaptation stars Marion Cotillard who bared all in A Private Affair, Charlotte Rampling who went nude in Swimming Pool, and Ariane Labed who went fantastically full frontal in Attenberg!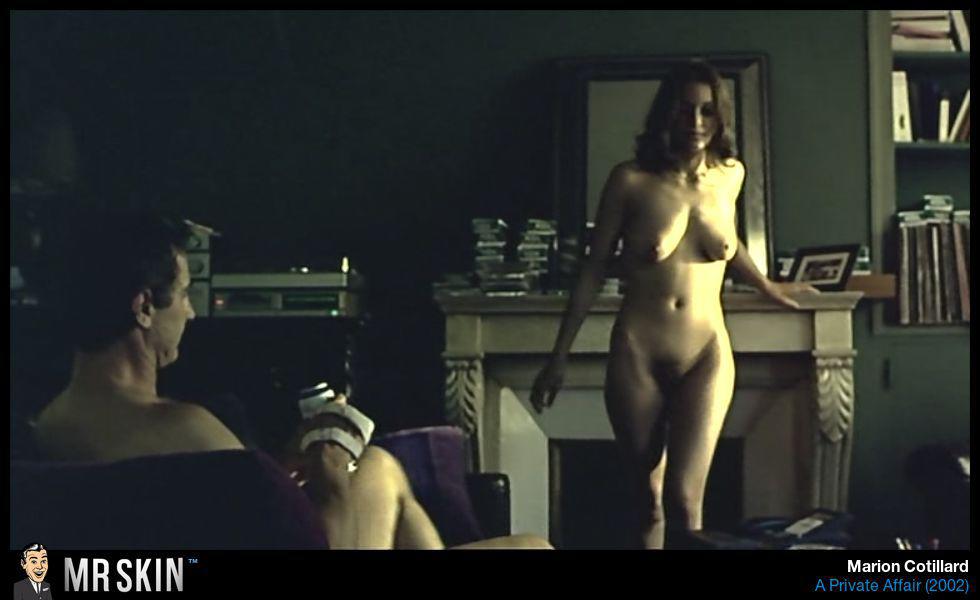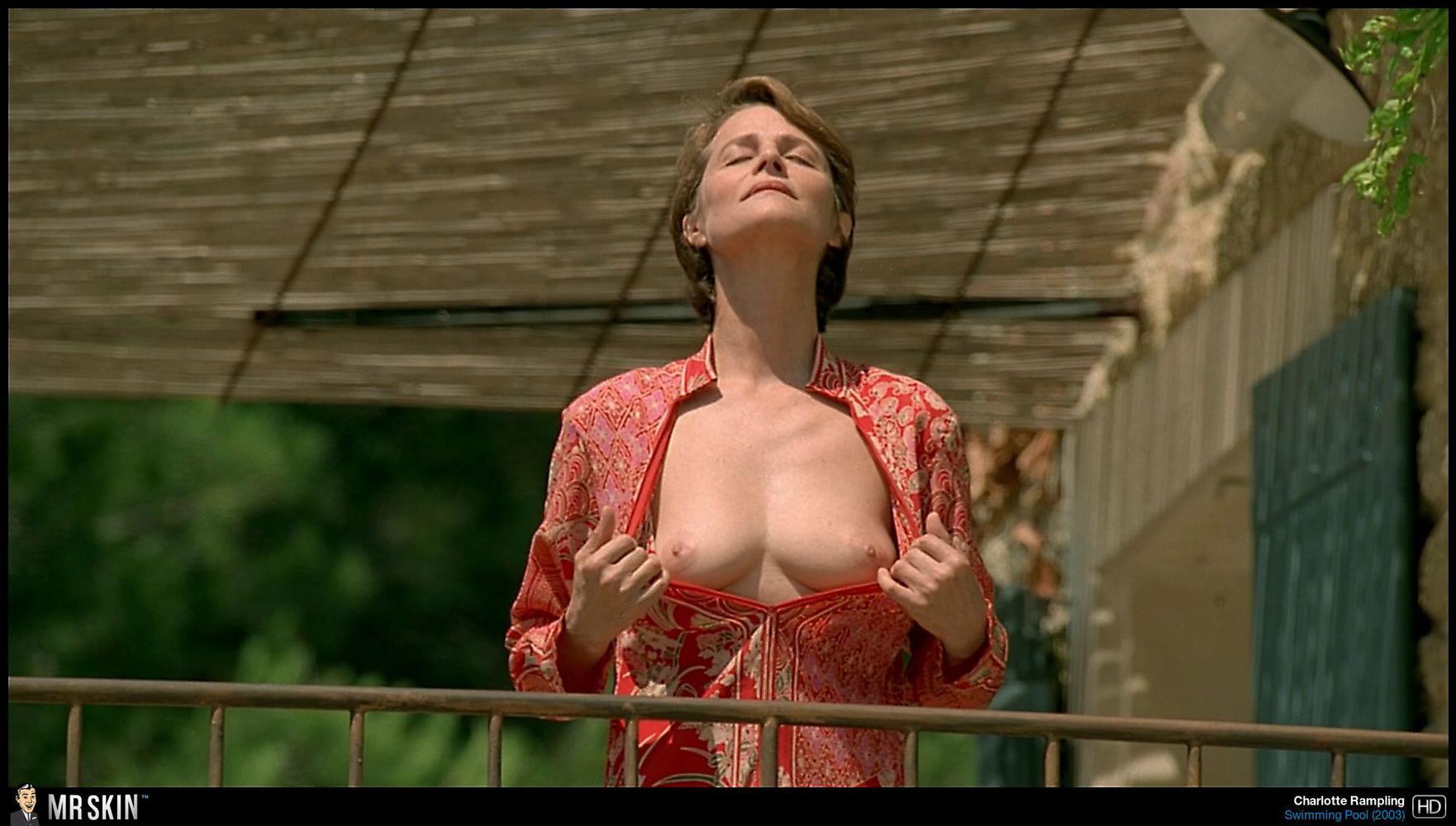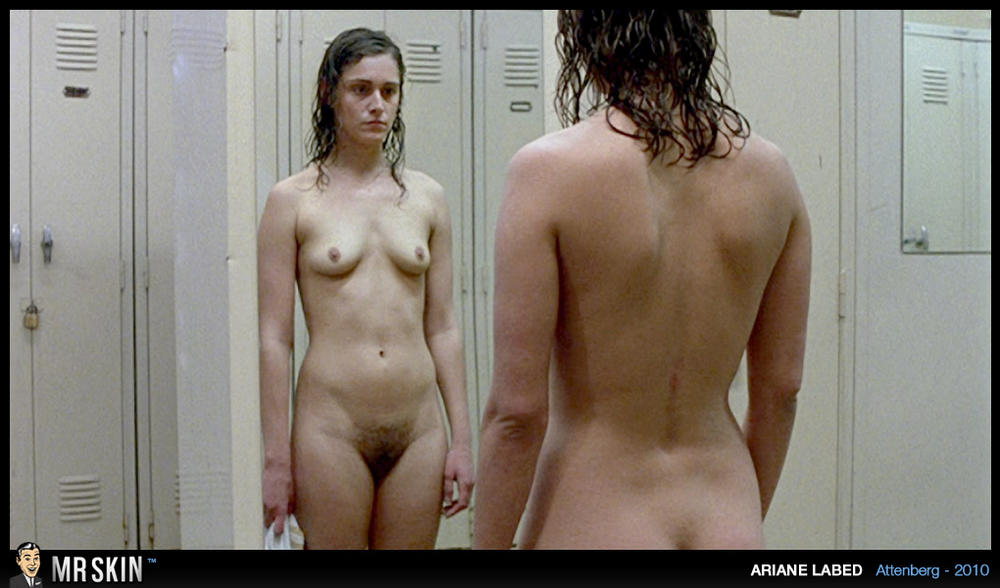 Patriot's Day
Finally, this drama about the Boston Marathon bombing in 2013 stars Michelle Monaghan, Melissa Benoist, and Rachel Brosnahan who had nude scenes in Fort Bliss, Homeland, and Louder Than Bombs, respectively!