We've got a skinsational new release and over a dozen nude scenes featuring this week's stars!
Imogen Poots makes her full frontal debut during the opening minutes of this new indie drama, after having bared her ass in 2014's A Long Way Down, and Rosanna Arquette is also on hand to add some sexiness to the proceedings, though not as much as her many nude roles like The Wrong Man have!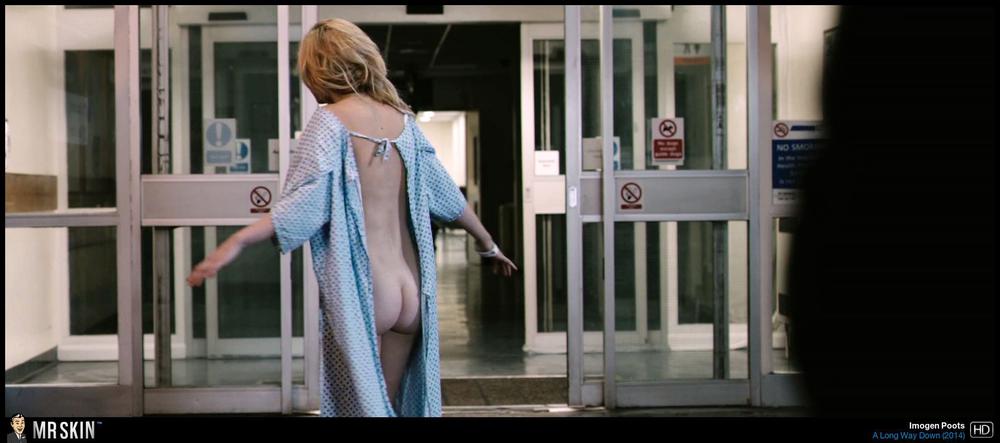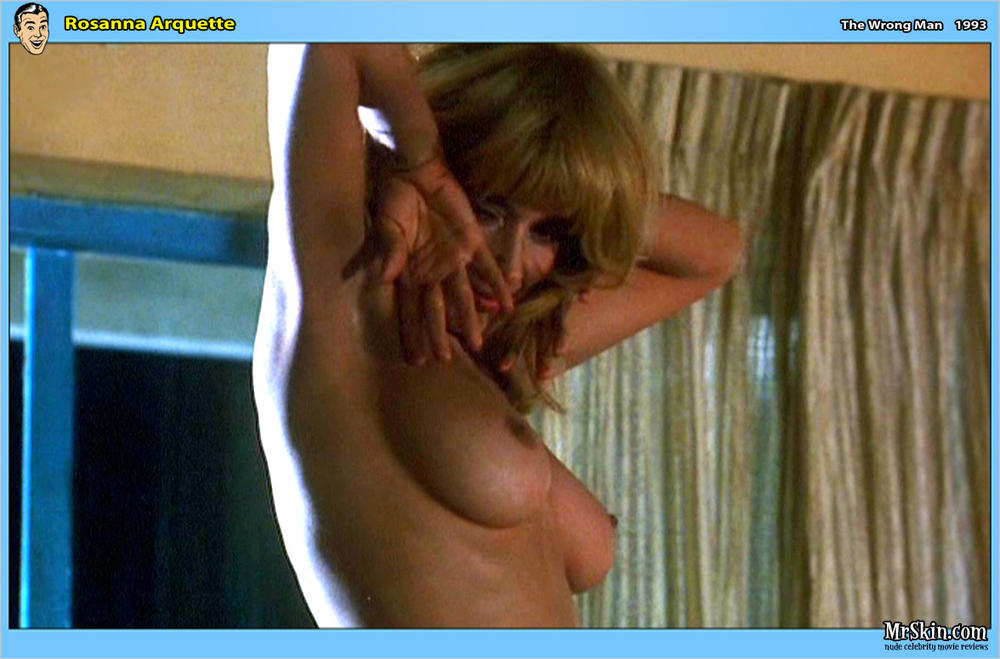 Where to See This Weekend's Stars Nude
Office Christmas Party
This raucous new comedy features Olivia Munn, who went topless in 2012's Magic Mike, along with Jennifer Aniston, who briefly bared her breasts in The Good Girl, and Abbey Lee, who just went nude in this year's The Neon Demon!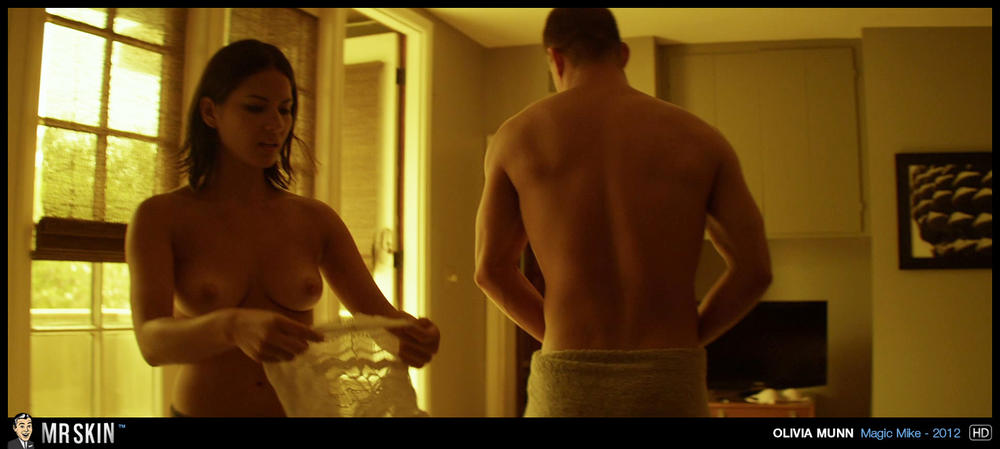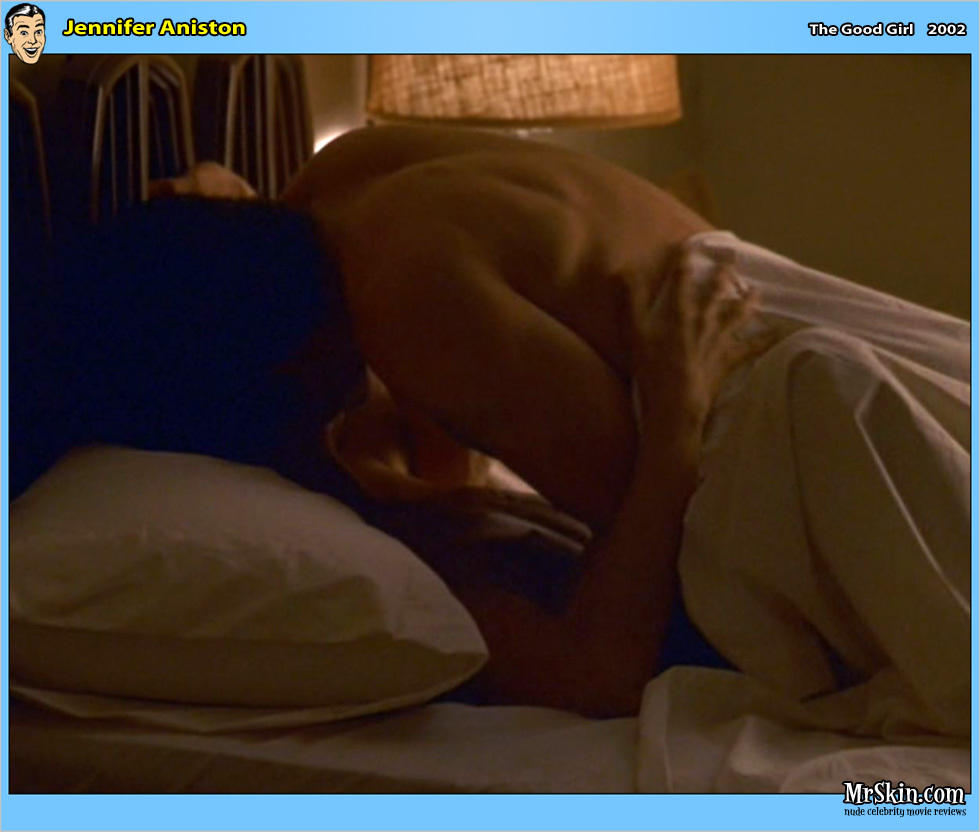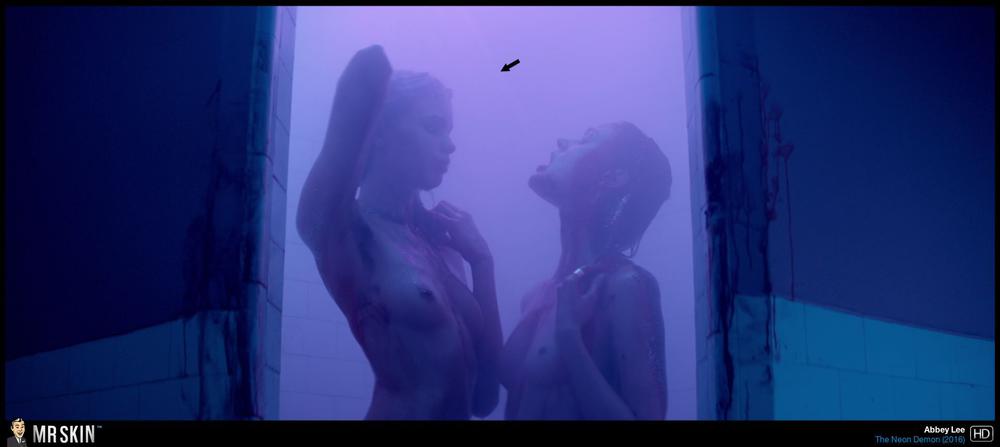 La La Land
This critically acclaimed musical features Callie Hernandez and Sonoya Mizuno, who went nude in Graves and Ex Machina, respectively!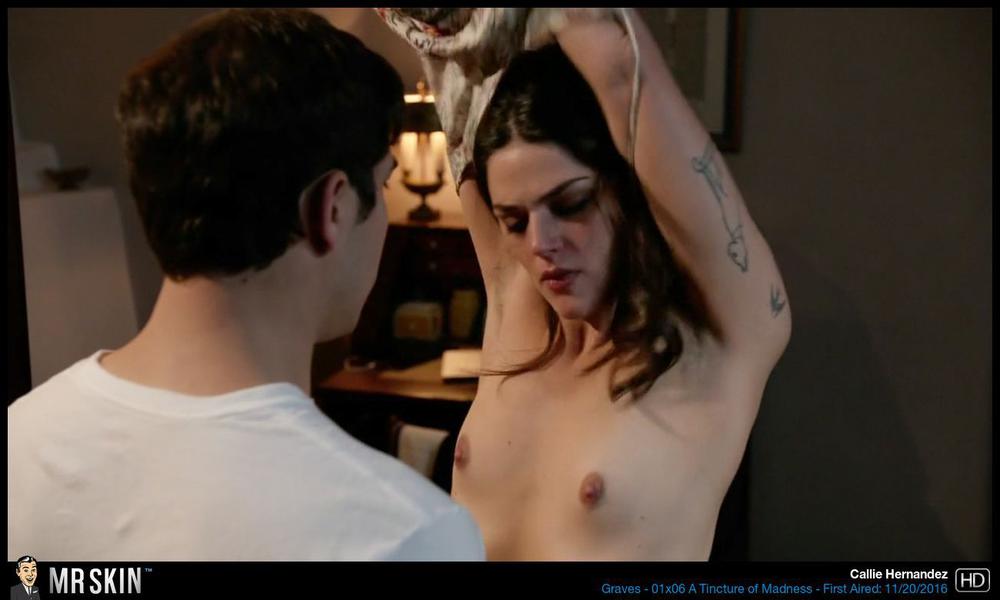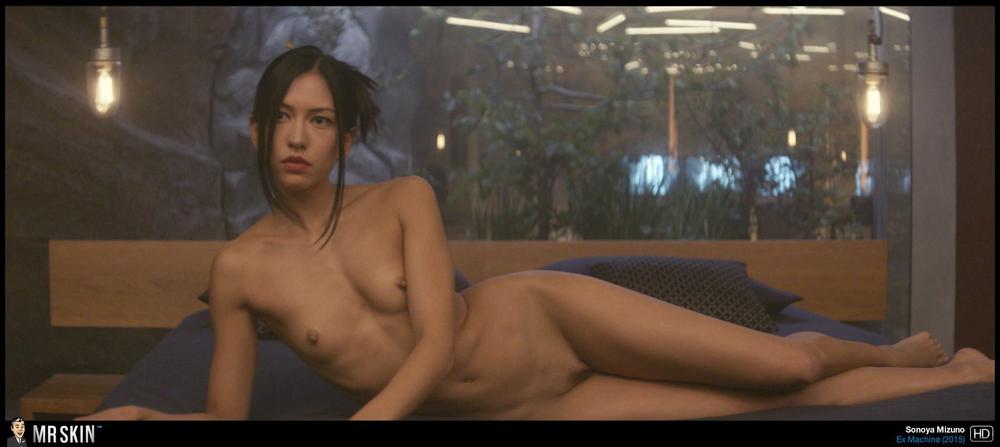 The Bounce Back
This relationship comedy has a trio of tantalizing temptresses with nudity on their cv! Nadine Velazquez of course went fantastically full frontal in Flight, while Megan Stevenson went topless in Cavemen, and Nishi Munshi whipped out one of her succulent suck sacks on Californication!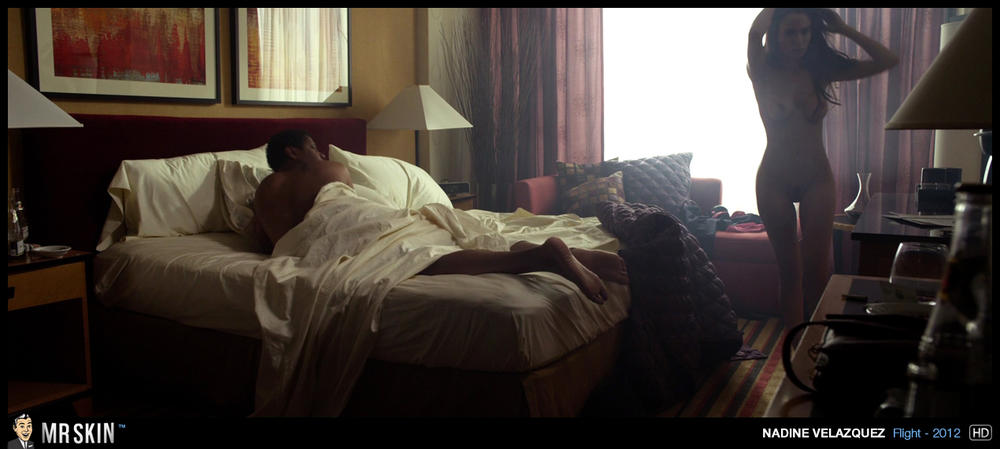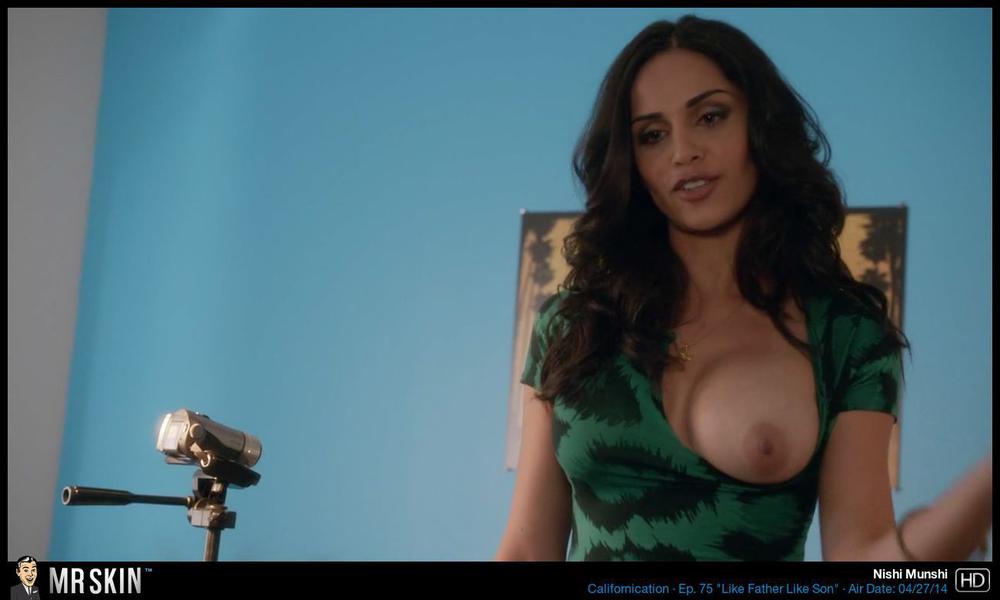 Miss Sloane
Finally this week is this awards contender starring Jessica Chastain, Alison Pill, and Lucy Owen, who went nude in Jolene, Dear Wendy, and The Mend, respectively!