With only one skinless new film in wide release this weekend, we thought we'd take a look at some skin-filled flicks that will be celebrating milestone anniversaries in 2018. We've got some shockers—like Body of Evidence turning 25 and Barbarella turning 50!—and some that will might depress you by how old they are—bad news guys, Wild Things turns 20 this year. Let's take a look at ten flicks (and a bonus thirty more) celebrating skin-versaries in 2018!
Films Turning 5
This one's mostly remarkable because it doesn't seem like five years ago already—and technically it won't be until this fall—but who could believe the lesbian love scene of the decade was already half a decade ago?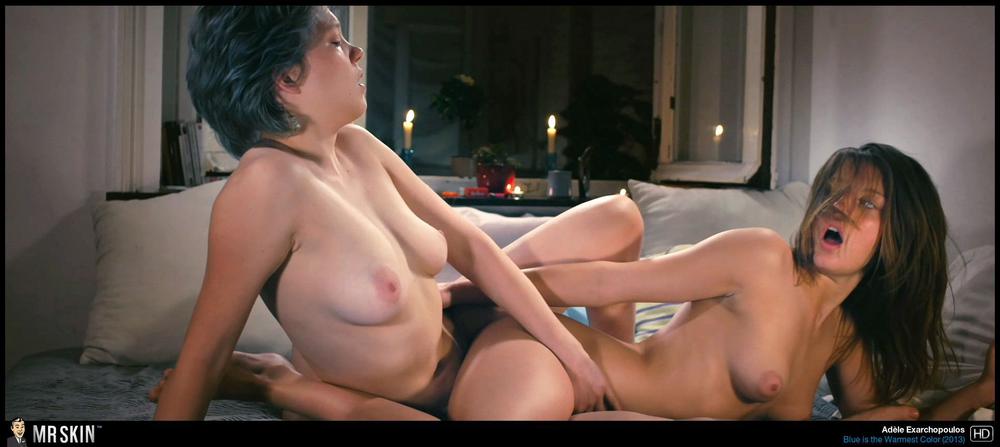 Films Turning 10
Kate Winslet finally won her Oscar ten years ago for a role where she bared a lot of skin! Thumbs up to her and the Academy for recognizing such a rack-tastic performance!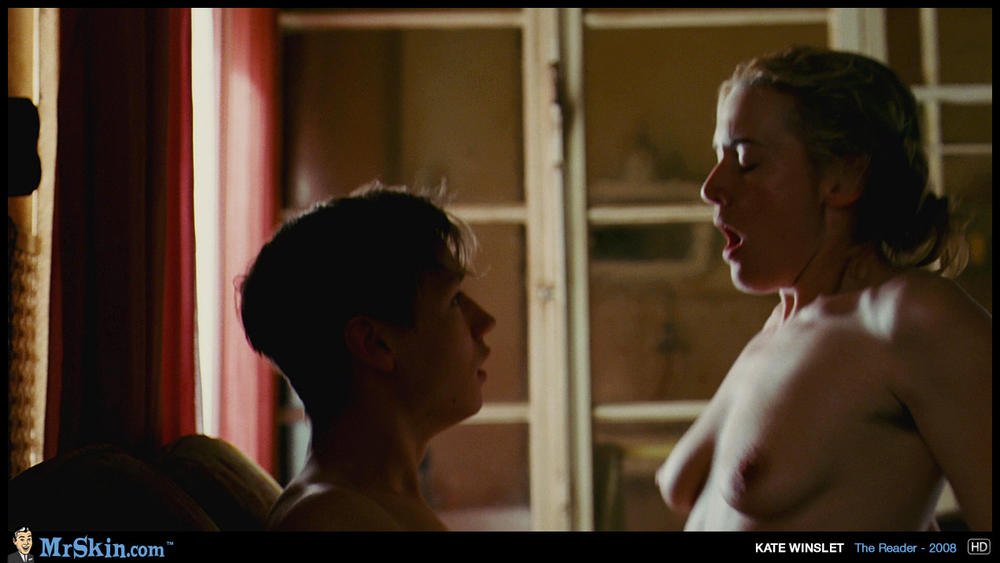 Films Turning 15
While this role didn't bring Meg Ryan the mainstream awards attention she desired, it was an undeniably Anatomy Award worthy performance from an actress who was mostly known for wholesome comedies at the time!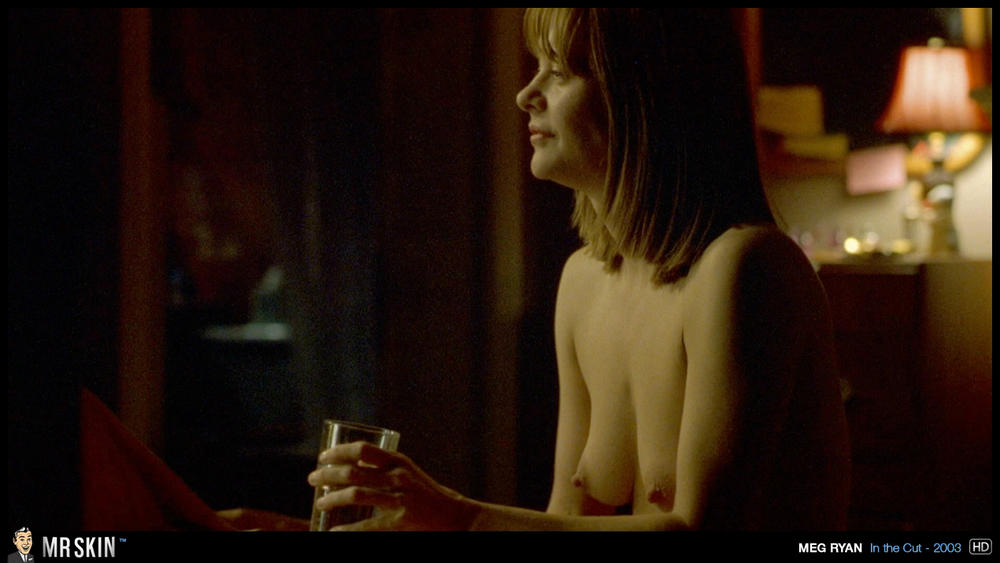 Films Turning 20
This one hit me hard because I remember seeing this one in theaters when I was in college. I must admit I haven't seen the whole thing in full since then because, well, Mr. Skin gave us all the only thing we needed from that flick... Denise Richards and Neve Campbell!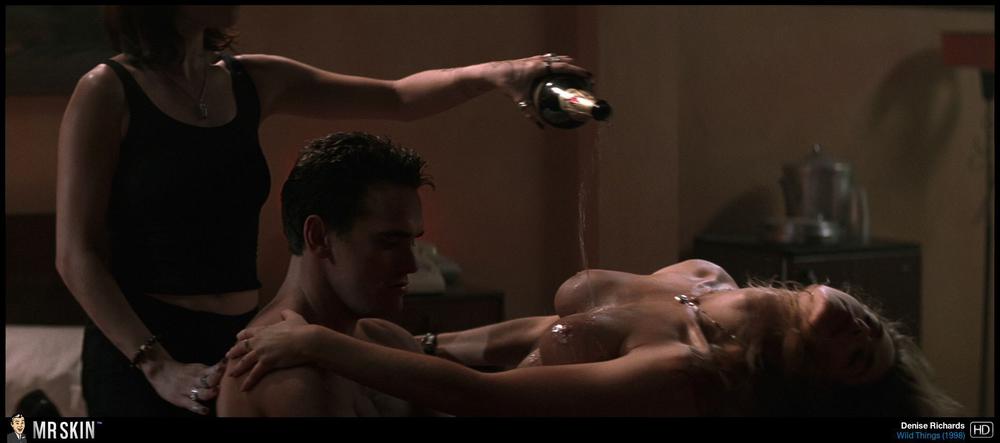 Films Turning 25
Arguably the best of the mainstream softcore Basic Instinct knock-offs, this was one we all wore out the VHS to a quarter of a century ago! Madonna was in her prime and bared it all on screen for posterity!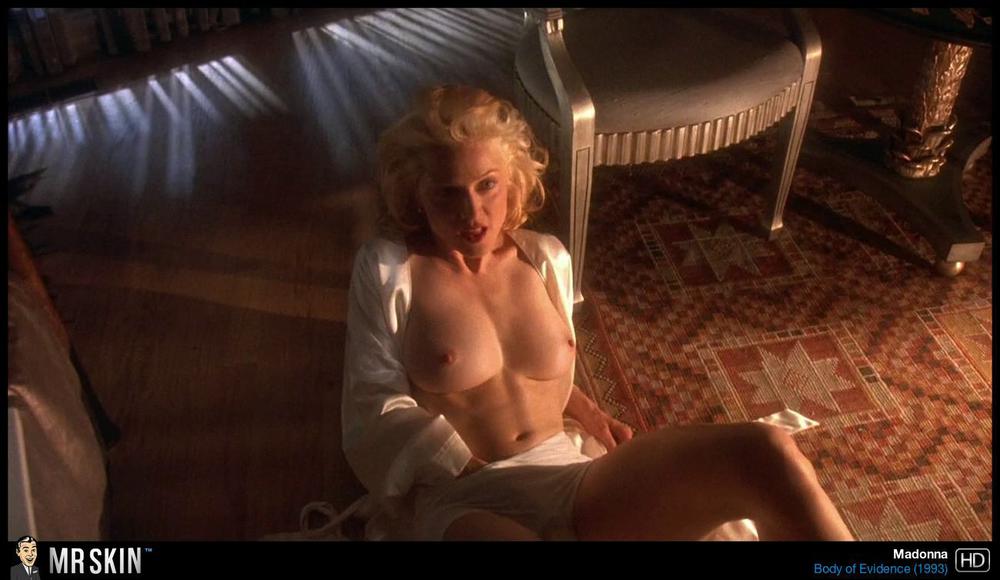 Films Turning 30
Another VHS classic that we all had to "ahem" adjust the tracking on was this skin flick with timeless beauty Sherilyn Fenn proving she wasn't a natural blonde!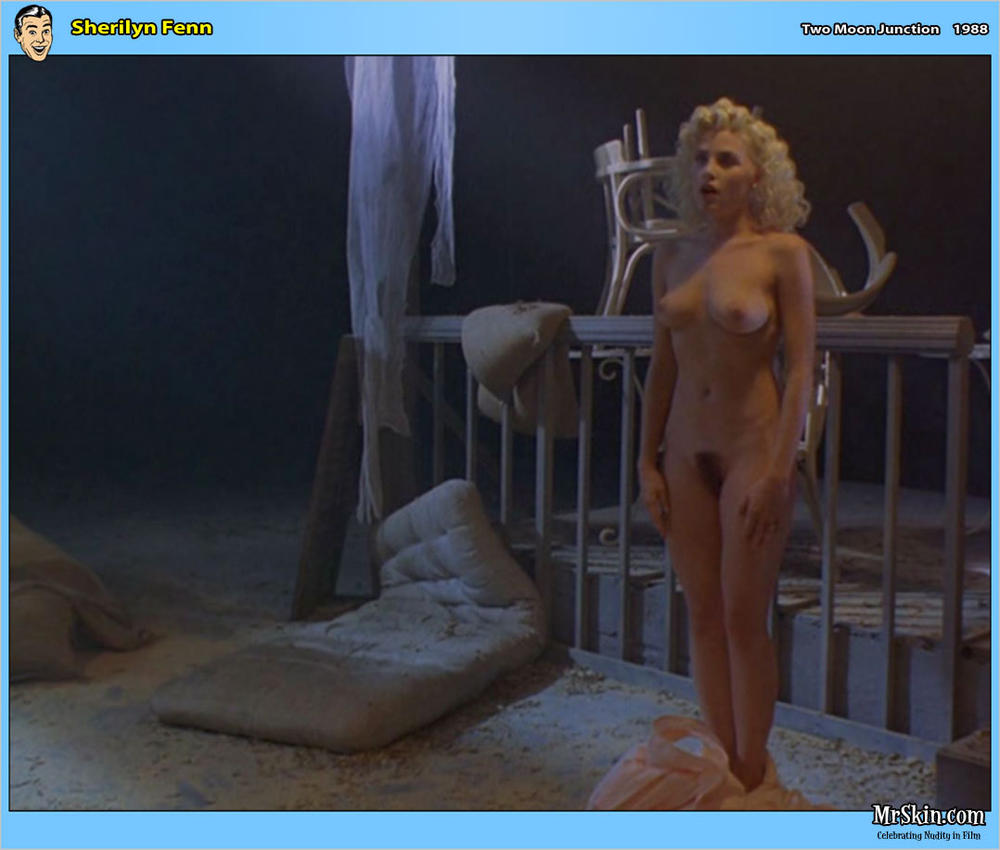 Films Turning 35
Here's one that's sure to depress many of you, but this epic nude scene from 80s legend Rebecca De Mornay turns 35 this year!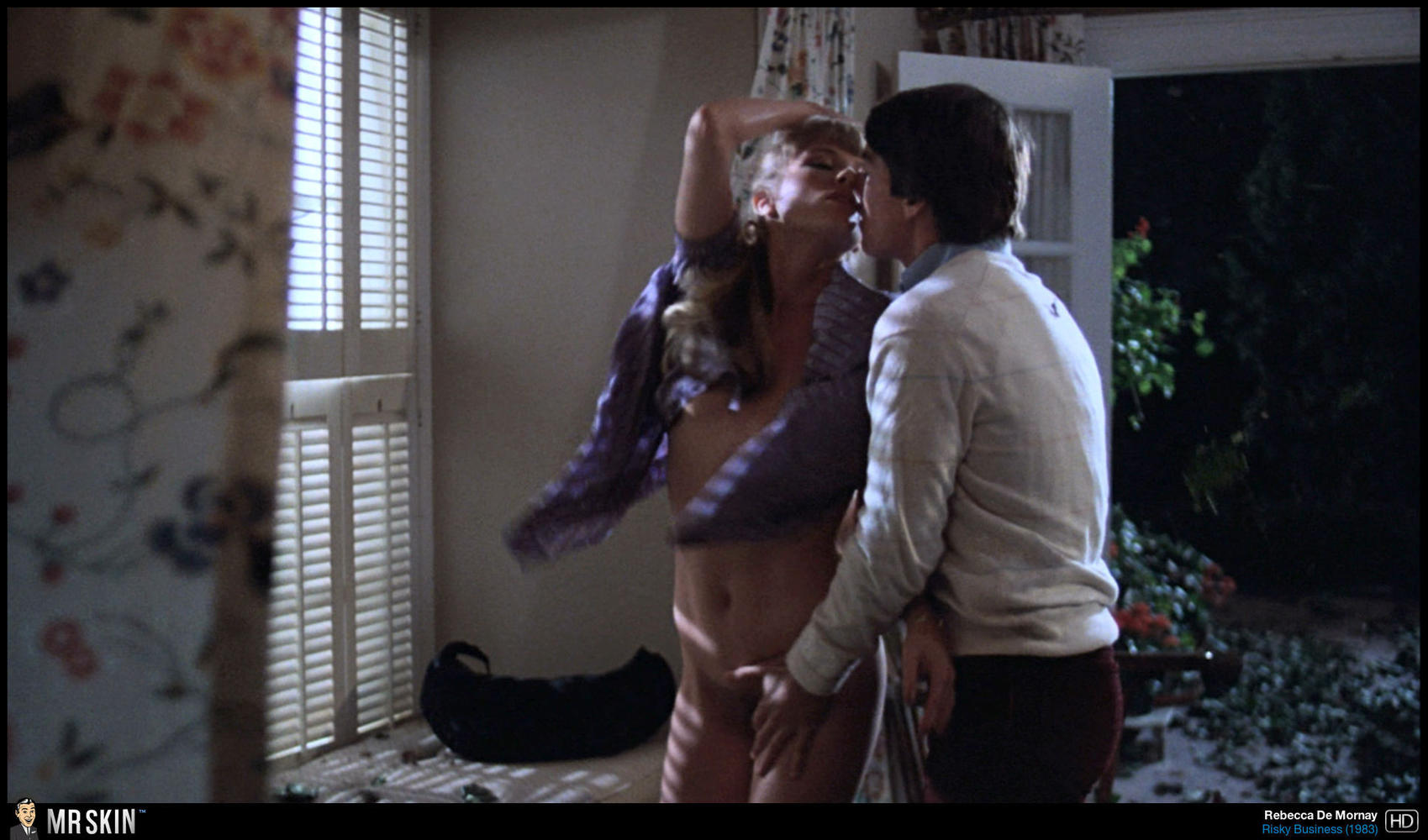 Films Turning 40
I think of all the shockers on the list, this one's probably going to explode the most heads out there... Bluto spied through the window of Mary Louise Weller—aka Mandy Pepperidge—forty years ago this July!
Films Turning 45
My favorite thing about this film's anniversary is that it's been 45 years and there really hasn't been a better or more explicit sex scene in any major film. Julie Christie continues to top a lot of lists nearly fifty years later!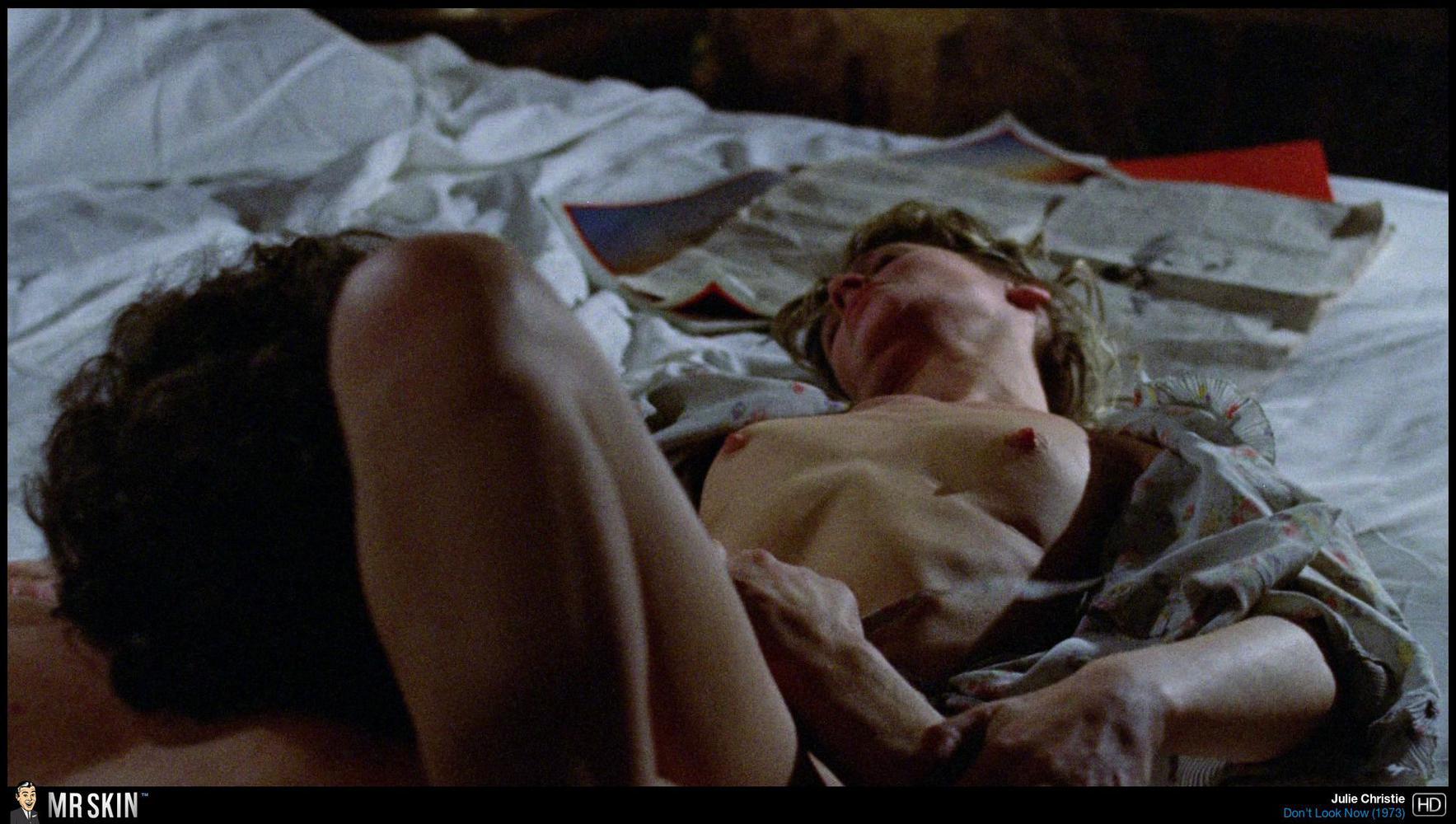 Films Turning 50
One of the greatest opening credits sequences in film history, Jane Fonda's zero g nude scene celebrates its fiftieth birthday this year!