Getting slap-happy in theaters, Dakota Johnson returns for the kinky threequel, Fifty Shades Freed. Dakota's already brought her A-game to this series, showing off her amazing naked body in the 2015 original and its 2017 sequel! She first gets nude just 7-minutes in while tanning topless, which segues right into the movie's first kinky sex scene indoors. There are a few more sex scenes after that, with Dakota's T&A making appearances in all. Plus, a great scene at the 42-minute mark where Dakota is blindfolded standing in her bra and panties, then her breasts are taken out and Jamie Dornan uses a vibrator on them.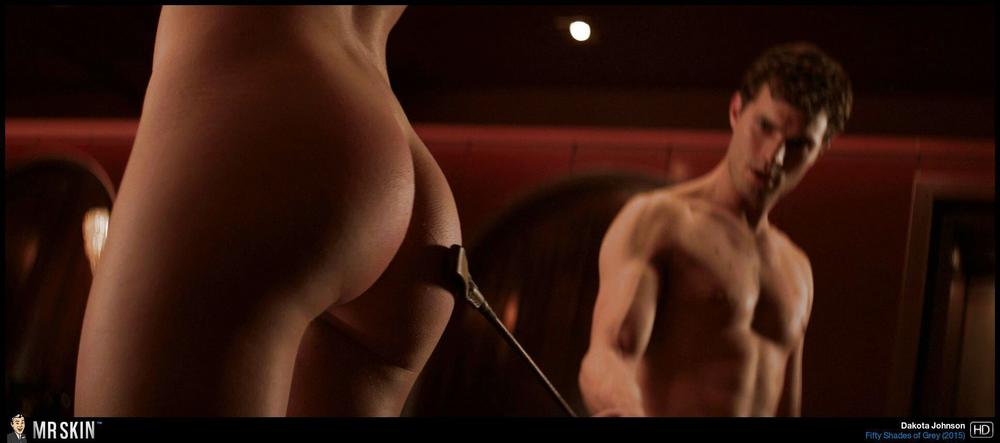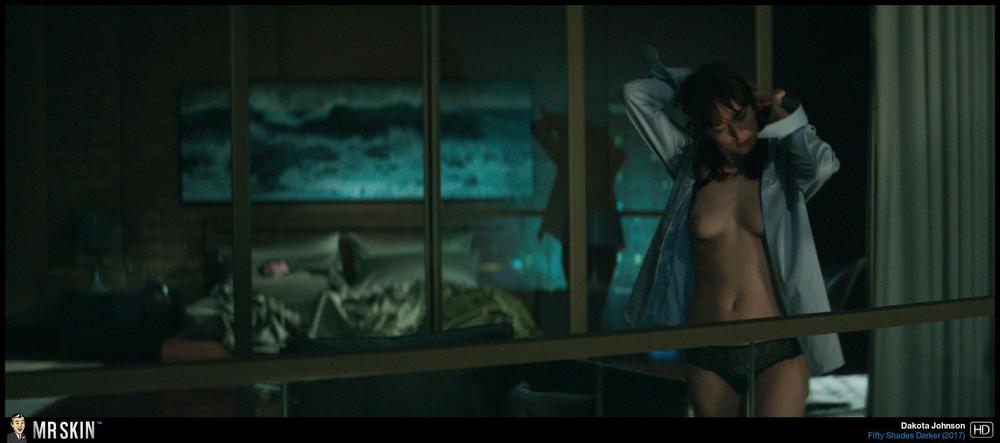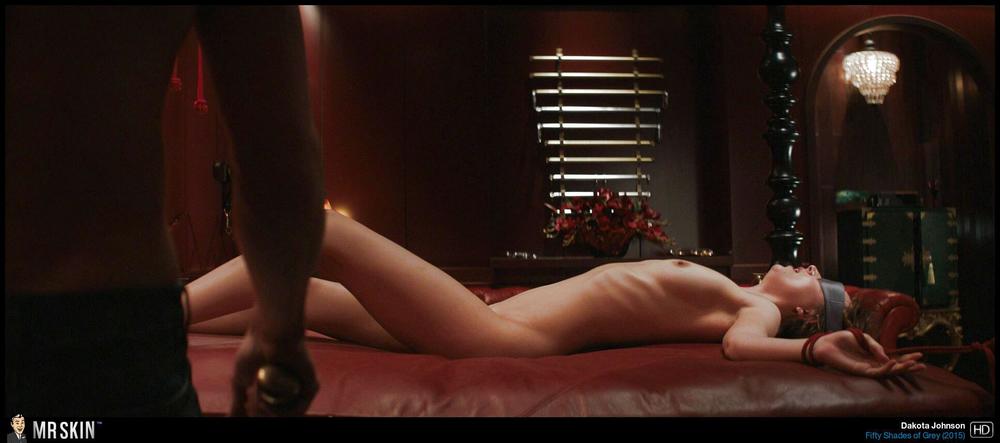 Broadway sensation Lena Hall of Hedwig and the Angry Inch (below left) makes her nude debut an hour and twelve minutes into this new lesbian music flick, putting on a strap-on to bang Mena Suvari! We also get the topless debut of Isabella Farrell (below right) just three minutes in!
Peter Rabbit
A trio of Aussie beauties—Margot Robbie, Rose Byrne, and Elizabeth Debicki—all appear in this new family flick, but you can catch them in decidedly family unfriendly roles in The Wolf of Wall Street, The Goddess of 1967, and The Night Manager, respectively!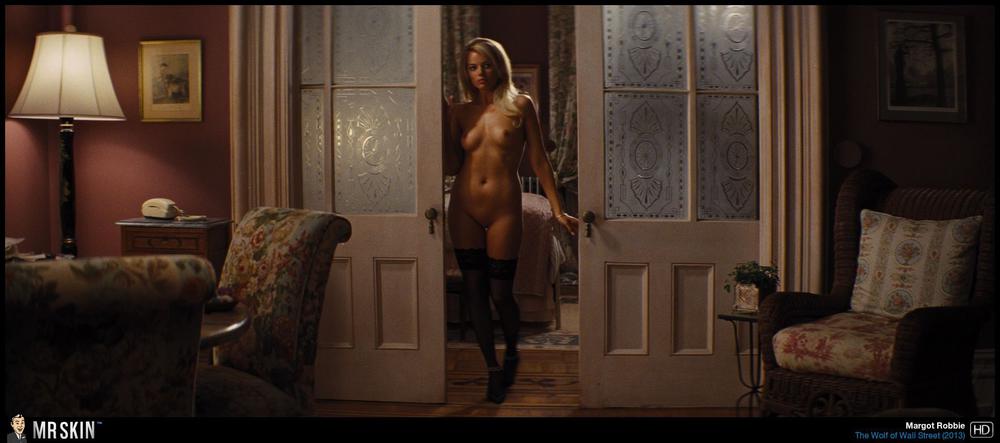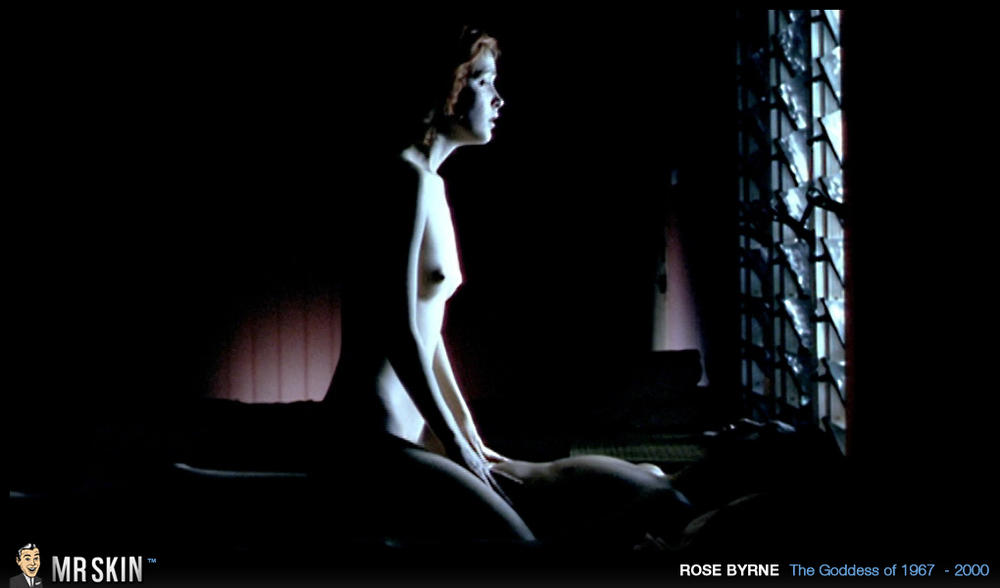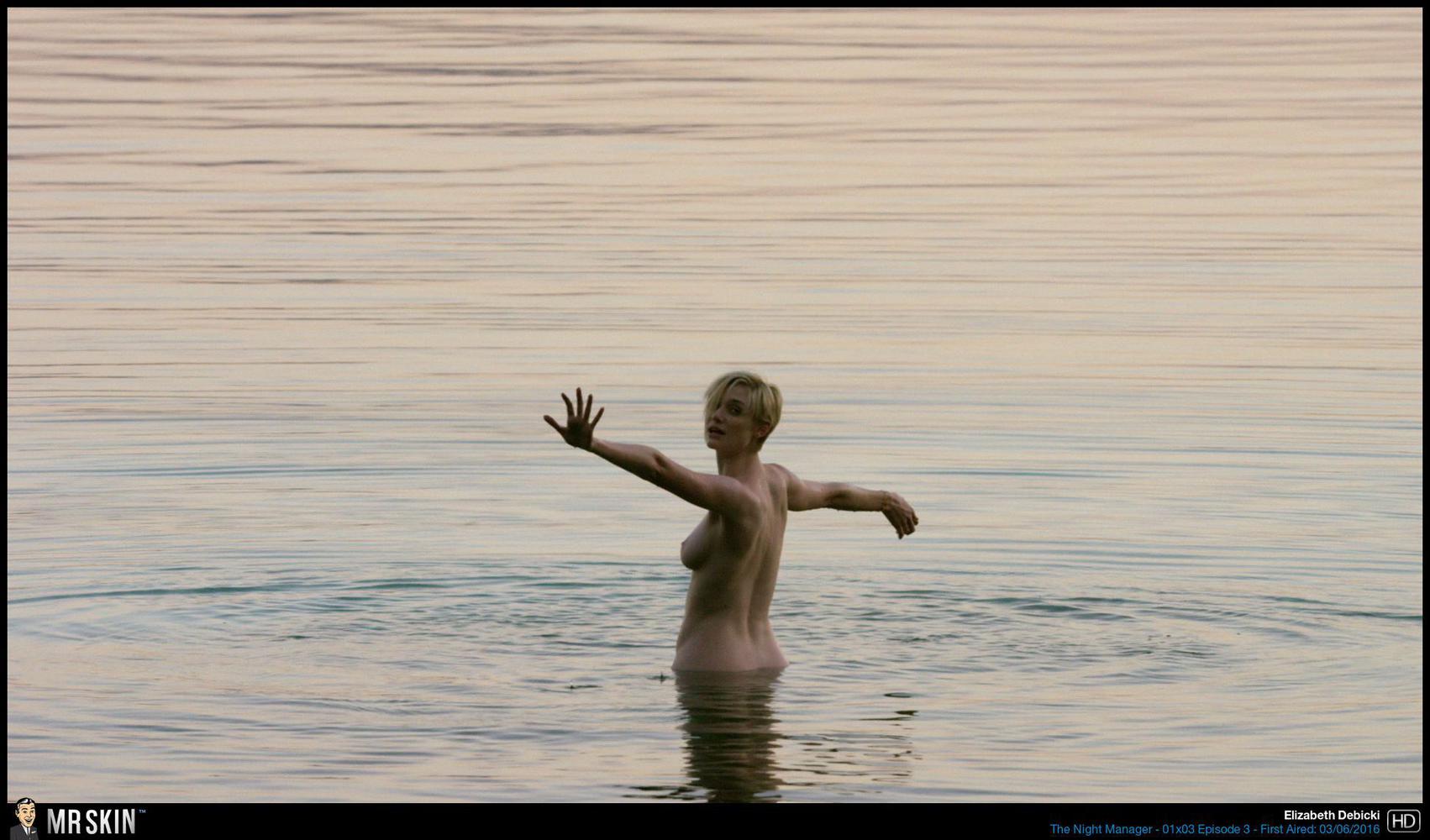 The 15:17 to Paris
Finally this week is Clint Eastwood's latest, co-starring Judy Greer and Hélène Cardona, who went respectively topless in Adaptation and Mumford!