One of the most skin-ticipated movies of 2017 hits theaters, and we've also got the best places to see this weekend's stars in the buff!
Fifty Shades Darker
Dakota Johnson is the only actress in the film with nude scenes, and there are four of them total. Unlike the first film, she doesn't show any bush here, just boobs and butt a bunch of times beginning with a cunnilingus scene at the 19 minute mark. Sadly her co-stars Kim Basinger and Bella Heathcote stay fully clothed, but here's some of their nude work to keep in mind should you see this movie...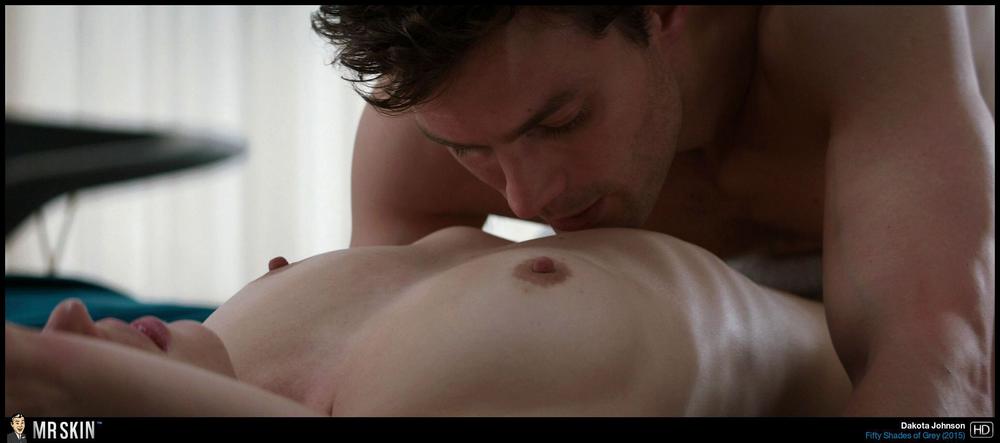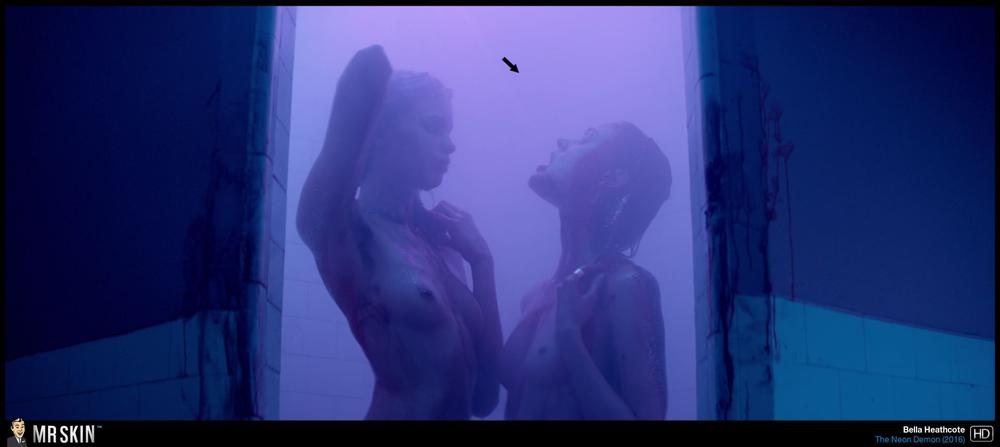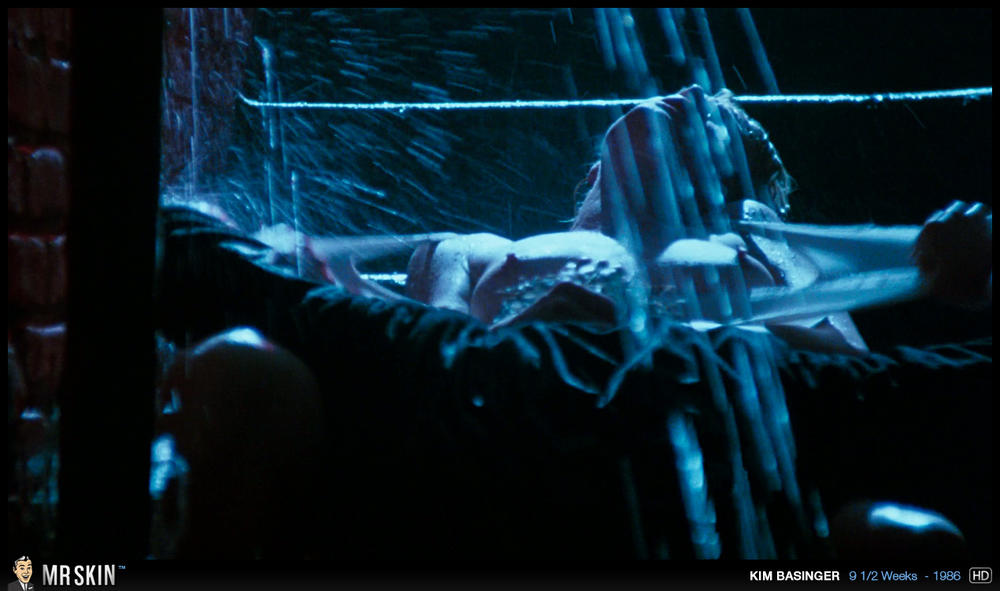 Where to See This Weekend's Stars Nude
The LEGO Batman Movie
Three of the most important females in Batman's world—Batgirl, Catwoman, and Harley Quinn—are brought to life in this new animated comedy by Rosario Dawson, Zoë Kravitz, and Jenny Slate, who went nude in Trance, Pretend We're Kissing, and My Blind Brother, respectively!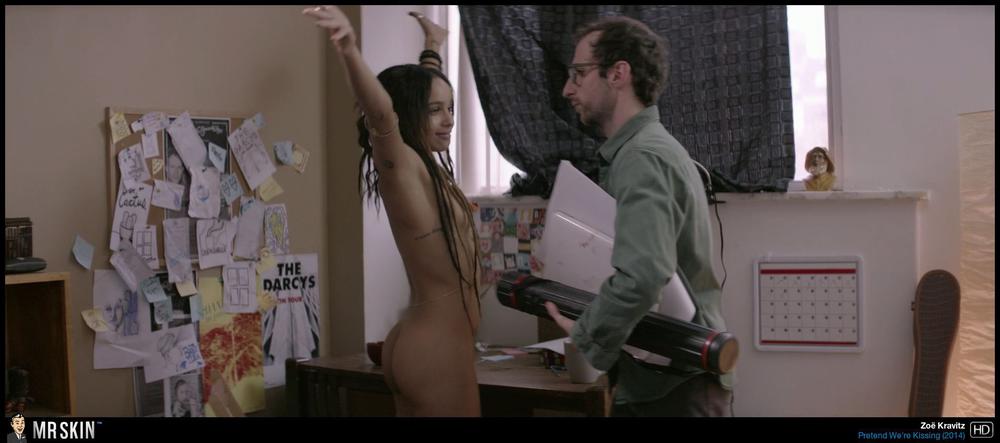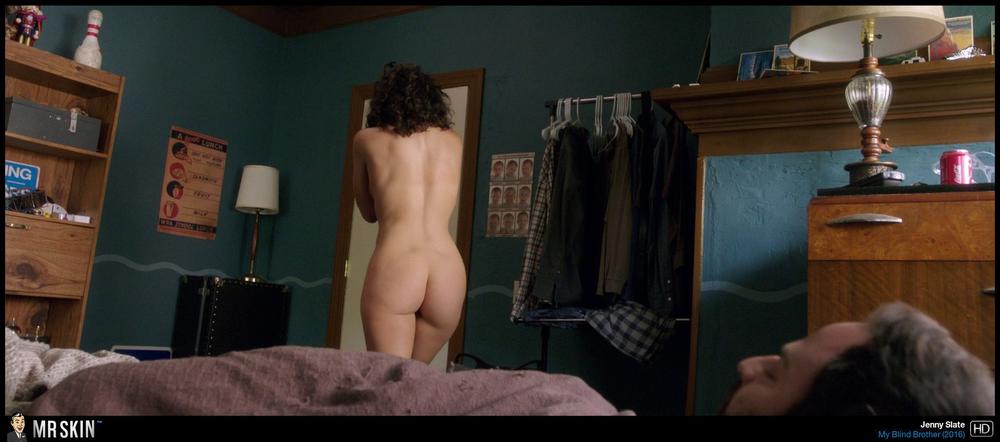 John Wick Chapter 2
For the third time this year, Ruby Rose shows up in an action flick, giving us yet another excuse to gush over her Orange is the New Black nude scene! And let's not forget the great nudity from her John Wick 2 co-star Claudia Gerini, who went nude in 2012's Tulpa!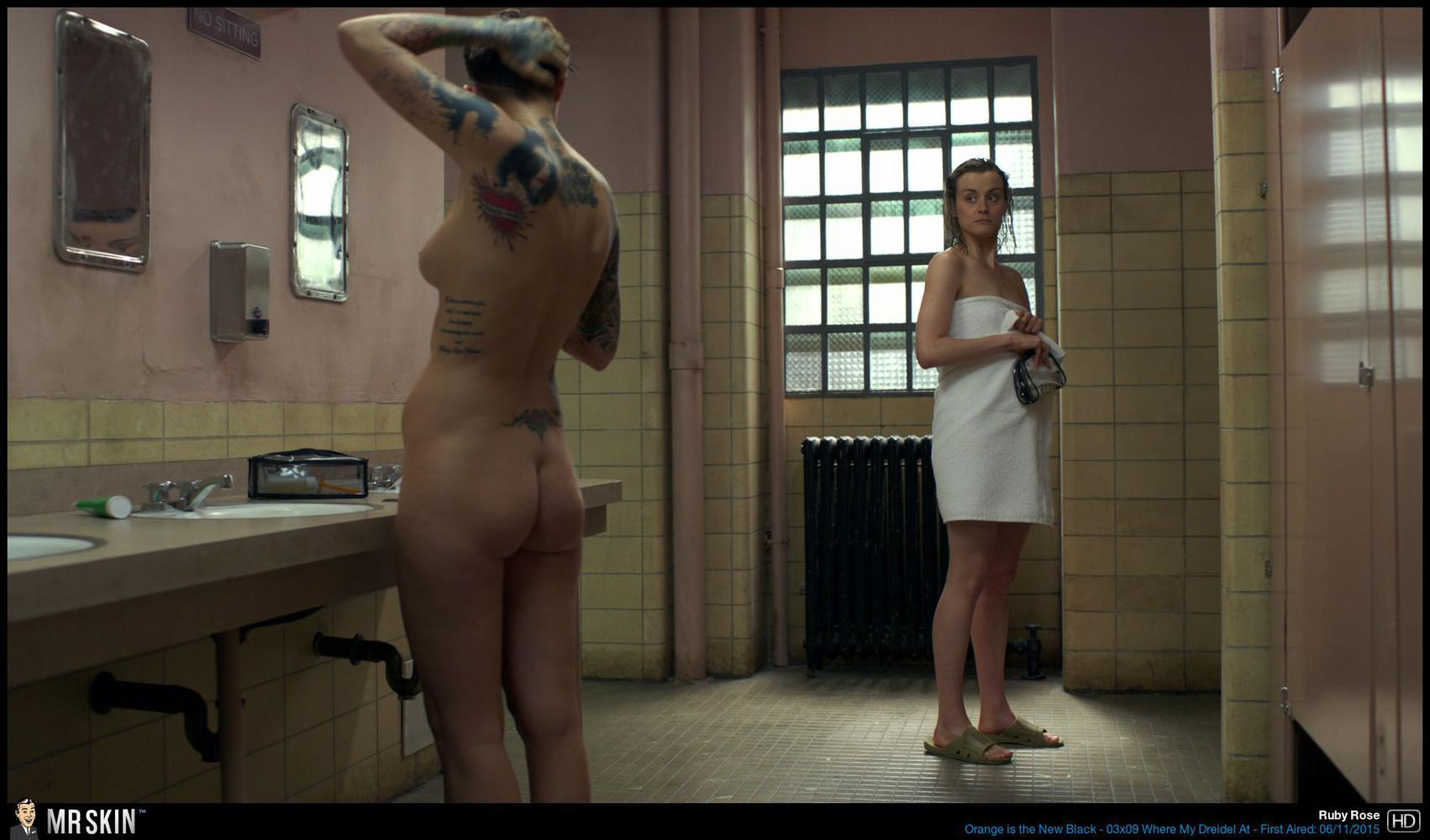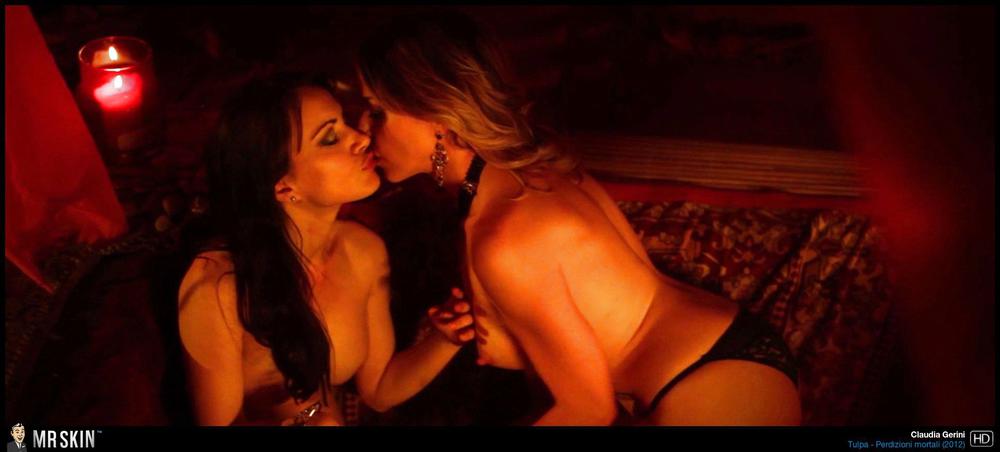 A United Kingdom
Rosamund Pike headlines this romantic drama alongside supporting stars Charlotte Hope and Anastasia Hille, who went nude in Women in Love, Game of Thrones, and Big Women, respectively!