It's a family friendly weekend at the movies in 2015, but February 6 has been home to some great nudity in the past! Check out these three flicks that delivered terrific nudity on this date in history!

February 6, 2009 brought us Incendiary, which gave us a great nude sex scene from the gorgeous Michelle Williams!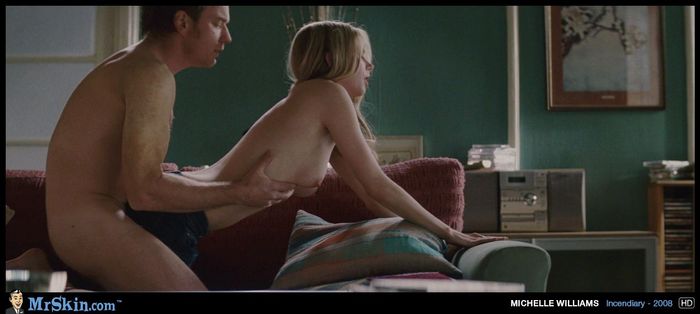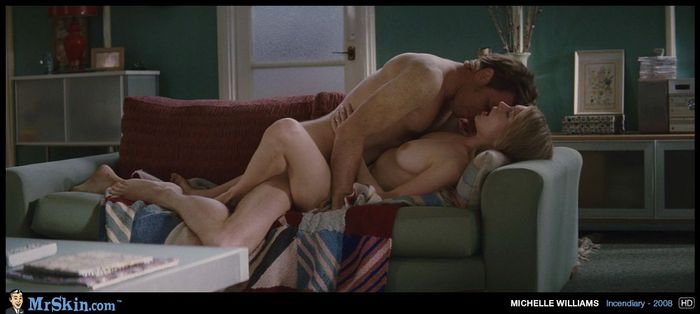 February 6, 2004 brought us the stateside debut of Bernardo Bertolucci's The Dreamers, the film that gave the world its first look at a fully nude Eva Green! We all know how well that turned out for all of us, as we never tire of seeing Eva in all her glory!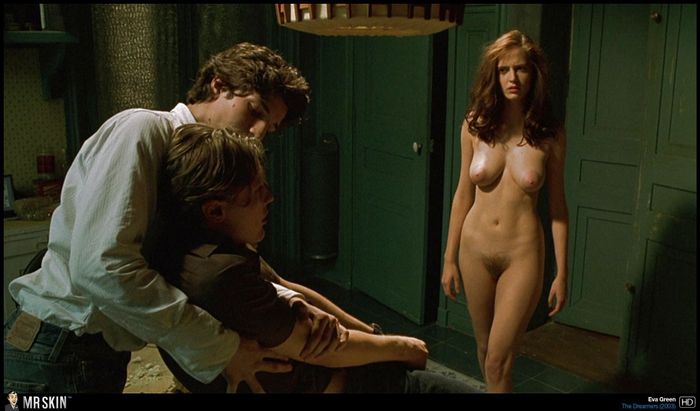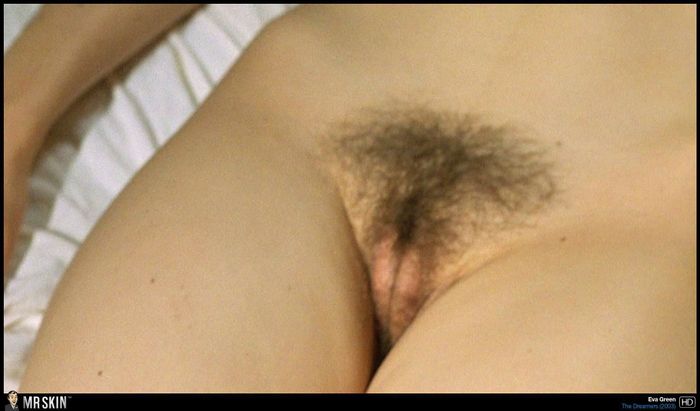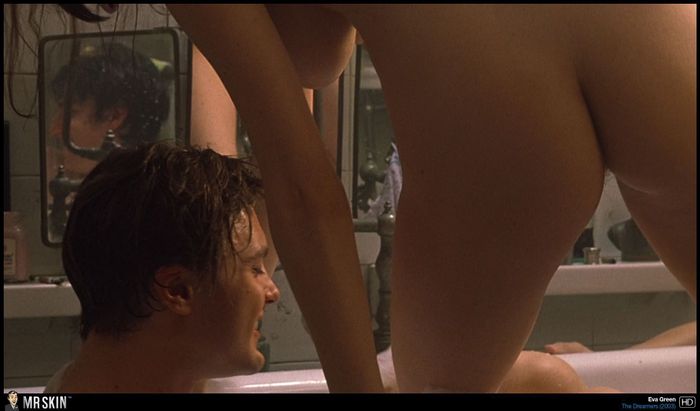 Finally, on February 6, 1987, the erotic thriller Black Widow brought us some great nudity from the tantalizing Theresa Russell!