If you're not lucky enough to live in a city where this weekend's only new release with nudity is playing, we've got the best places to see this weekend's biggest stars in the buff!
Doe eyed beauty Roxane Durane (below) makes her nude debut in this film, which also features some great uncredited nudity at the 34-minute mark!
Where to See This Weekend's Stars Nude
Marion Cotillard leads this all-star ensemble which also stars Lizzy Caplan and Charlotte Hope, and these three ladies went nude in Pretty Things, Masters of Sex, and Game of Thrones, respectively!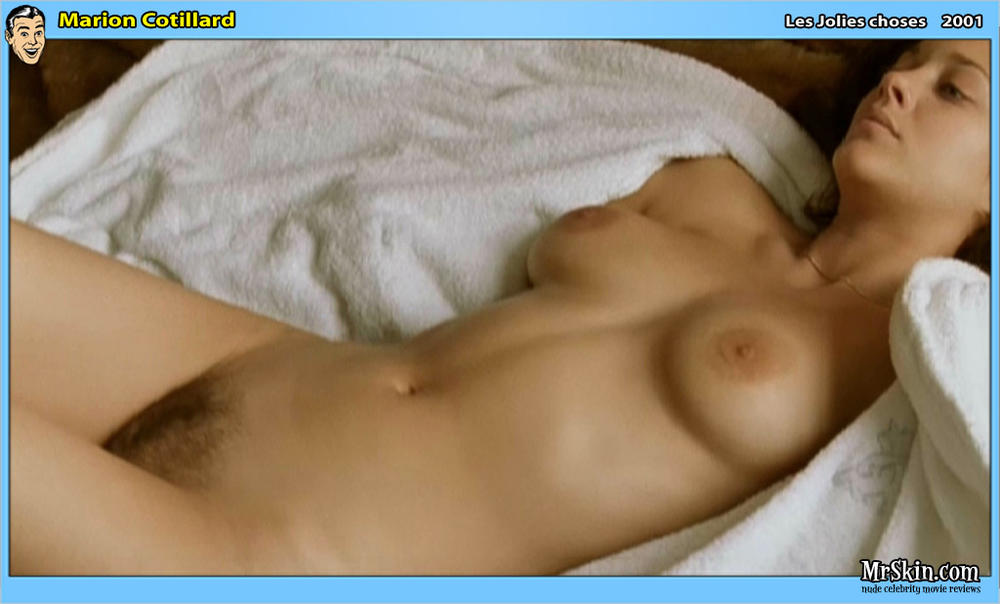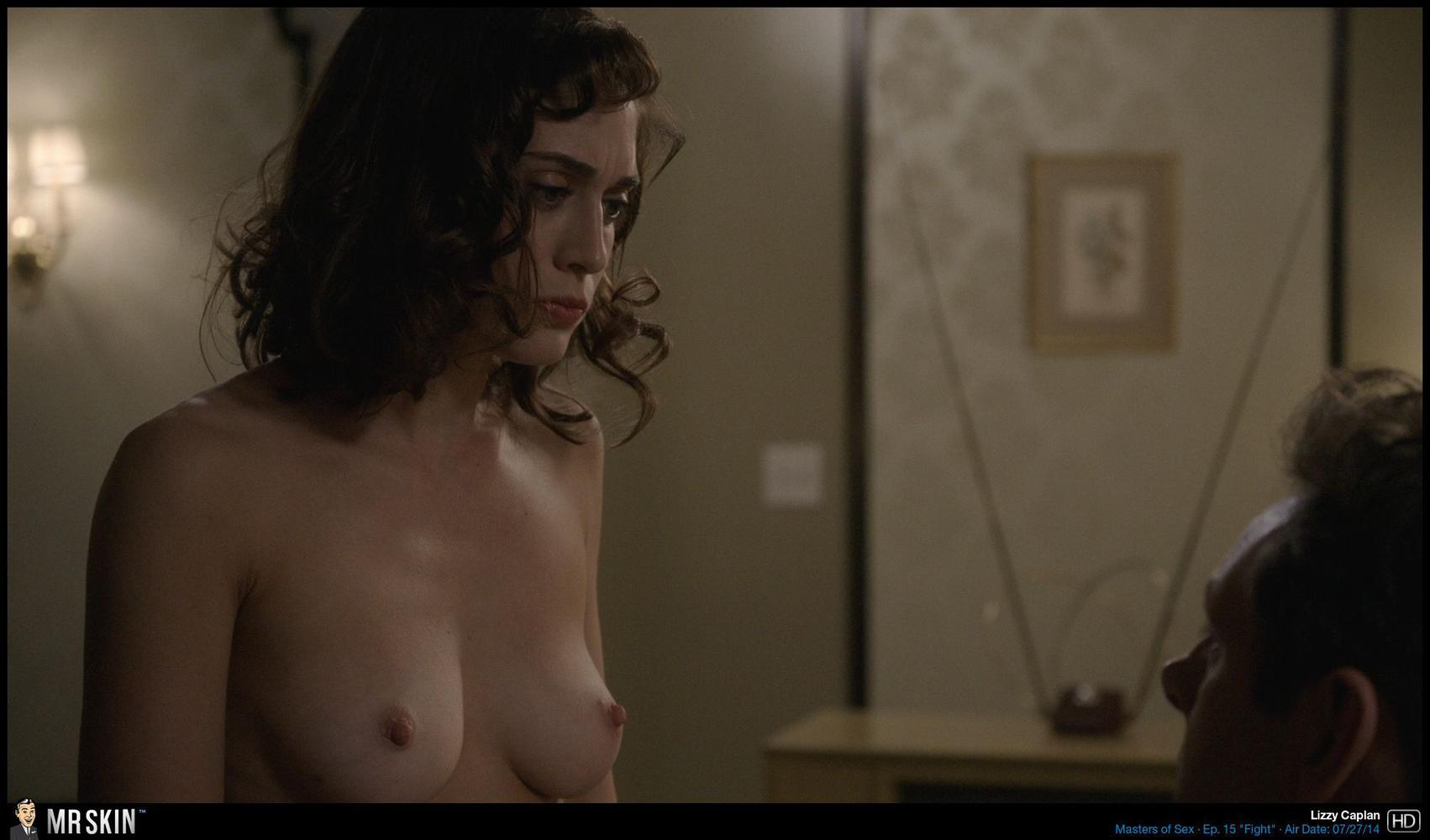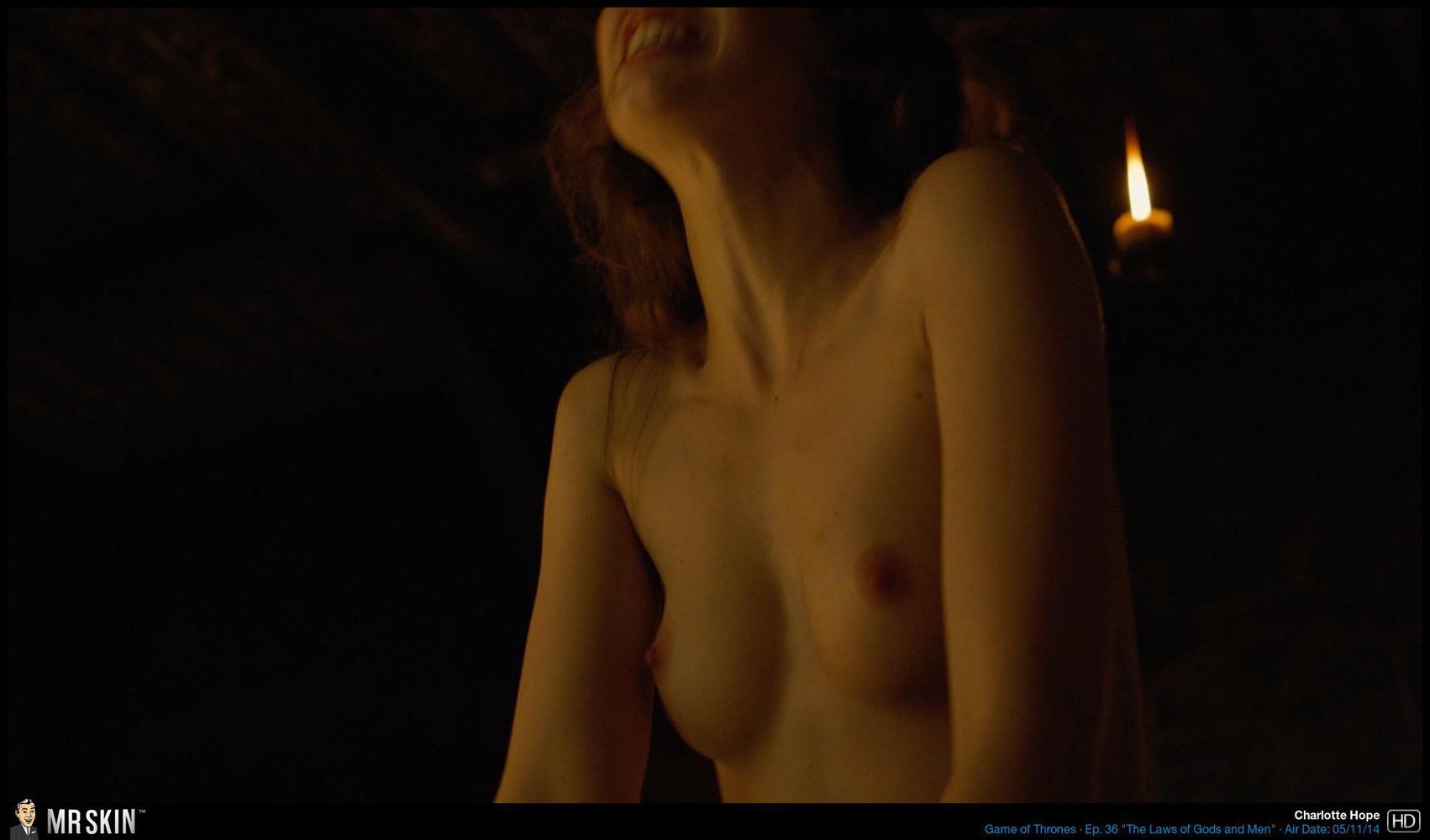 Rules Don't Apply
Warren Beatty's first directorial effort in over twenty years hits theaters this weekend featuring Haley Bennett, who bared boobs and buns in Deep Powder, Christine Marzano, who went topless in Seven Psychopaths, and of course Warren's wife Annette Bening, who bared it all in 1990's The Grifters!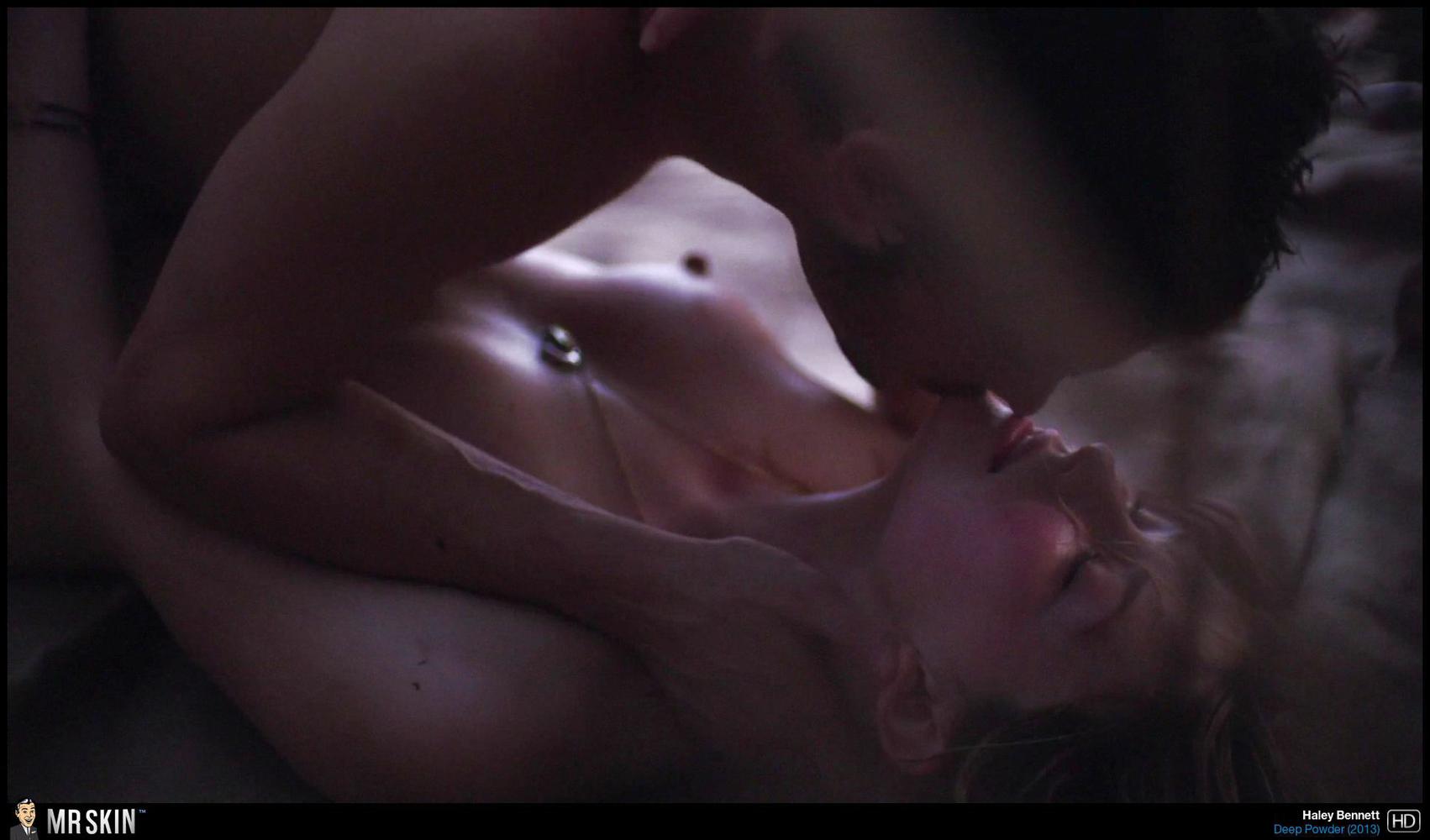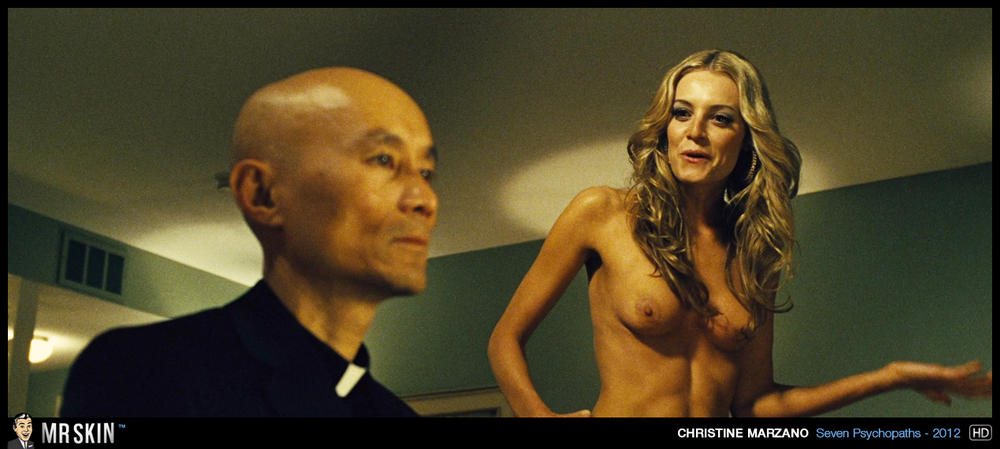 Lion
Finally this week is this acclaimed drama which co-stars Rooney Mara and Nicole Kidman, who went nude in Carol and Billy Bathgate, respectively!