A French flick with plenty of skin will keep people on the coasts happy, but we've got you covered if you're heading out the multiplex instead!
If you just can't wait to fast-forward to the good parts of this French flick, making its North American debut this weekend, Mr. Skin's got you covered with Adele Exarchopoulos' beautiful boobs and butt, and Stephanie Cleau's fantastic full frontal scene!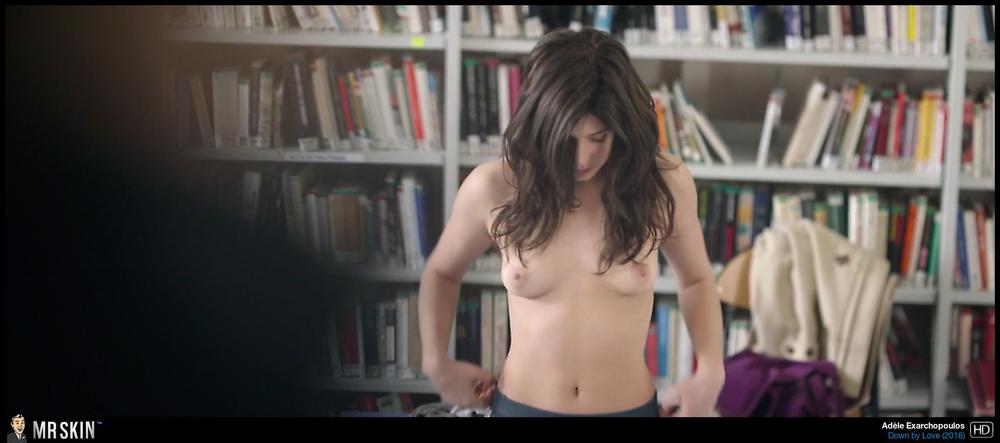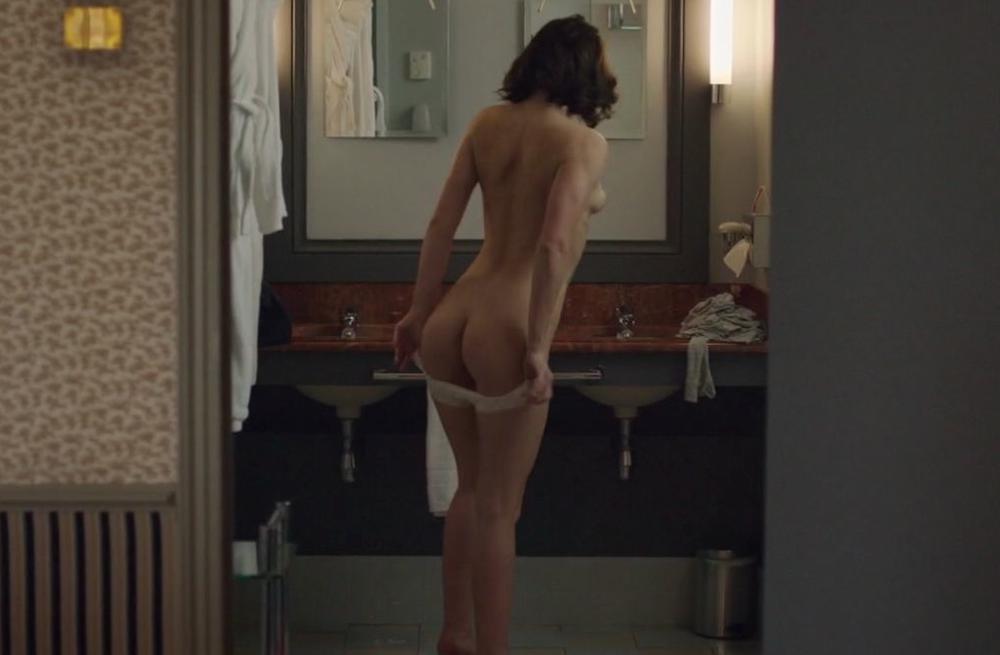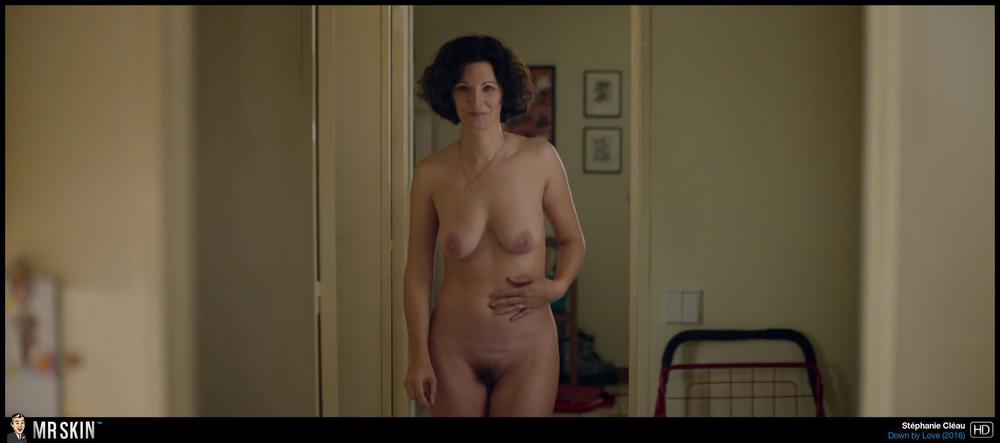 Where to See This Weekend's Stars Nude
Kubo and the Two Strings
This animated film features the voice talents of Charlize Theron, Rooney Mara, and Brenda Vaccaro, who went nude in Head in the Clouds, Carol, and Midnight Cowboy, respectively!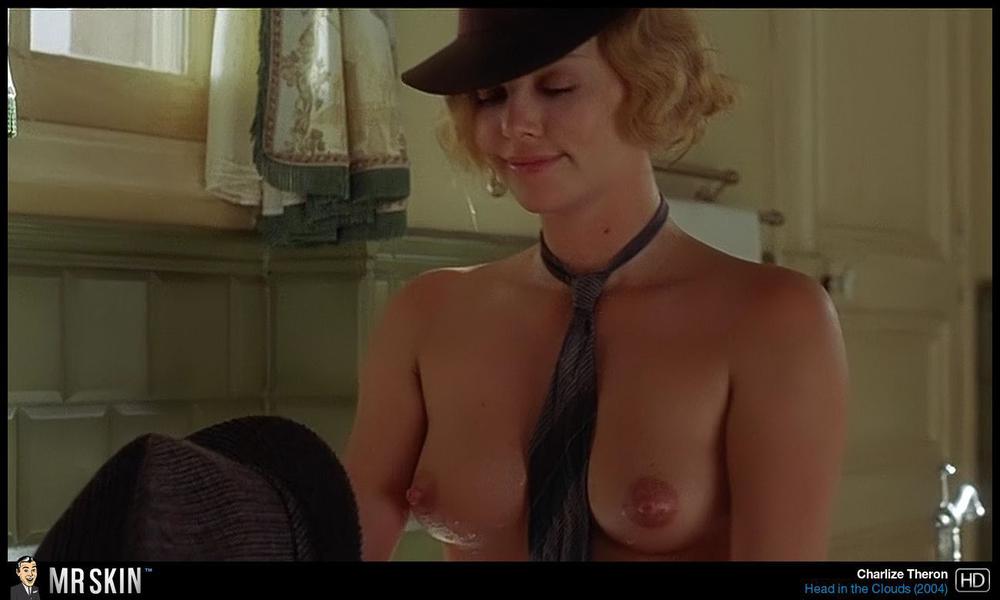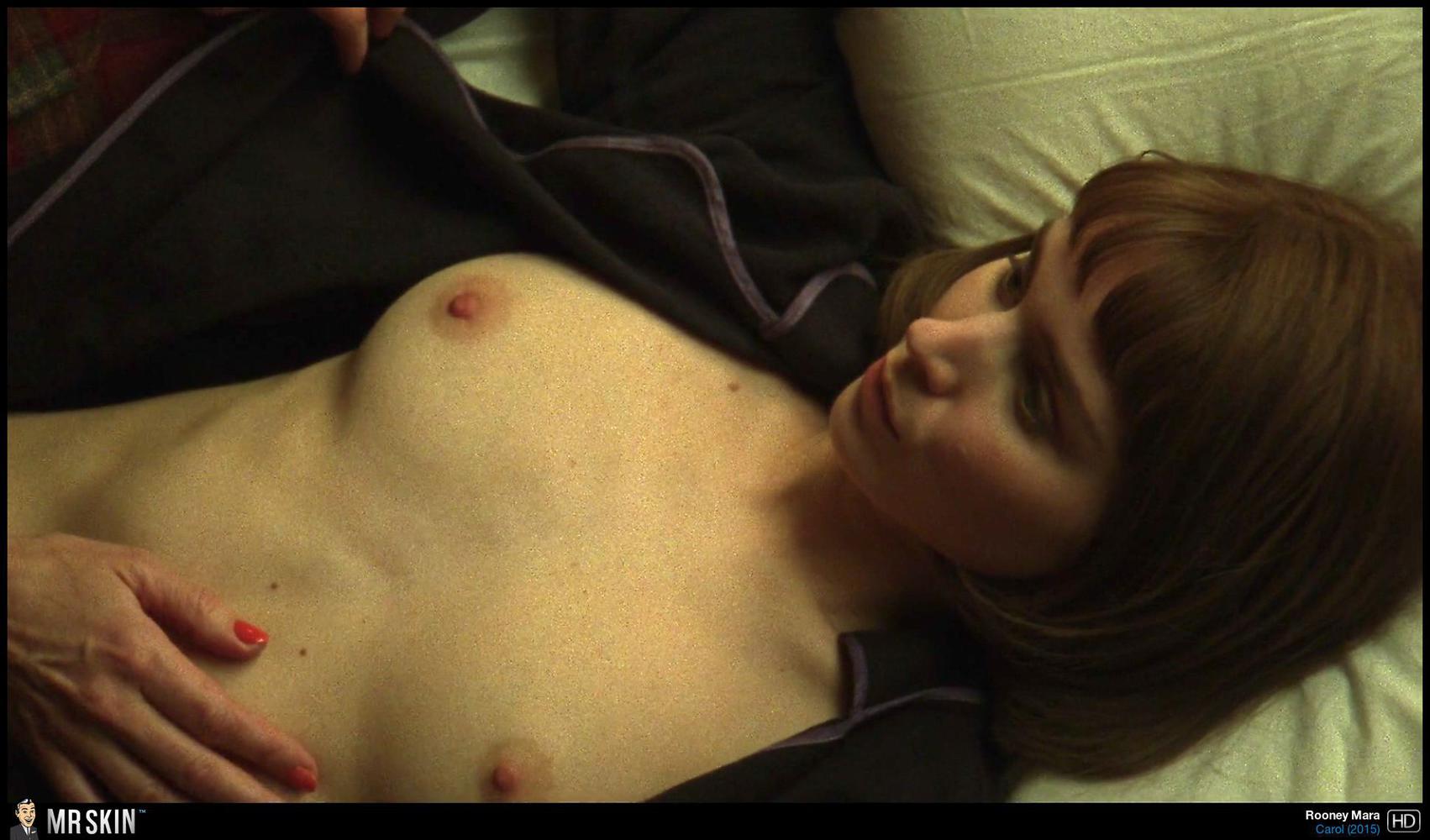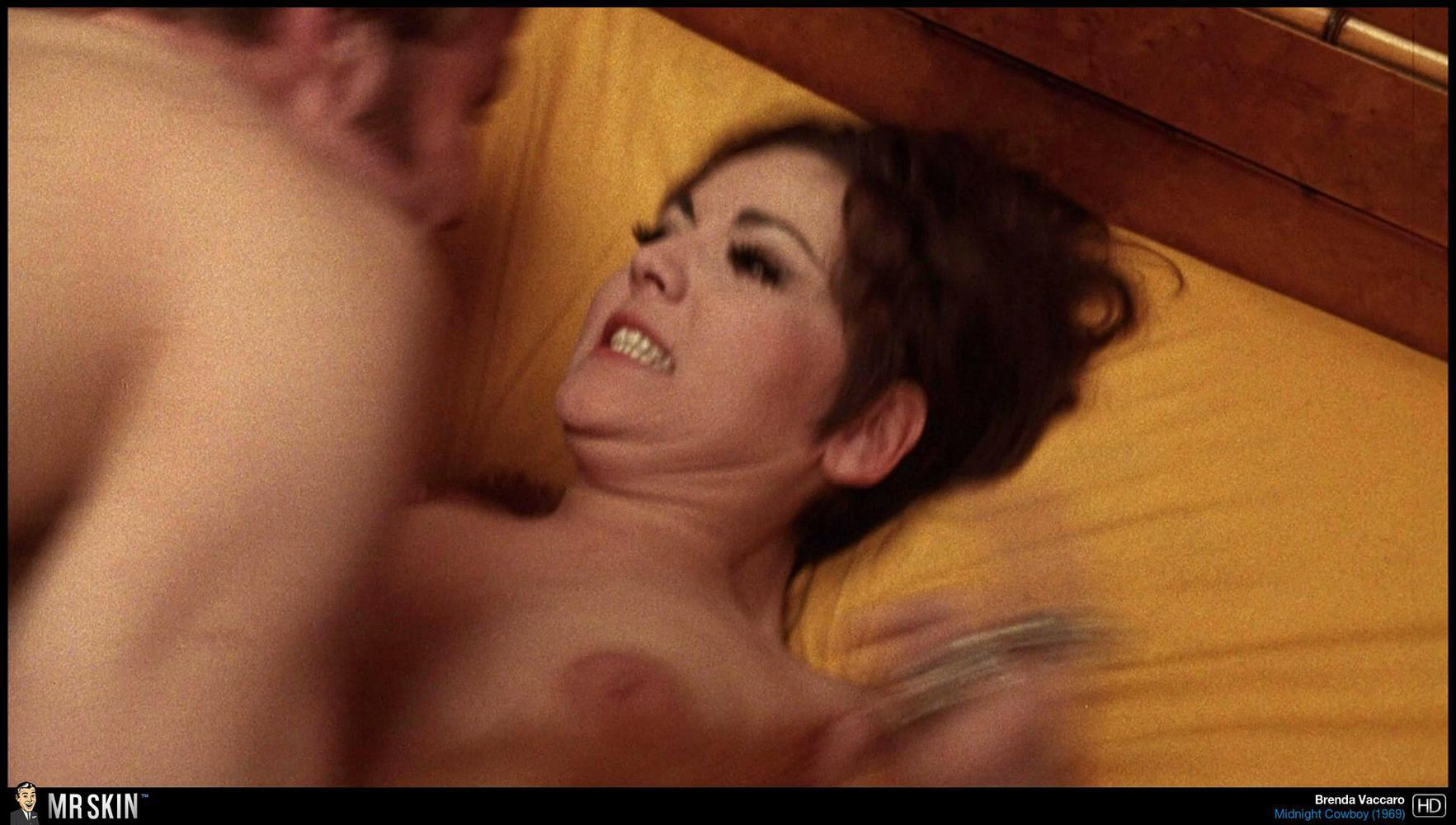 War Dogs
This arms race caper co-stars Ana de Armas—who knocked us dead with her nude scenes in Knock Knock—and Alisa Allapach—who bared her pair on Kingdom!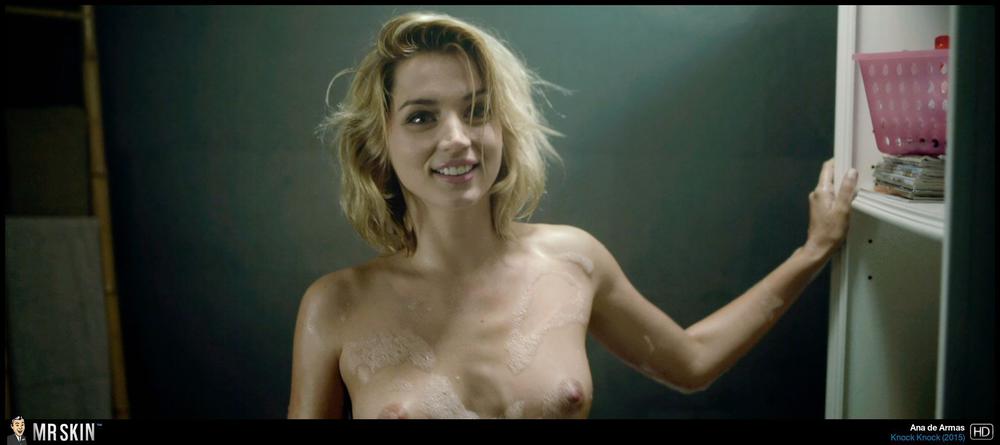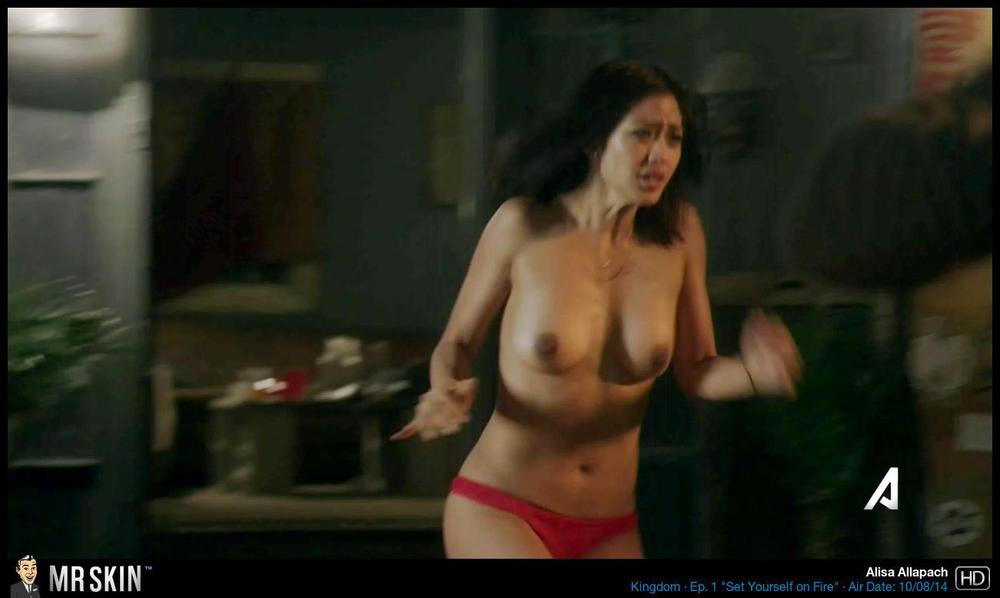 Ben-Hur
Finally this week, this big budget spectacle can keep all those special effects and just give us more nudity from Ayelet Zurer, who went topless in Nina's Tragedies!