We've got two new flicks—one in wide release and one in limited release—with great nudity hitting theaters this weekend!
While most of the nudity in this new comedy is of the male variety, we do get a look at Gina Gershon's breasts at the one hour, eight minute mark as she plays sex games with Gary Cole! This marks Gina's first nude scene since 2011's Killer Joe (below)!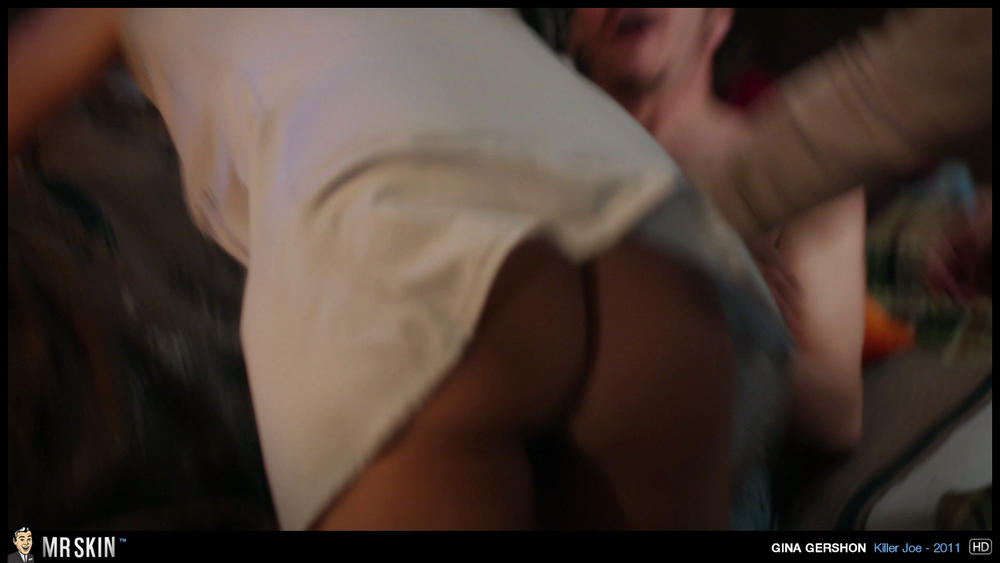 2 minutes into this new Michelle Pfeiffer flick, nudecomer Suzanne Shepherd bares her boobs and buns while getting into a tub! To see her co-star Michelle in the buff, check out 1985's Into the Night (below)!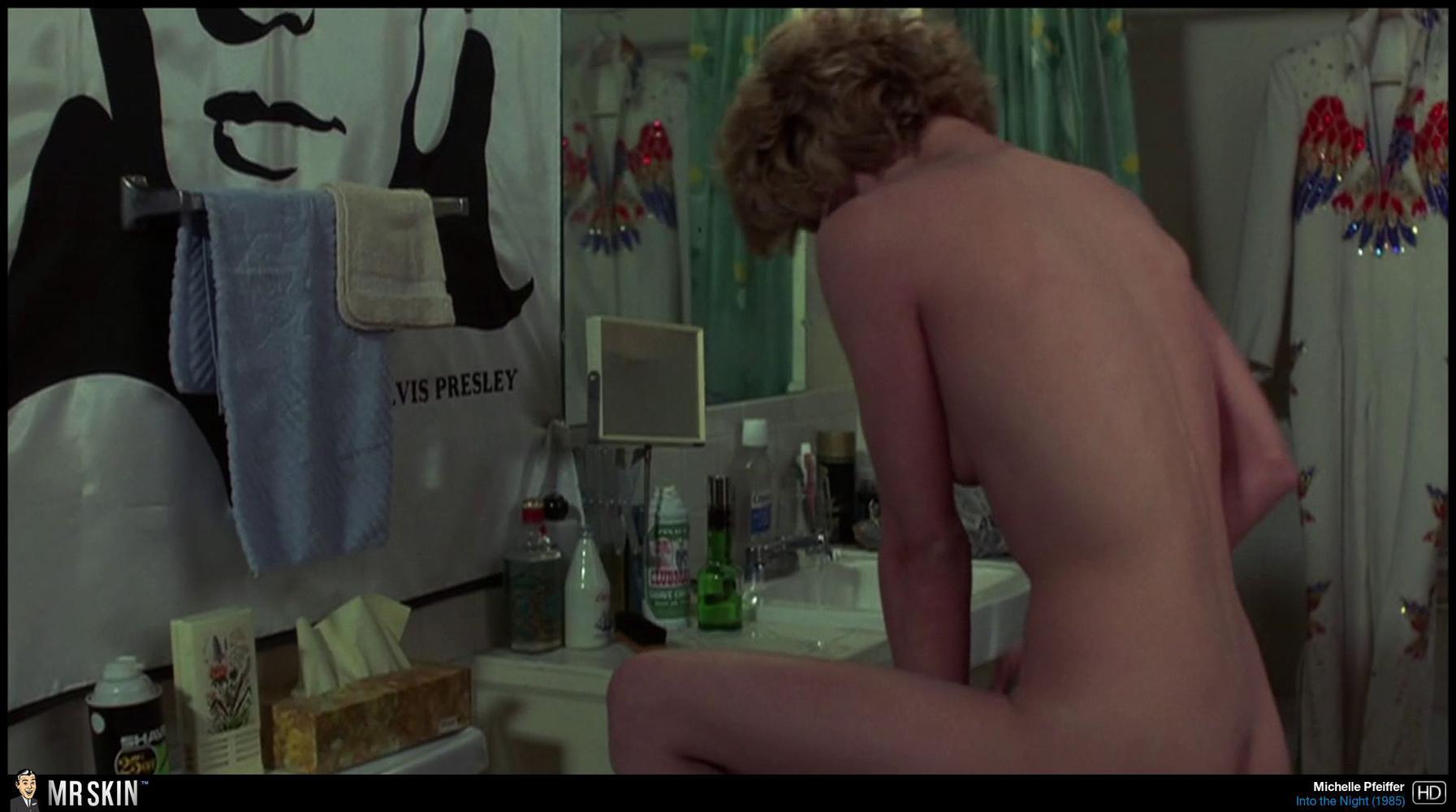 Films Playing Theatrically with Nudity