A quartet of skin filled films hit theaters this weekend, with some big time A-List stars mixing it up with a bunch of first timers!
Christine Evangelista makes her topless debut just 6 minutes into this boxing drama, with a topless assist from Jessica Rockwood and Noelle Trudeau—who went topless in last year's Unfinished Business!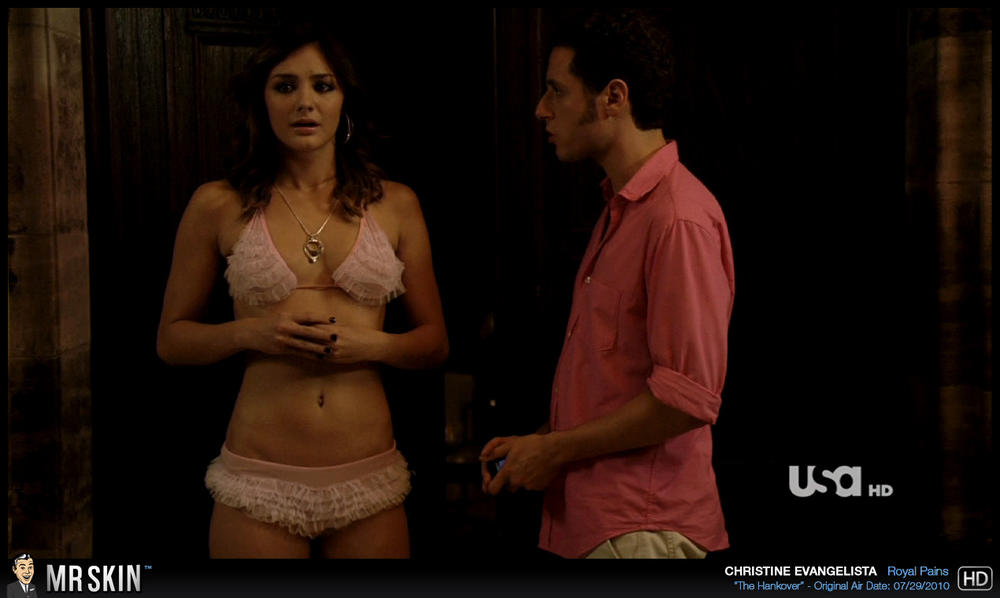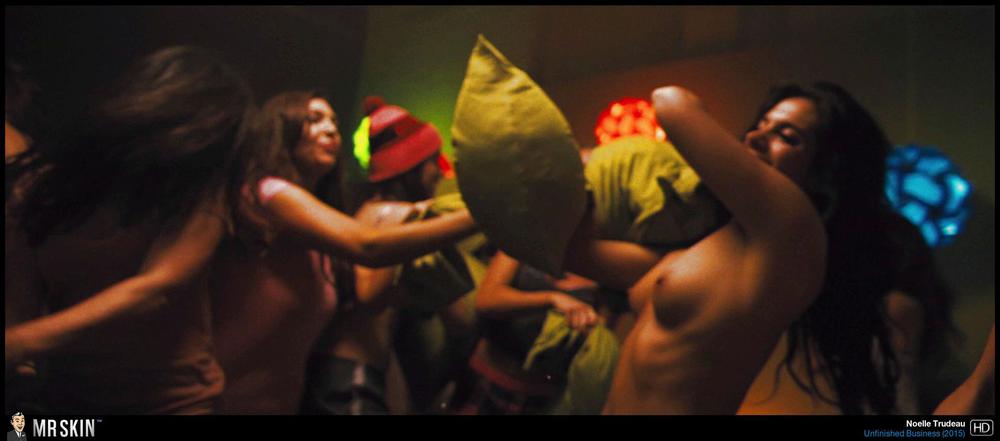 This critically acclaimed thriller features a cameo from Amy Adams' left nipple when she showers at the 59 minute mark, along with the back-to-back bare assed debuts of Isla Fisher and Ellie Bamber at the 43-minute mark!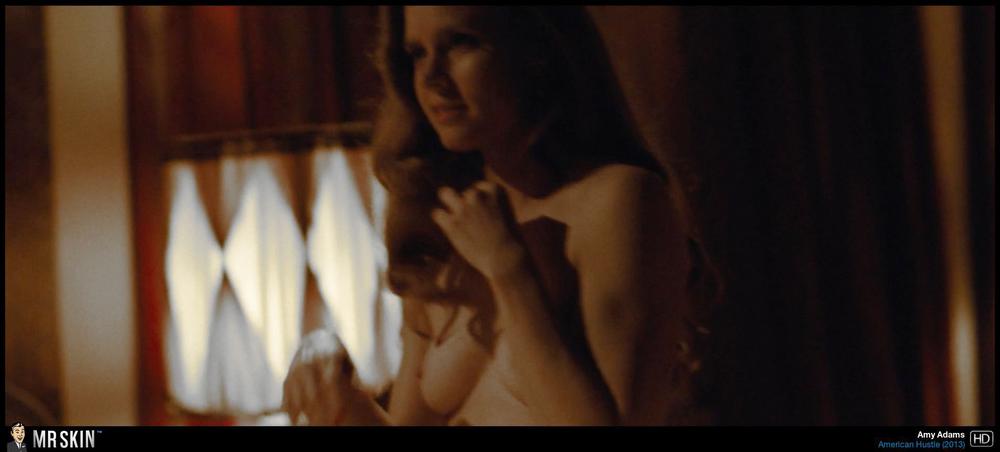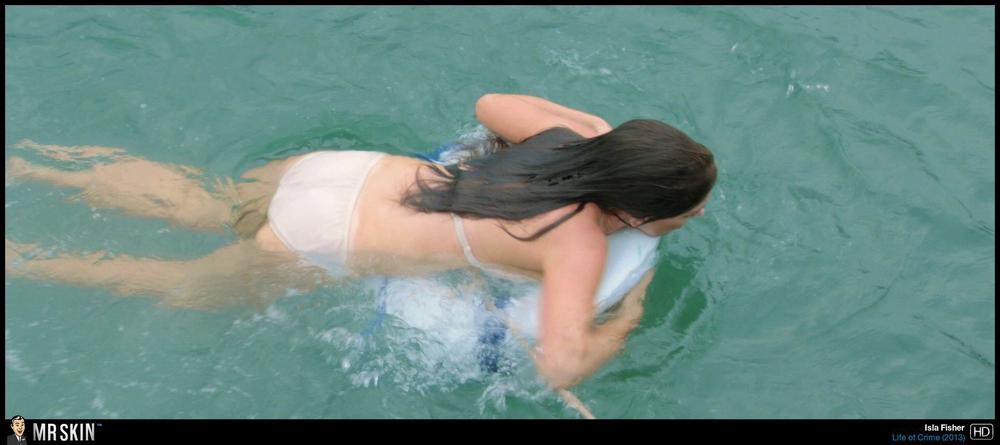 This indie drama features Kika Magalhaes making her nude debut baring her breasts and some bush in a see-through pair of panties at the 40-minute mark!
Finally this week, this action flick opens with Cody Renee Cameron getting eaten out and showing off her amazing breasts, which she just showed along with her bush in The Neon Demon!