A beautiful brunette makes her nude debut in theaters this weekend, and we've got the best place to see four of this weekend's stars in the buff!
Bitter Harvest
This period drama set in Russia between the World Wars features the nude debut of Les Miserables star Samantha Barks (below), who bares her left breast while disrobing at the ten minute mark!
Where to See This Weekend's Stars Nude
Get Out
This new horror film from Jordan Peele stars Allison Williams and Catherine Keener as mother and daughter, and you can see them nude in Girls and Living in Oblivion, respectively!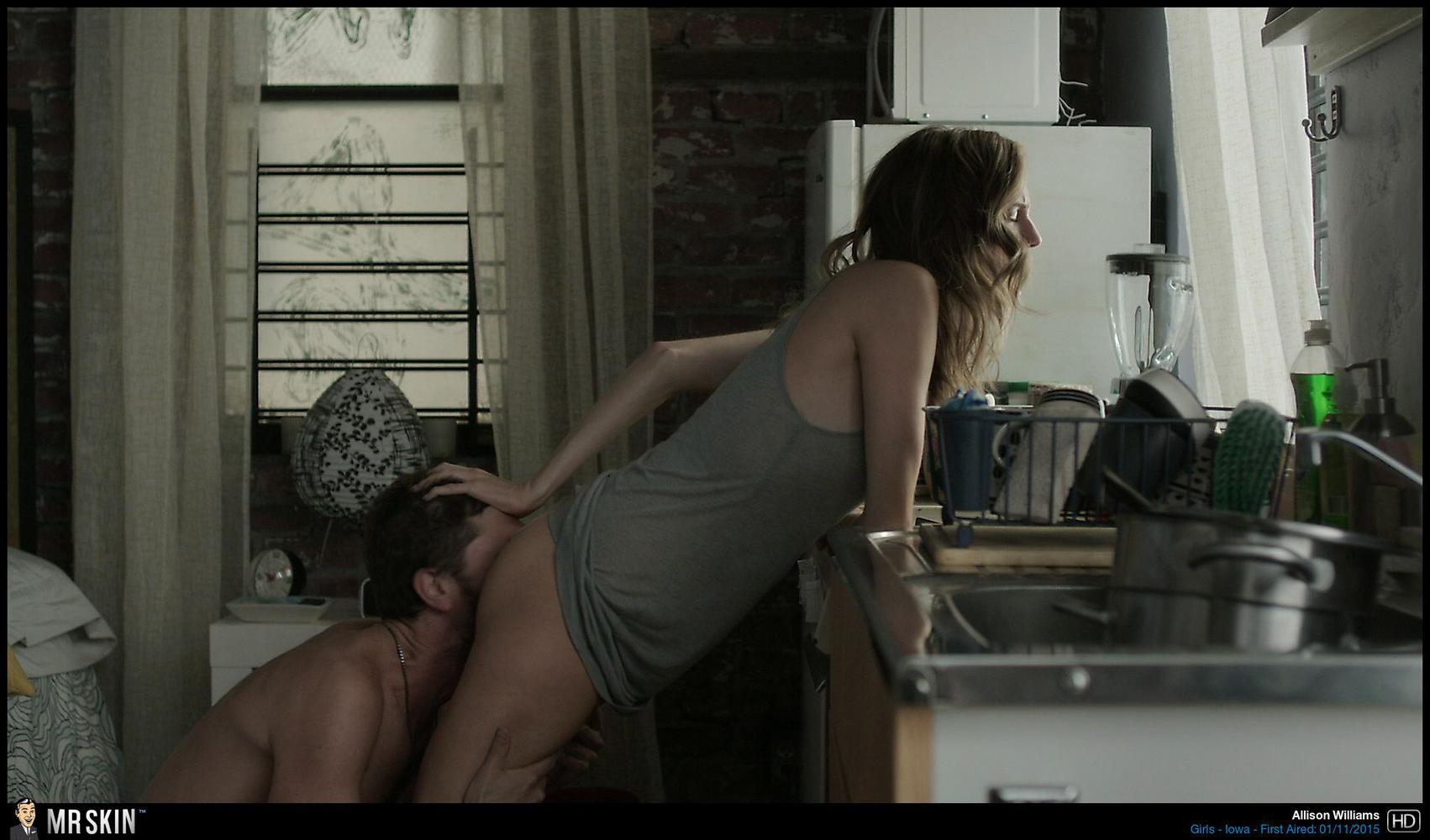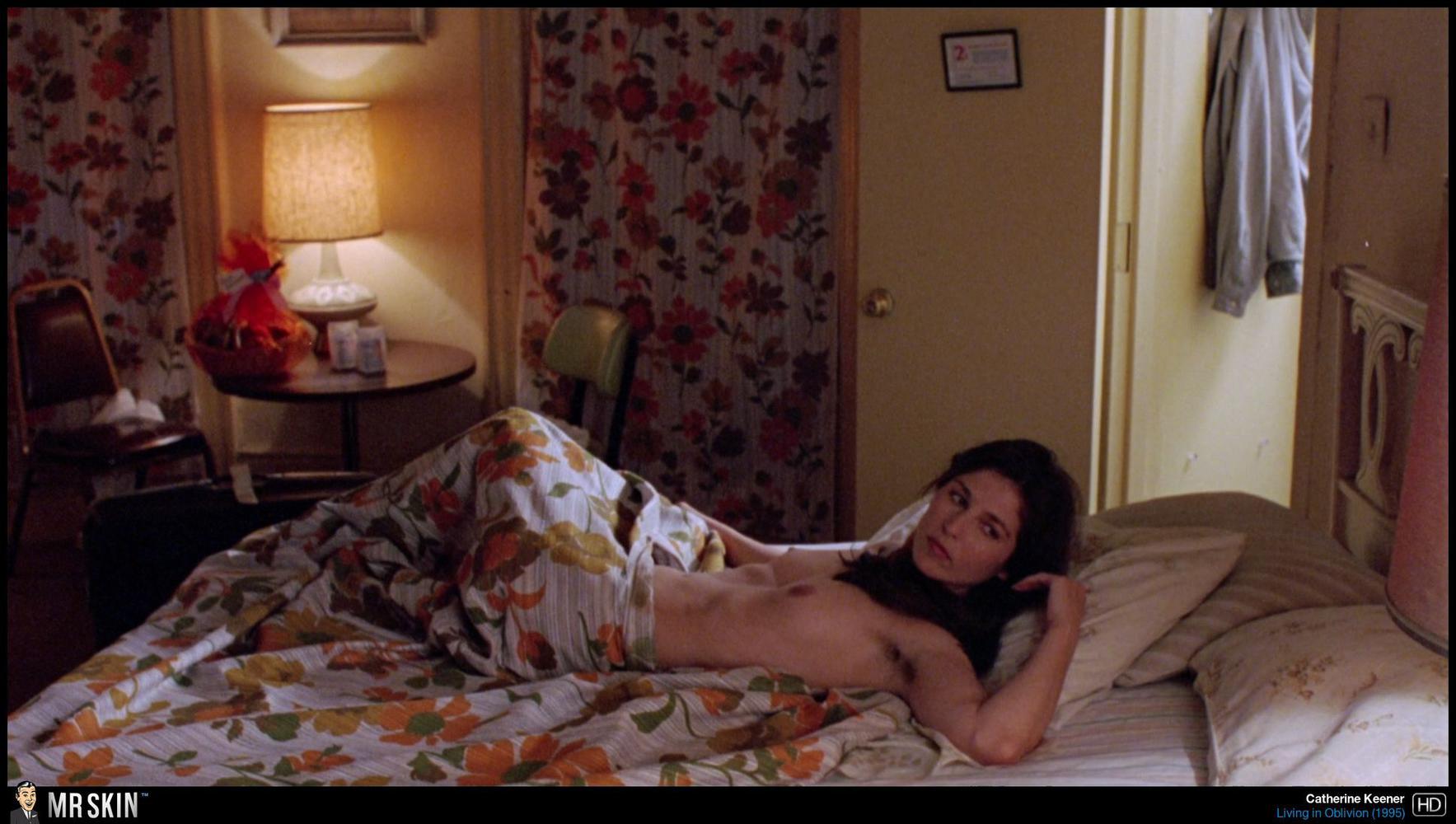 Collide
This action thriller stars Felicity Jones, who went topless in Servants, as well as Nadia Hilker, who doffed her duds in Spring!