There's a superhero showdown brewing at the box office this weekend, and we've got some super nudity from the film's stars and a limited release erotic thriller!
Both Tilda Swinton and Dakota Johnson go nude in this sexually charged thriller now playing in select theaters, and both ladies have a proud nudity history with Tilda going nude in a number of films including 2009's I Am Love, and Dakota having just made her nude debut in last year's Fifty Shades of Grey!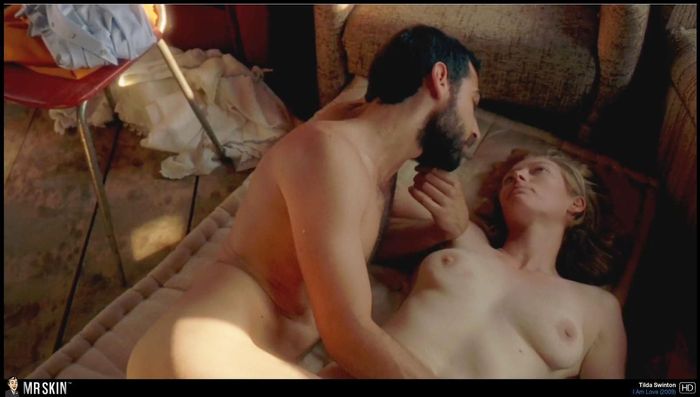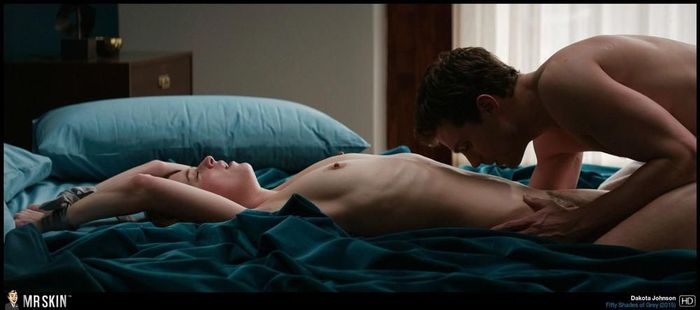 Captain America: Civil War
Like all Marvel films, this one's got nothing but some cleavage, but the superhero trio of Scarlett Johansson, Elizabeth Olsen, and Marisa Tomei have gone nude inUnder the Skin, Oldboy, and Before the Devil Knows You're Dead respectively!