Wall Street's sweetheart Margot Robbie has massively transformed her career in the last couple years, proving that she can be searing hot (and proud of it) all while running her own production company and helming movies. And let's not forget - she is by and large credited with most of this summer's Suicide Squad success.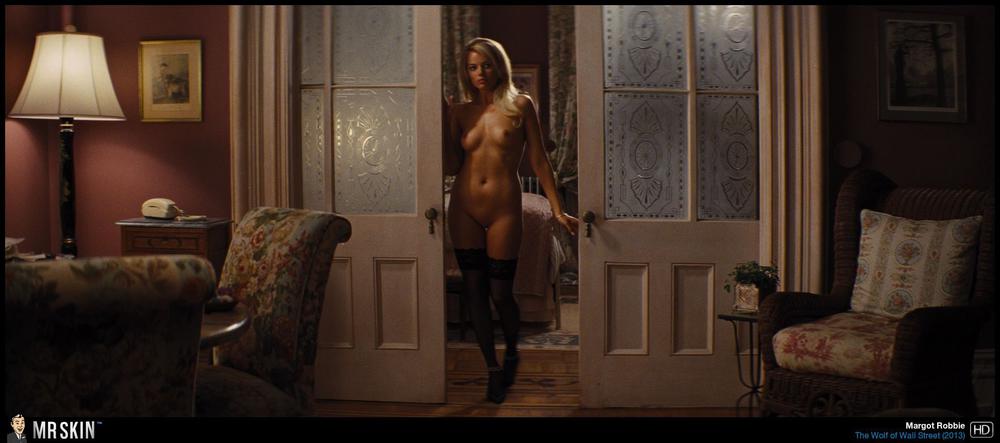 As I'm sure we've all hoped and dreamed, she's being rewarded with her very own Harley Quinn movie. Which means two more hours of Margot Robbie wearing hot pants, which I know we're all excited about.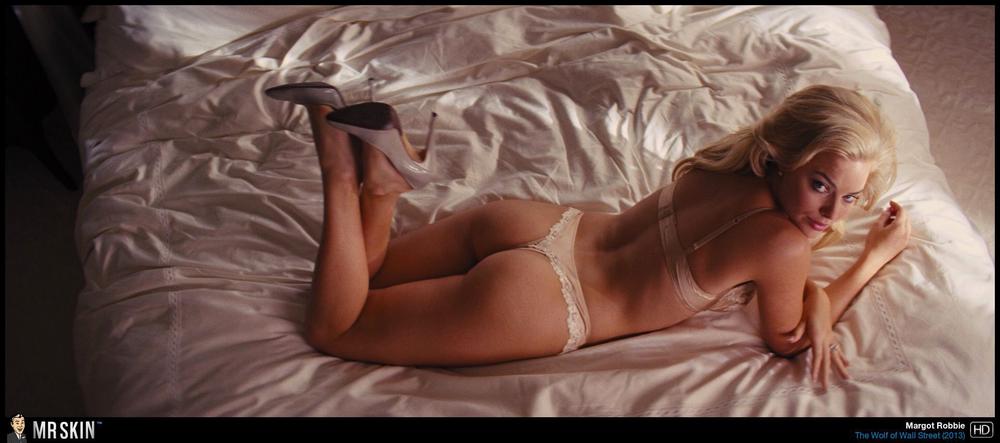 It gets even better though - unbeknownst to many, Margot Robbie had been running her own label, LuckyChap Entertainment, along with beau Tom Ackerley, Sophia Kerr, and Josey McNamara. They are all set to produce an entire slew of movies for Warner Bros., many of which Margot has been secured to star in. At only 26 years old, Margot is an acclaimed actress with her own production company and major Hollywood deal - and did I mention she's our most searched celebrity at the moment?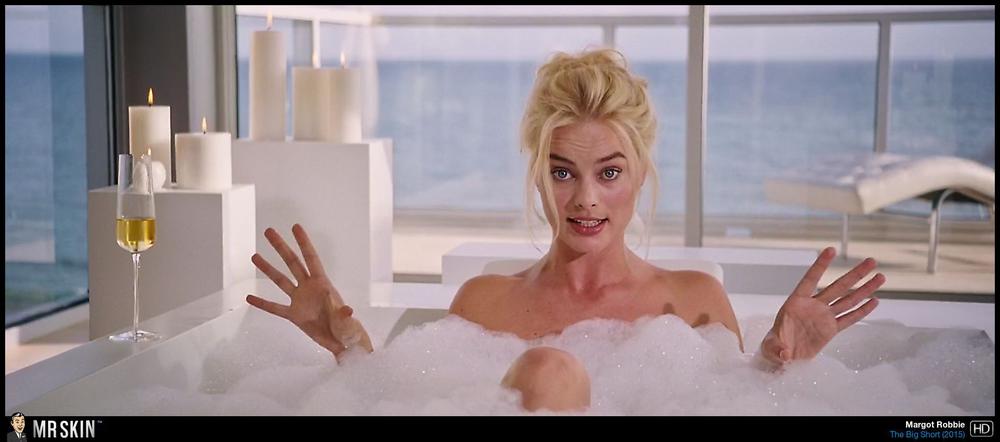 Hot pants, regular pants, or no pants, one thing is clear: Margot Robbie can do no wrong.