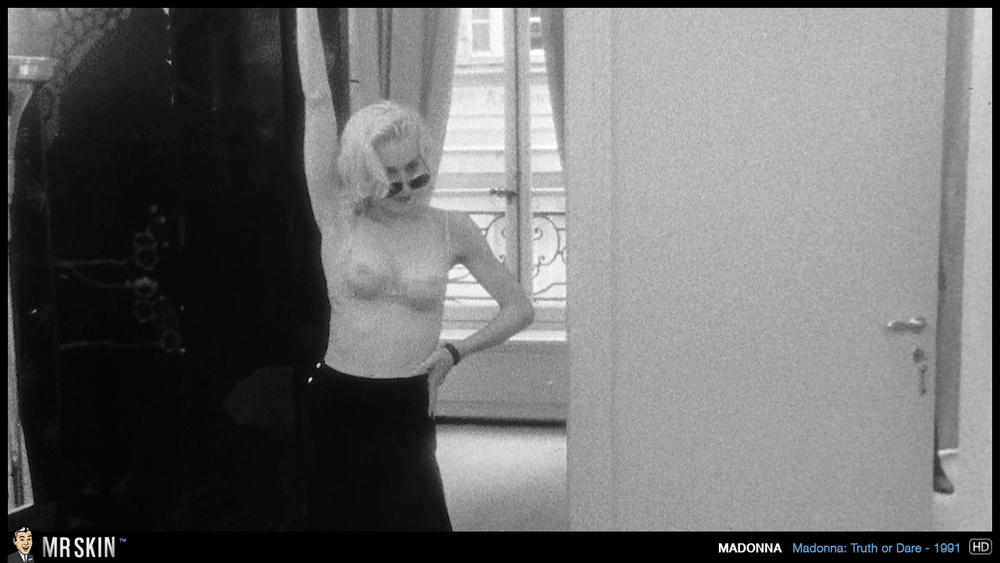 Madonna Was Never Shy About Showing Her Body
To call Madonna anything short of an icon, a pioneer, and a sexual goddess would be selling all she accomplished over her career short. Love her or hate her, you can't deny that without Madonna there would be no Britney, no Christina, no Tove Lo, no Gaga, the list goes on. And now part of her life is coming to the big screen via the Brett Ratner produced biopic Blonde Ambition. So, this is a perfect time to look back at some of her sexiest moments.  
There are so many, many nudity filled moments to pick from that we couldn't include them all. From her famous spread in Playboy to her book Sex to her many music videos that your parents wouldn't let you watch, Madonna was never shy about showing off her incredible body in her incredibly body of work. Here are some her best moments: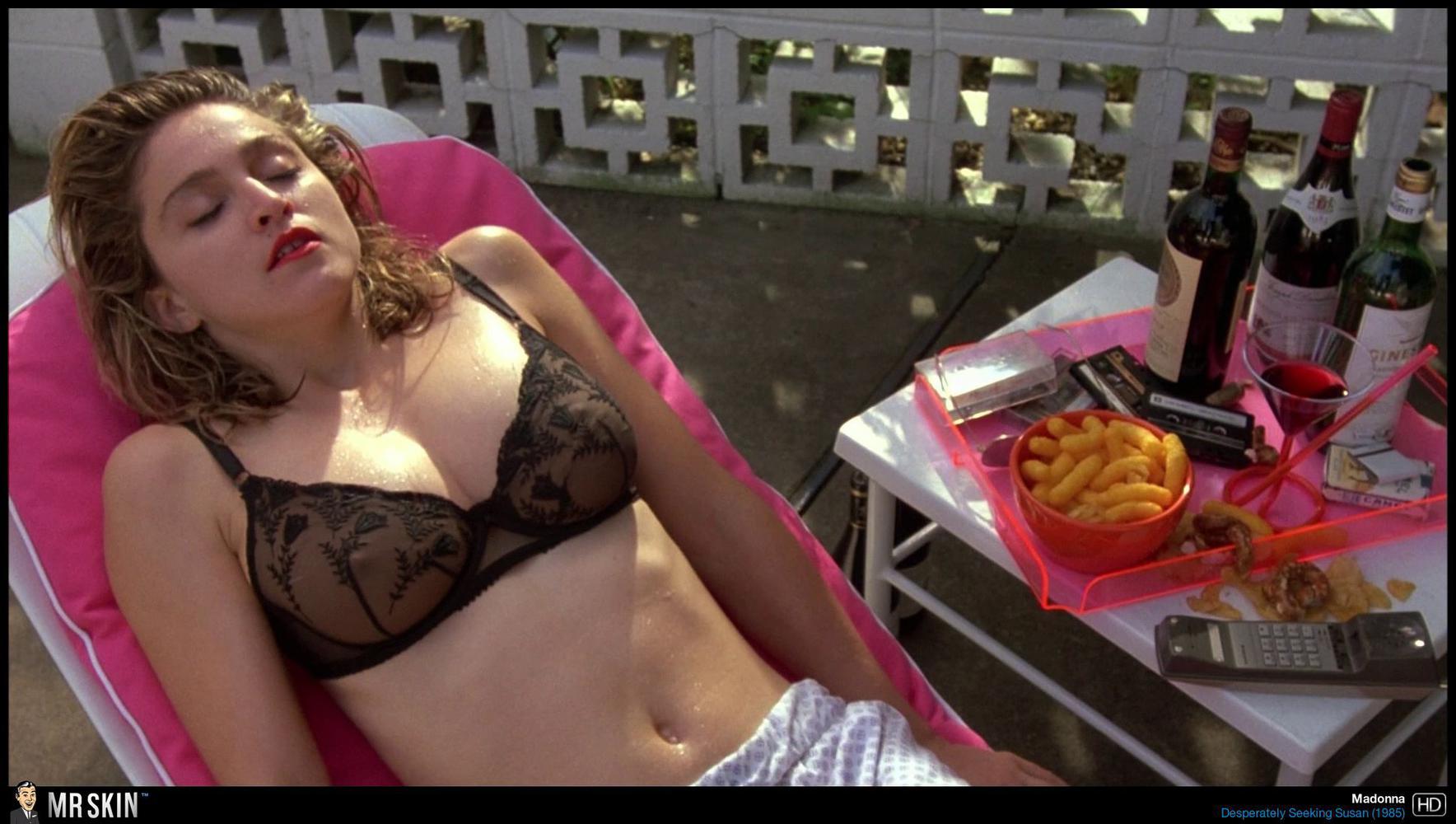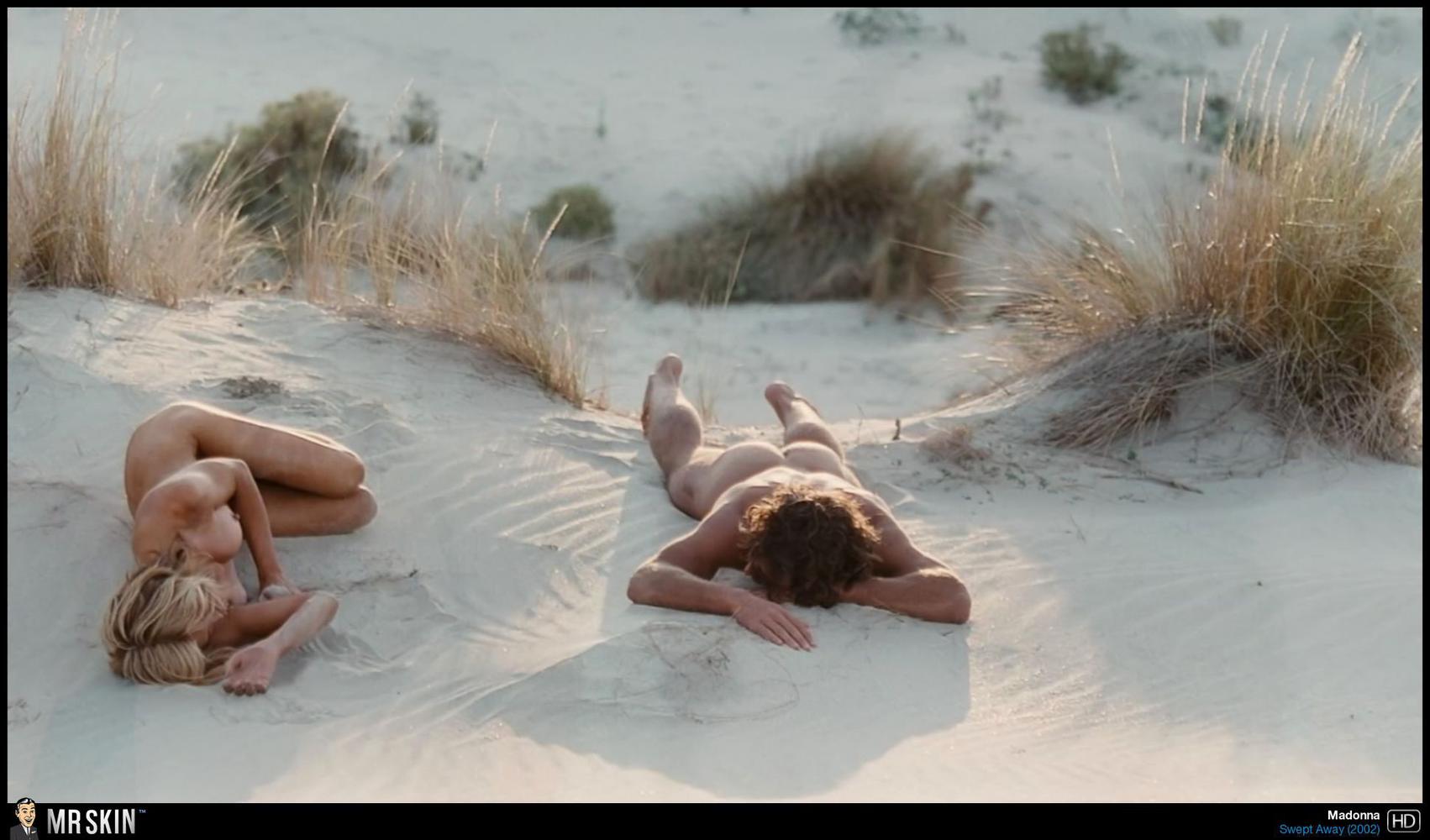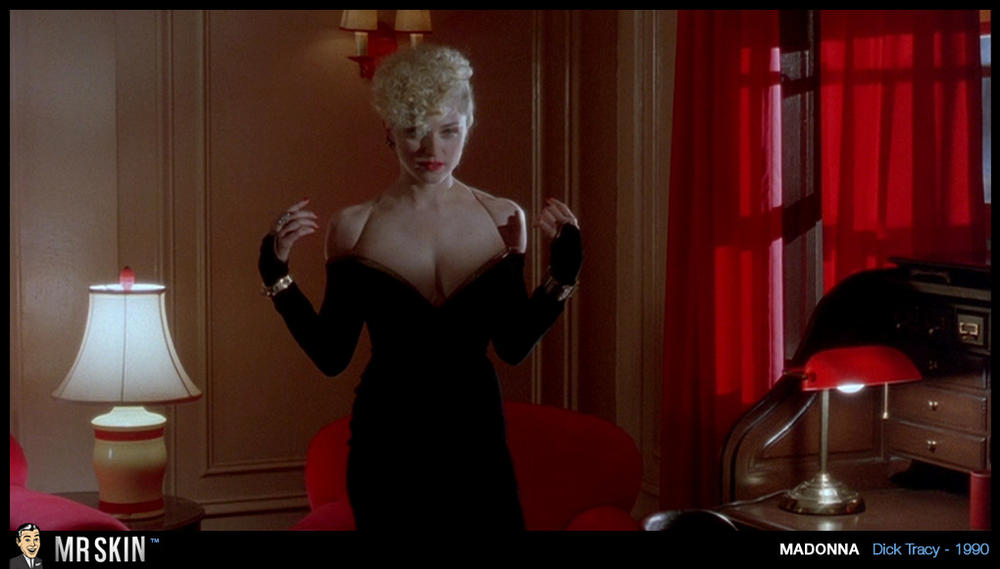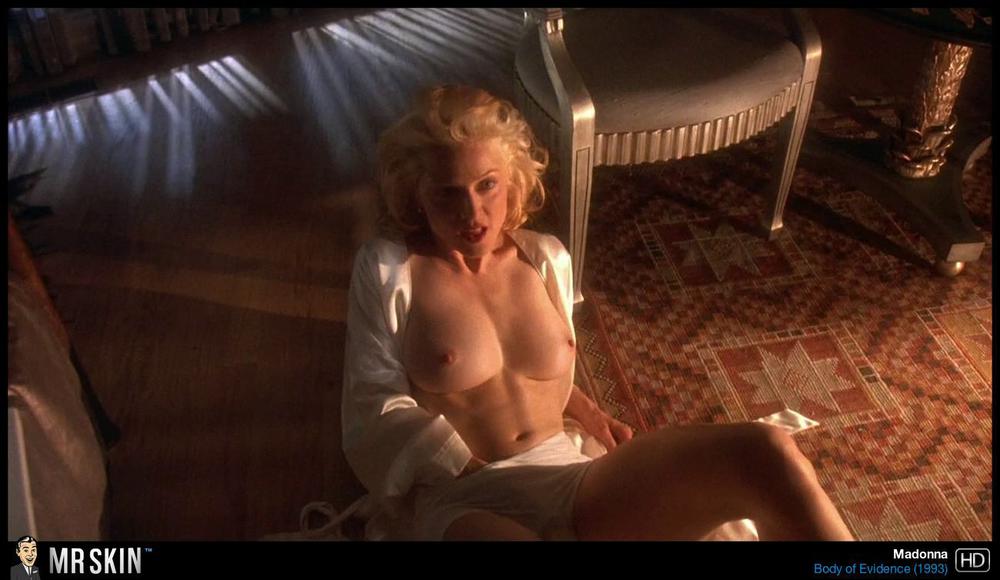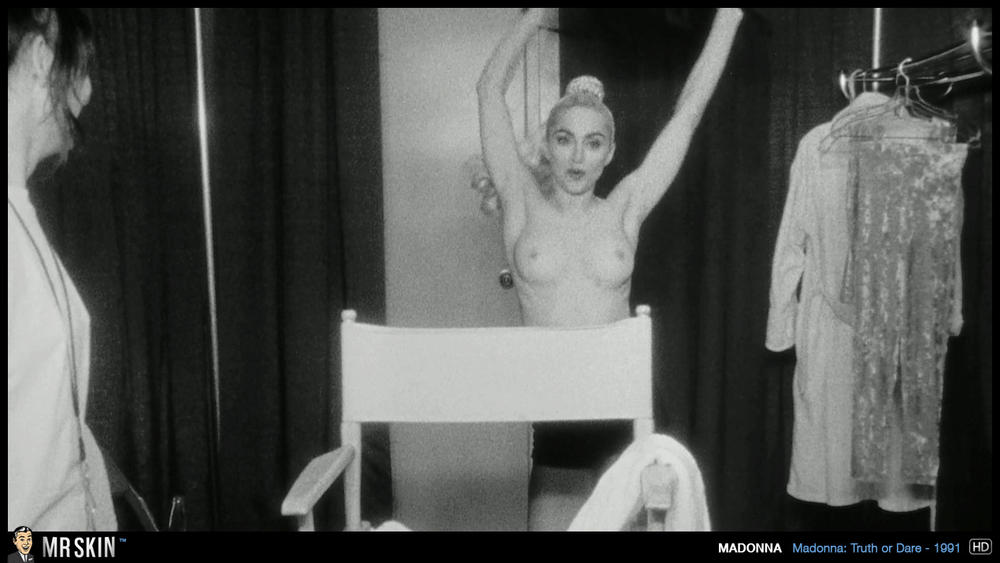 Oh, and if you are wondering what Blonde Ambition will be about, the story focuses on Madonna's move from Michigan to New York in early 80s as she tries to record her first album and deal with love and her first tastes of fame. No word on when filming will start or who will play Madonna, but this is sure to be a great flick.  
Since we are talking some of Madonna's best moments, share some of your favorites in the comments below.