It's your last chance to catch these six skin-filled streaming titles, which all leave the major streaming services one week from today!
Netflix
Christina Ricci went topless a bunch in this 2007 flick starring Samuel L. Jackson in his snakes phase!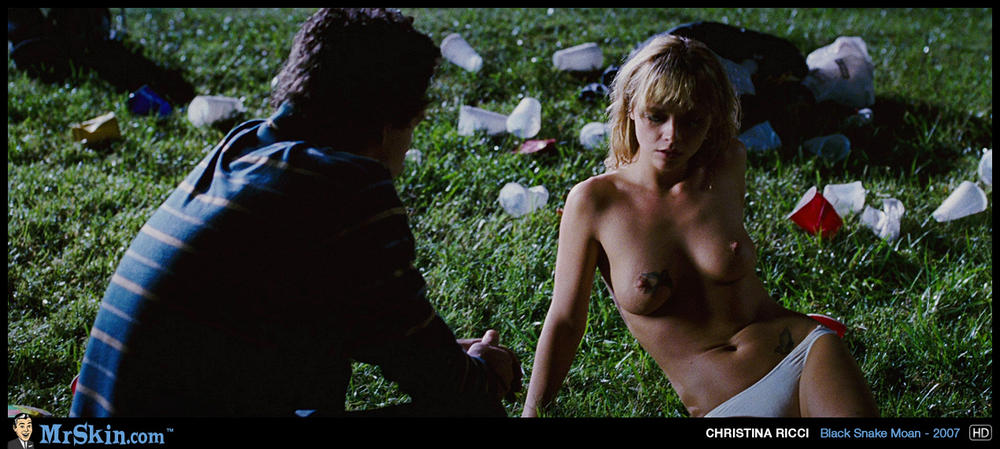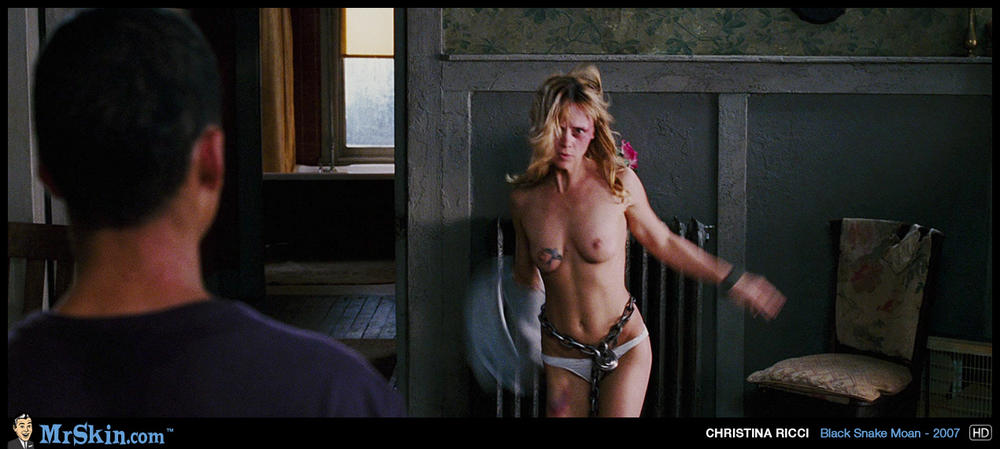 Elisabeth Shue bares boobs and buns in this bawdy period drama!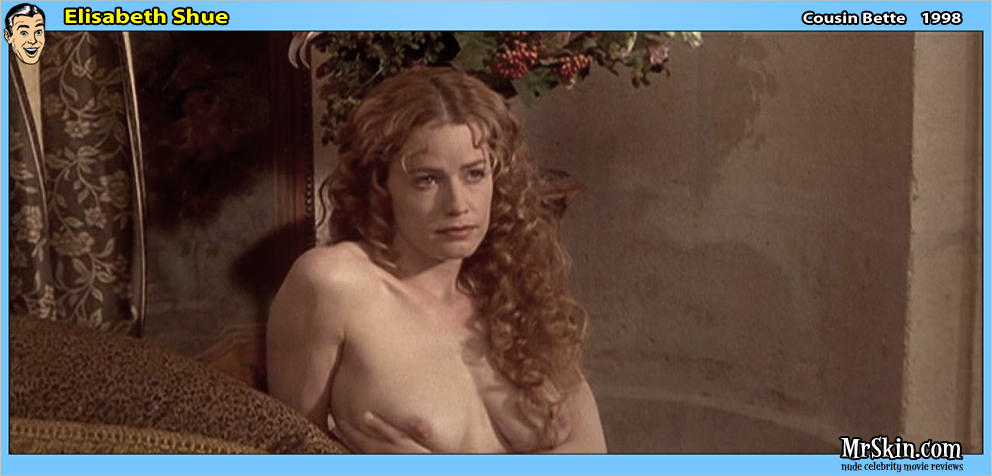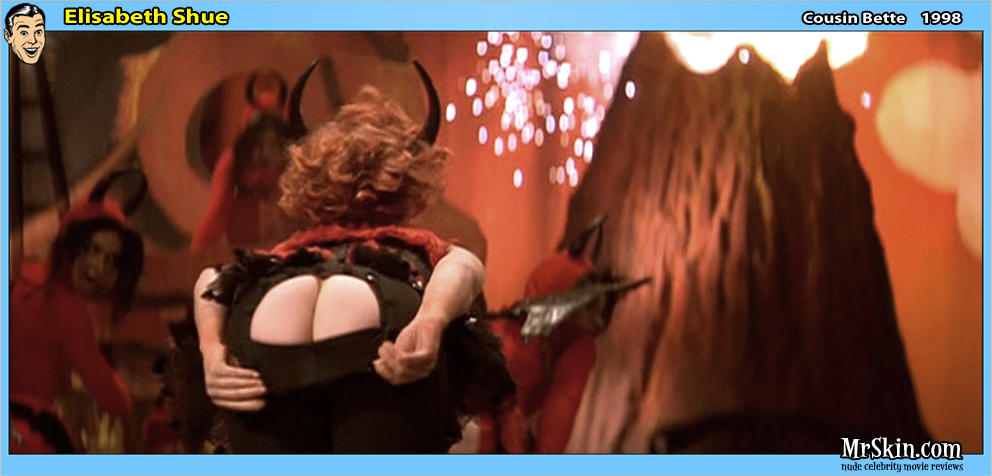 Amazon Prime
Indira Varma and Sarita Choudhury both go fully nude and lezz out in this 1996 drama! (Also leaving Hulu on 11/30)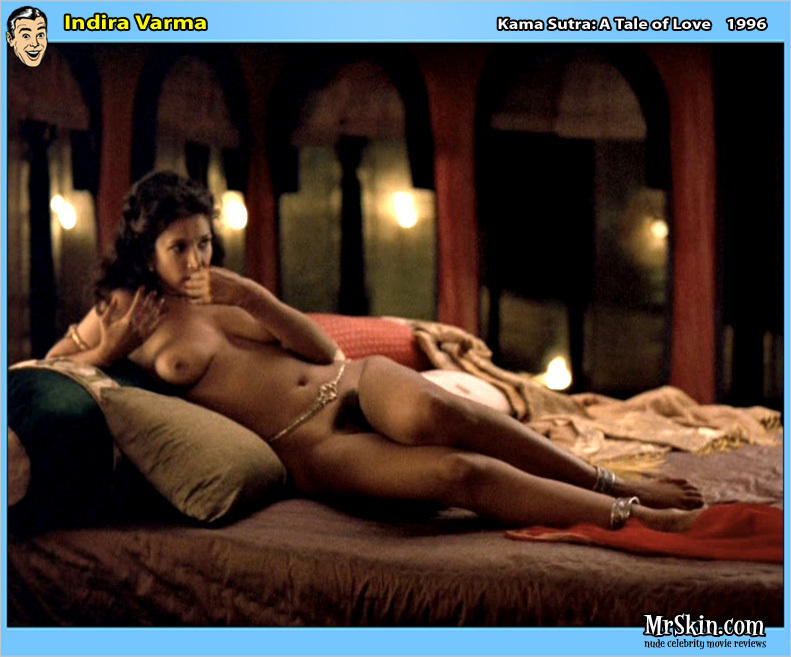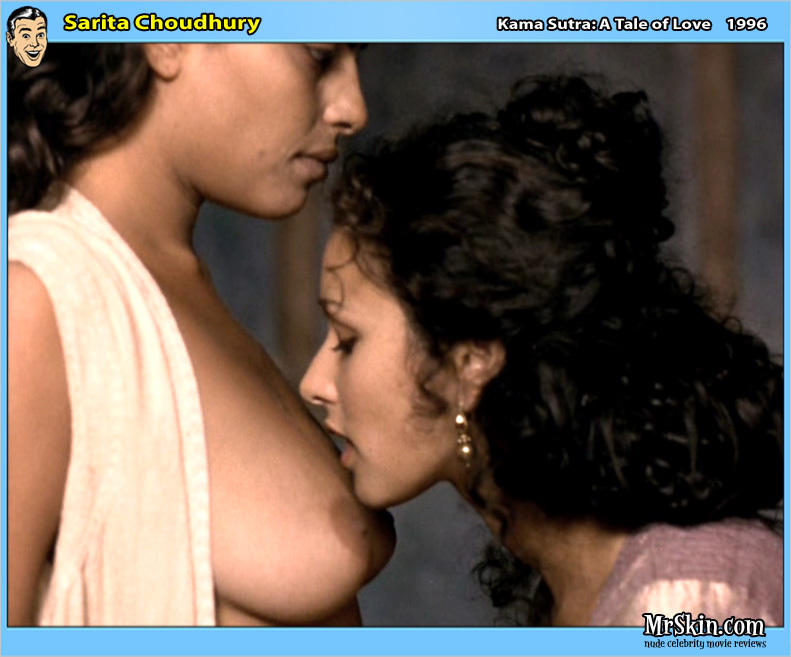 Demi Moore bares her beauties in this notorious 1993 erotic drama!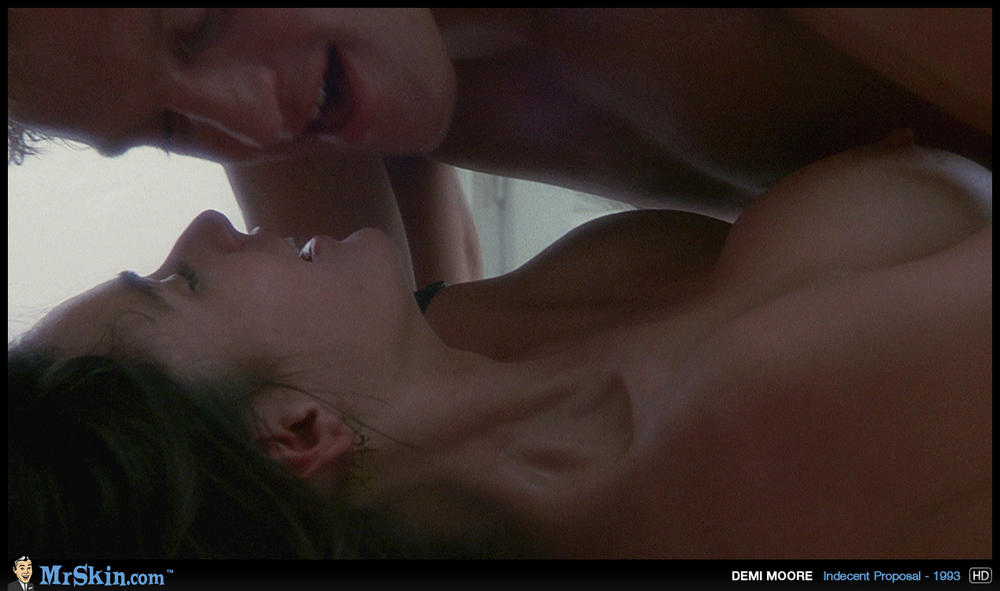 Hulu
Juliette Lewis & Michelle Forbes both go nude in this hellbilly drama!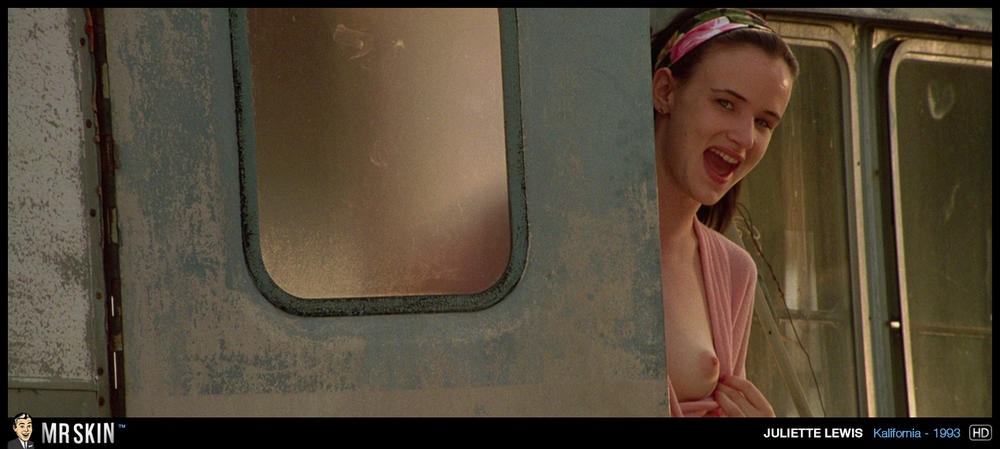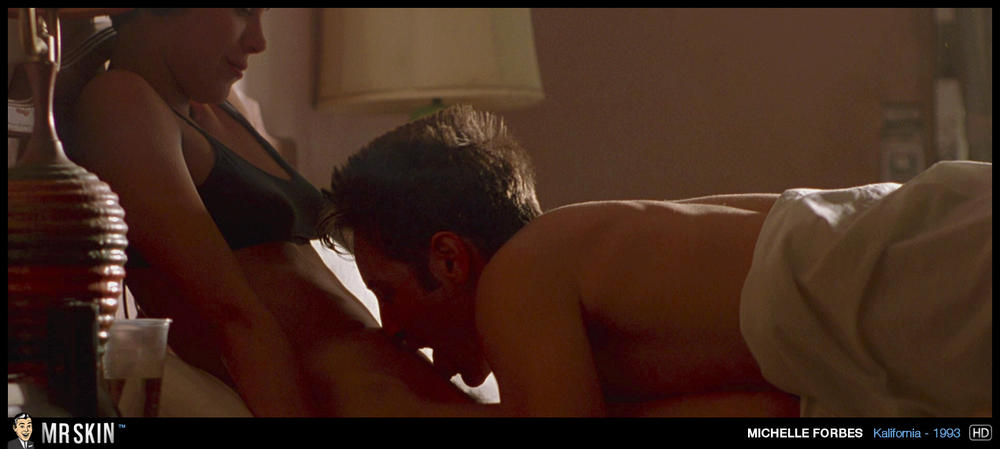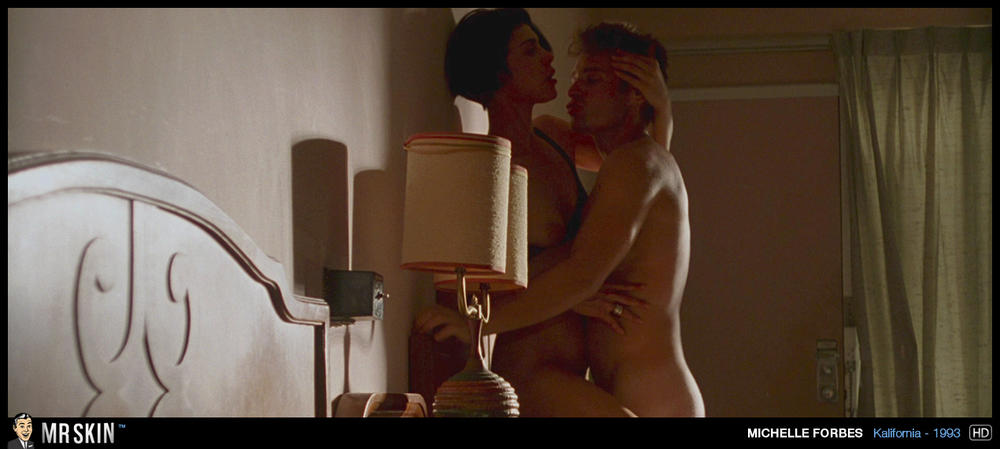 Finally we've got this 1987 thriller featuring the fantastic hoots and glutes of Claudia Stenke! (Also leaving Amazon Prime)