We've got more than a dozen titles for you leaving the big three streaming services at the end of this month!
Netflix
Last call for Amanda Peet's terrific topless scene in this comedy!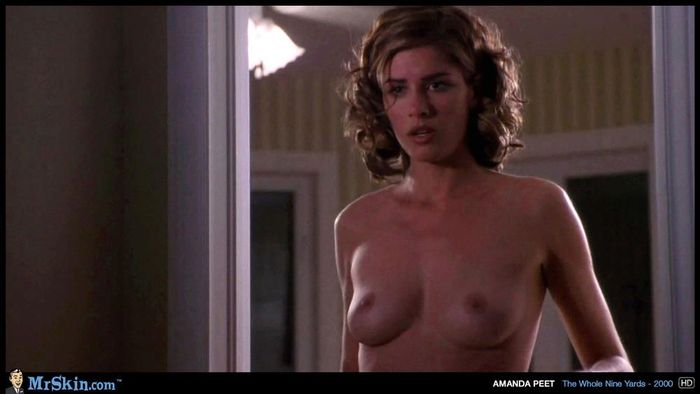 Shannon Elizabeth's amazing topless scene made this a seminal classic, so catch it before it's gone!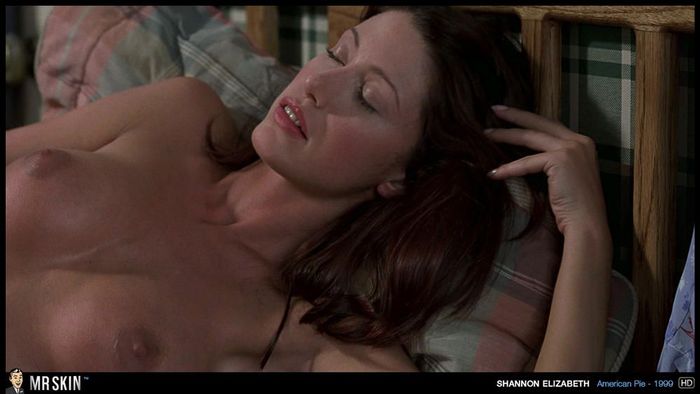 The first nude scene I ever saw in a film was this classic from Cindy Morgan in one of the most beloved comedies of all time!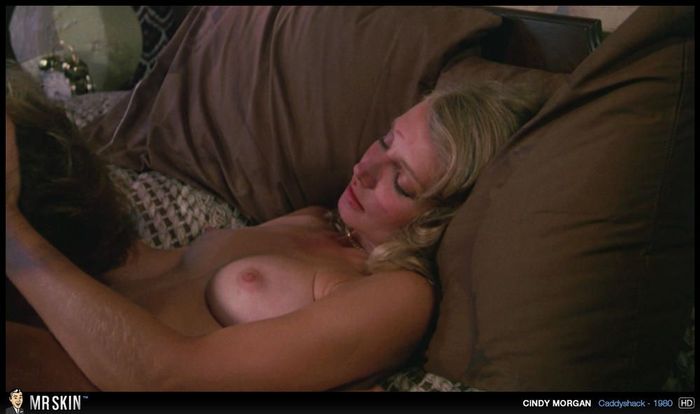 Amazon Prime
This is your last chance toget caught by the lovely Jess Weixler's vagina dentata!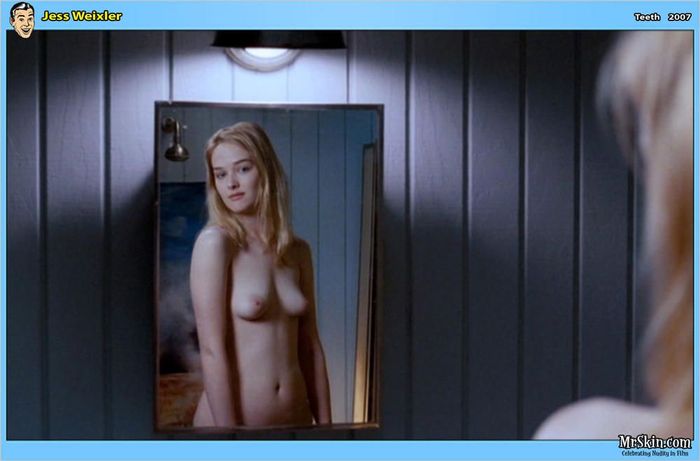 While not the most beloved film from Sharon Stone's mid-90s heyday, this one still packs plenty of nudity from the blonde bombshell!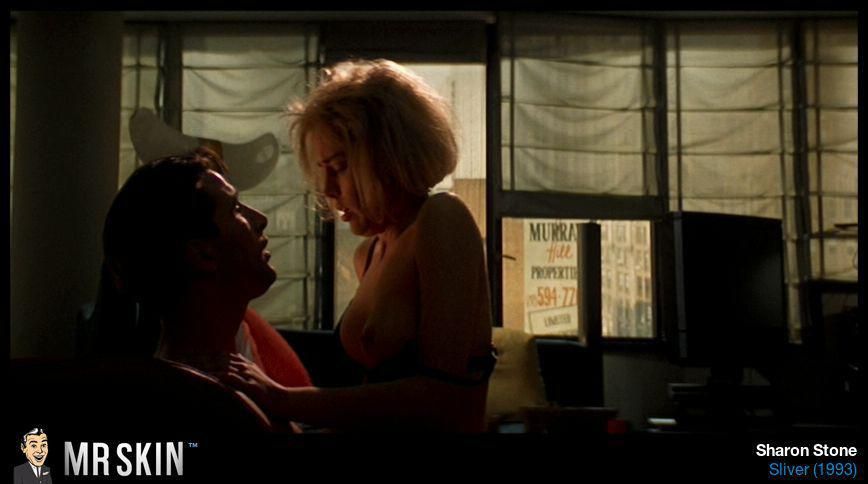 Taryn Manning's second nudescene in an Oscar winning movie came in this 2005 flick!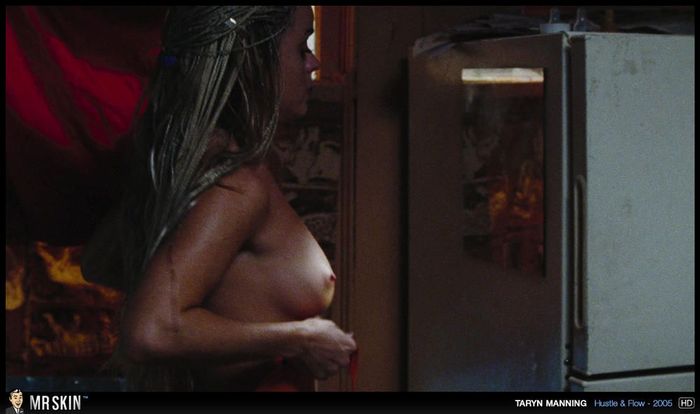 Hulu
Sadly, there's only one title with nudity leaving Hulu this month, but it's got a great look at Eva Mendes' magnificent ass!