Move aside, Kim Kardashian. Younger sister Kylie Jenner is stepping into her sexy own. Kylie is absolutely stunning and has a body that rivals her hot sisters and she's about to show it off in an upcoming Playboy photoshoot. Kylie posted a teaser of this shoot and said that it is coming soon. We don't see that much in the photo, but we're tantalized by what we do see. She poses nude with boyfriend Travis Scott and reveals much of her rump.
Take a look:
View this post on Instagram
There's a snippet of that peach! We're so excited about this because Kylie really hasn't shown off as much of her skincredible body as her sisters have. She shows up in her bra and panties for a lot of photoshoots and scenes from Keeping Up with the Kardashians, but this is a rare opportunity to see Kylie nude.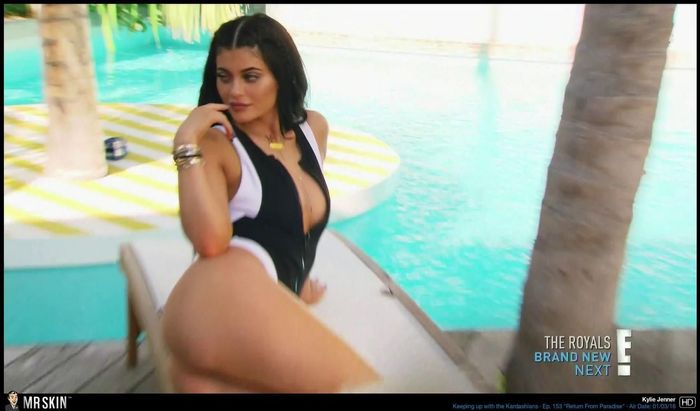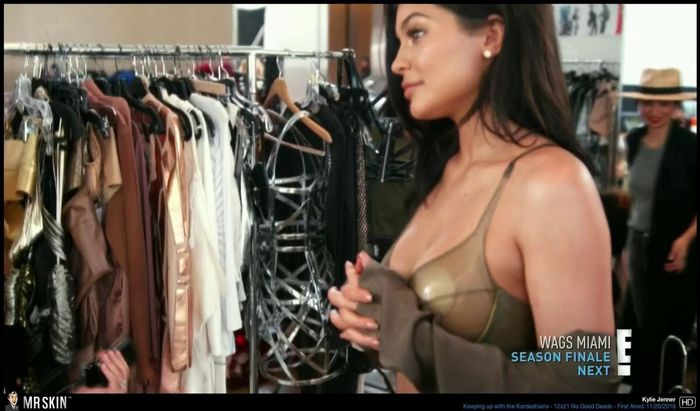 Follow Kylie on Instagram to get more updates on her Playboy spread and other possibly nude scenes she