Blond and beautiful Kristin Cavallari was all over the headlines in the early 2000's when she starred with her friends in Laguna Beach: The Real Orange County. She became an overnight sensation, landing herself covers on Seventeen and Maxim. So we've been wondering...where is she now?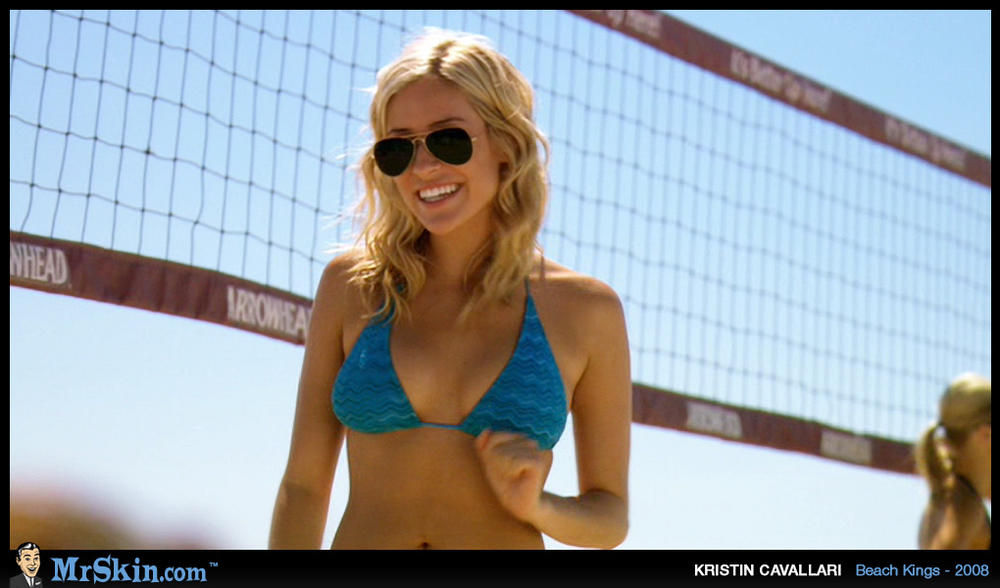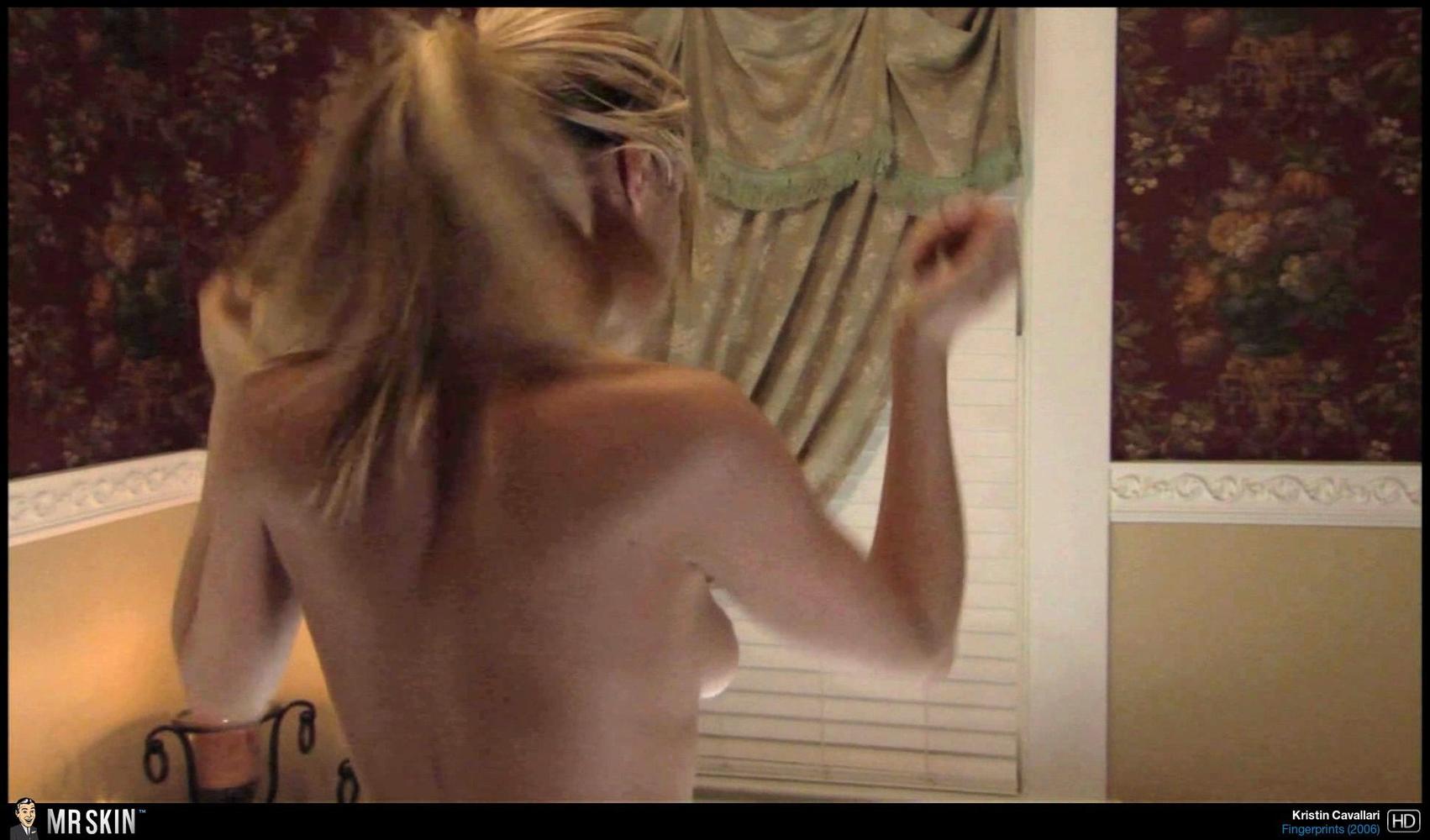 It turns out she's still super sexy. The leggy blond considers herself a CEO and working mom who selflessly takes the time to take a break from her busy life to pose in lingerie. What a shero! 
The actress and reality star gave us a very cheeky "behind-the-scenes" shot of her photoshoot which focused on her ass. It's good to see Kristin still has a keen sense of humor and a perfect peach ass. 
Follow Kristin on Instagram for more photoshoots like this. Based on a long, hard scroll of her feed it's safe to say that she's keeping herself very busy and very sexy.