New on Netflix this week, nudecomer Louisa Krause is a revealing revelation as a girl obsessed with being an Internet star in King Kelly (2012).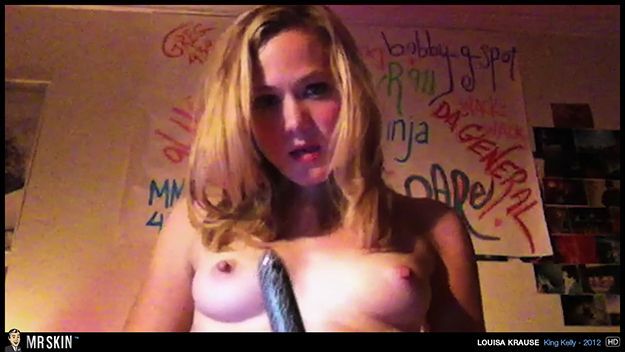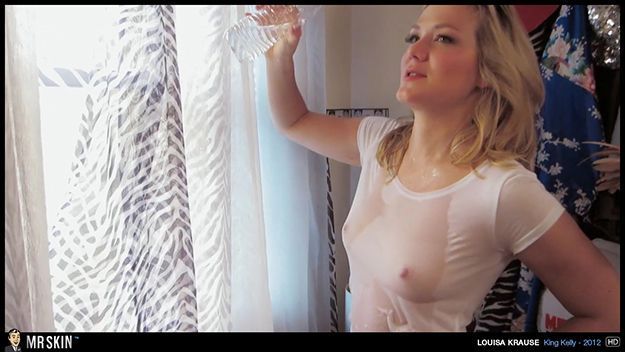 Then topless scenes from Olga Kurylenko and Rachel McAdams will put the thunder in your pants in To The Wonder (2012).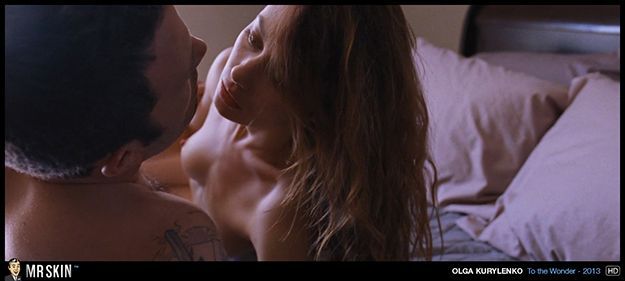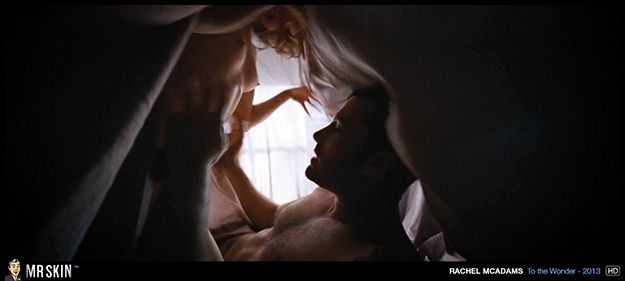 Natasha Yarovenko and Lorenza Izzo shake it real good in Aftershock (2012),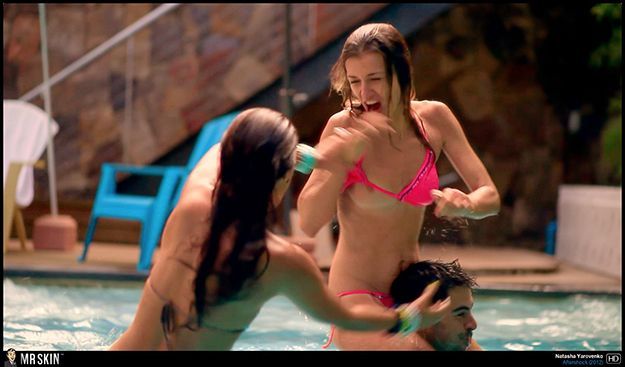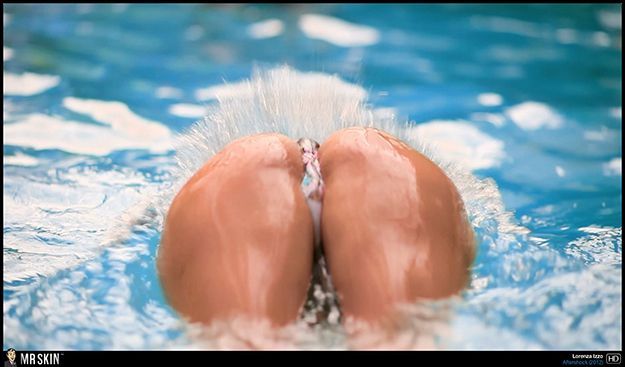 while Hanna Oldenburg and Elin Hugoson make blood run hot in Blood Runs Cold (2011).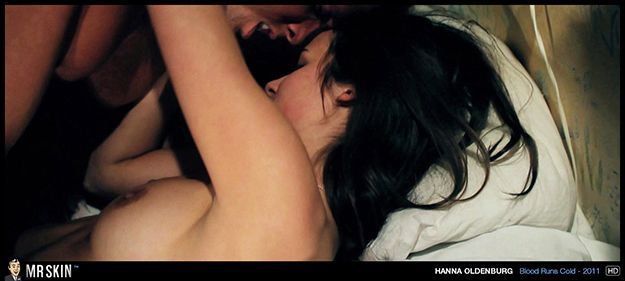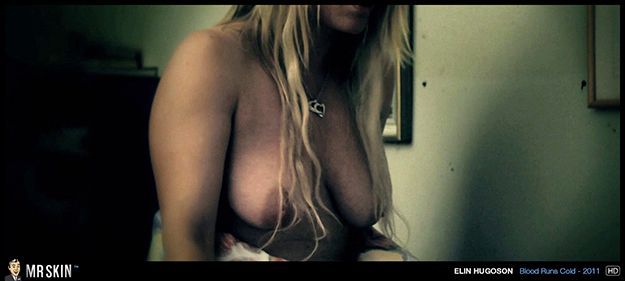 Check in next Wednesday for the latest and greatest Netflix skin, right here at the Mr. Skin blog!