The gorgeous Kendall Jenner is a Mr. Skin favorite with countless flirty photos on her social media and in her modeling career. We've featured Kendall in a bikini in the past when she did a LOVE Advent Calendar photo shoot that showed off Kendall wet in the shower. That makes us dripping wet to watch!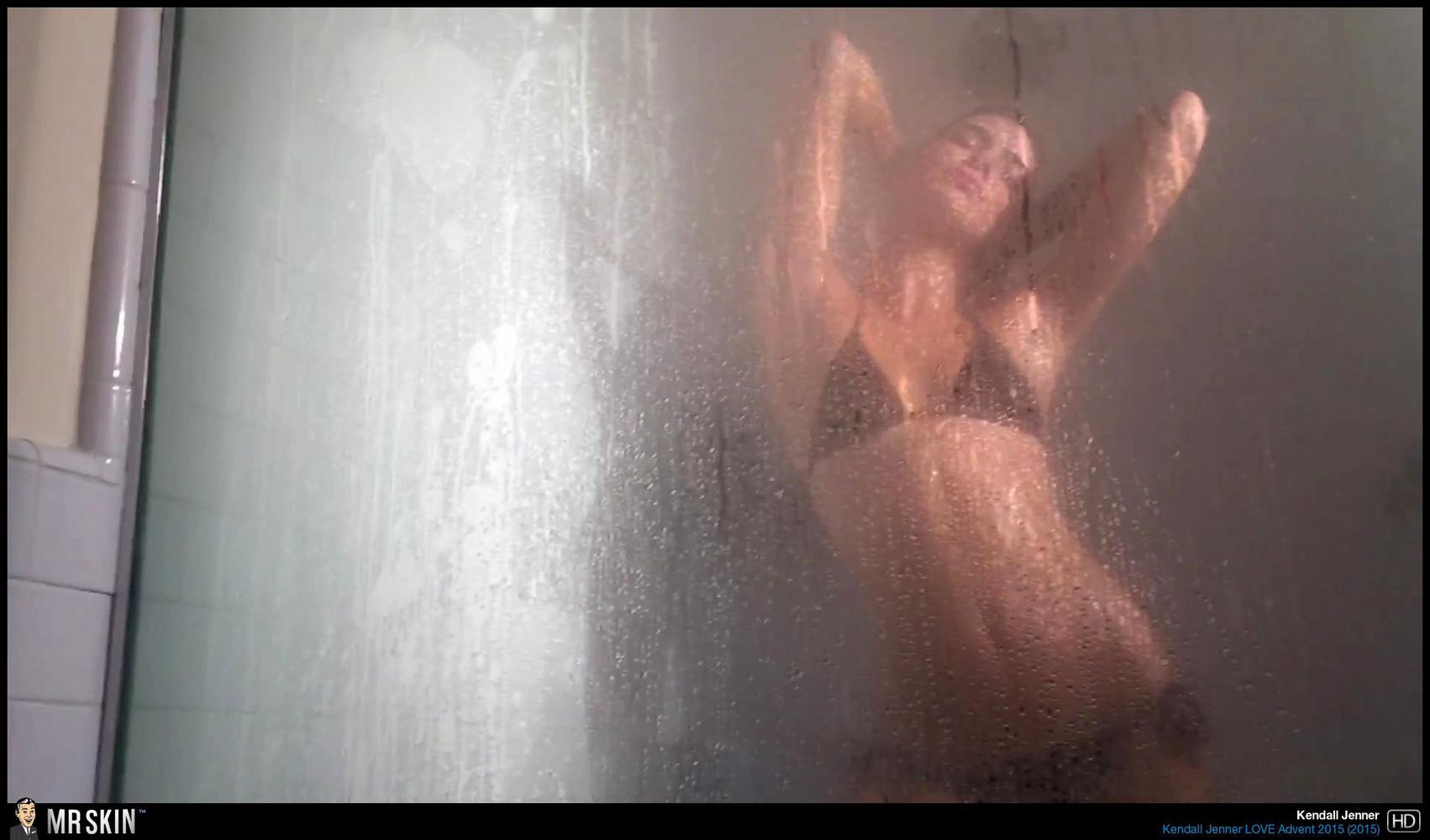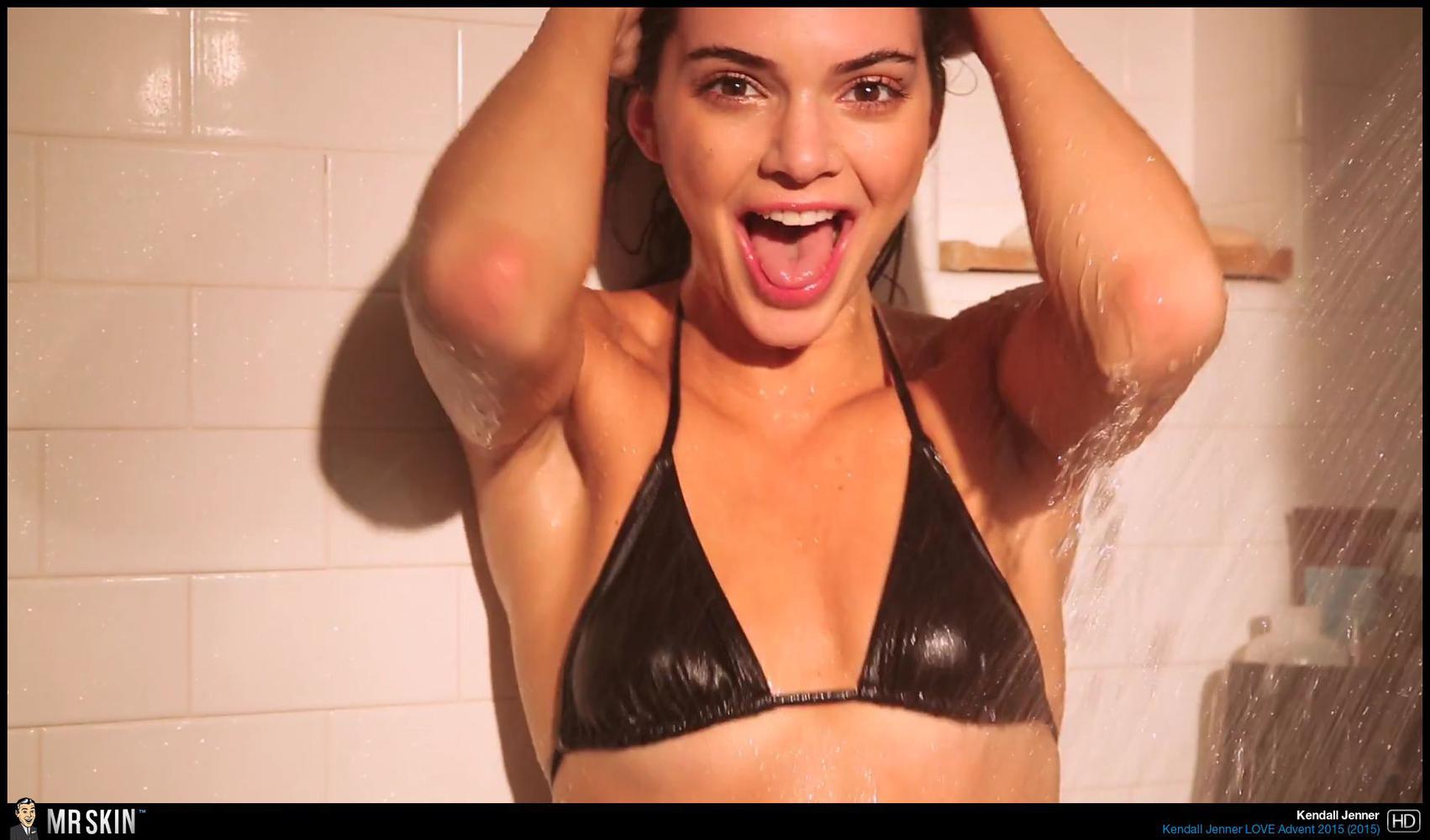 Kendall showed off her topless ta-ta's in a new photoshoot for Love Magazine's 10th-anniversary issue. The photos were taken by Alasdair McLellan who was lucky enough to be up close and personal with her perfect rack. Kendall looks amazing in pearls...and not much else!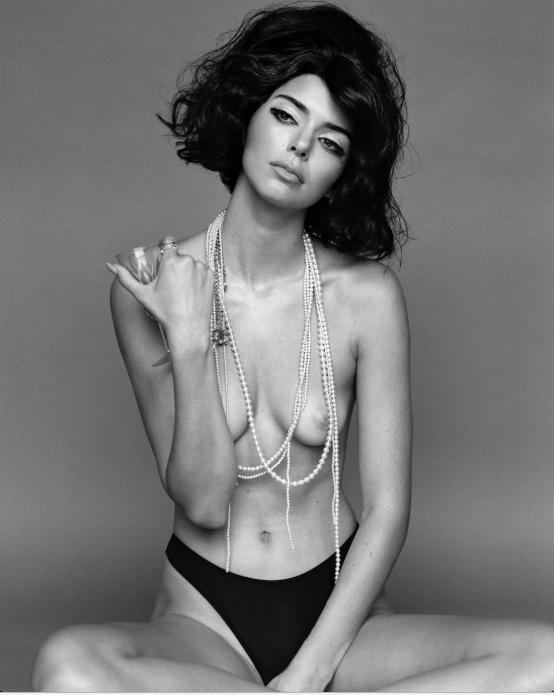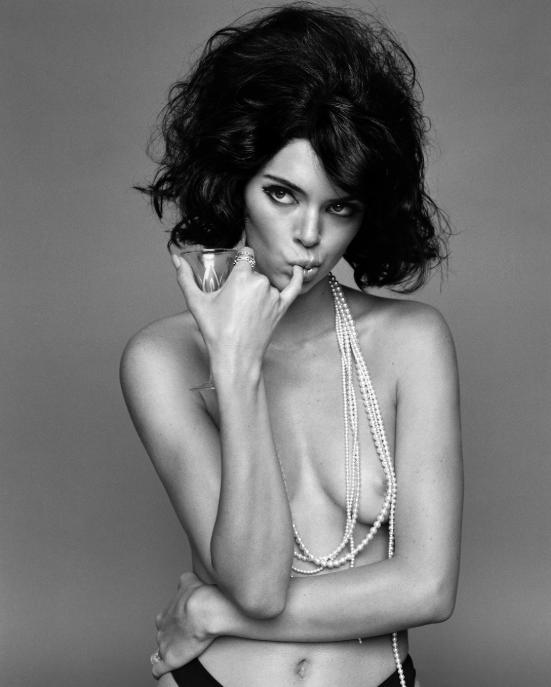 Get your hands on the mag to see her wear a bunch of sexy costumes. These are her best pictures, of course, because of the way they showcase her boobs. Ah, we're in Love! Watch this video for another view of her boobs.