Dewanna bang Jenna Dewan Tatum? Now's your chance! 
This enticing model and actress is "lovingly separating" from her husband of nearly eight years as the pair announced on social media on Monday night. She and Channing Tatum met on the set of Step Up in 2006 and since then he's stepped out of the picture, freeing the effortlessly hot Jenna to have the sexy single life she deserves. We've been crushing on her ever since her tantalizing skin debut in Tamara.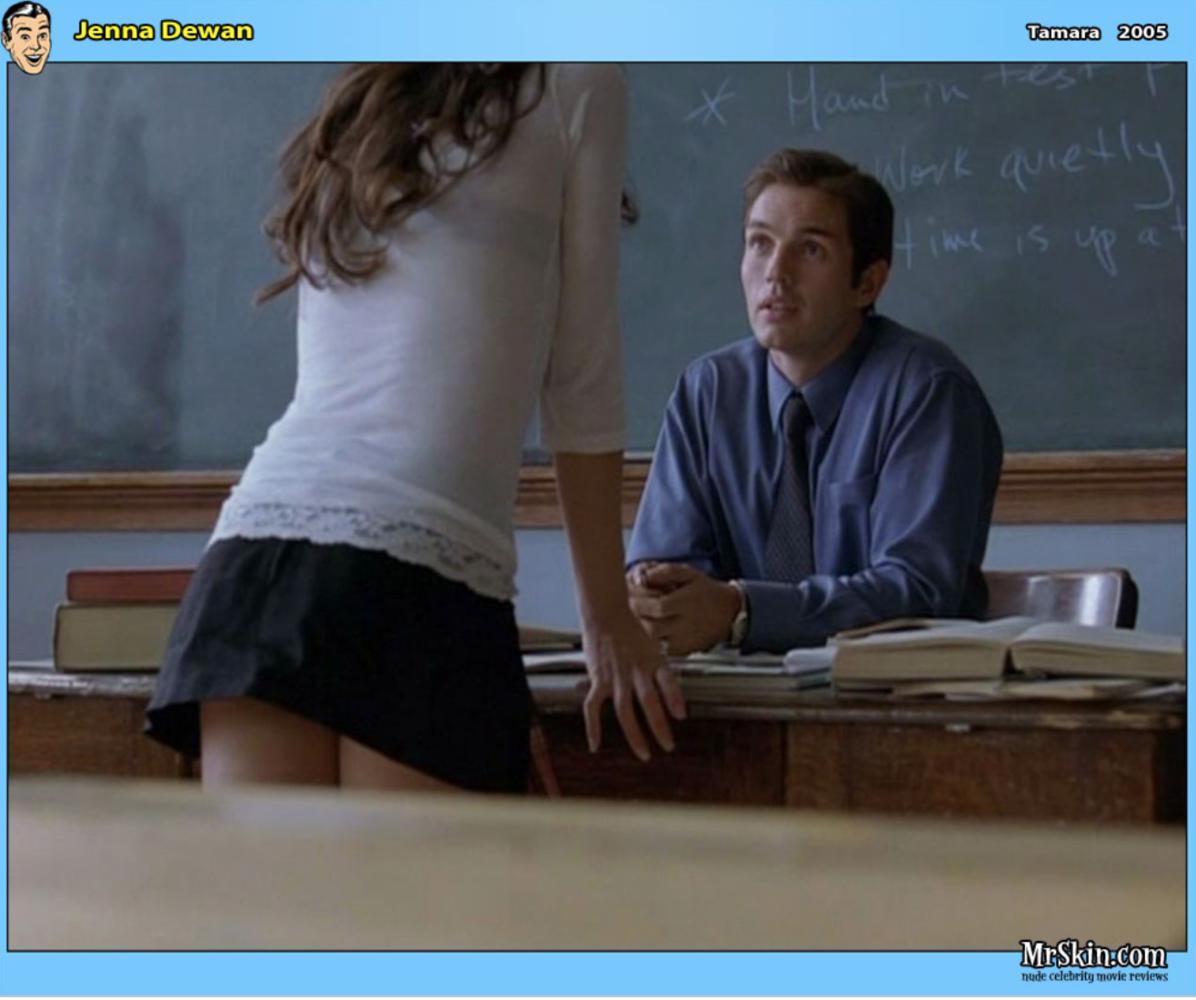 There's nothing horrifying about Jenna in American Horror Story when we saw her hefty cleavage and black panties in one particularly sexy episode. How could Channing walk away from those bazongas?!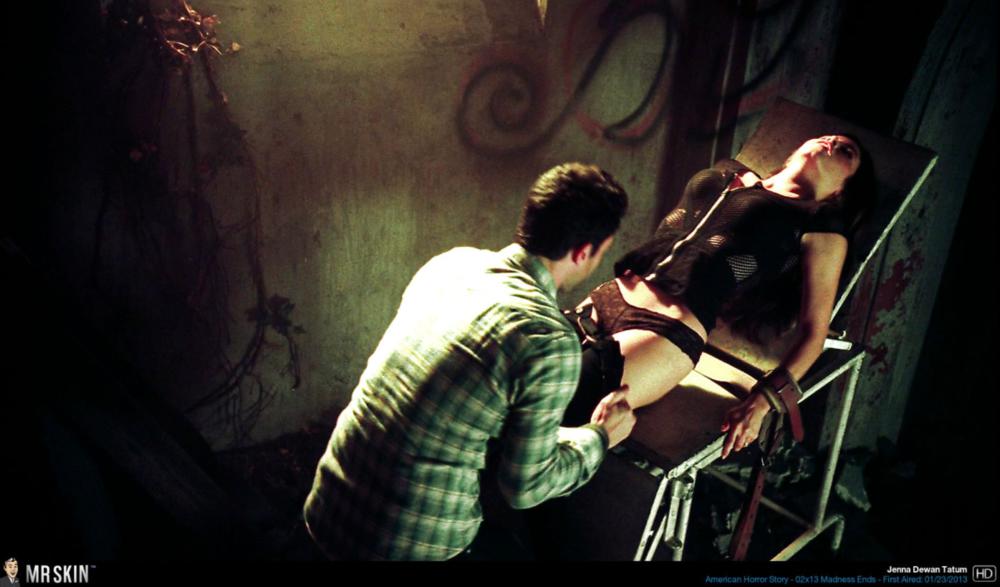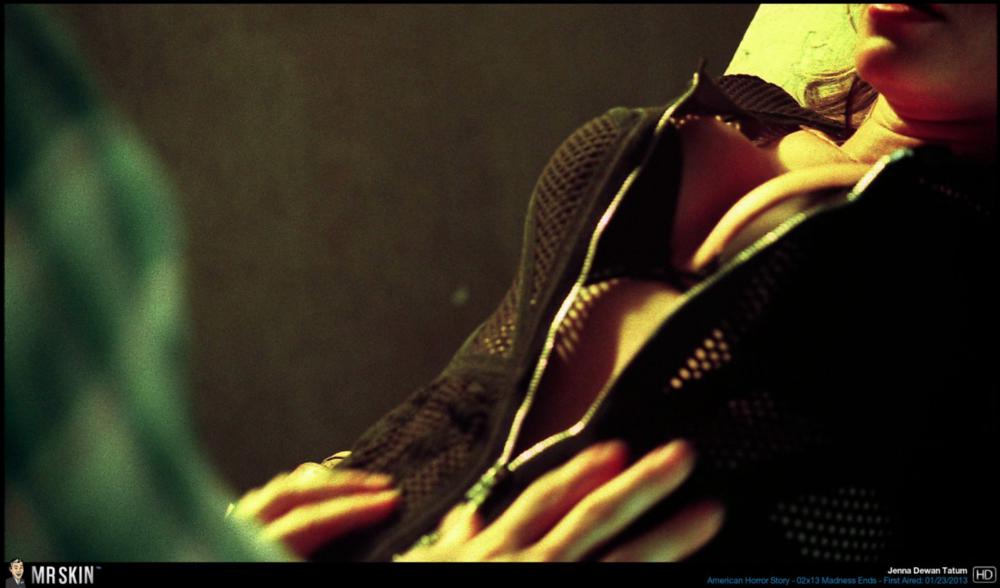 She showed us so much promise in the short-lived pilot Playboy Club in which we got to see a retro-outfitted Jenna sporting innocent-looking lingerie as she got ready to hit the floor of the Playboy Club. We still wish this series had the chance to play out and show us more of these beautiful bunnies. Maybe single Jenna will be inspired to revive her costume!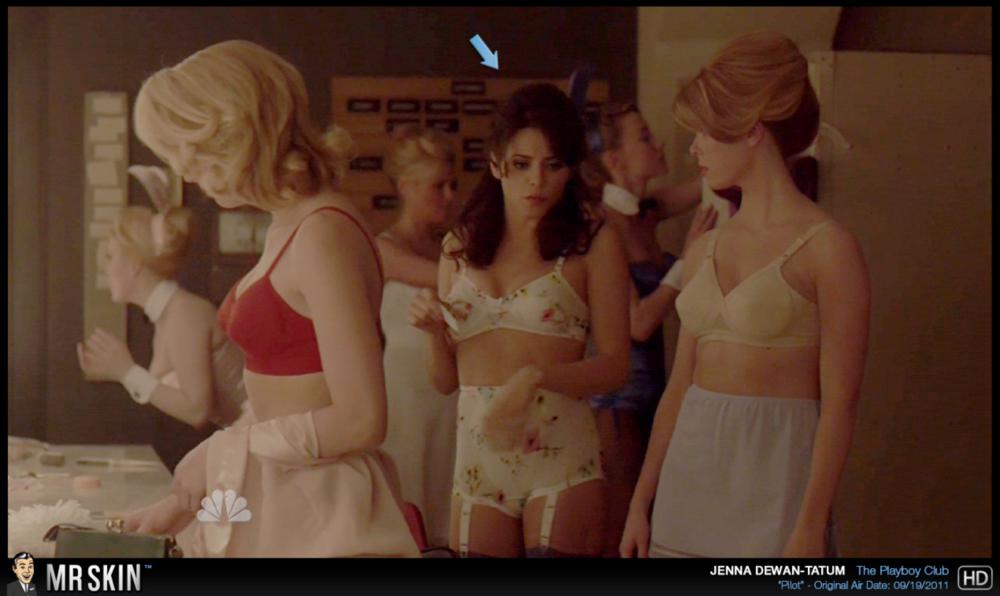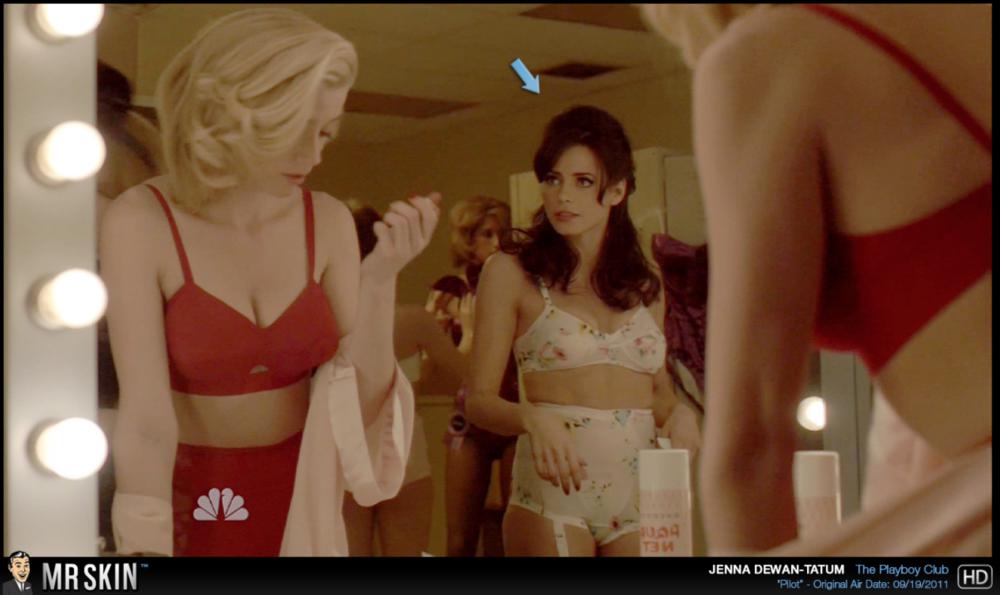 One thing's for sure, this hottie is not a virgin, but she did play one in a movie! We are celebrating her return to singledom by rewatching her skintillating scenes in American Virgin. Sure, she was a mess in that movie, but an extremely sexy mess and perhaps a peek at what this dashing divorcee is going to be like in her post-Channing choices.