All right, everyone, buckle up. Something weird is going on here. Baywatch released its second trailer, and we're getting a better feel for the characters. It would seem - and I know this is weird - that Alexandra Daddario's character is the nerdier, less hot woman of the bunch. Watch the gif below to see what I mean. 
Like, I understand that Kelly Rohrbach is an absolutely beautiful woman...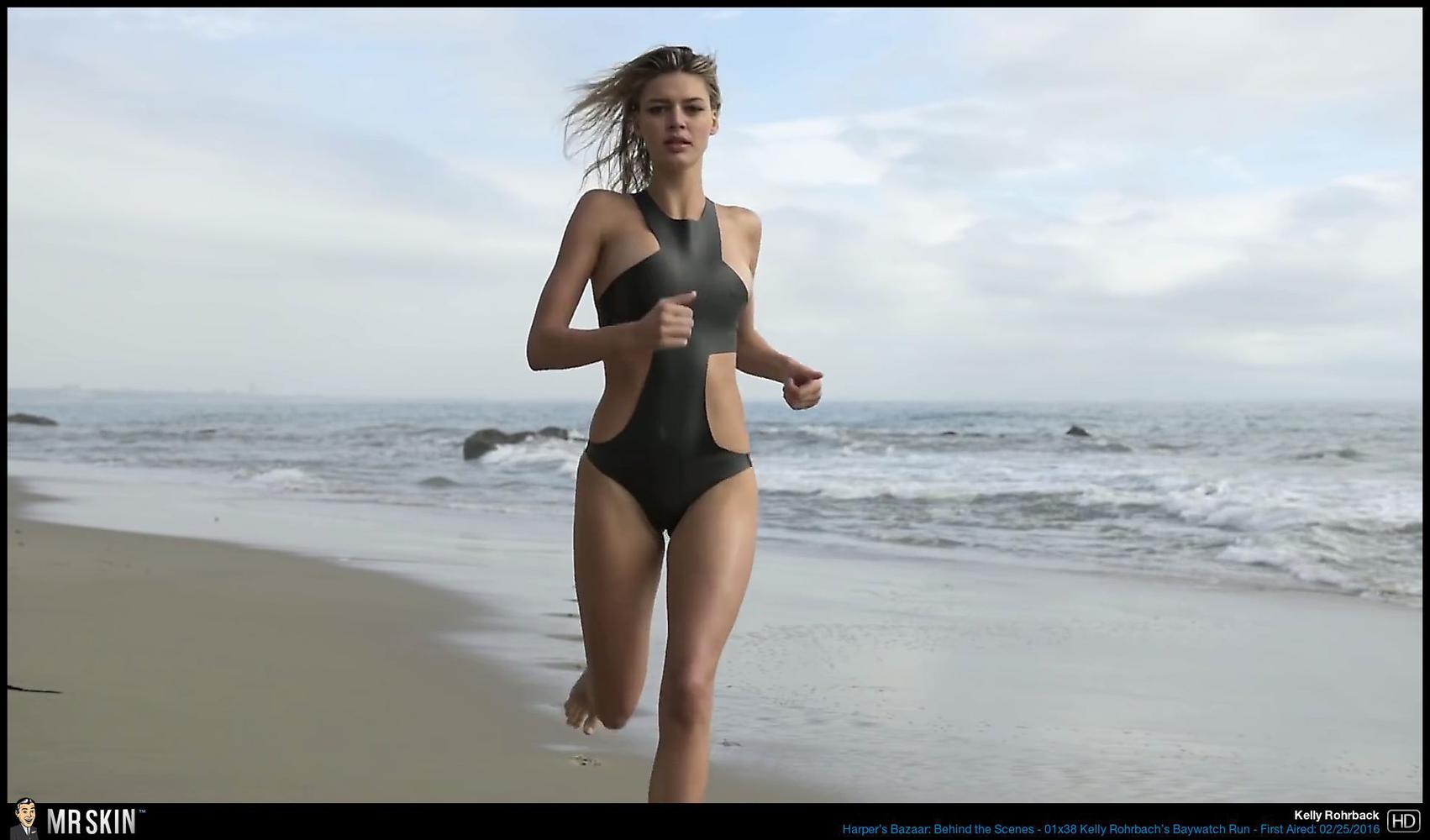 But why is Alexandra Daddario saying, "Why does she always look like she's running in slow motion?" when she looks like this?!?!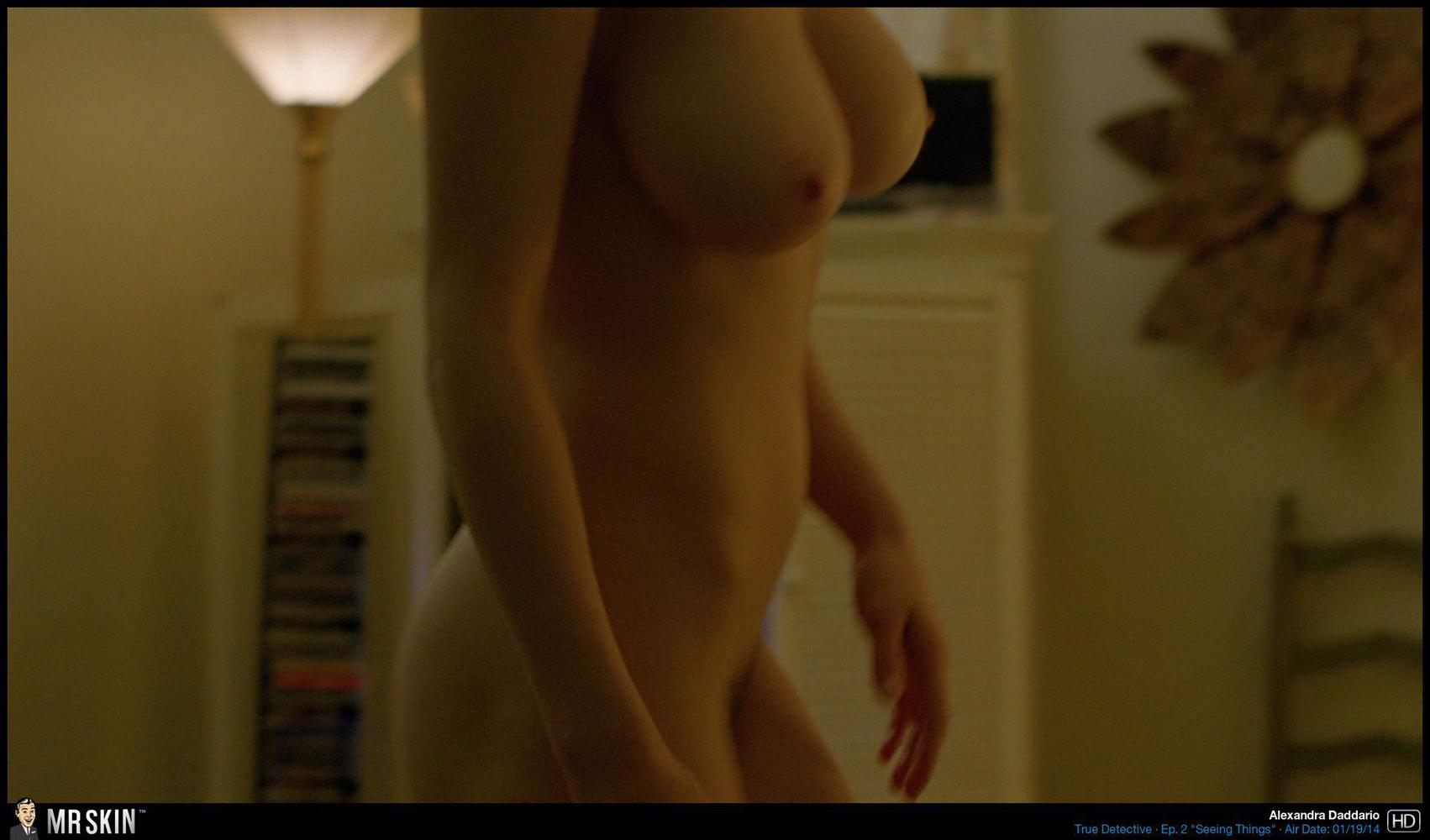 Huh??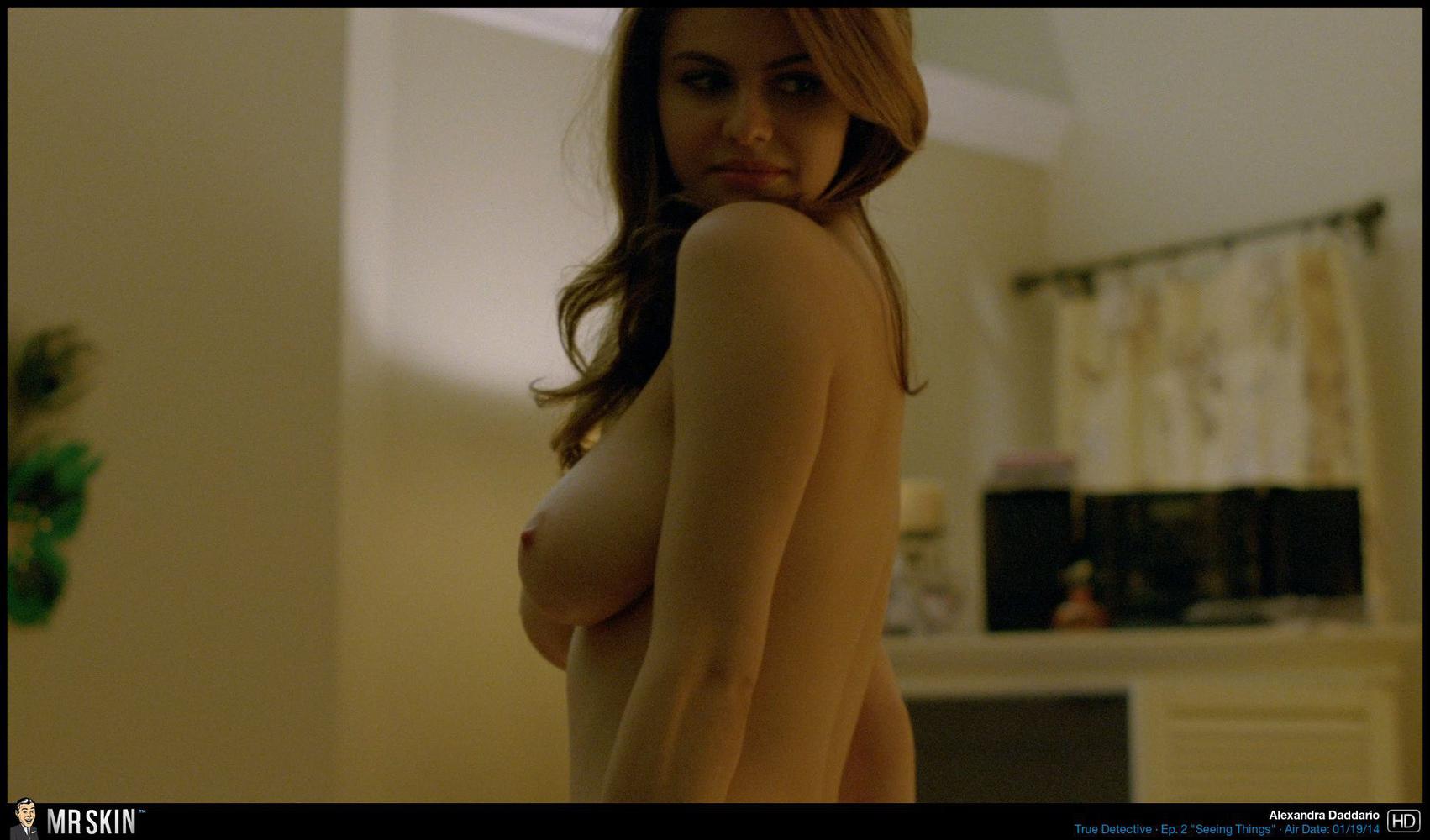 How did this woman get cast as the "nerd?" I don't understand it. It baffles me. It also, you know, leaves no hope for the rest of us. I'm just saying.
What do you guys think of all this?