Yes, you read that correctly - Iggy has the very best vagina in the world, or at least that's what she said at the GQ Australia Man of the Year Awards in Australia on Wednesday. 
"Thank you GQ for this award," she said during her speech. I have won a lot of awards over the last few years but this one means the absolute most to me because I can finally say I have an award-winning vagina."
At first, I thought this meant that Iggy's actual vagina had, in fact, won an award, and consequently wondered how I had missed such a ceremony, but no dice - she is merely saying her vagina is the best because she won Woman of the Year, and women generally have vaginas. 
Sigh. 
Regardless, we are big fans of what Iggy is packing on her backside, an asset she's more than happy to flaunt. After all, she doesn't sing "Booty" for no reason.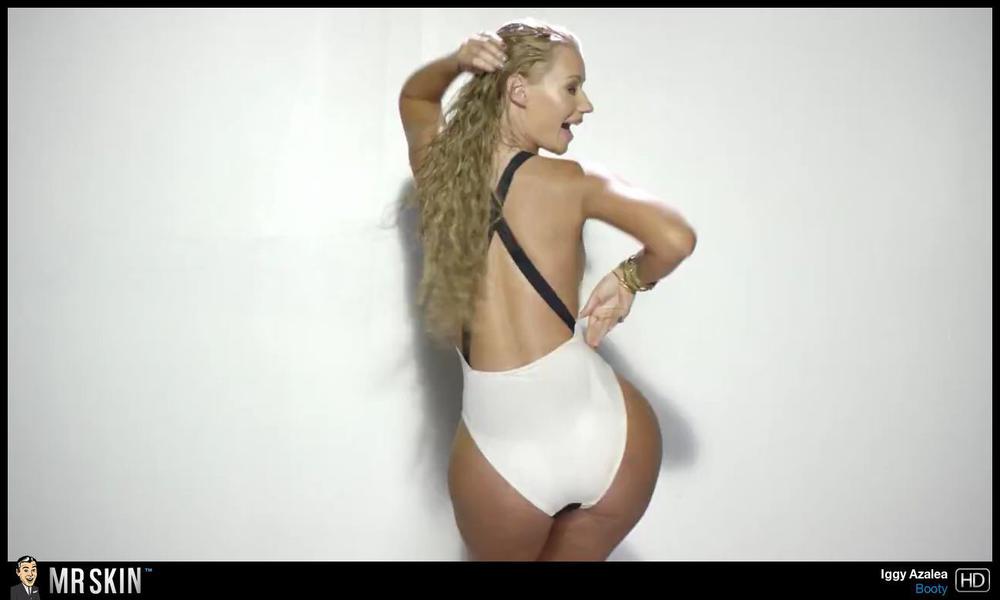 Now that it's on the table though, I gotta say - I'm in favor of a World's Best Vagina Award ceremony. Anyone else in favor?