Welcome to my new short series called Hippie Hotties where I plan to talk about a hippie-era movie that stretched the limits of free love and sex by showing off some sexy nudes on the big screen. This era of experimentation led to some pretty far-out films, so let's take a look!
The late 60s was the perfect time to be an experimental film student. You had a range of new, cool topics to choose from and student revolutionaries were cropping up at campuses across the country to promote the hippie lifestyle. This brings us to the very musical and psychedelic 1970 film The Magic Garden of Stanley Sweetheart in which a college dropout tries to find himself in New York City's Greenwich Village in the middle of the Sexual Revolution. So...you know what that means, right? There is sex. Lots and lots of sex. Psychedelic sex. Far out, man. Let's take a deeper look at The Magic Garden of Stanley Sweetheart and all of its forbidden fruits.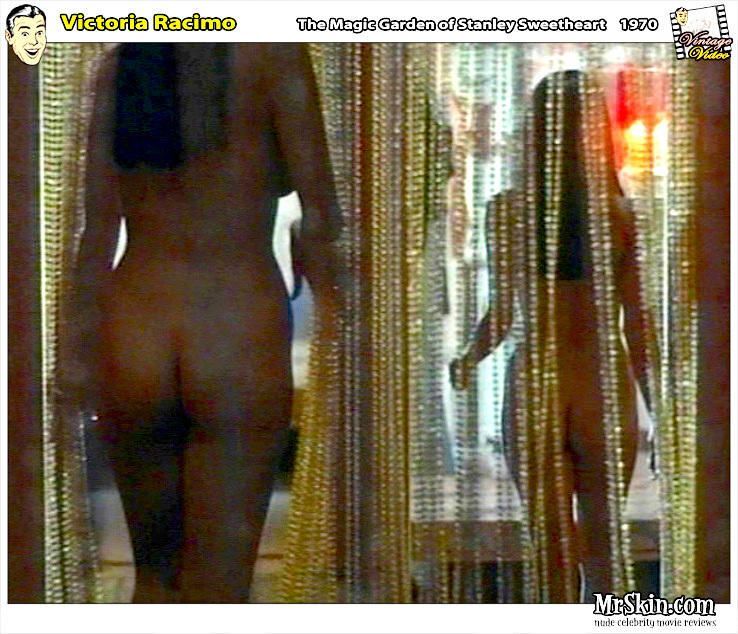 Don Johnson plays our leading man, Stanley Sweetheart, who is an aspiring filmmaker that is attending Columbia University in NYC. This is Don Johnson's very first movie directed by Leonard Horn. Robert T. Westbrook wrote the screenplay based on his own very popular novel of the same name. Anyway, our leading man lives alone on the Upper West Side and is running out of money since his dad is dead and he is not close with his mother who lives across the country. He is bored with college, broke, and seeking some excitement in his life. Typical college student, right? Well, this is the late 60s in NYC, so a bored college student has a veritable playground of delights to explore. He starts exploring by having sexual fantasies about a sweet and virginal classmate named Cathy played by Dianne Hull that he gets to actually act out in real life after he meets a cool hippie chick played by Linda Gillen at a bar. They have a one-night stand back at her place where he meets her hot roommate Andrea, played by Victoria Racimo. He later meets their friend, a cool musician played by Michael Greer who winds up providing a bunch of far-out music scenes.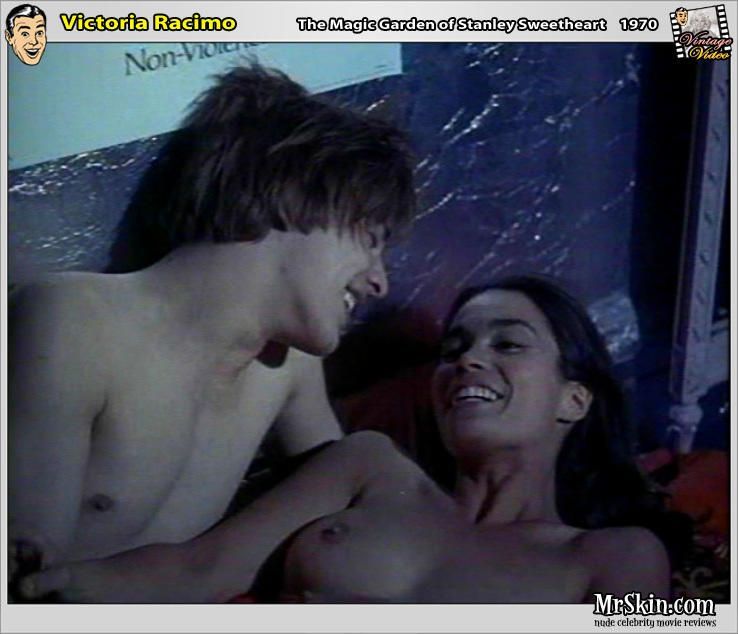 So those are the cast of characters. Having tasted the smallest dose of hippie sex, he decides it was all that he needed to convince himself to back to Columbia and try to swoon Cathy. The two end up being together, but Stanley keeps fantasizing about Andrea. This guy just loves to lust after what he can't have! To be fair, Cathy is a virgin, so Stanley is sexually frustrated. Even though she is a virgin, Dianne does go totally nude after she decides to take a chance on Stanley after all.
After they have been together for a hot minute, the terminally bored Stanley asks Cathy's promiscuous roommate, played by Holly Near, to be in a new experimental film of his that he is calling "Masturbation". Hoo boy. It goes exactly where you think it will. He asks her to be in the movie because he heard about this young lady's sexual exploits. Yeah, kind of shady there, Stanley. Not something a true Sweetheart does! Of course, this ruse leads to actual masturbation and actual sex that shows us full frontal from the full-figured redhead. Stanley feels bad about it, but then he and this young starlet begin an affair and they all wind up hanging out with his former hippie girlfriends at Andrea's place.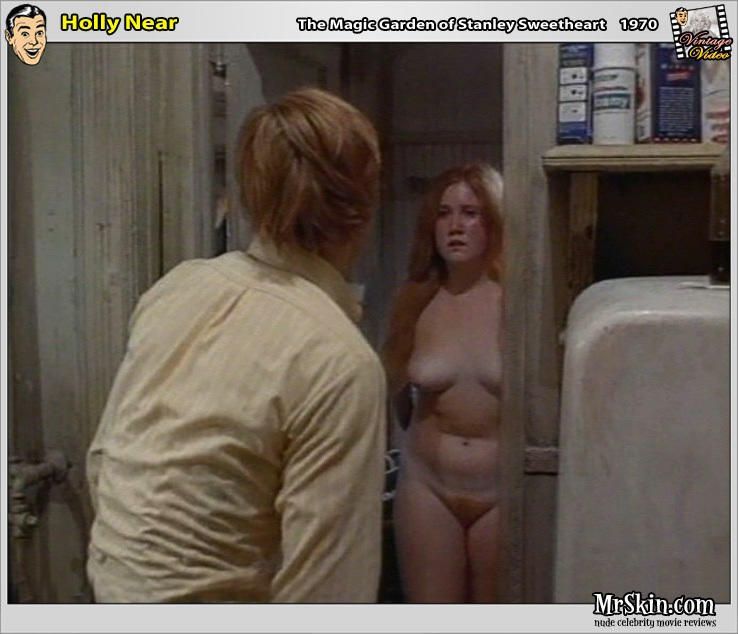 Cathy winds up dumping Stanley so Stanley moves in with Andrea and her roommate played by Karen Lynn Gorney and basically has a relationship with both of them. He was bored of Cathy anyway, so he went for this wild threesome! They call Stanley "Big Daddy" and form a kind of strange familial, sexual relationship in Greenwich Village where they smoke a lot of weed and have a ton of group sex together. Stanley feels so happy until...he loses interest yet again. This dude can never be satisfied!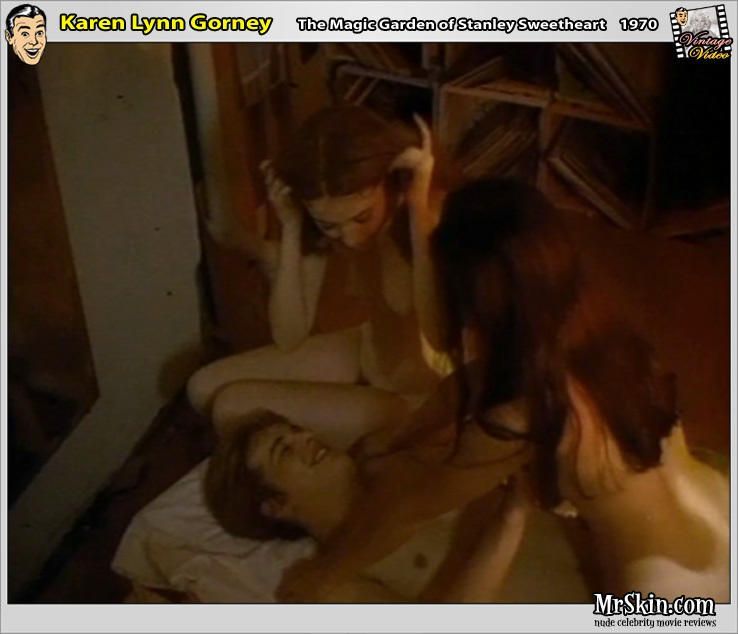 So things finally get dramatic for Stanley when he is high at a club and runs into Cathy. He is so high that he can't even engage with her, hurting her feelings even more than he already has and making him feel like a bad person. Something bad also happens to their musician friend, so the two things together are something of an awakening for Stanley that maybe the hippie life isn't something that he wants to stick around for that long. He might want the stability that Cathy provided. The movie ends with Stanley leaving the apartment with his girls where he is Big Daddy. His lover, Andrea, tells him to come back because she needs him. He says he will, but then he leaves and the movie ends. We don't know for sure whether or not he did!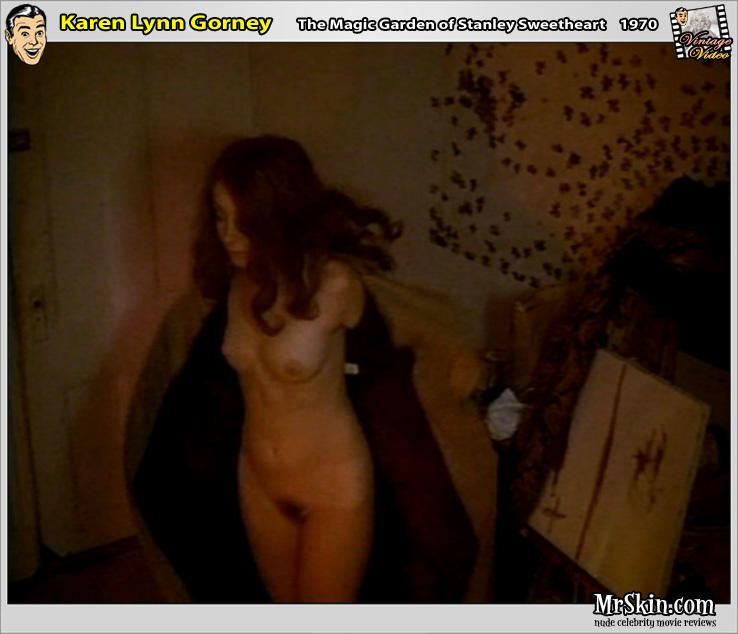 So that's the movie. Now, all of those women provide sexual dalliances for Stanley and all of them wind up going nude. How great is that for Big Daddy? Well, it's pretty damned good for us, too. This movie that cynically explores and takes down free love and promiscuous sex winds up showing us a lot of sex. That's pretty groovy.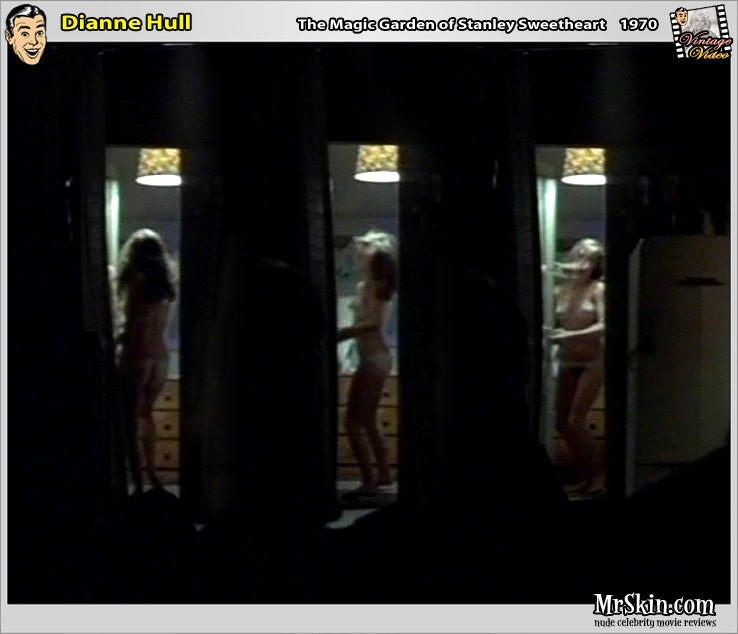 Fun facts: the film features an uncredited performance by Warhol's own Candy Darling. Originally, a bunch of Warhol people were slated to make appearances in the movie. In fact, MGM even announced that Warhol and his crew would be in the movie before it was actually released, but only Candy ended up appearing in a wordless cameo where she is spaced out at an underground psychedelic party.
This movie was a box office failure. Don Johnson said of it, "it was a big book during that era, but as a movie, it damn near buried me! It damn near sent me back to Missouri." The writer guessed that by the time the movie had come out, the 60s were being over-exploited by the media trying to make movies that appealed to the younger generation. By the time the 70s hit, people were starting to get really sick of things about hippies and things that warned of the dangers of grass and ass. That was, to steal from Stanley's whole thing, boring. That being said, while critics and audiences turned on the movie, Andy Warhol himself liked it. He said it was "the quintessential, most truthful studio-made film about the '60s counterculture." Warhol continued to sing the movie's praises until he died, insisting that it was THE 60s movie.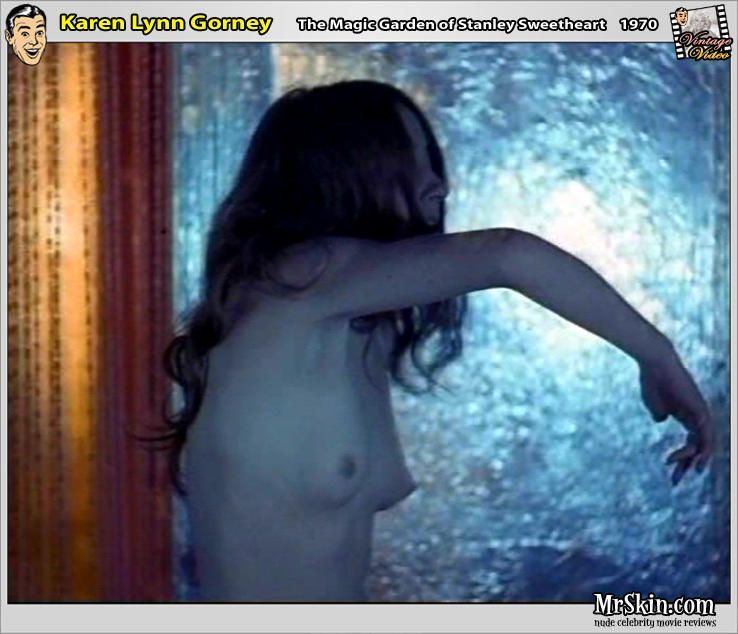 The only thing that people might actually know about this movie is that it introduced the song "Sweet Gingerbread Man" to the world. While the song is sometimes heard on children's albums or dance recitals, the movie that it comes from is definitely not for kids. That being said, the other songs in the movie are much groovier. Check out this rock-n-roll scene that features Victoria Racimo and Karen Lynn Gorney having a naked paint fight and love fest with one another: