Canadian cutie Nina Dobrev is a star with a killer bod, but obviously, a bod like hers has to be finely sculpted through workouts. Nina lets us be apart of her workout on her Instagram with these skintillating exercises. You know that exercise where you hump the air while wearing tight pants and a sports bra? That's the one she's doing! 
This sexy workout sends her booty in the air vag first. Try watching this without drooling. We can't stop admiring the rather tempting way she is choosing to tighten and tone those thighs. If only she'd let us see her skintastic results! 
We think her workouts are working for her, don't you? She looked amazing in The Vampire Diaries when she wore little bikinis and crop tops that show off her flat stomach and round melons.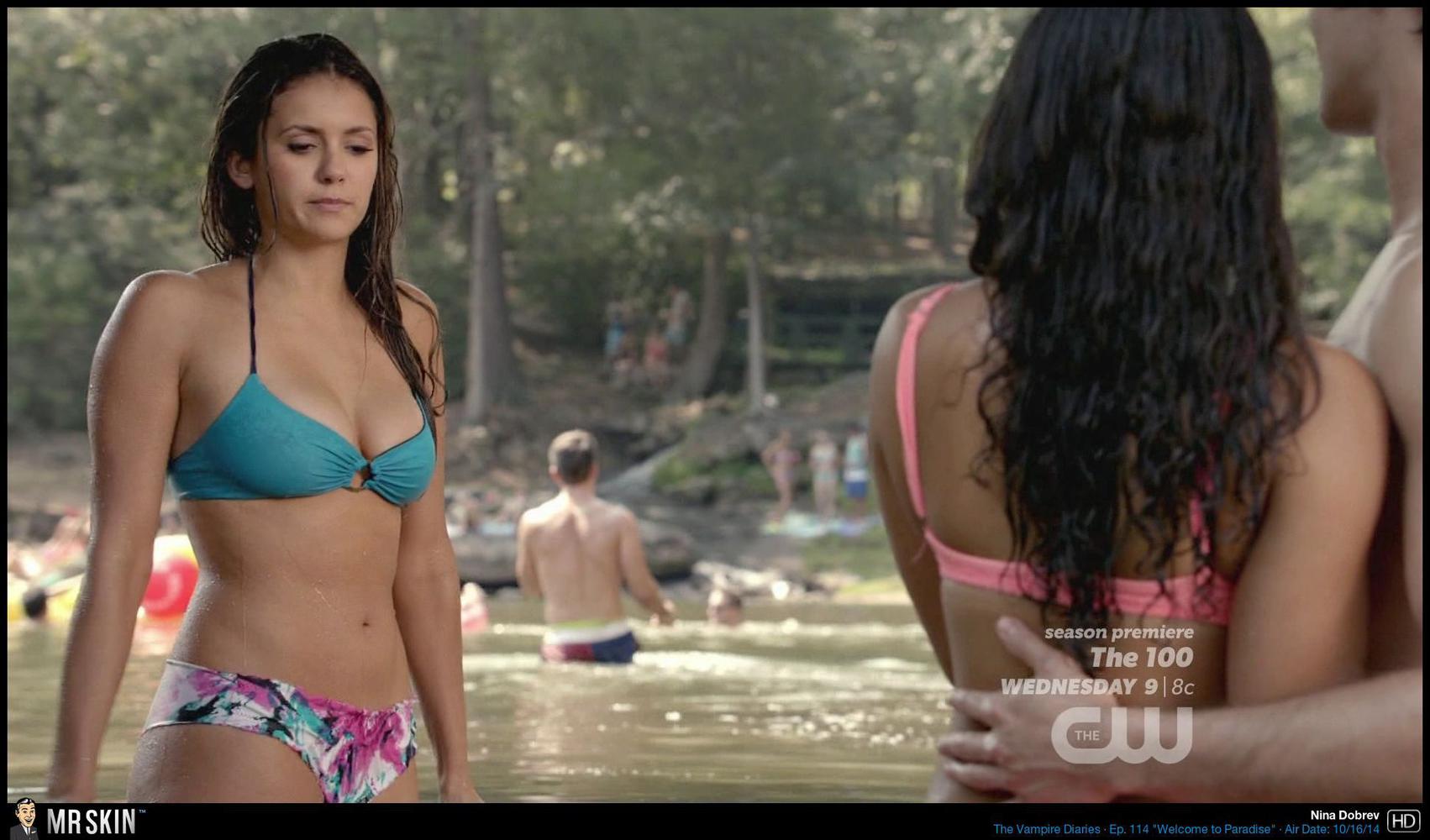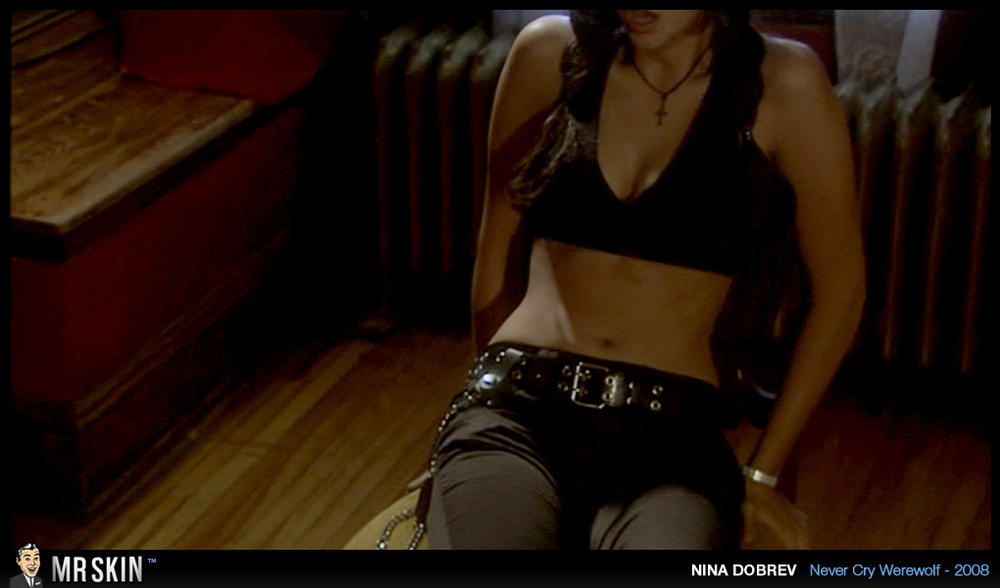 We hope that she feels more inspired after her fitness regimen to take everything off. Nina hasn't gone fully nude yet, but Mr. Skin is waiting for it. Keep doing those humpalicious thigh exercises, Nina, and show us that smoking hot bod.