Sexy Salma Hayek gets somehow better with age. The gorgeous Mexicana is posting vacation pictures all week long that show off her exquisite form in a foxy bikini that highlights her best feature: her big naturals! 
Salma's bikini pics are hot hot hot. Or should we say 'muy caliente'? No matter what language you use to describe her, Salma is definitively sexy. She also posted a picture of herself in a bikini without makeup or retouching. She's beautiful, of course, but we're distracted by her giant jugs.
Of course, if a bikini pic isn't enough to tantalize you, Mr. Skin has a lot more. Salma has never been shy about showing off her nudity like she did in movies like Ask the Dust, Desperado, and Frida.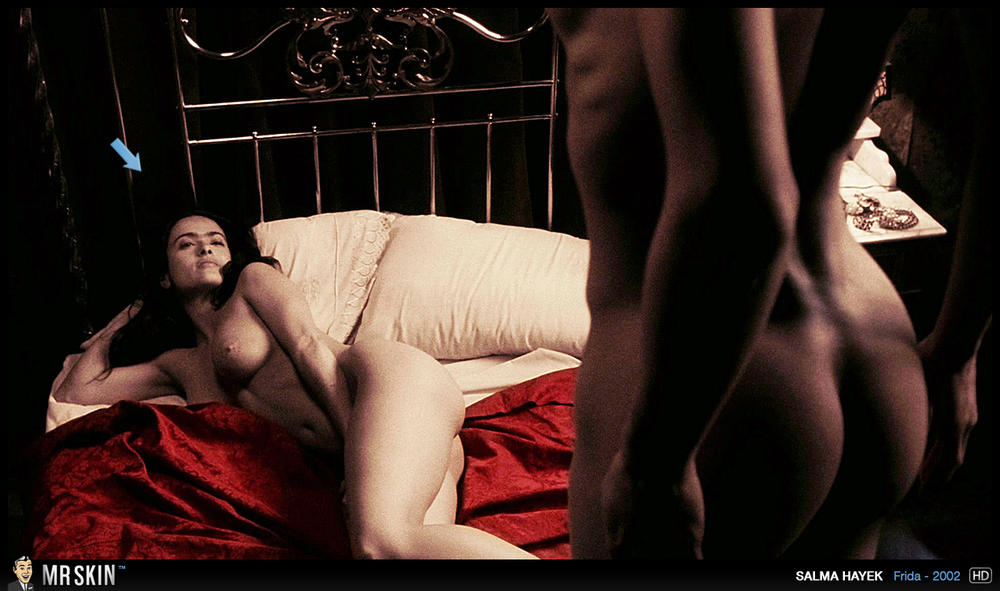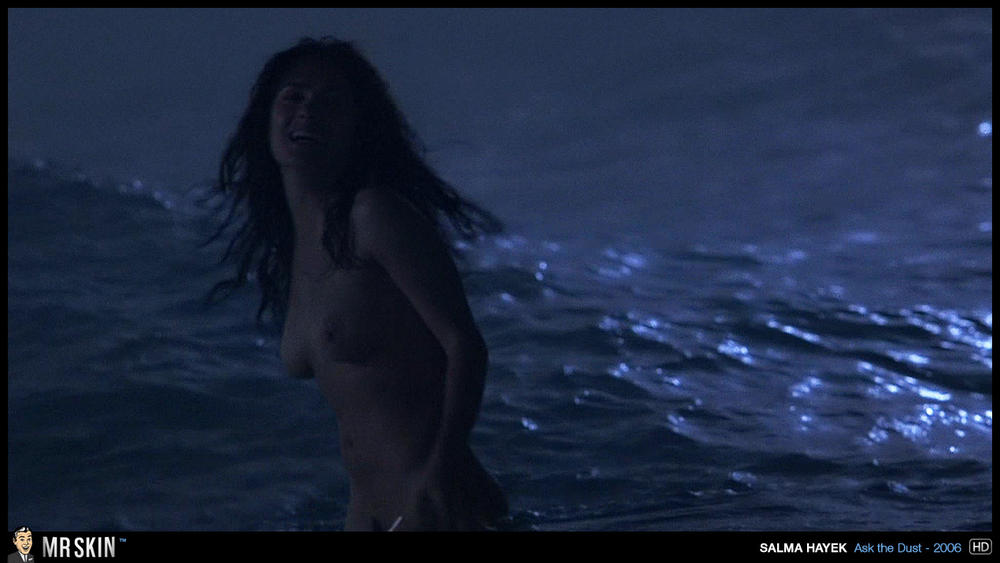 Ah, Salma, please never stop showing off your impossible perfect body. She still has the best boobs in the business. Please, Salma, if you're somehow reading this: never stop showing off your hot hooters. Keep the bikini pics coming. We'll keep following you on Instagram to check up on the status of your bikinis.