Gisele Bundchen is one of the names most synonymous with "supermodel". The Brazilian bombshell with legs for days became a Victoria's Secret underwear model at the age of 19, making her a prodigy in all things sexy. We've been obsessed with Gisele ever since she hit the scene, so her new memoir had some surprising titbits of information that we didn't know before.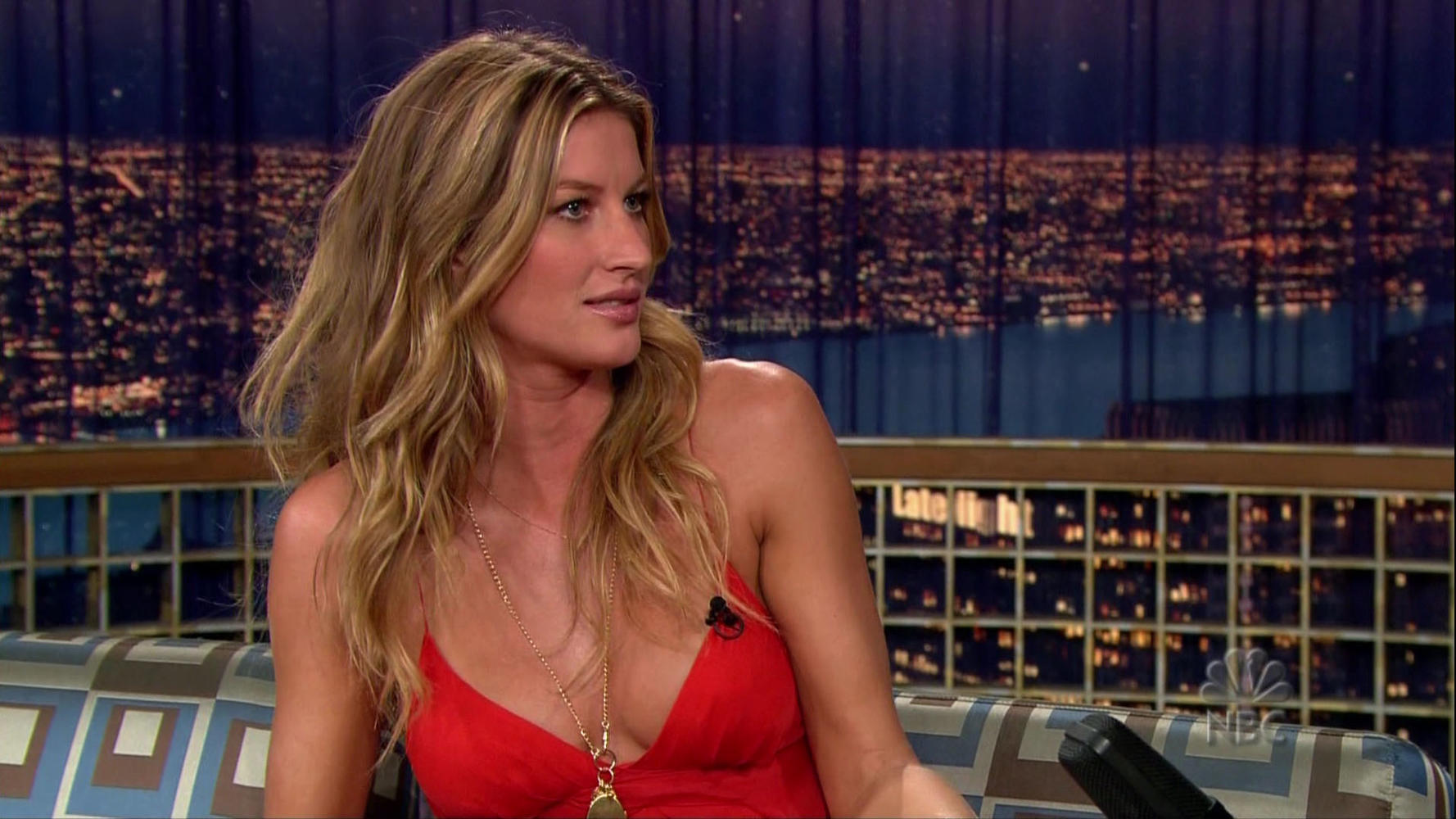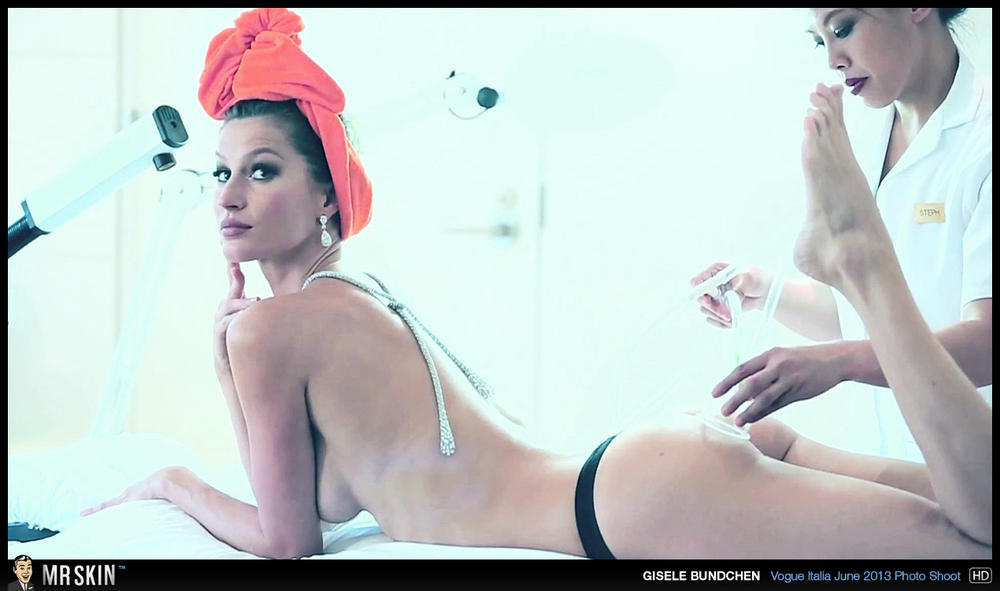 In her book Lessons: My Path to a Meaningful Life, Gisele reveals feeling very anxious with her fame as a model. After a while, she became "less comfortable" strutting down catwalks in underwear and thongs. That's crazy to hear! She always filled out a thong better than anyone and with the confidence of the most beautiful woman in the world. She definitely hid her anxieties well because we had no clue. 
Gisele might not be modeling underwear these days, but she's still sexier than ever. She spends her time doing yoga, so she is still working out that perfect bod. Honestly, some of her Instagram pictures are making us even think she misses her Victoria's Secret days. Take this one for example:
No matter how she feels inside, she looks spectacular outside and that's what really matters. We hope this skintastic model (and now writer) keeps showing us glimpses of her perfect pair and that famous Brazilian bum.