Nude on DVD this week it's the complete first season of the divisive HBO drama Girls. Narcissistic New Yorkers may not be your bag, but you have to give some one-handed applause to Lena Dunham who so frequently writes nude roles for herself.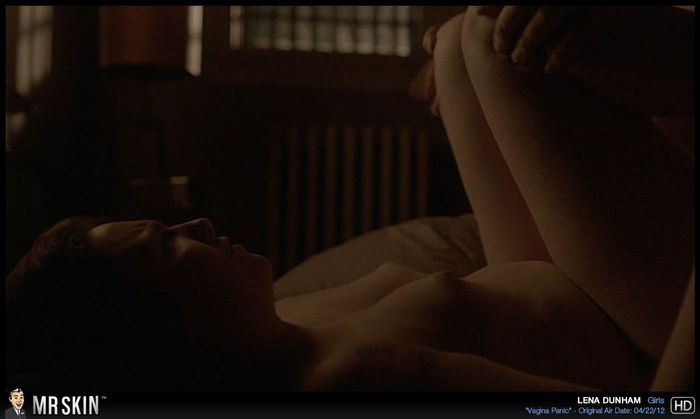 Also releasing is the French musical Beloved (2011), where nude scenes from Chiara Mastroianni and Ludivine Sagnier will erect an Eiffel tower in your pants.
Finally, there's an endless parade of Australian ass-ets from the bounty of beauties in Underbelly. Crikey, those are some wonderful wobblers!
C U Next Tuesday, Skin fans, for all the newest and nudest releases on DVD and Blu-ray right here at the Mr. Skin blog!