It's no secret that Helen Mirren was a total fox when she was young. I've gushed and gushed over her nudity in 1969's Age of Consent. Now that Helen is turning heads with her amazing performance in Catherine the Great, I wanted to take a look back at another one of my favorite nude scenes of hers: her gorgeous performance as a Hussy. Er, I mean, IN Hussy.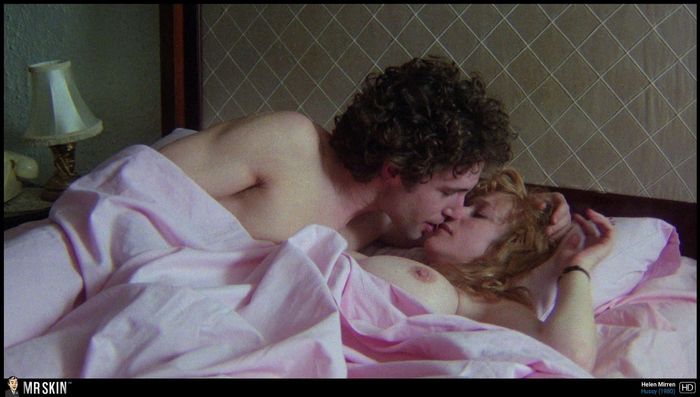 She remained hot eleven years later in the 1980's flickHussywhen this hothussy got undressed once again and shows skintastic mams in the tub.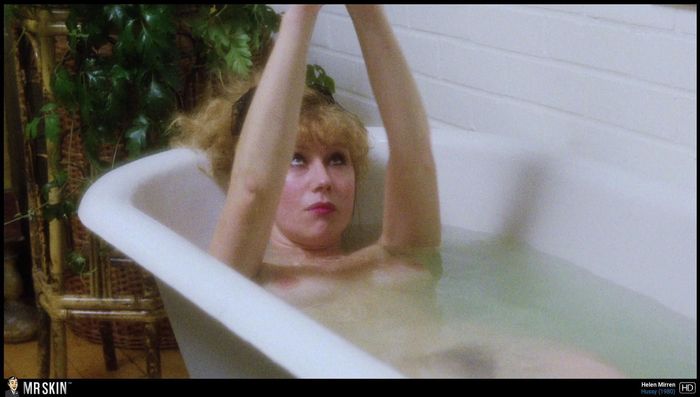 Not only that, but Helen gave us a look at her fair-haired bush during her bedroom scenes. She and her lover rolled around in the sheets, showing her domes and her beaver in shots that will leave you salivating.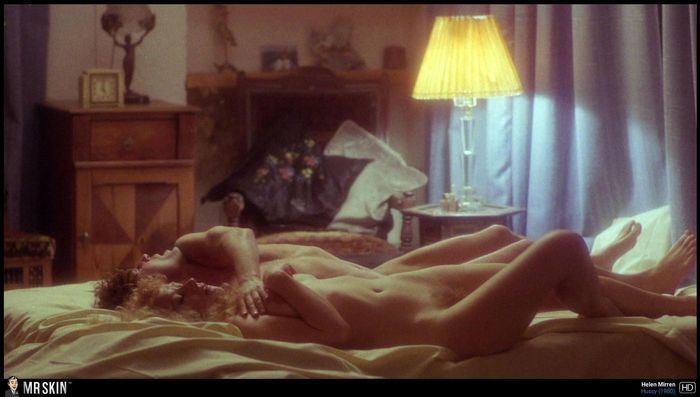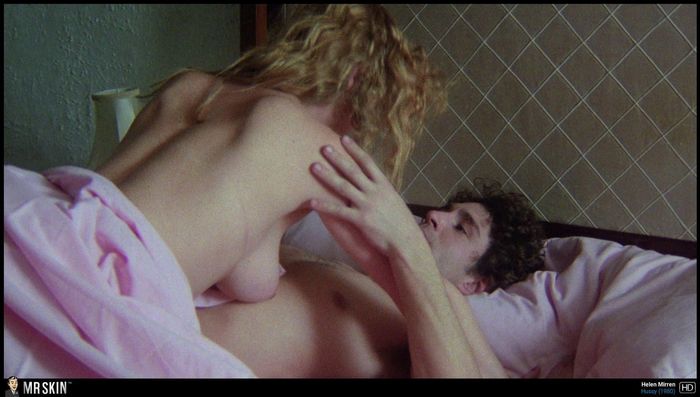 Helen is hands-down one of the hottest actresses in history. Her rack STILL looks great in old age. How does she do it? She also looks completely natural, so other actresses take notes from the dame herself. No wonder she plays Catherine the Great - her breasts are what make her so great!