Wonder Woman just sparked our wonder with the news of her newest role. Gal Gadot, Israeli hottie, is slated to play Hedy Lamarr in a new Showtime series from the creator of The Affair (another show we love at Mr. Skin!). Hedy was not only a glamorous star of pre-code Hollywood, but she was also a genius scientist. With both brains and beauty, Hedy's story has been begging to be told and Gal is a perfect choice. Don't you see the similarities?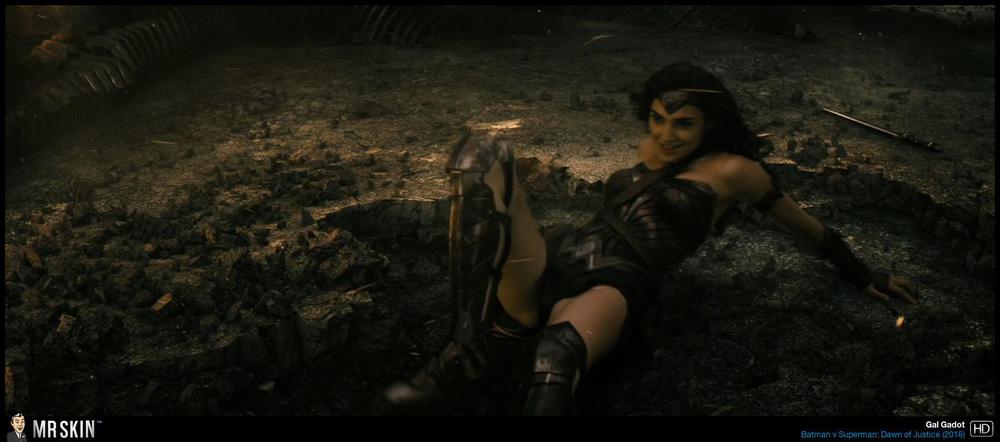 This news is exciting for a couple of reasons. One, Gal is smoking hot and we love any opportunity to see her beautiful body again. Secondly, we think this might be a very steamy role!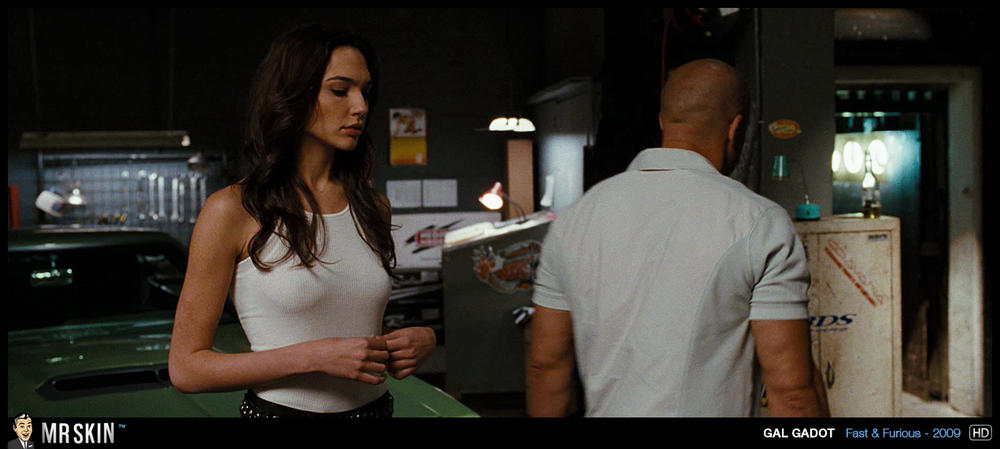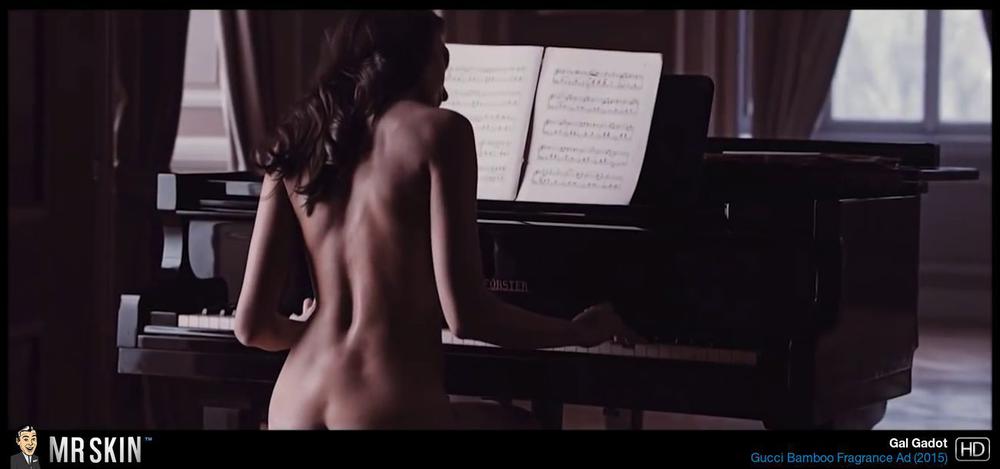 As you'll remember from one of our #TBT posts, Hedy Lamarr was revolutionary with her onscreen nudity. She ran naked in a field in the film Ecstasy. Her skinspiring performance made her an overnight sensation for her role as a house wife searching for a passionate affair, making 1932 audiences ecstatic to see her hooters. This makes us wonder...is Gal about to go nude? Will they recreate some of Ecstasy in order to accurately tell Hedy's story? We certainly hope so!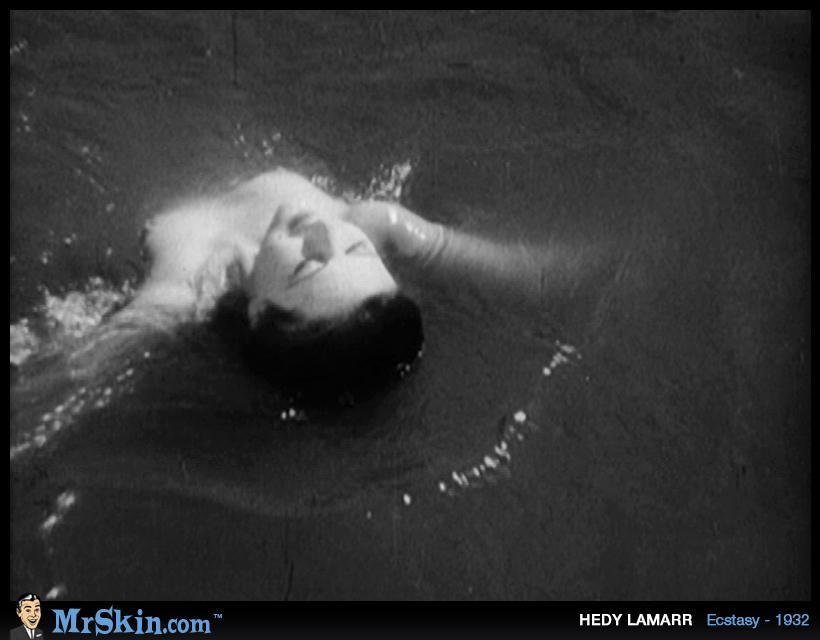 As always, stay tuned to Mr. Skin to learn more about this developing story. We hope the next time we report on Gal as Hedy, it'll be for her exquisite nudity. Our fingers are crossed for some super full frontal from Wonder Woman herself!