One thing we love about foreign movies is that they seem to show a lot more skin! This Friday let's remember one of Mexico's finest pieces of skinema: Y tu mamá también.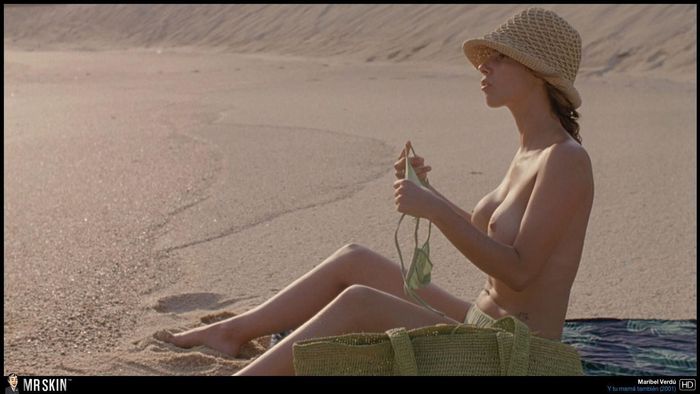 Y tu mamá también is a road trip movie about two teenage best friends played by Diego Luna and Gael Garcia Bernal from Mexico City whotake a trip into the country while their girlfriends go out of town. They end up meeting a saucy older woman played byMaribel Verdú who spices up their trip and teaches them a thing or two about sex. Sounds like a dream vacation!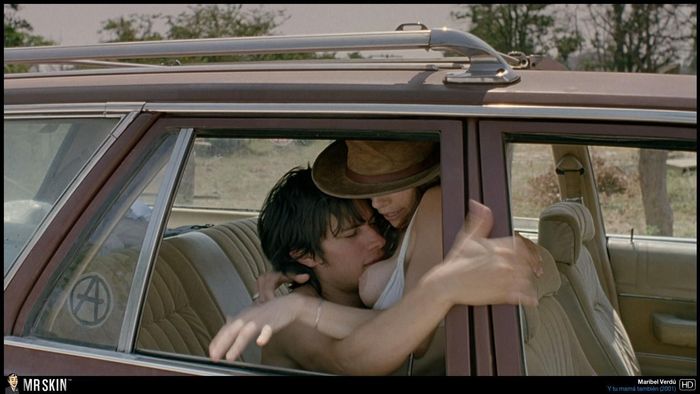 And they have A LOT of sex. Who wouldn't want to trade places with these boys? Gael Garcia Bernal has a tender sex scene Ana Lopez Mercado who shows off her chi-cha'sby getting on top of Gael and going for a ride.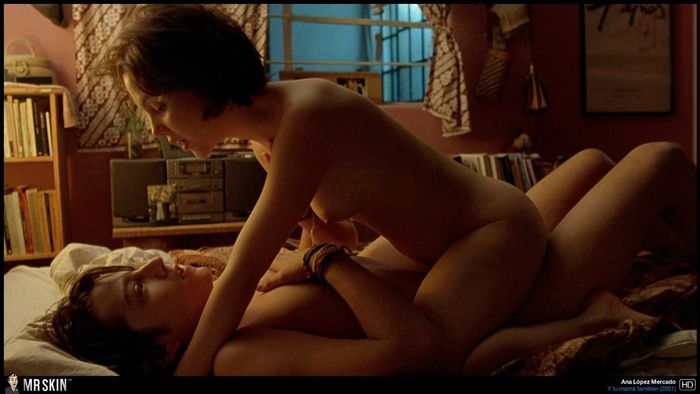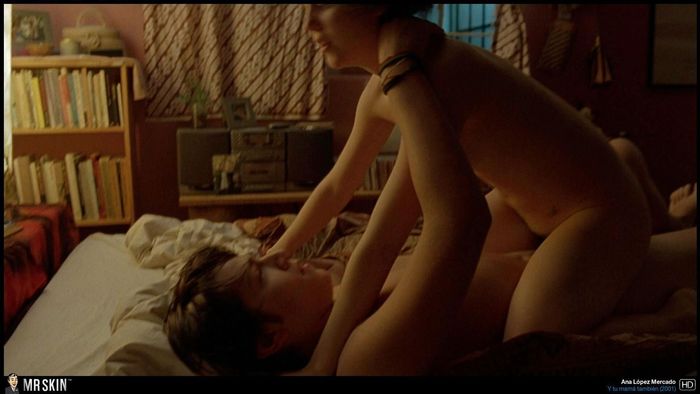 Diego Luna, on the other hand, gets sexy with a girl who won't take her top off...but she does give us a lot of bush! Maria Aura's sexy bush and creamy legs are sotantalizing that we want to drive down to Mexico just to get a closer look.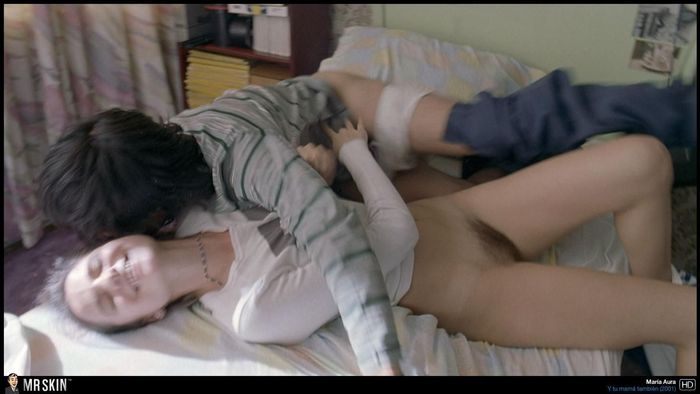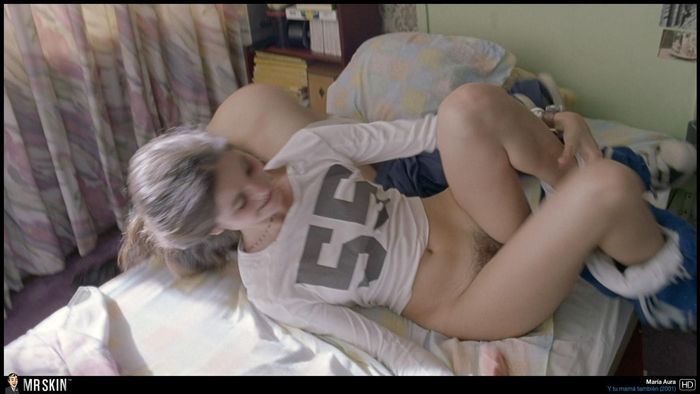 One of the highlights of the movie, however, is the famous threesome scene with Maribel and her male co-stars Diego Luna and Gael Garcia Bernal.Their traveling culminates - or cuminates- in this lengthy,passionate threesome scene that shows off Maribel's muy calienteass!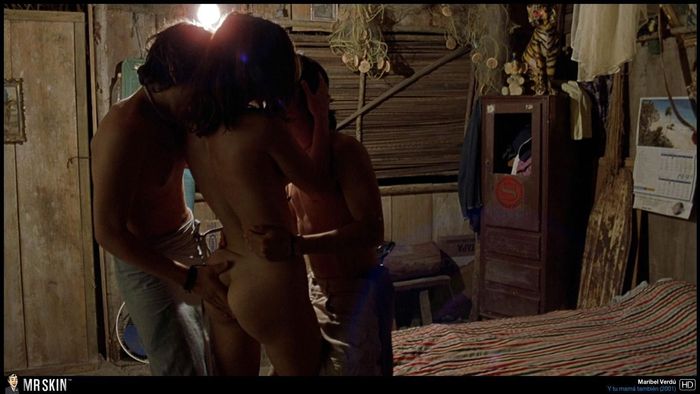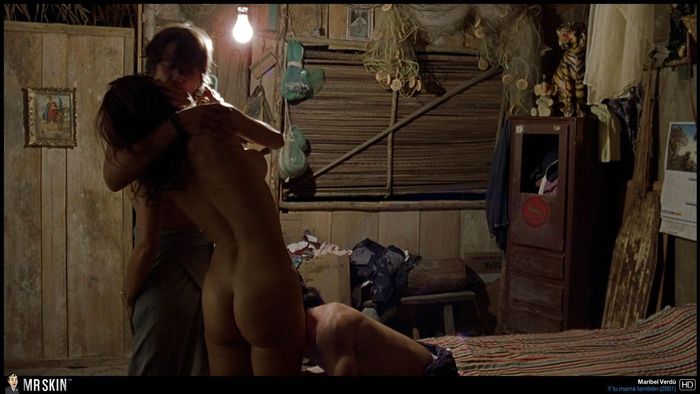 The two boys kiss and undress Maribel in the climax of the movie, but she one-ups them by unbuttoning their jeans and going downtown on both of them. This is a dream come true! Looks like we'll be booking a trip to Mexico ASAP.