For today's Foreign Friday, I wanted to focus on a TV series in Belgian (that is a co-French and Belgian production) that features a lot of nudity. Why? Beause the plot of the show follows people who mysteriously start to turn invisible and when they are invisible there is no need to wear clothes. How does that sound? Good? Then keep reading. Let's talk about the TV series Invisible (also known as The Unseen) that features several Belgian boobies.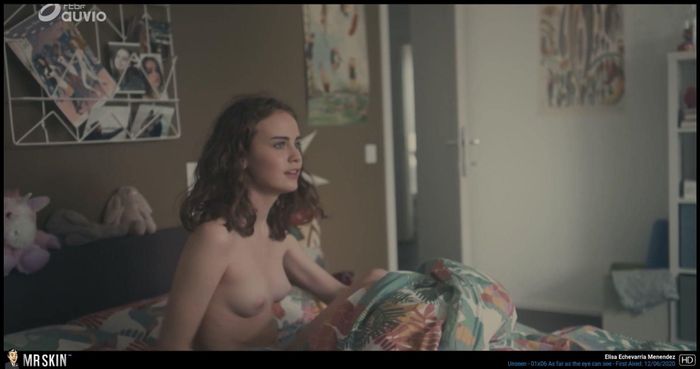 We see all kinds of women in this series. From old ladies like Jacqueline Bollen who walks around naked the entire time to young women like Elisa Echevarria Menendez who is naked and pulling pranks in her high school. If the other people could see her, then they would not be able to pay attention in class!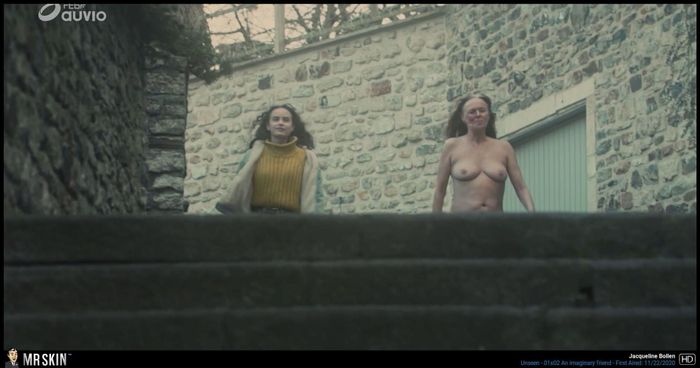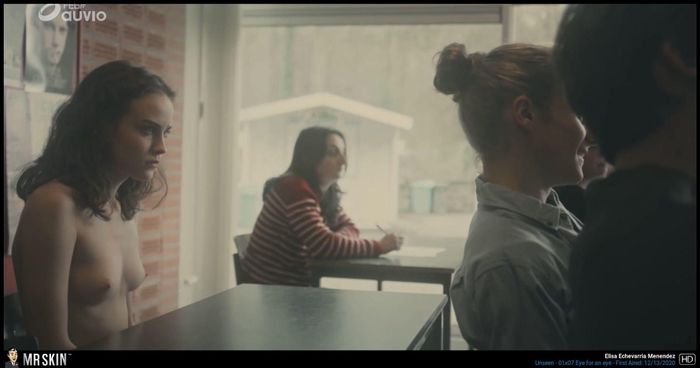 Other nude babes include Helena Coppejans and Dorothee Schoonooghe who both go topless when experiments are being done on them to test what this whole invisibility thing is all about.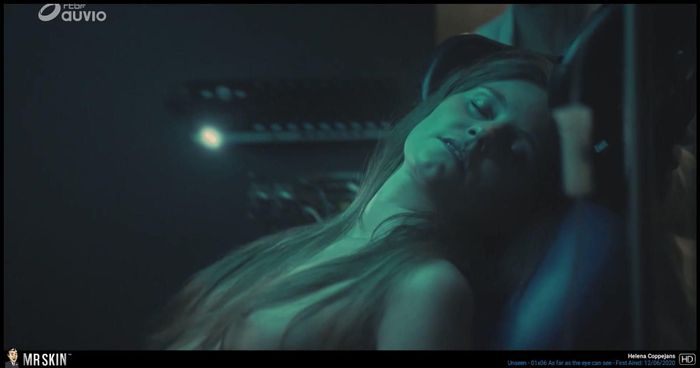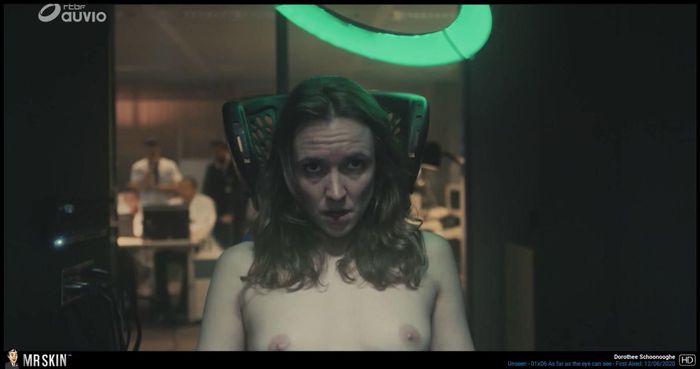 This reminds me a little bit of another French nude series calledNude in which a man wakes up from a coma and finds that society has changed to be an all-naked society. So, naturally, everyone is only wearing their birthday suits, and the babes in this series are HOT. The French really love putting nudity on TV. I'm not complaining! In fact, I'd love for America to join in on this trend.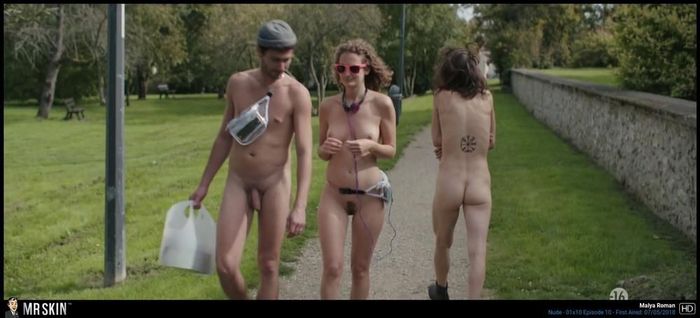 Do you want to see even more nude ladies in Invisible? You can't unsee this sexy scene where Elisa Echevarria Menendez walks around naked to bare her breasts: