For today's foreign film we are heading back to Spain where the women are so fired up that they practically never wear clothes - according to their movies, anyway. Today's film is the 2009 teen comedy about a youth group who are about to have the steamiest summer of their lives in Sex, Party and Lies.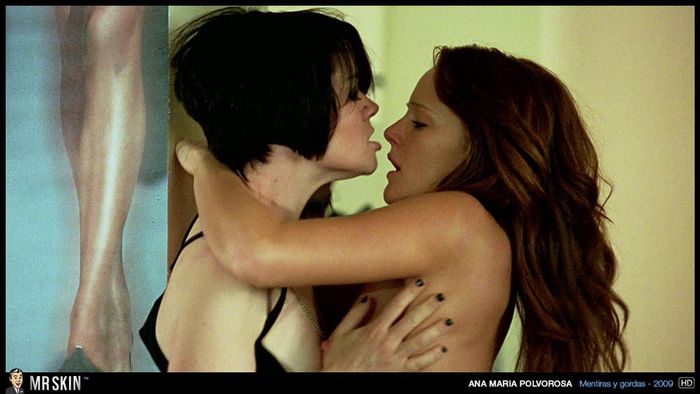 Sex, Party and Liesis all about what the title implies: parties, lies, and sex. Lots and lots of sex. Don't believe us? Okay, you asked for it:
See? The movie delivers some "teens" in the form of super hot grown women like Ana de Armas who enjoys a few shower sex scenes that show off hersudsy suck sacks.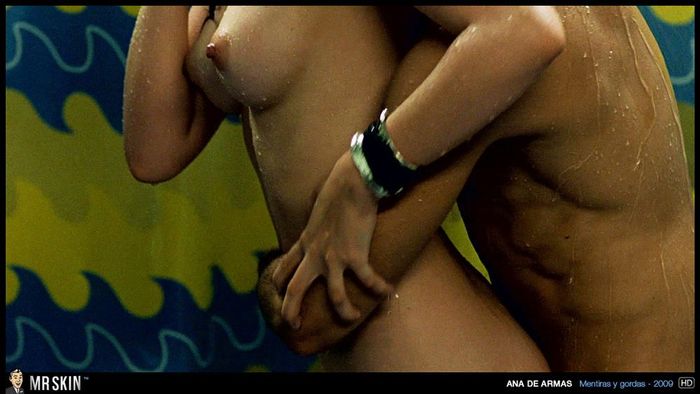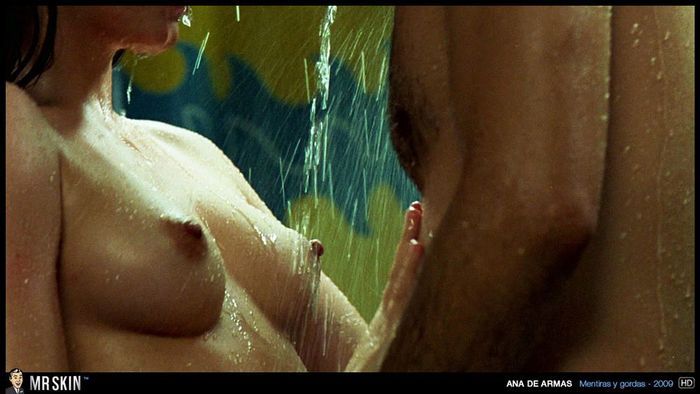 Ana isn't the only one having fun. While she now has skinternational fame, the other European babes in this movie are well worth your attention. Miriam Giovanelli has a salacious scene to get drunk off of when she has her nipple sucked next to a martini glass. There's no way this is leaving Miriam's martini dry!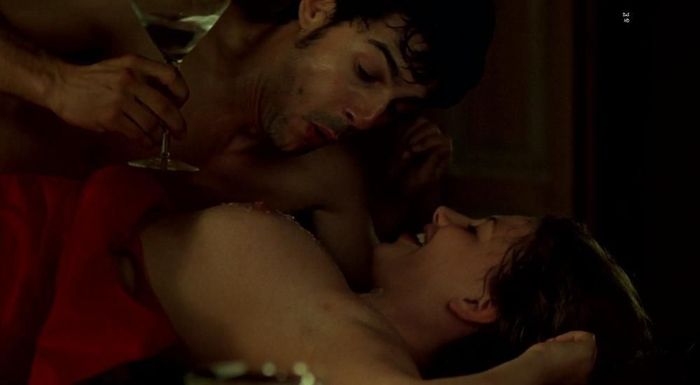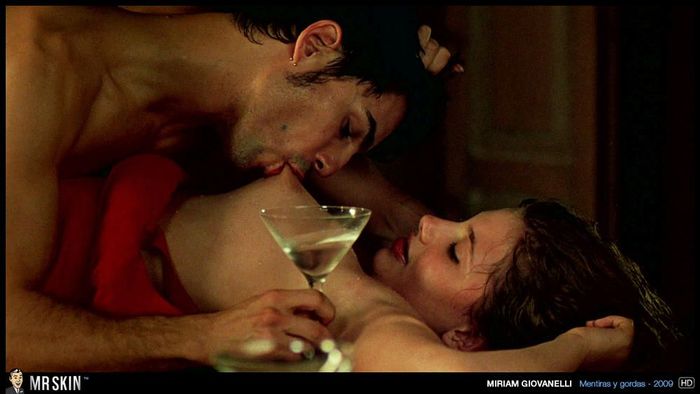 Of course, there are lesbian love scenes in this movie, too. Ana Polvorosa and Duna Jové bring us a dose of girl-on-girl action when they take off their bras and make out.San bra is always the best way to make out, in our opinion.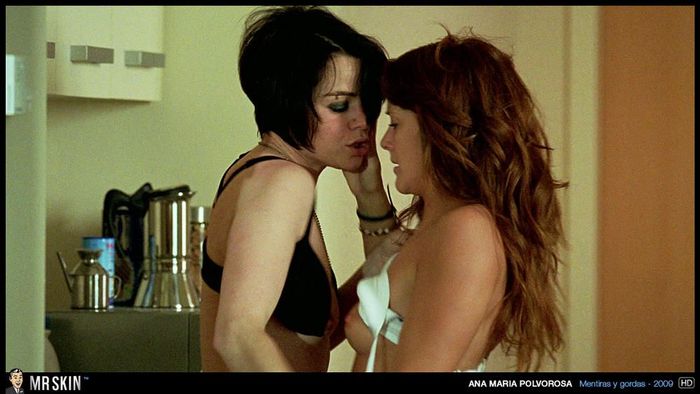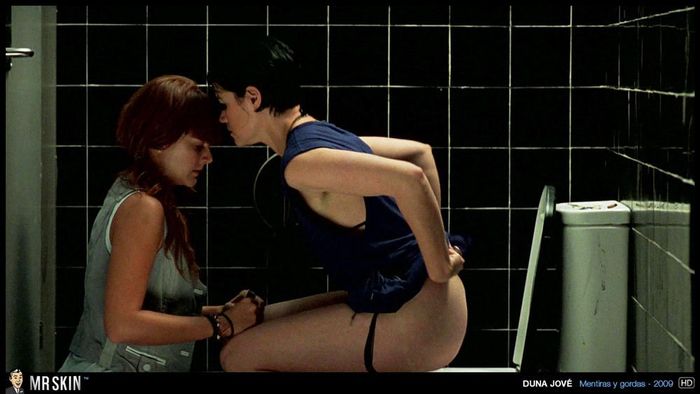 Marieta Orozco - daughter of another skintastic celebrity Alicia Orozco - makes plenty of topless appearances in this movie and shows off her skinny figure by only wearing underwear. We can't lie: it's a good look on her.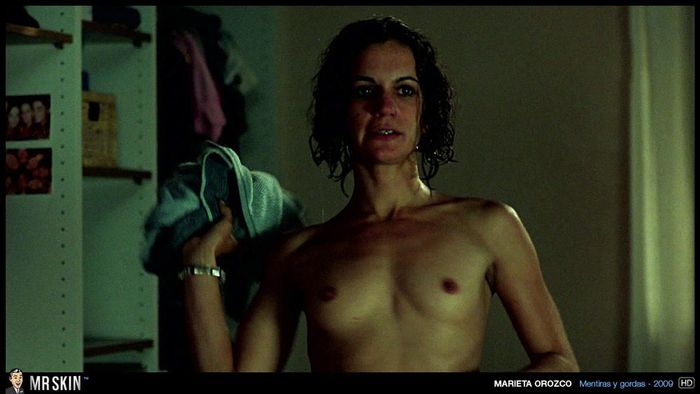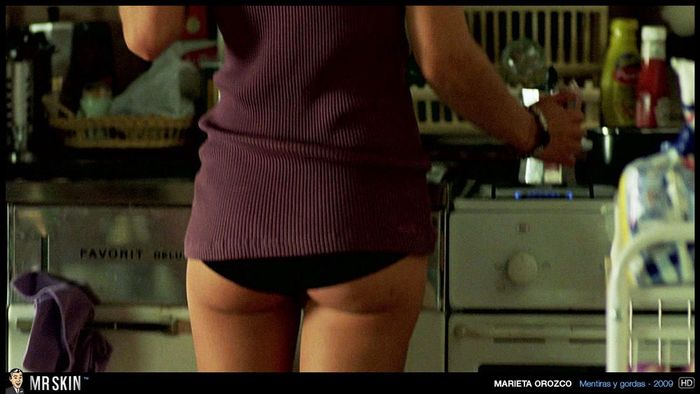 So join the party and start watching these hot scenes from today's foreign film choice. Trust us when we say this is a muy caliente moviefeaturing muchas babes.