In the 2021 film Dark Spell directed by Svyatoslav Podgaevsky, we are treated to a Russian horror film that brings the thrills and the chills. Check out the sexy horror flick Dark Spell for today's Foreign Film Friday!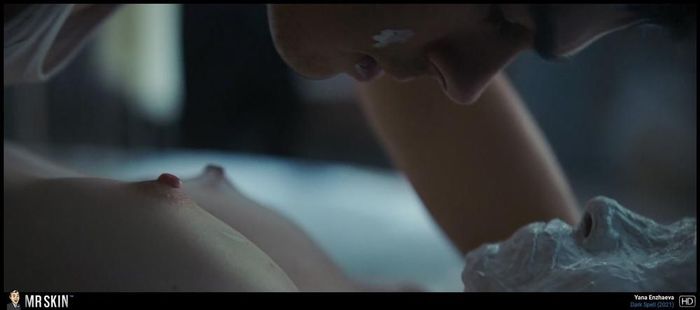 Yana Enzhaeva stars as our leading lady and trust me when I say that you will wanna see Yana nude. Luckily, she does just that! The plot is about a horrible breakup. Yana's hubby leaves her and she struggles to pick up the pieces in her new, heartbroken life.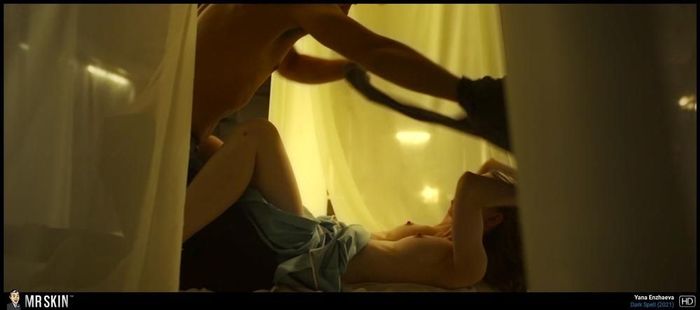 She looks into some "alternative" methods for getting him back...aka black magic. She does a spell that makes people fall deeply in love with her. This makes her hubby come back, but now he is OBSESSED. This isn't love. It's something totally different!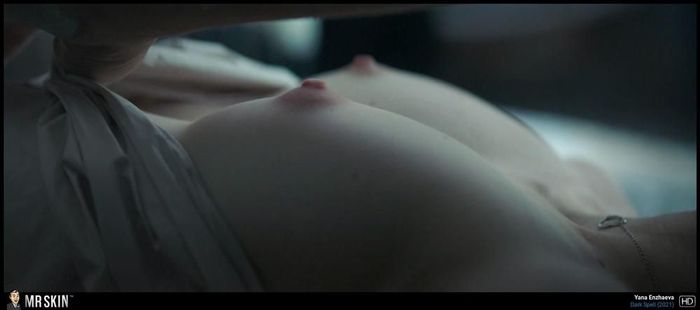 To be fair, I get why he would become obsessed with her. She has two perfectly round mounds that have delicious pink nipples kissing each one.
This is Yana's nude debut and it's a great one. Watch one of her two sexy nude scenes here: