Let's go back to France for today's Foreign Film Friday to take a look at the supersensual, highly erotic movie Q. Q is described by some as softcore drama, but we prefer to call it a skintastic masterpiece. This movie is lust personified as it shows different love stories that all interlace to tell a tale of sexual expression, the most primal and awesome form of expression.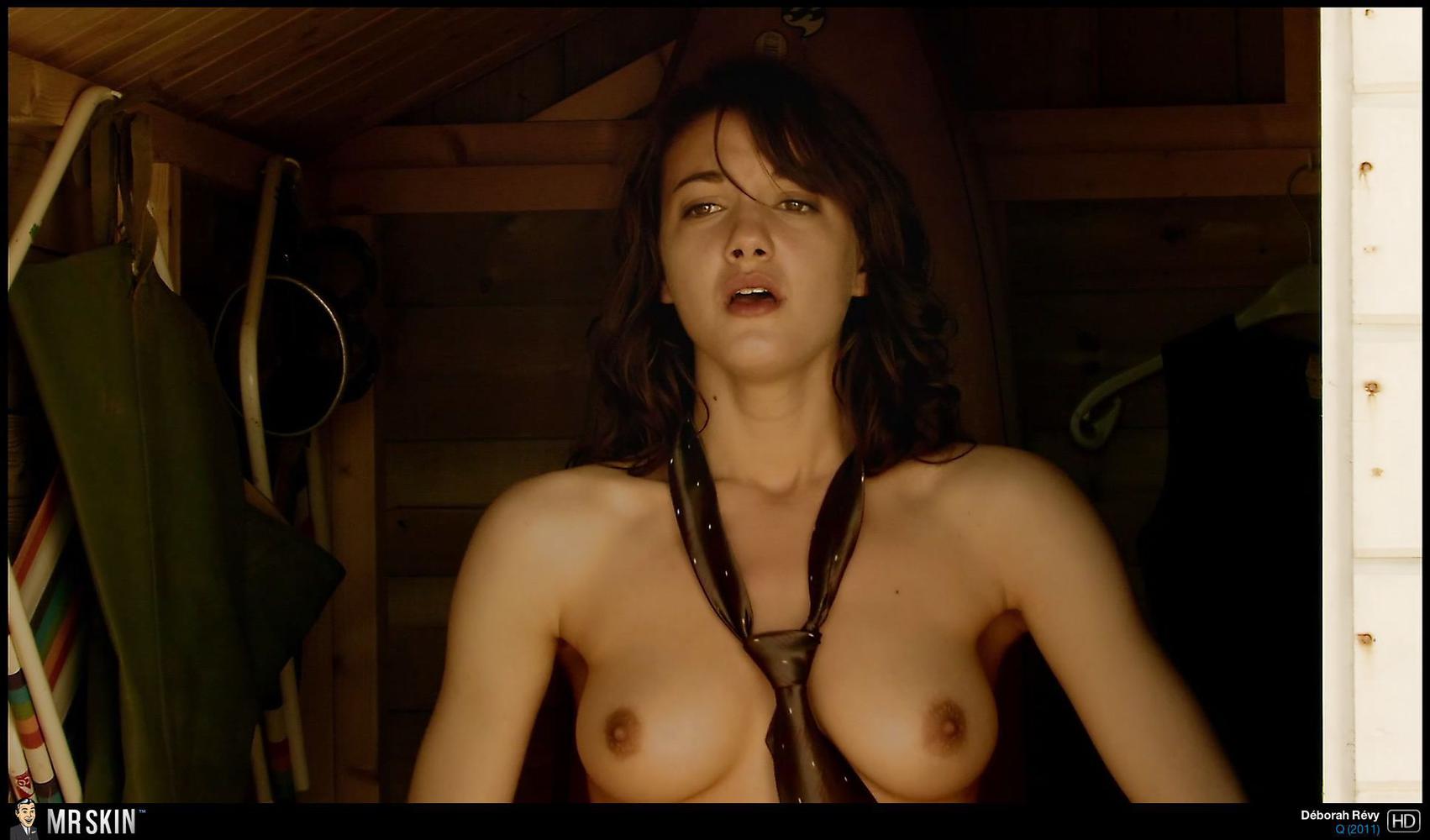 Déborah Révy plays a stranger who comes into the lives of three different people and introduces them to several pleasures. We're introduced to Deb's delicious dabbers.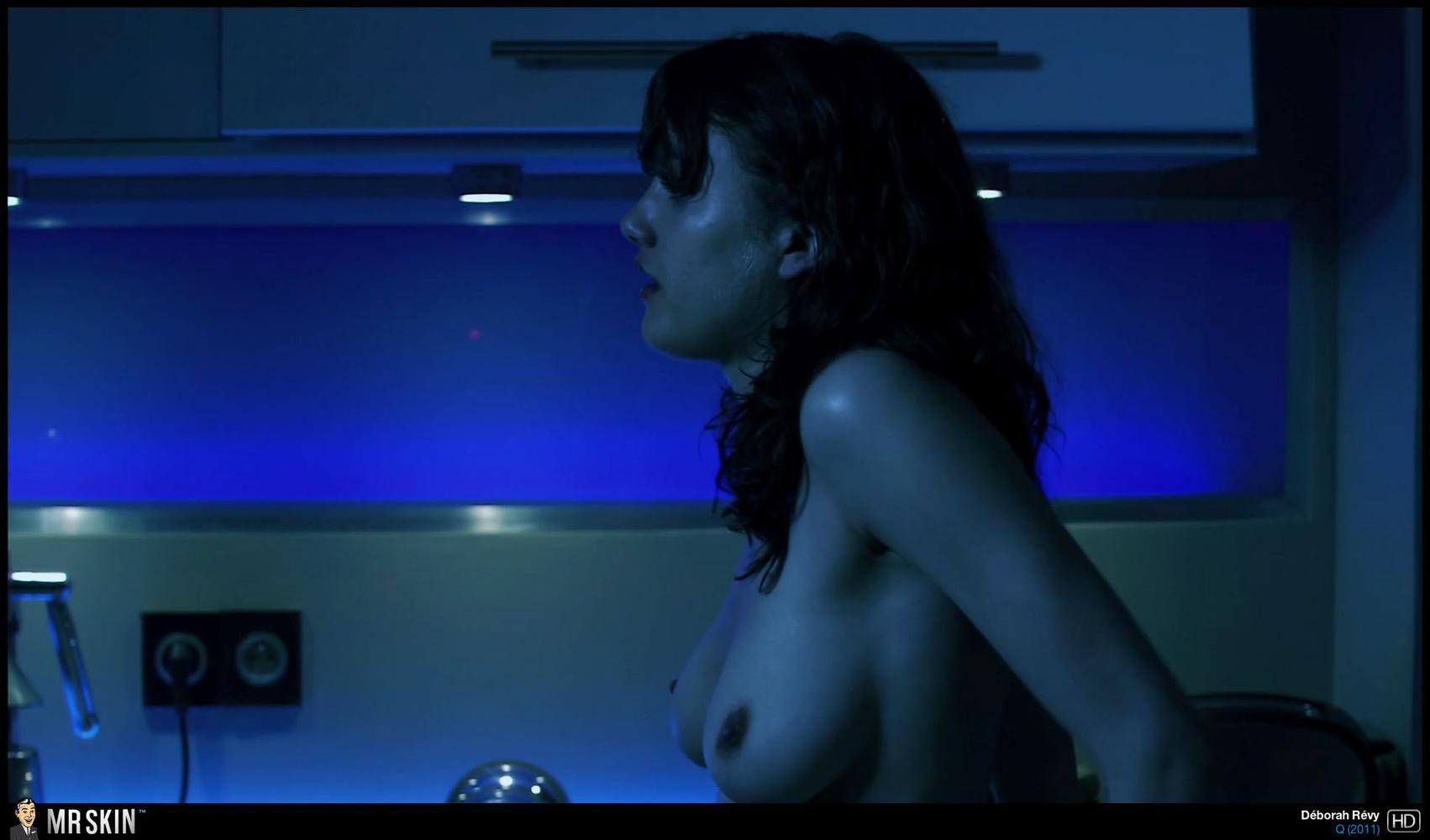 Deb also enjoys a blowjob that is the real deal!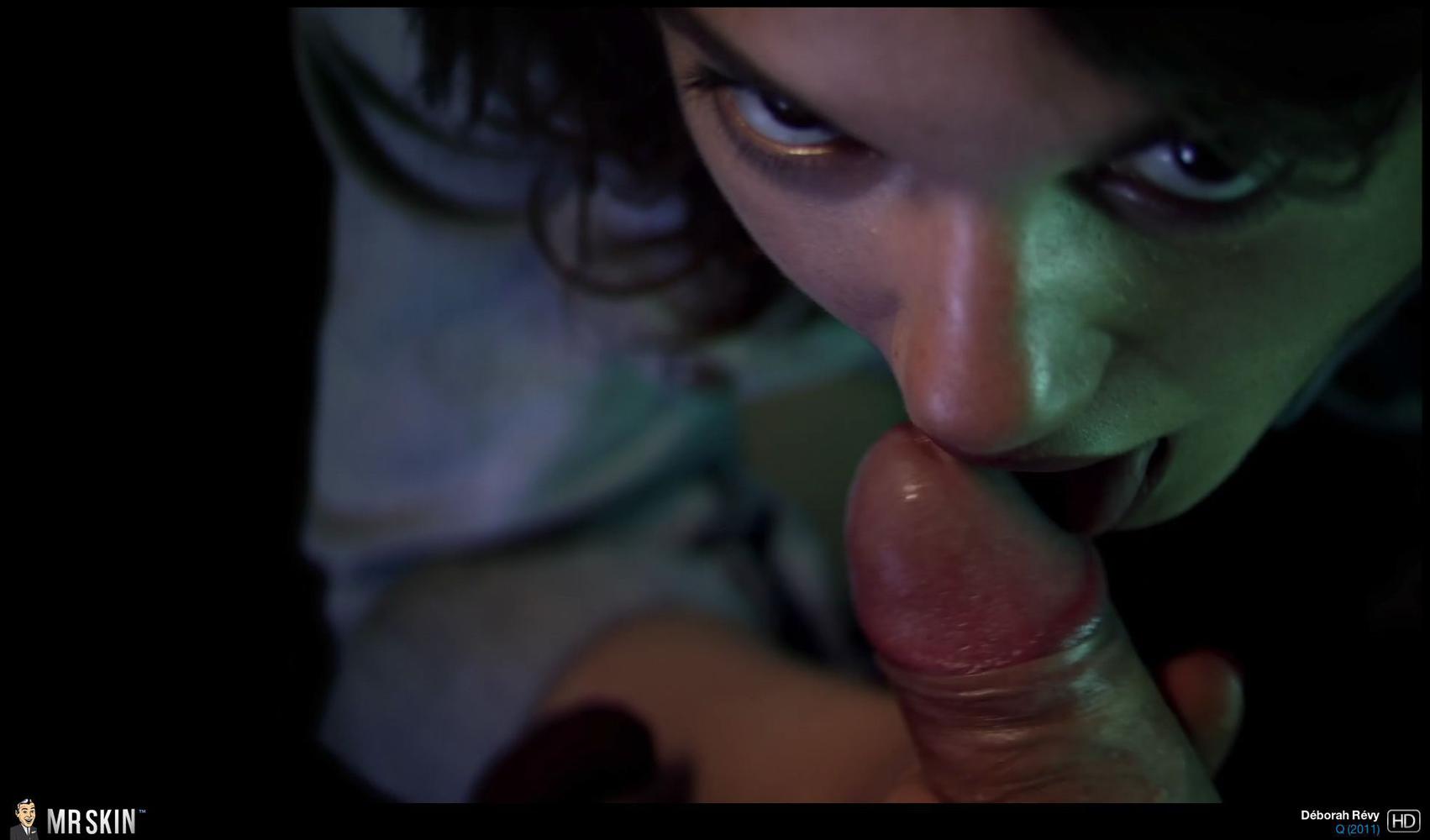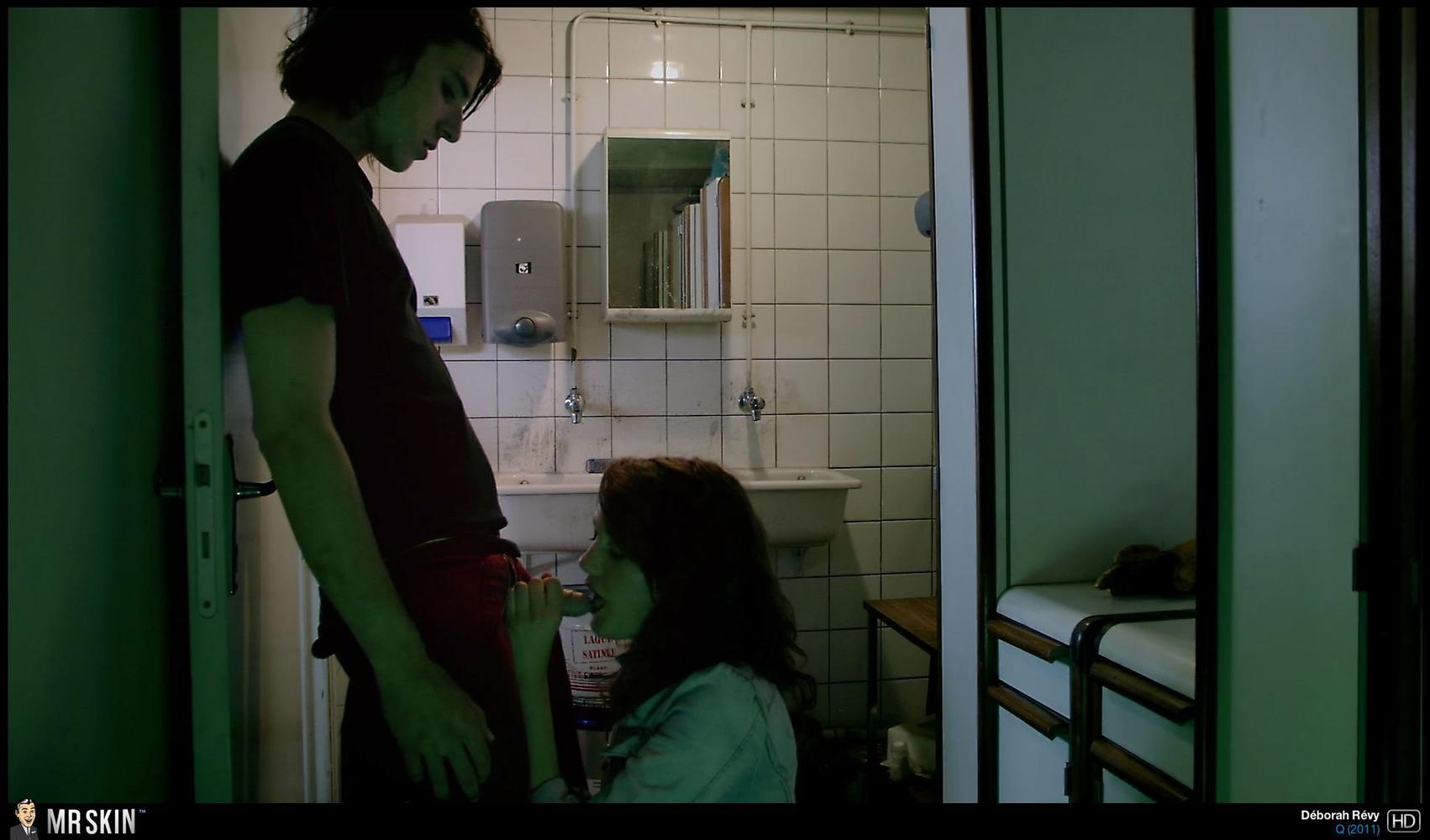 Léticia Belliccini lets her pussy out to play. Look at that tuft of pubic hair just above her vag as she lays back and gets ready to be fingered. We told you this movie was erotic!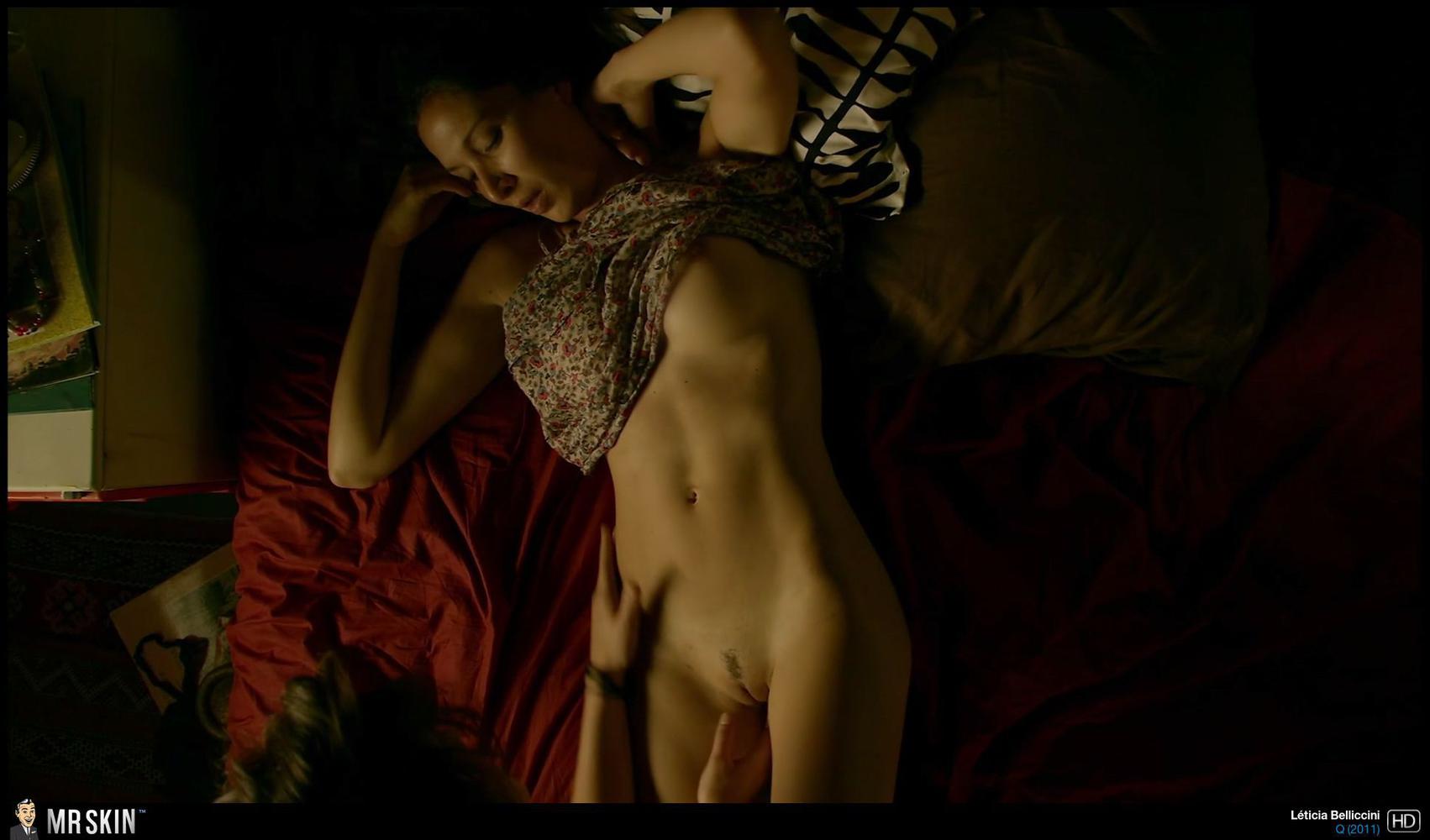 Helene Zimmer makes a truly skinderful nude debut as she shows off her fantastic figure as well as her self-pleasure skills! She's a French fox who can do it all.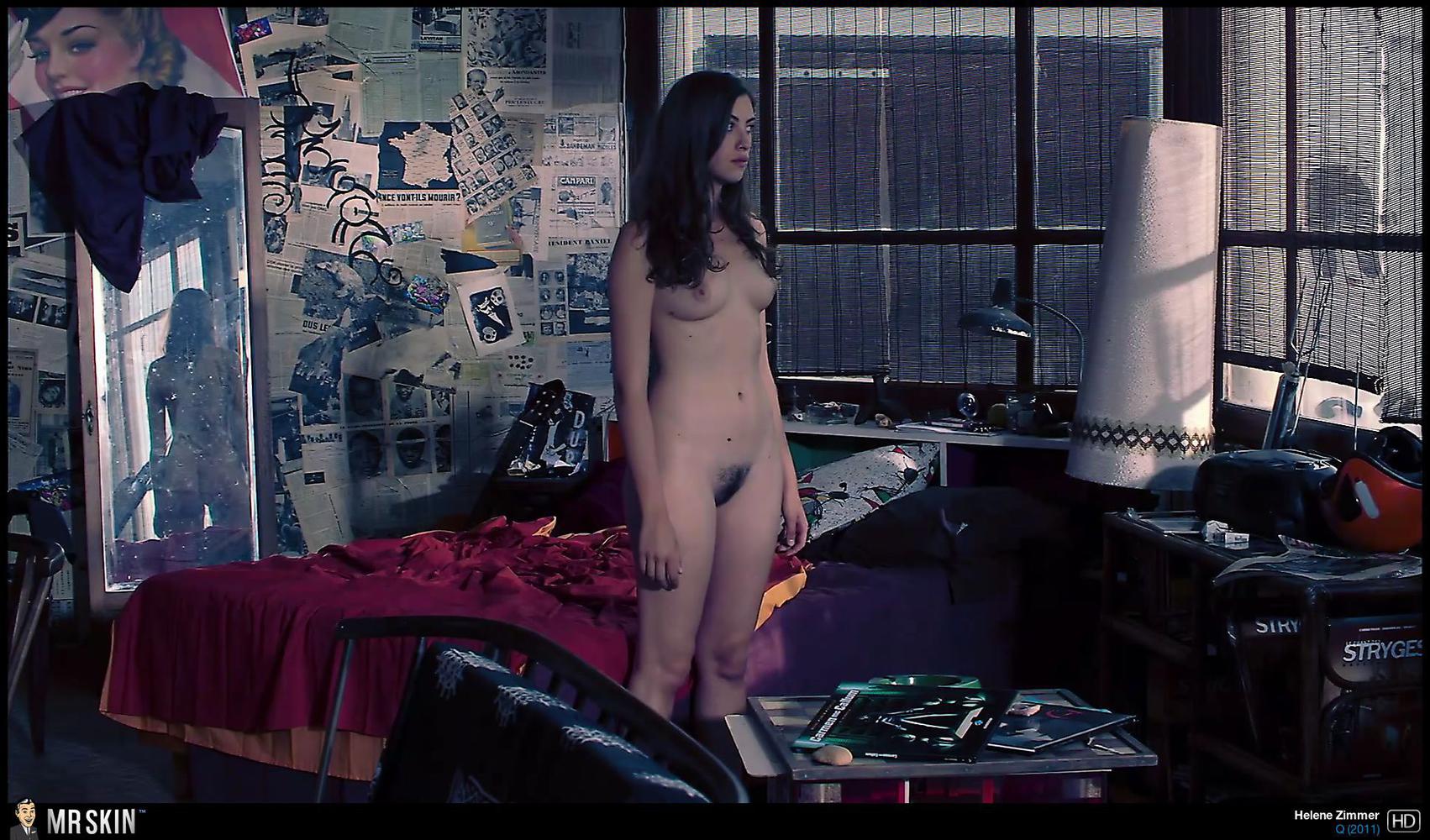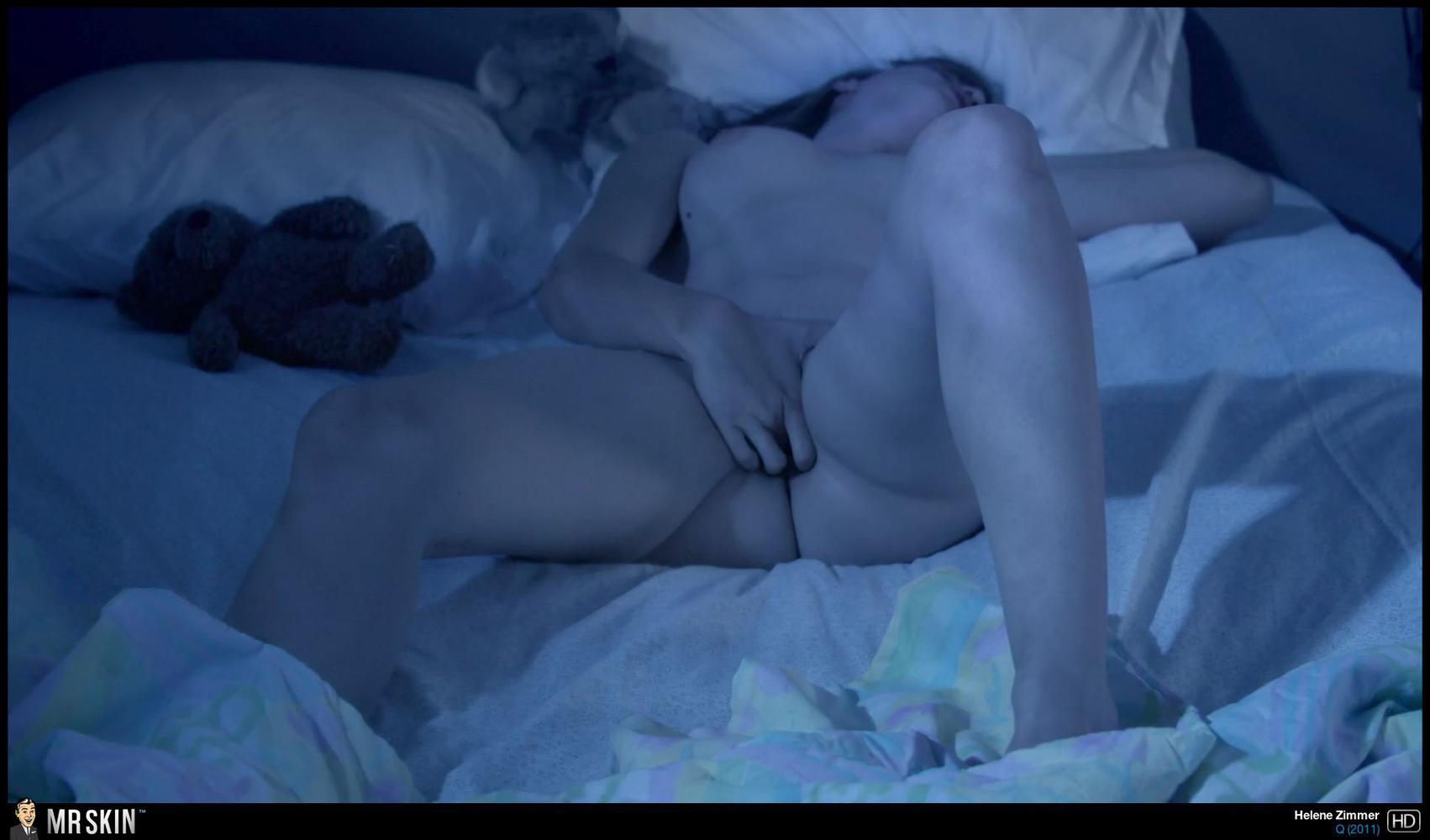 Finally, Christelle Benoît is a total babe who is nude and gorgeous onscreen.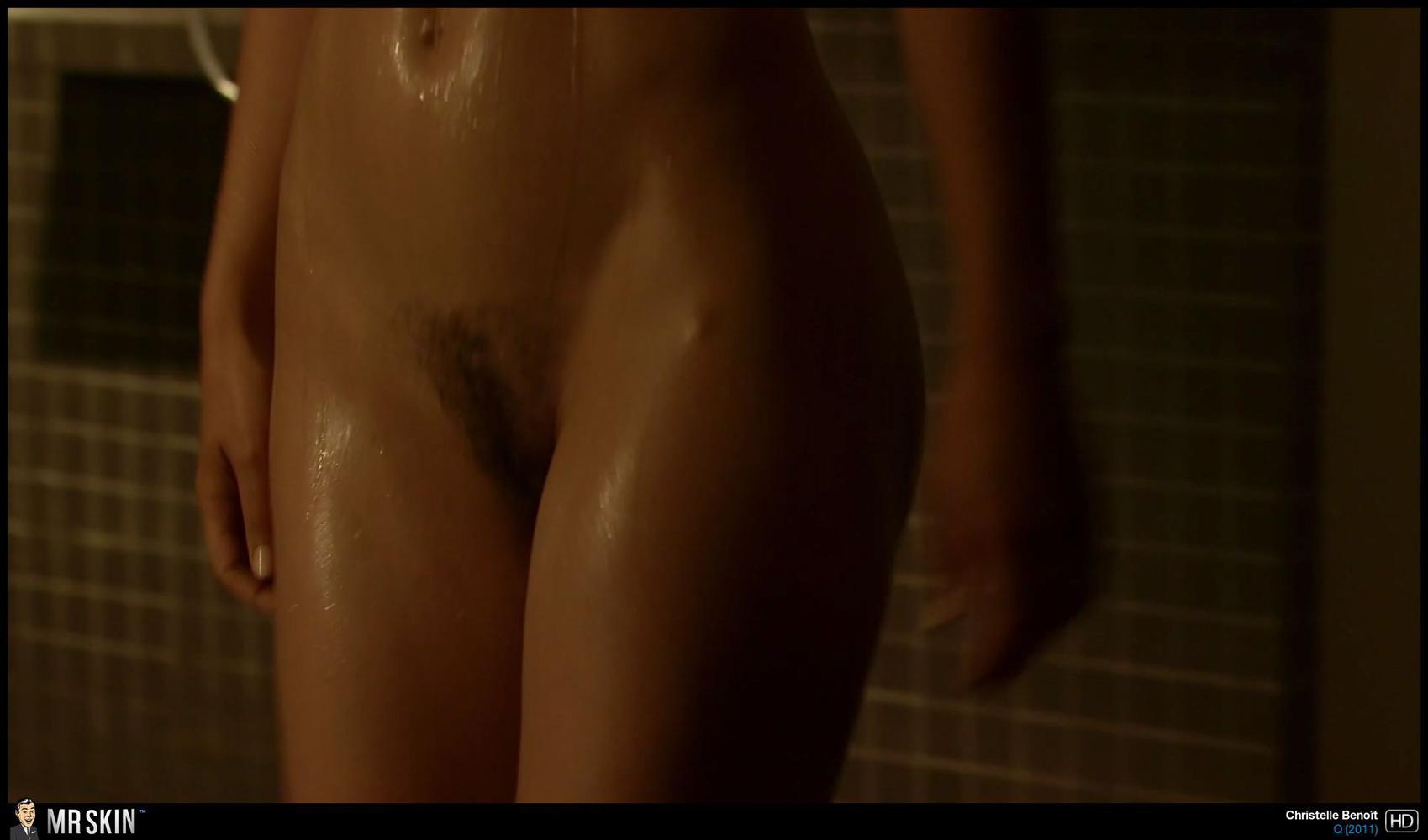 The gals in Q know how to show off their bits. We highly suggest watching this movie in full because it is a sensual delight that features countless nude scenes and highly pleasurable sex scenes that really highlight the female form. As we've said before, the French know how to do it!