The Ages of Lulu or Las Edades de Lulú is a kinky 1990 Spanish movie and that still gets us turned way on today. For today's Foreign Film Friday, let's check out the ages that Lulu goes through.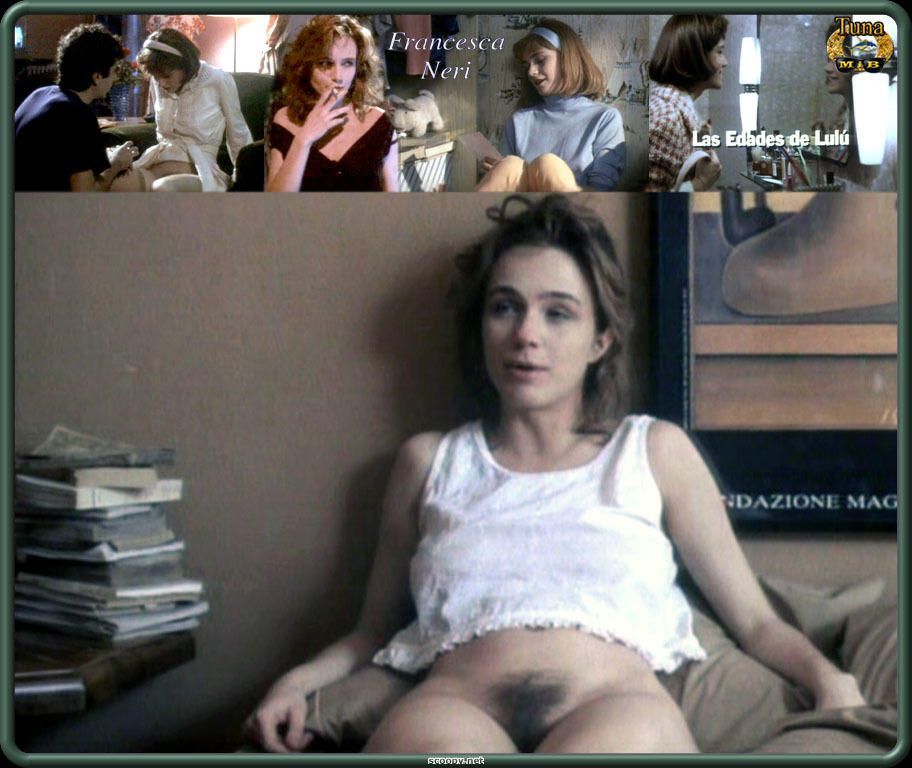 Bigas Luna directed this BDSM exploration into the underground sexual exploits into Madrid and while his film is beautiful, it's his star who really shines.Francesca Neriplays the titular Lulu who gets really titillating. She's a teen girl (who is definitely more grown-up than a teenager, but sure we can play pretend). She is in love withPablo, the man she lost her virginity to, and the two start exploring sexual games together.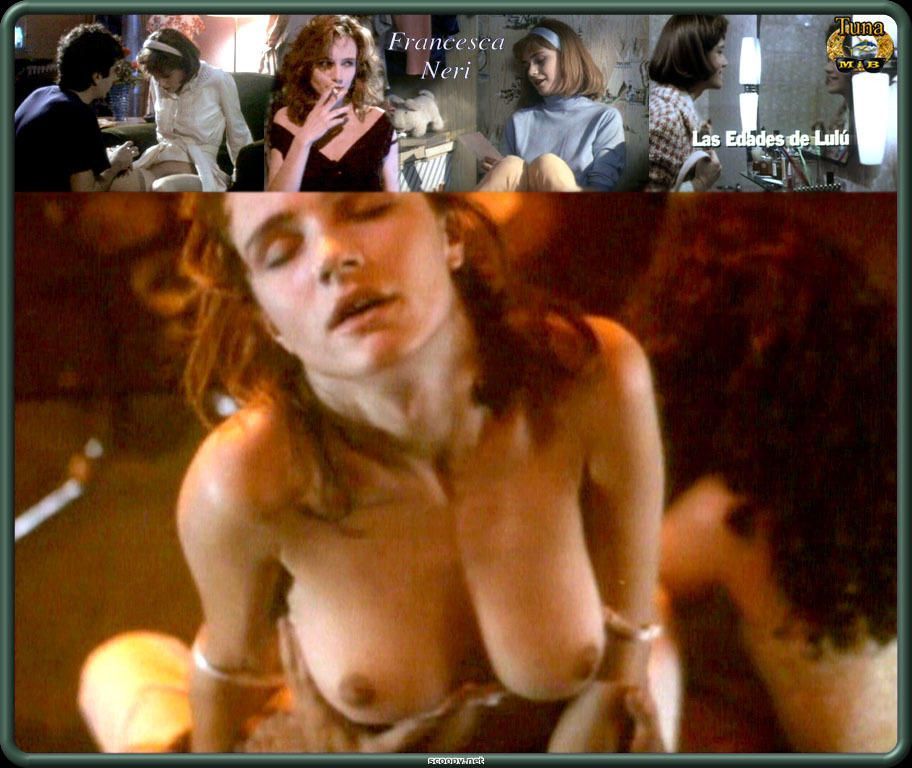 One of the games that they "play" is a threesome that goes wrong. What?! How can that happen? Well, it happens like this: Pablo blindfolds her and she discovers she had a threesome with Pablo and Marcello, a gay man. This freaks little Lulu out who doesn't want to share her man with other men. She prefers threesomes with women! Well, so do we. So she leaves him, but that has consequences, too.Lulu leaves Pablo but starts to feel bored without her raunchy lover. This leads her deep into the underbelly of Madrid's BDSM culture where she learns that she likes it rough.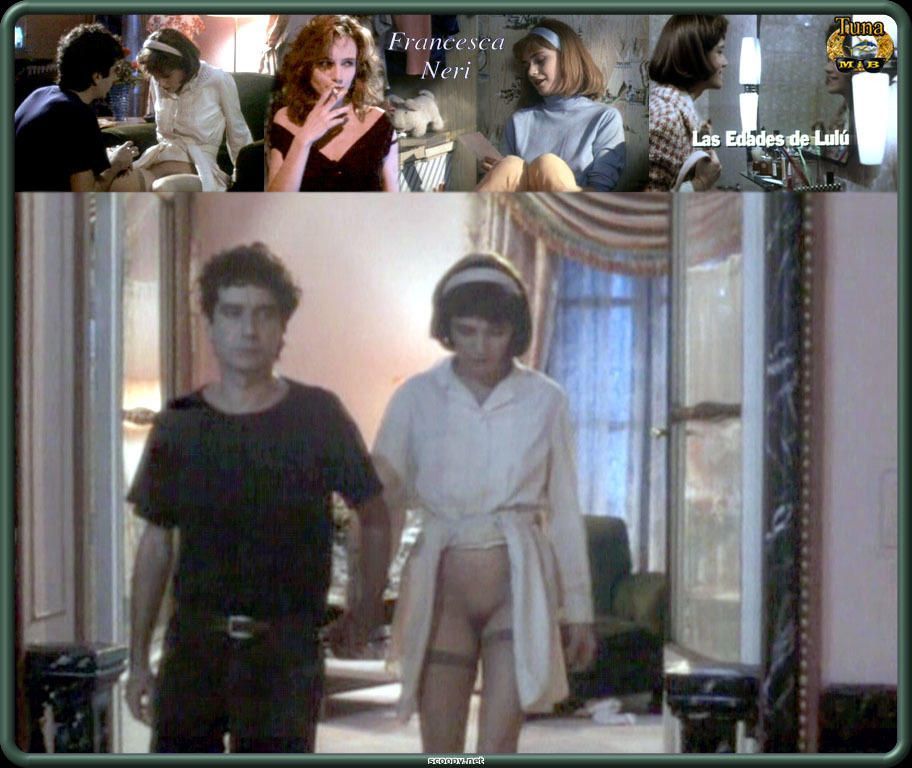 Maria Barranco is also raunchy in the movie, giving a sexy strip tease that shows T and B. She has a threesome with Lulu and Pablo but gets emotional during it and it is interrupted.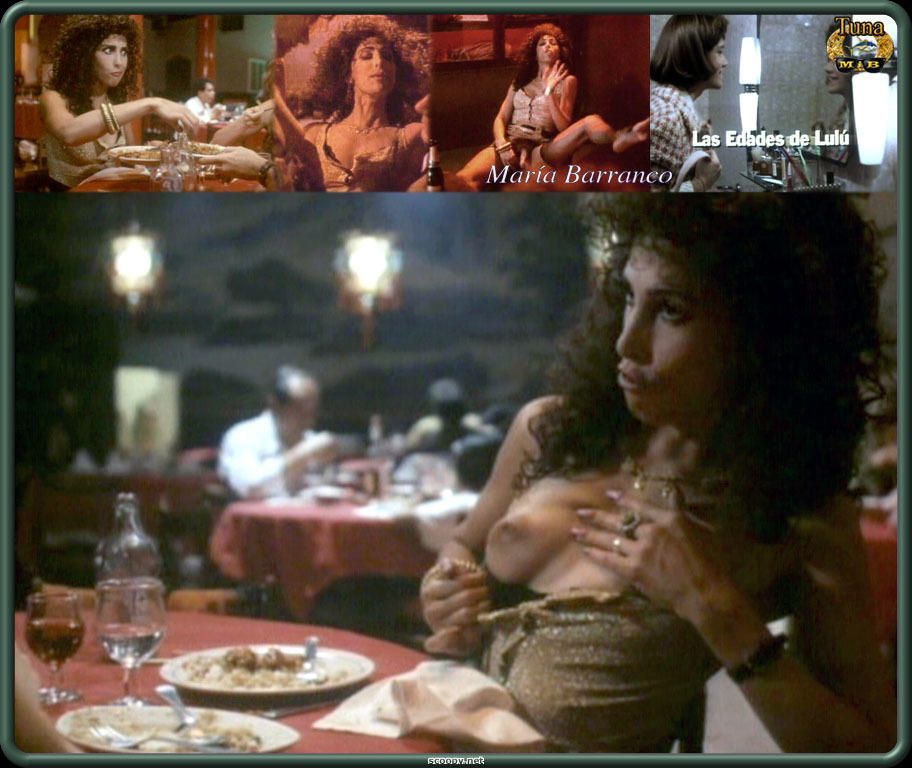 This spicy Spanish flick hits all the right chords: threesomes, boobs, bush and even a scene where a lover shaves Fran's bush. The Ages of Lulu show her progression from a virgin teen to a kinky woman. Thatwould be the plot of a lot of movies if it were up to us. Thankfully, we have this movie to watch that gives us everything we want.