Spain is famous for a few things: Jamon Iberico aka Spanish ham, sexy women, and skintastic foreign films. Jamon Jamon has all three of those things which is why this spicy Spanish film is today's foreign film for foreign film Friday.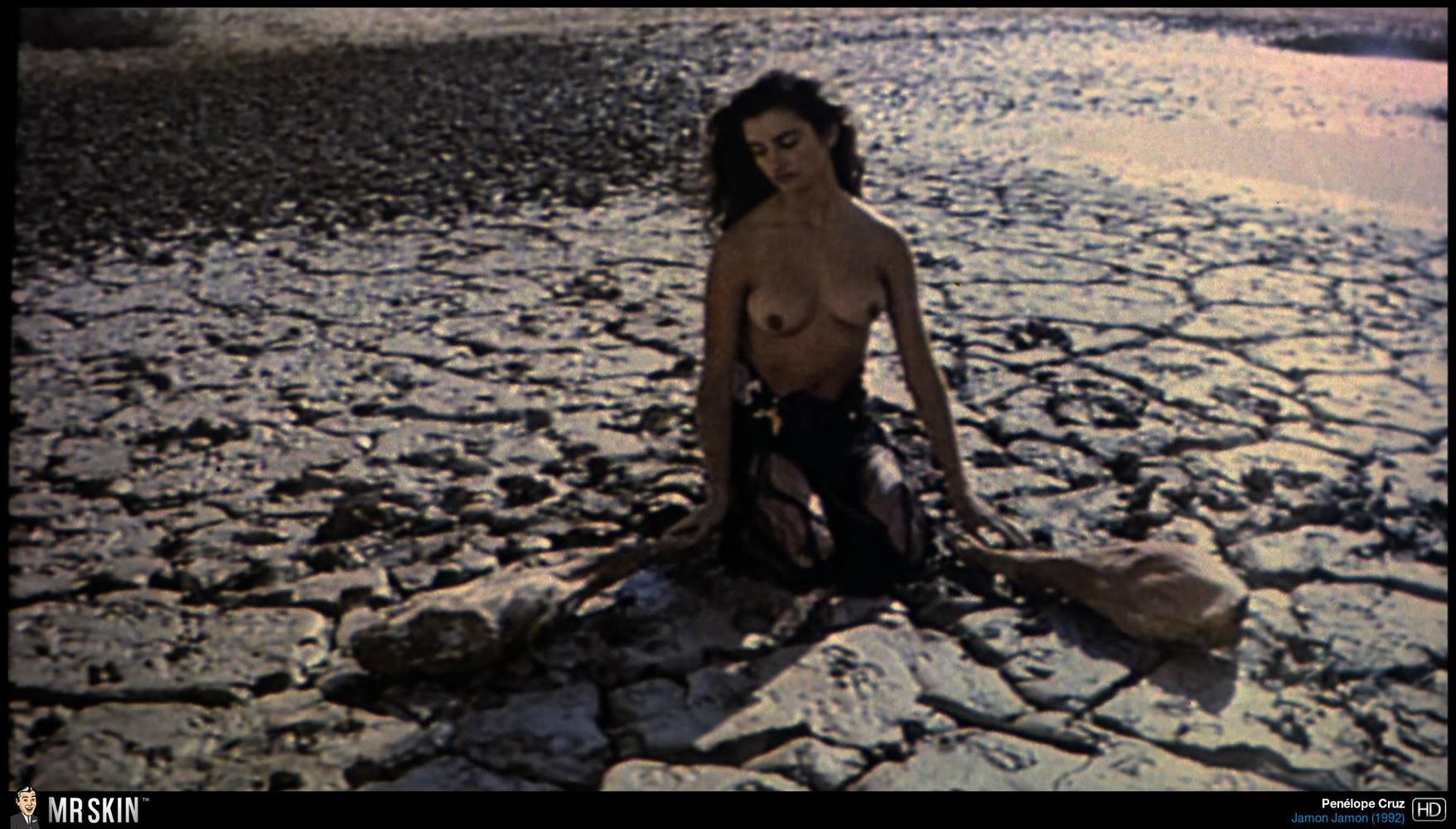 This is an early starring vehicle for vixen Penélope Cruz who shows off her boobs with real-life lover Javier Bardem. Penelope plays a young woman with a new boyfriend that her mother just hates. To tear them apart, her mother hires a bullfighter and underwear model to seduce her. Can we have that job?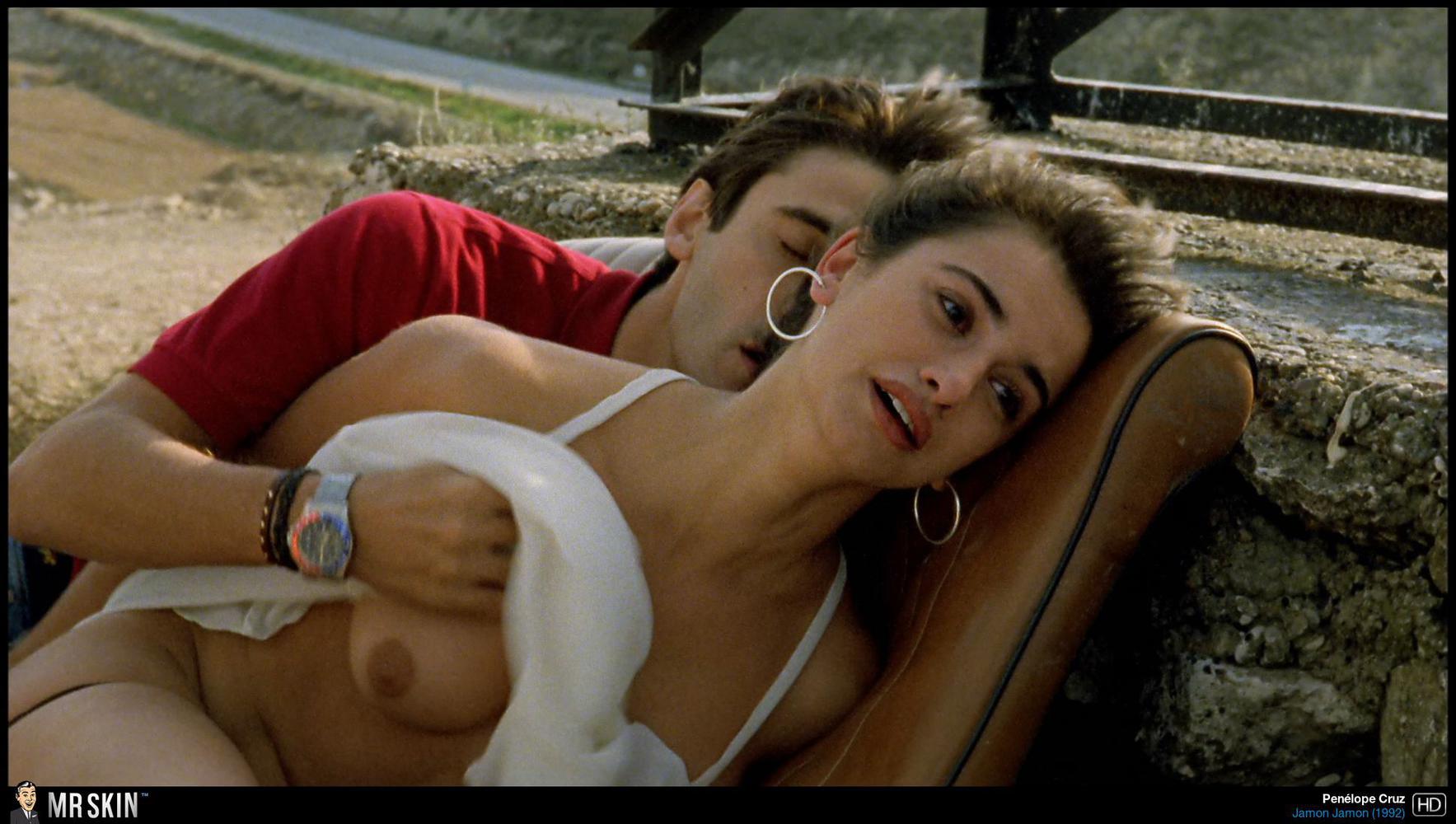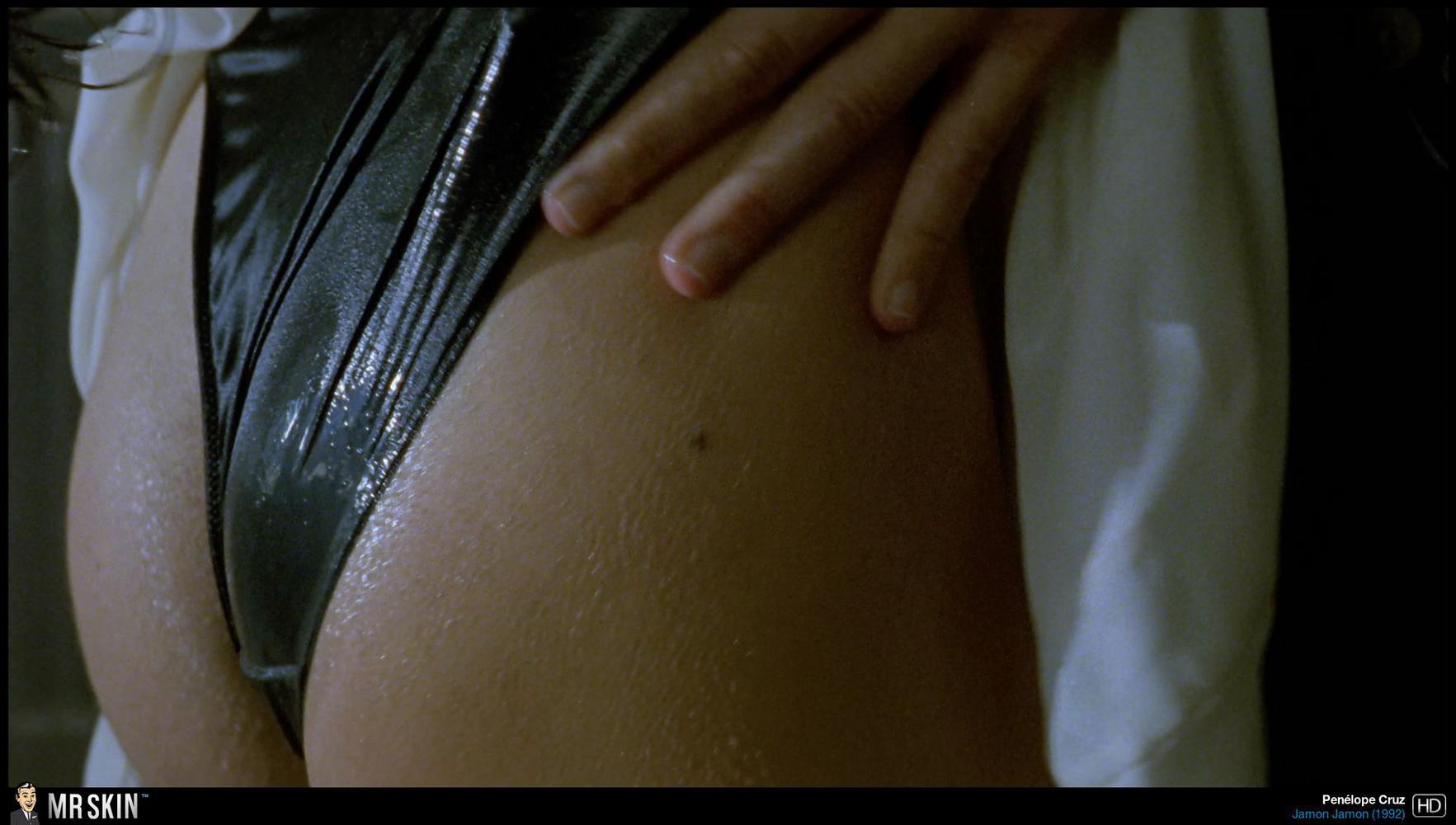 Penelope and Bardem obviously have very hot sex with close-ups of Penelope's perfect pair. Que rica!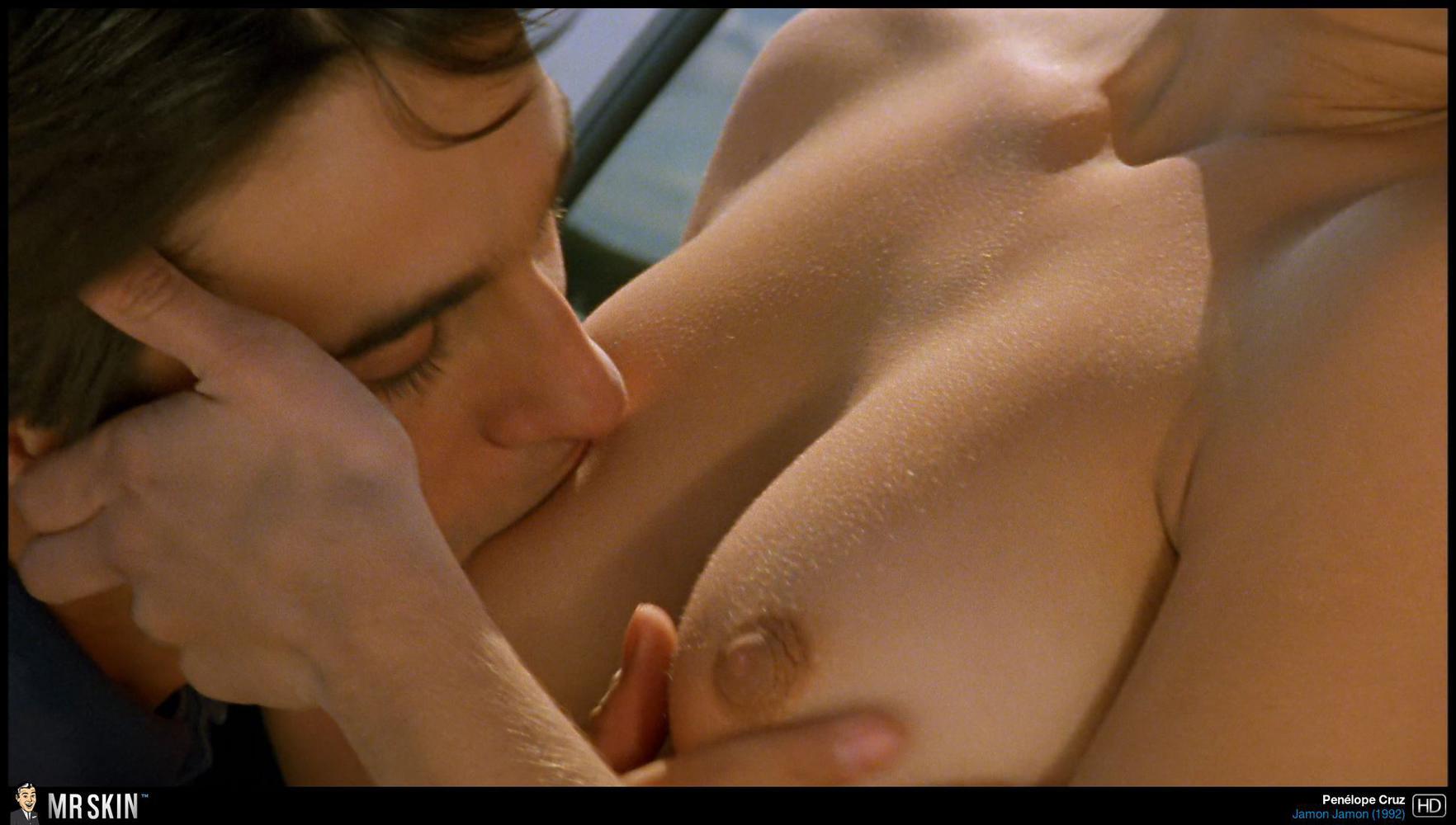 Penelope's boobs aren't the only ones stealing the spotlight. The sensual Anna Galiena also gets topless with some cans that rival her co-stars.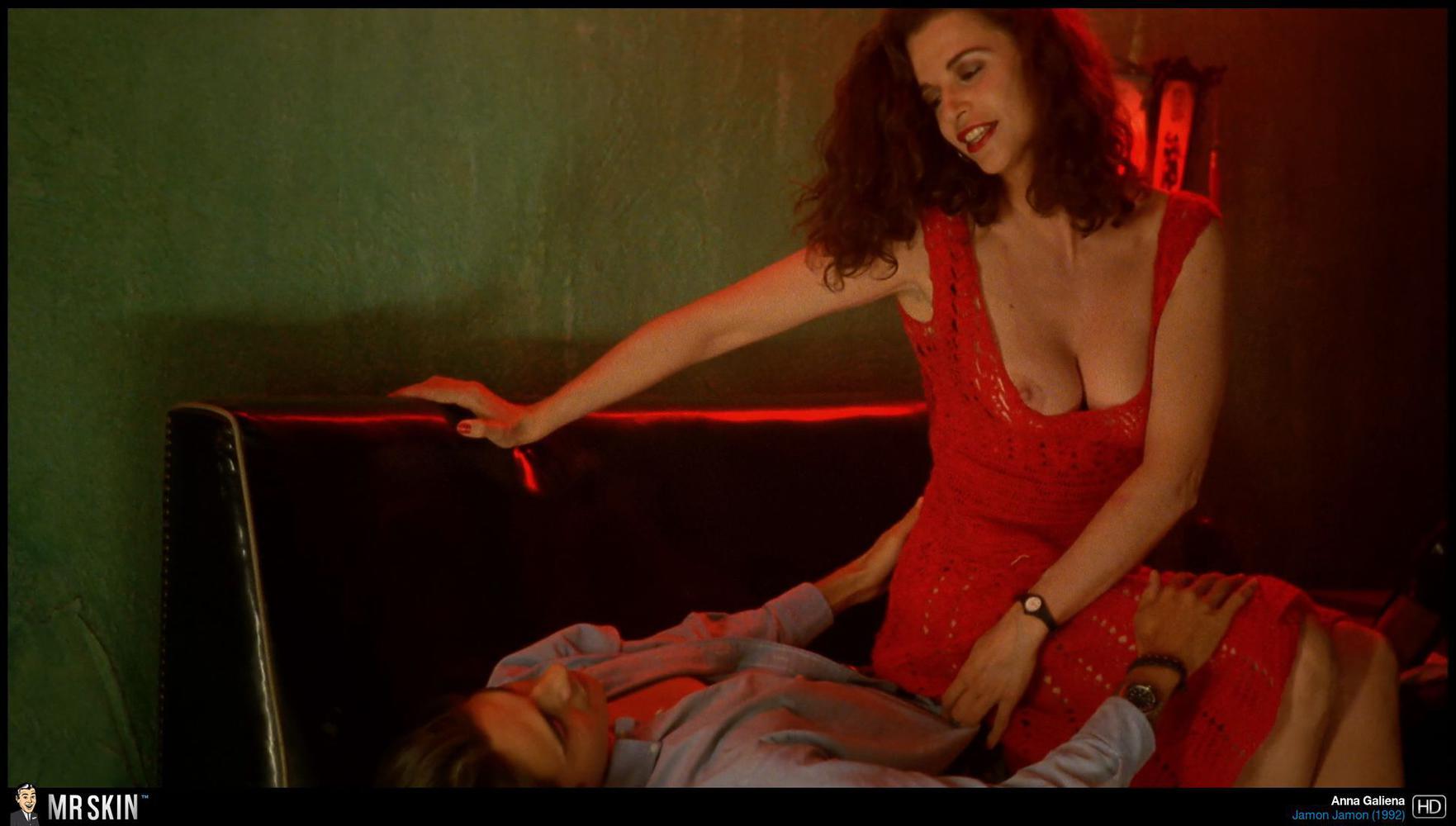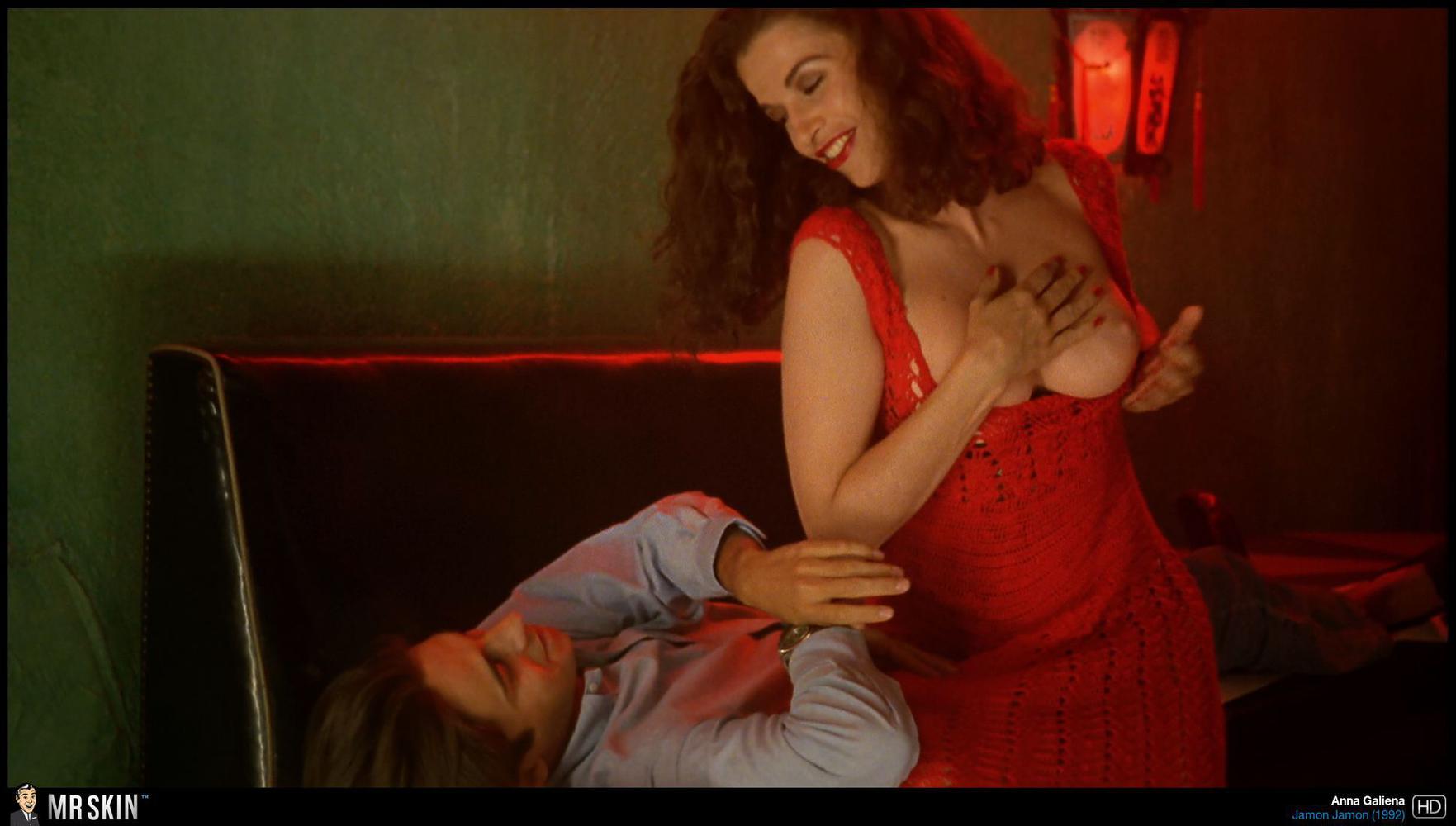 Finally, Stefania Sandrelli plays a super sexy seductress herself who shows up in flirty black lingerie. Ay, mami!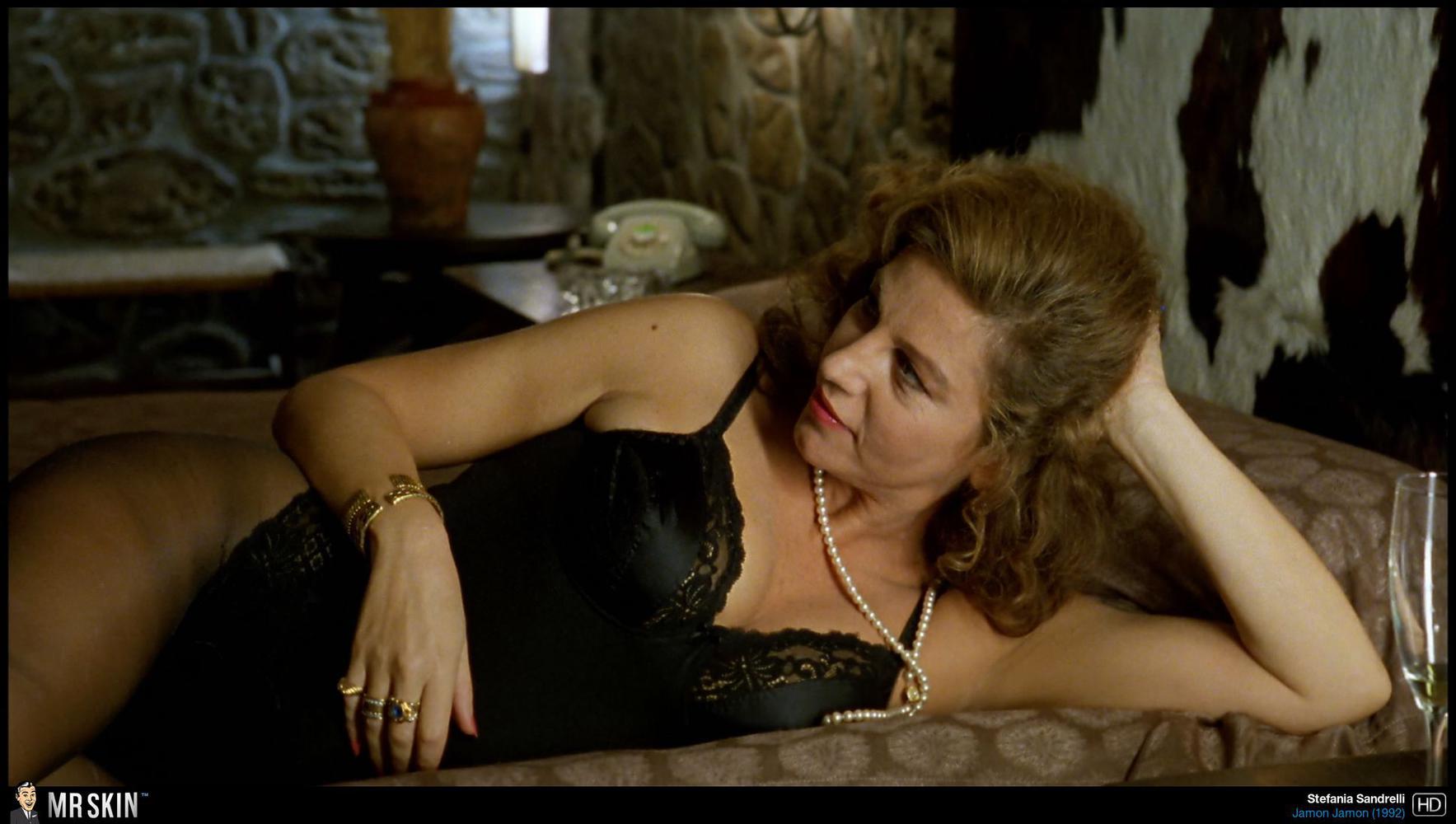 If you're feeling hungry for some sexy skin, look no further than Jamon Jamon. You'll be left wanting to pork the babes in this ham-based movie!