An Italian sex comedy that takes place in Cuba sounds like the perfect recipe for a sexy foreign film. And guess what? It is! If you like busty babes in bikinis - and out of their bikinis - then this movie is for you. Let's take a look at today's foreign film: Intrigo a Cuba...A Positive Life!!!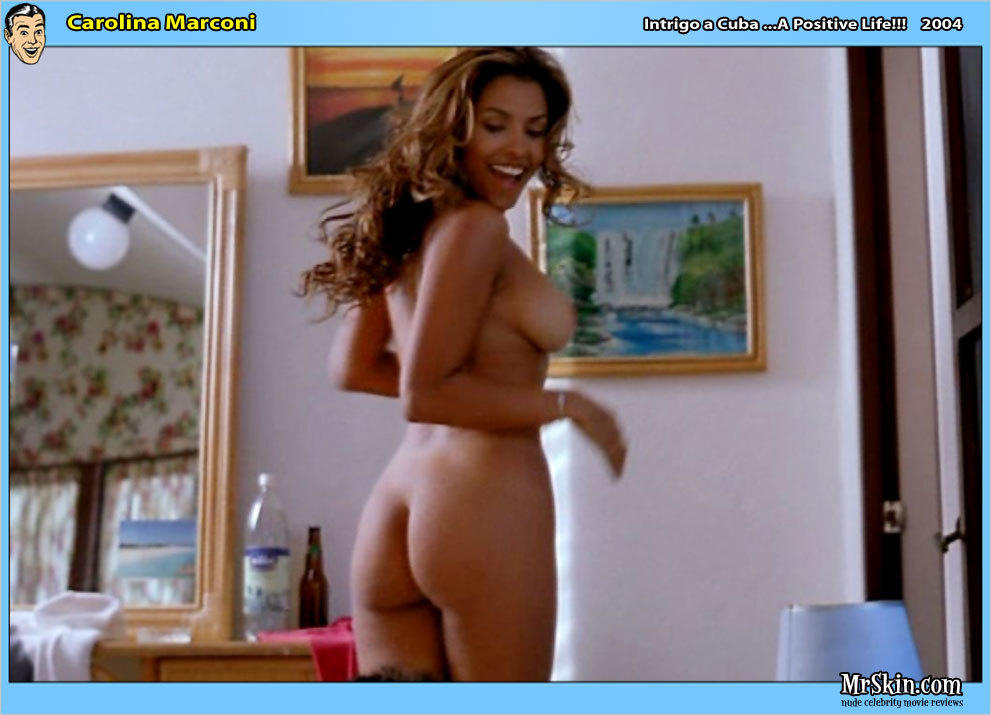 The movie is about four Italian friends who work for the government that are sent to Cuba to help solve a crisis. Once you arrive in sunny Havana, however, it's hard to stay on task. The men in this movie find themselves drawn to Cuba's sexiest export: the women. This must be why it's so hot in Havana!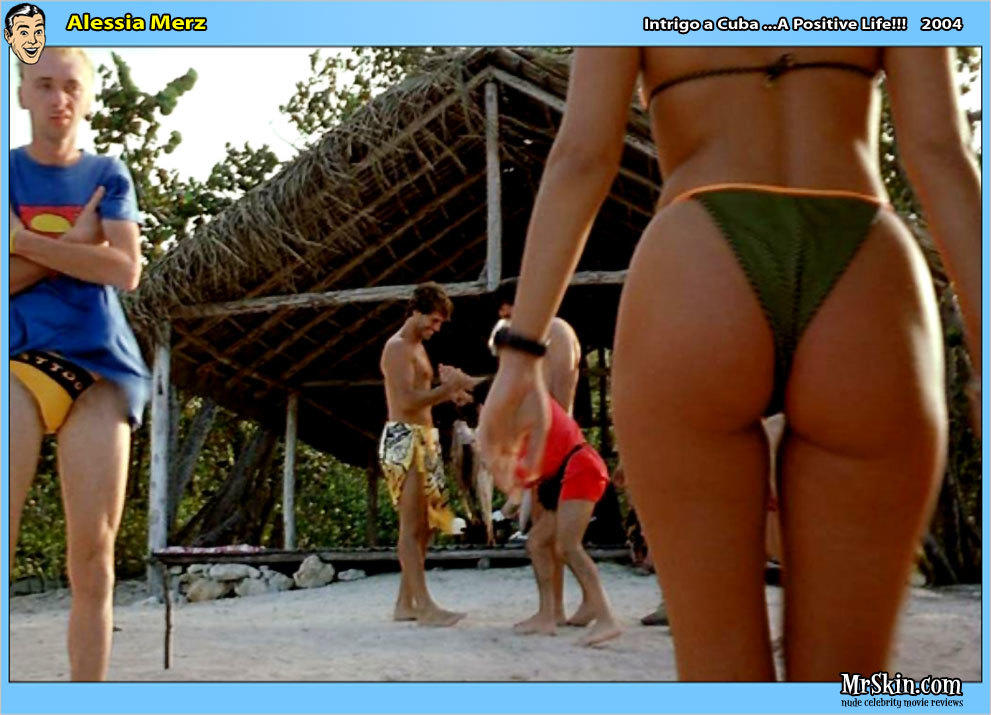 One of the Cuban babes (who is actually Venezuelan) is Carolina Marconi whose casabas son muy calientes! Ehem, sorry, we started speaking Spanish because we are crushing on this South American sexpot. Her rack is seriously hot when she hooks up with an Italian man on the sandy beach. This will make your Cuban missile solve a crisis in your pants.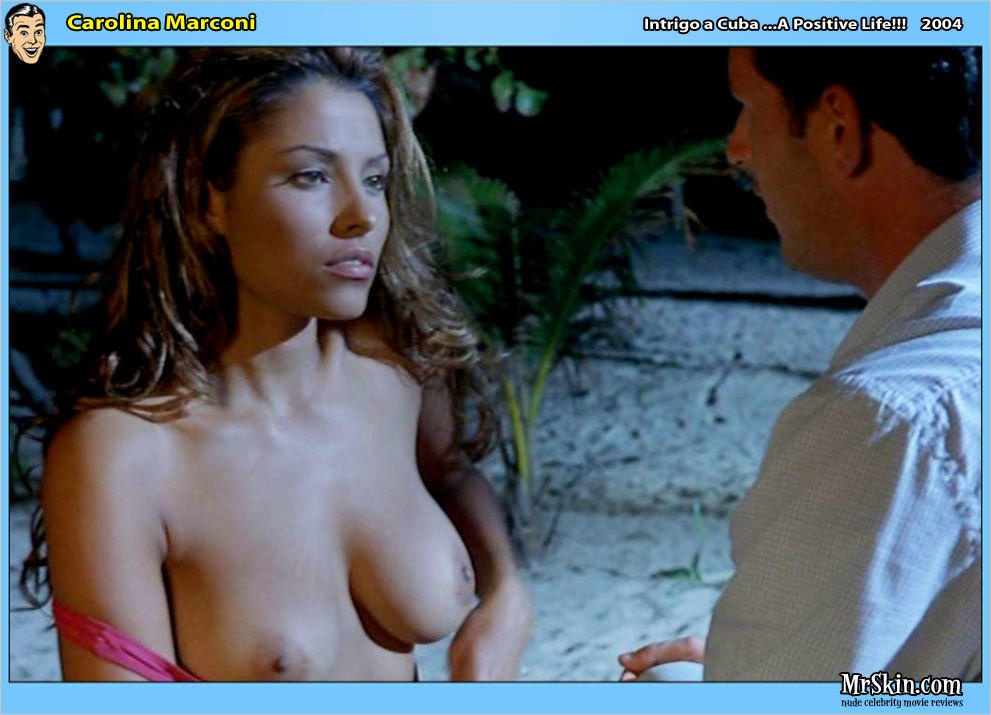 She also shows us some seriously sexy side boob that makes us wonder: are there bras in Cuba? If not, then we're going there ASAP to see more of these tasty chest-panadas.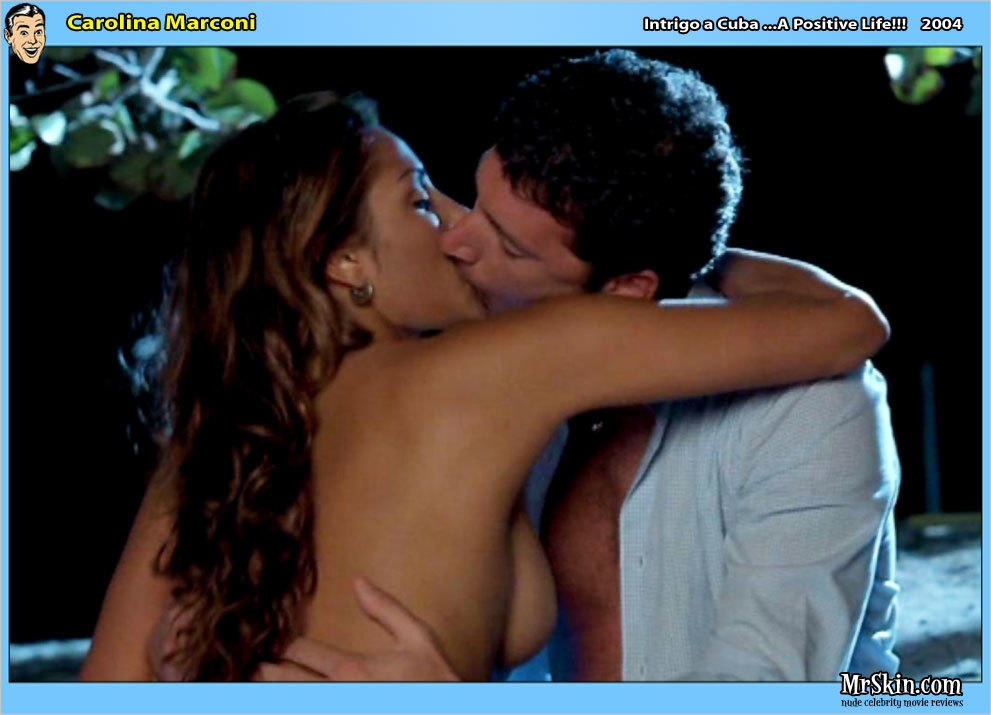 The intrigue in Cuba doesn't end there, Alessia Merz (who is actually Italian) teases us with some underbun in a scene that makes our cigar stiff when she decorates for a party. Those shapely buns are all the party we need.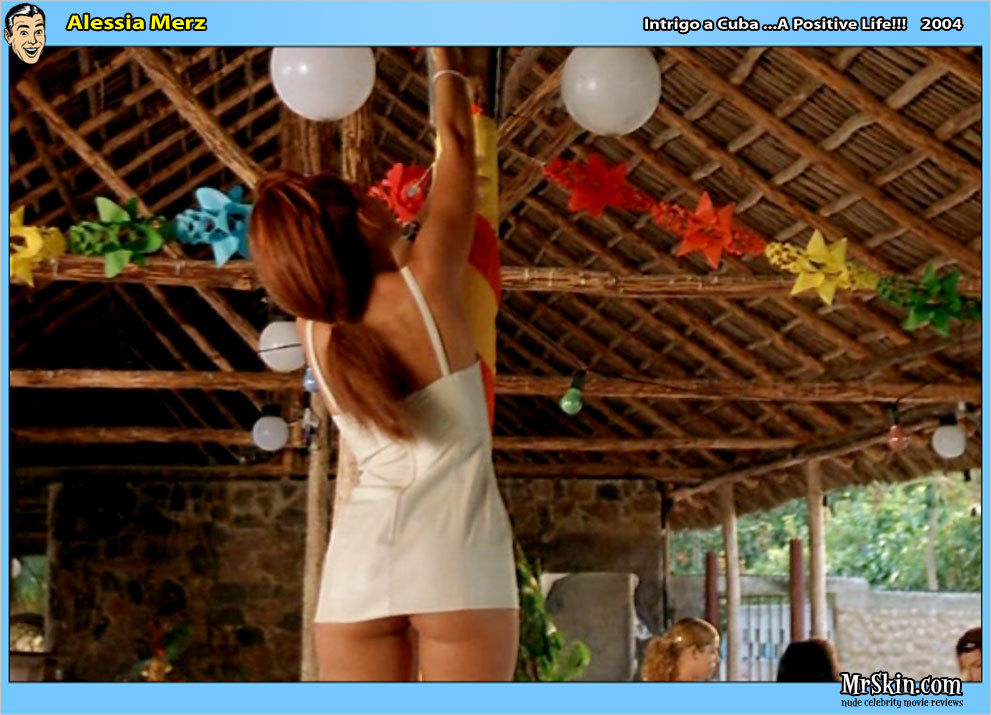 She also lounges around in her bikini, showing off her gorgeous tan in several bikinis that she's basically busting out of. She may not be actually Cuban, but she definitely looks the part - and that part is downright sexy.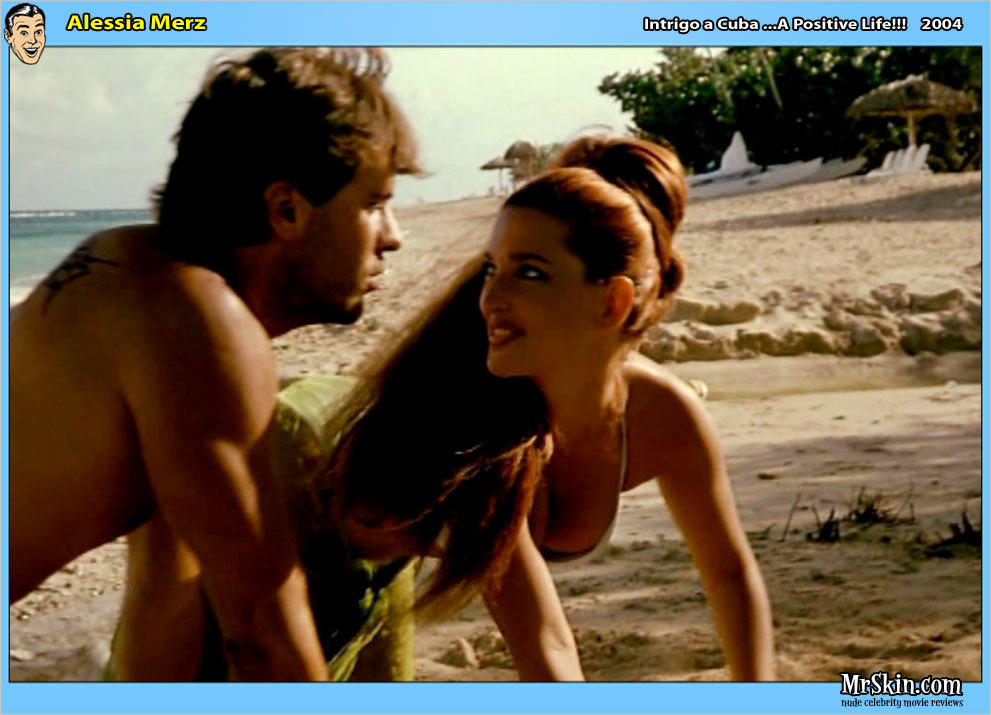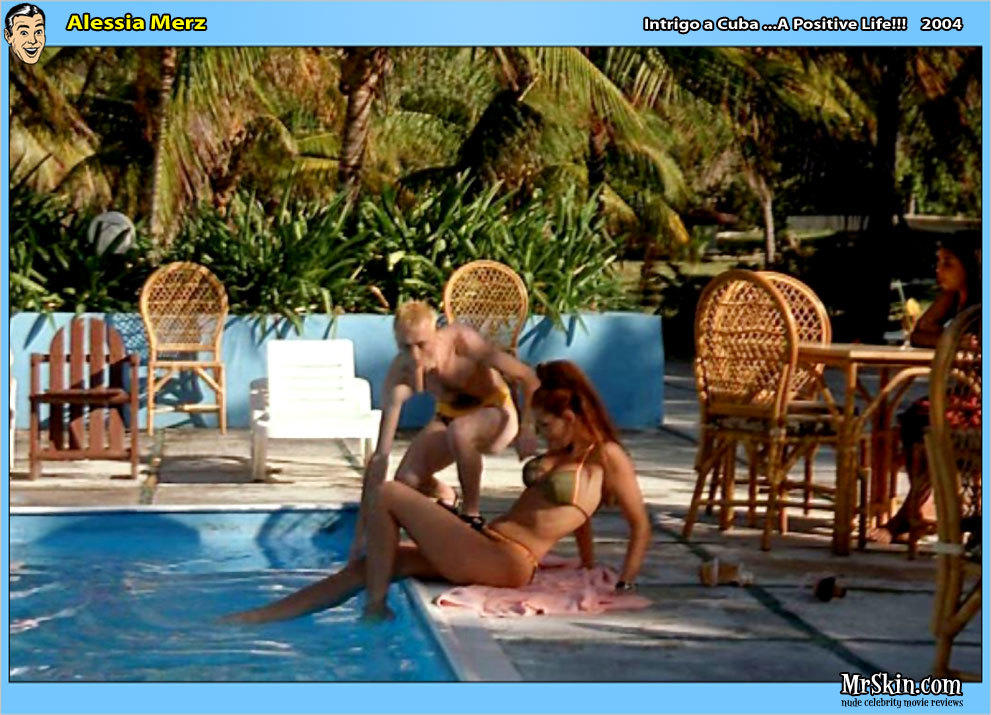 This bikini-forward movie is what happens when you put Italians in Cuba! To live A Positive Life, then see this movie or watch its sexiest scenes on Mr. Skin.