Ever wonder what it's like towork at Mr. Skin? It's about as hilarious and fun as you'd imagine! We keep our spirits up pretty easily looking at beautiful boobs all day, but sometimes we come across a lot of ridiculous things and we say things that would certainly get you fired in any other office. Laugh with us by following the Twitter accountwe created called Heard at Mr. Skin in which we post funny things we've said and done around the office.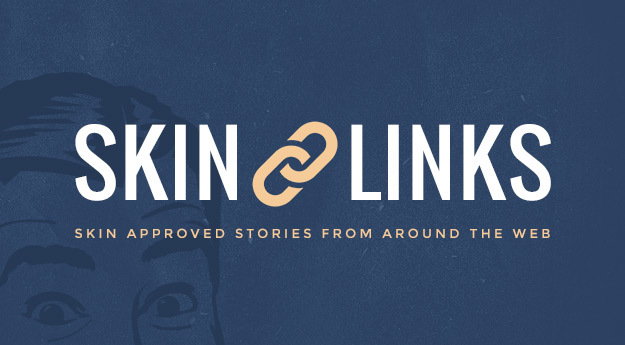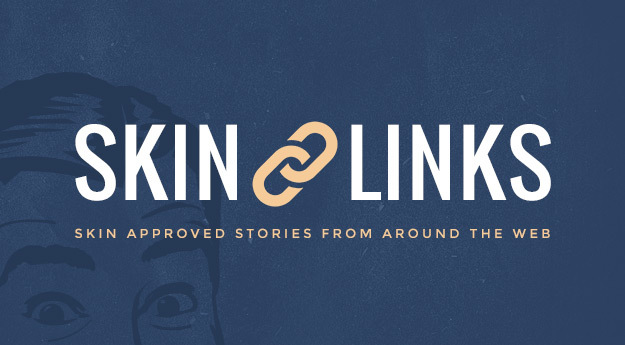 Not only do we post things we've talked about on the office Slack or the NSFW things said during meetings, but we also love sharing some celebrity gossip from time to time.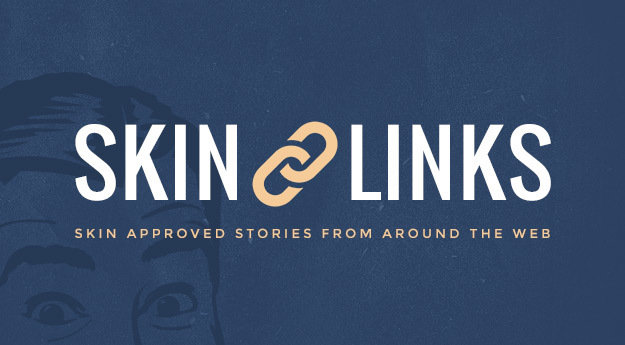 And we love a good ol' fashioned office prank...if we even notice it.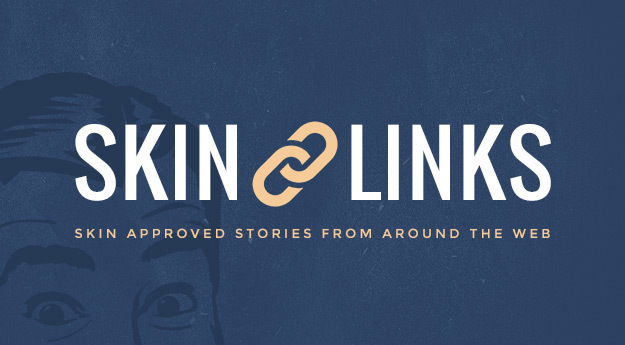 Follow, tell your friends, retweet and join in on the fun. We know you love Mr. Skin, so enjoy this behind-the-scenes look at the people who bring you the boob news you know and love. You might find it as funny and skinsationalas we do! Follow heardatmrskin to hear what's going on at Skin Central.