It's no surprise that being confined to the lifestyle of a G-rated, Disney Channel star might be a bit, shall we say, repressive, but there is still an overwhelming number of Disney starlets who went on to cause a "scandal" by expressing their sexuality and letting loose in their early adult years. Needless to say, I'm quite proud of them for being themselves - and of course sympathetic to what it must be like growing up under such scrutiny.
Disney apparently had a knack for picking lovely ladies who would go on to become incredibly hot as adults, and I can prove it. Here's a selection of my favorite ex-Disney stars and some of their exhibitionist endeavors: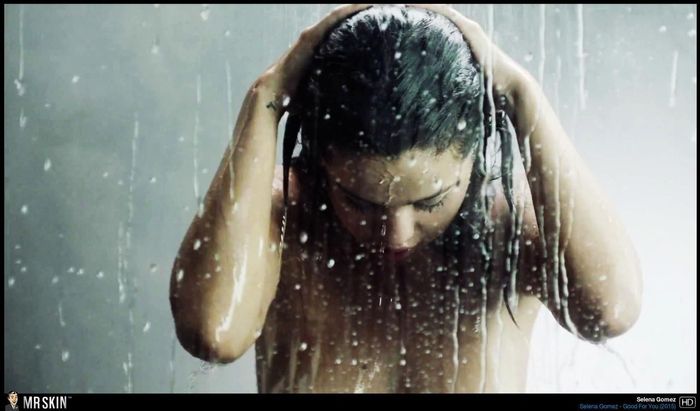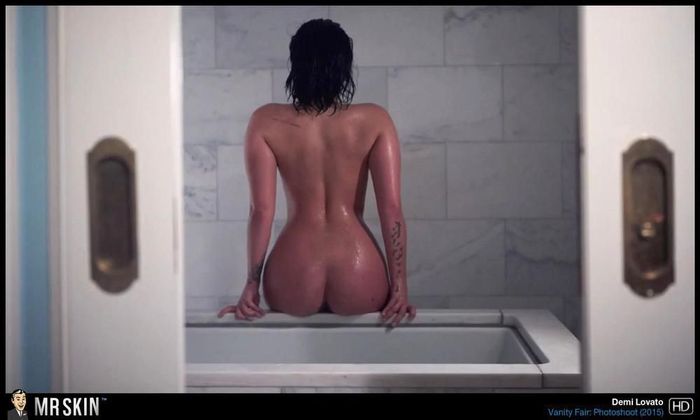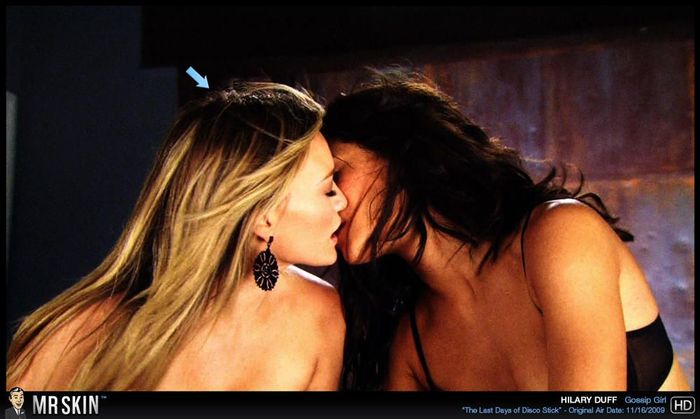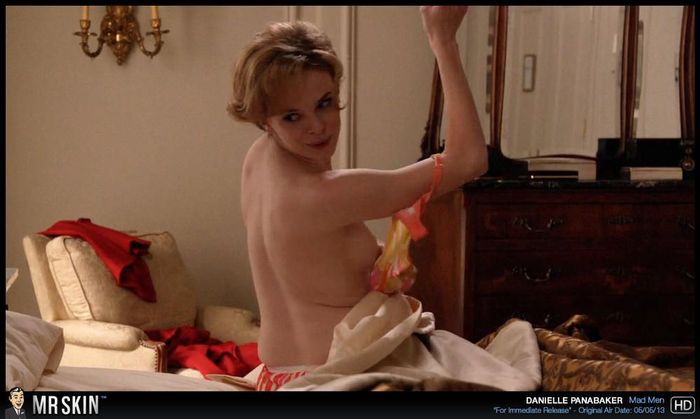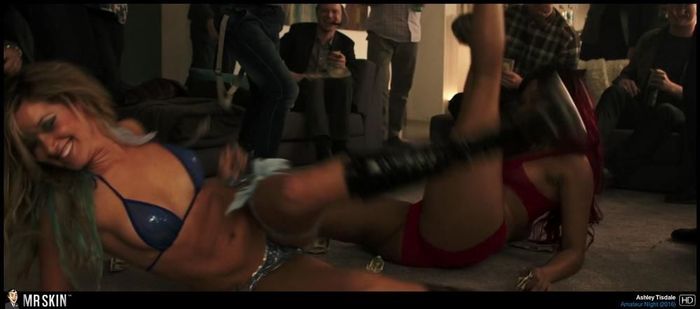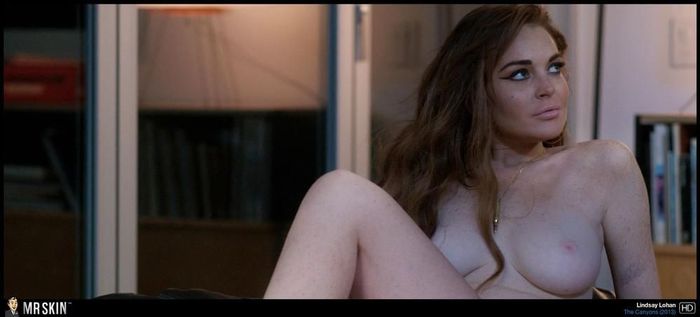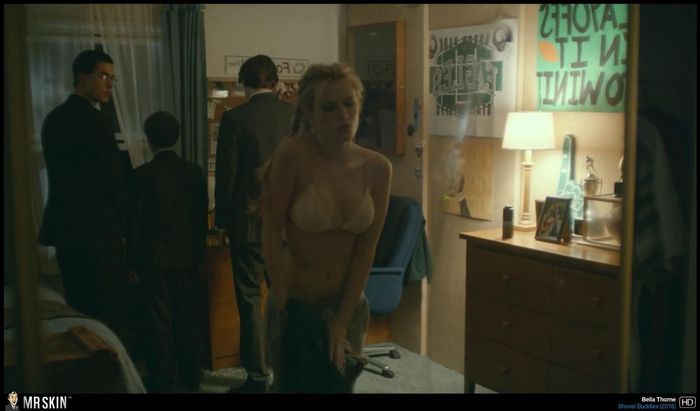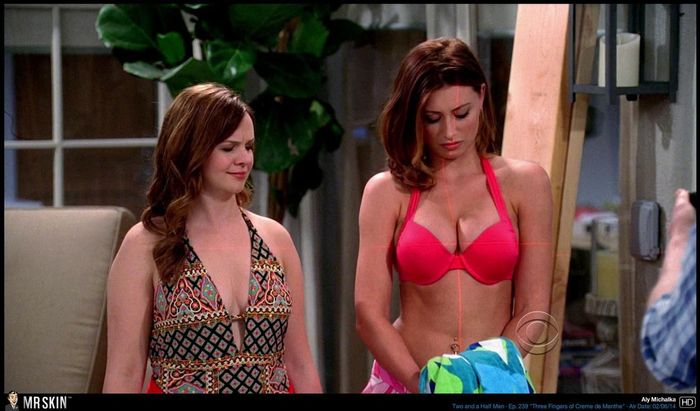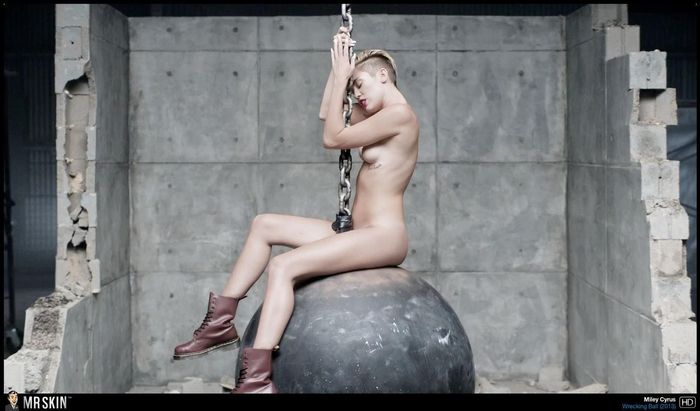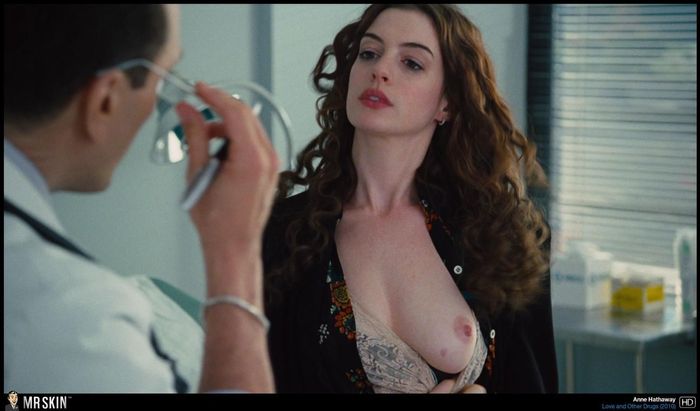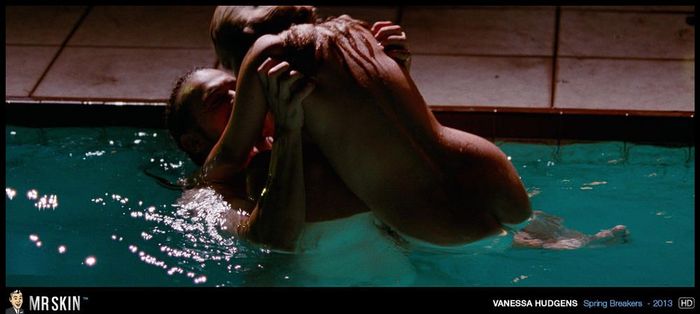 And who could forget the shining stars of the Mickey Mouse Club...