The dog days of summer are here, but you can beat the heatand beat your meatthanks to these five new titles streaming on Netflix!

Spike Lee's partially crowdfunded flickDa Sweet Blood of Jesuskicks things off this week, featuring some phenomenal full nudity fromNate Bova, as well as a topless scene fromFelicia Pearsonand a terrific topless scene from the seriously stacked Jeni Perillo!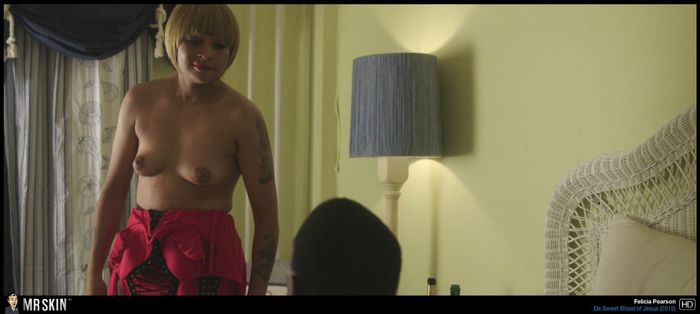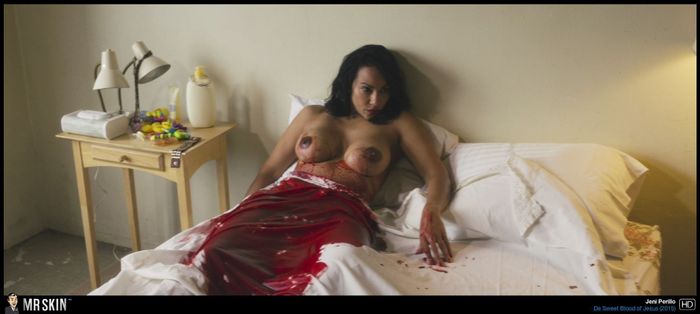 The 2006 thriller Karla may not have brought us Laura Prepon's nude debut, but it did give us a terrific topless scene from Cherilyn Hayres, as well as a nice look at Kristen Swieconek's left breast!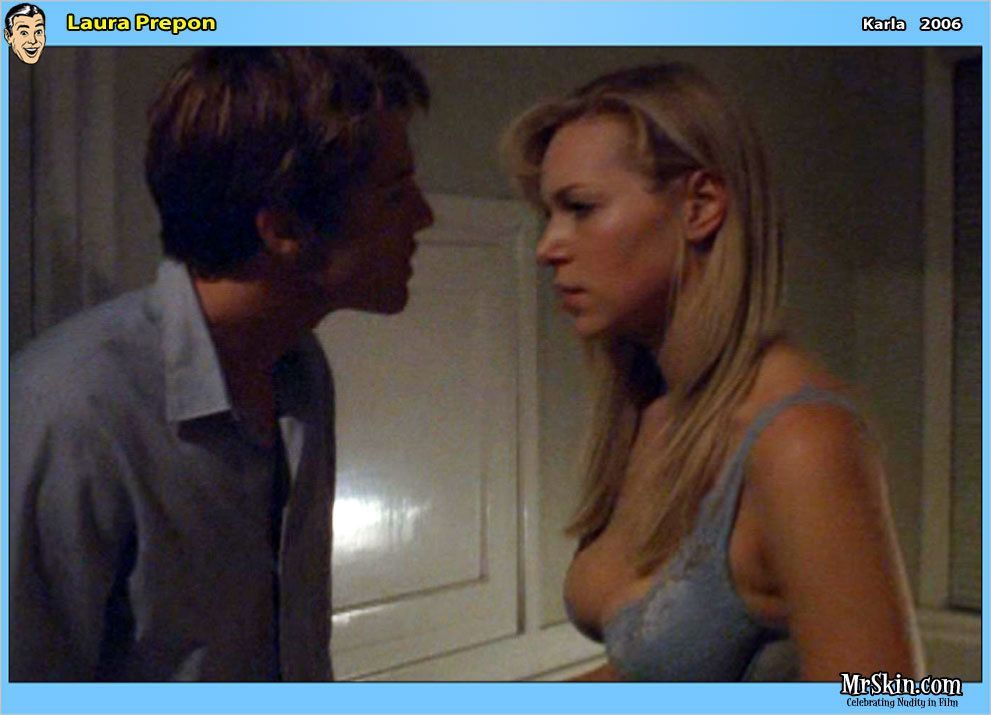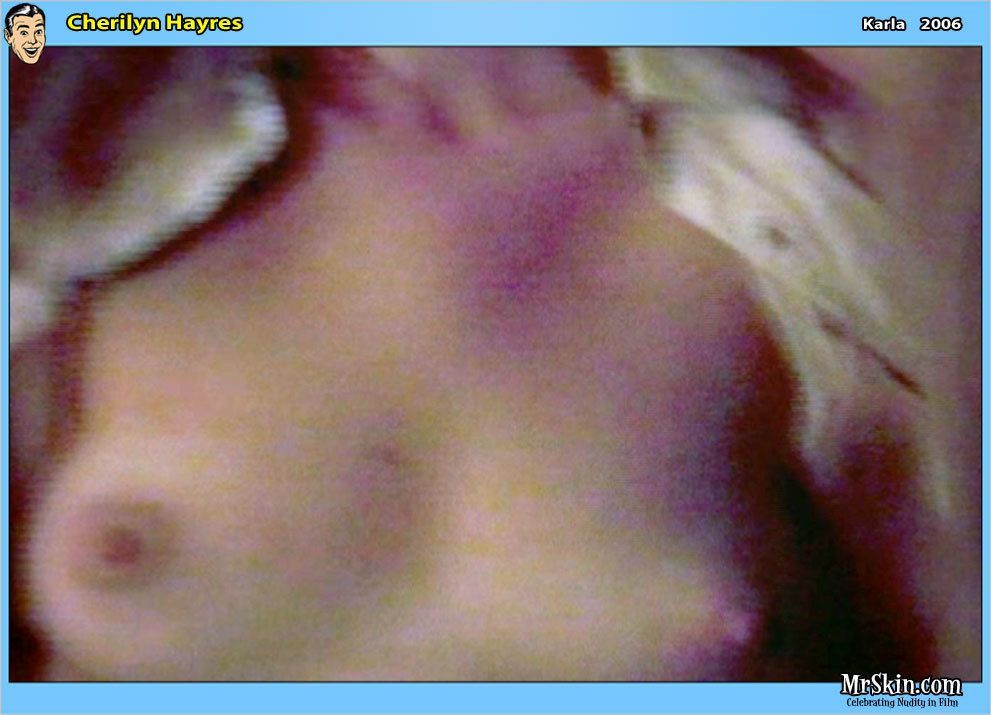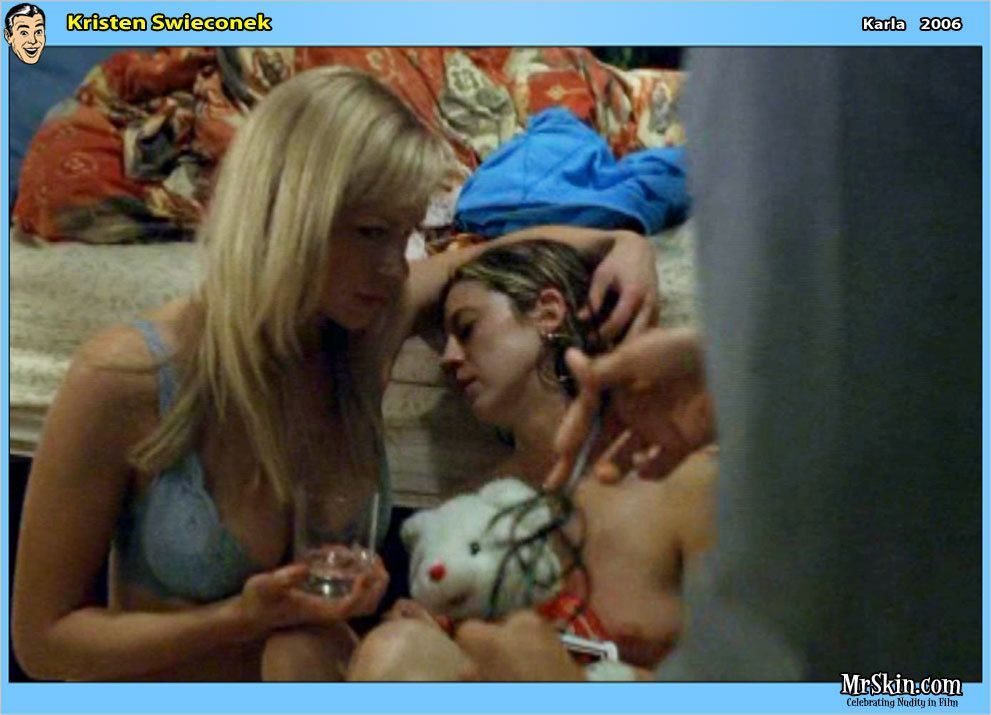 The intense 2015 drama An Act of War is a tough movie to get through, but you'll be rewarded with three skinsational nude scenes from the gorgeous hoot and glute-baring Natasha Alam!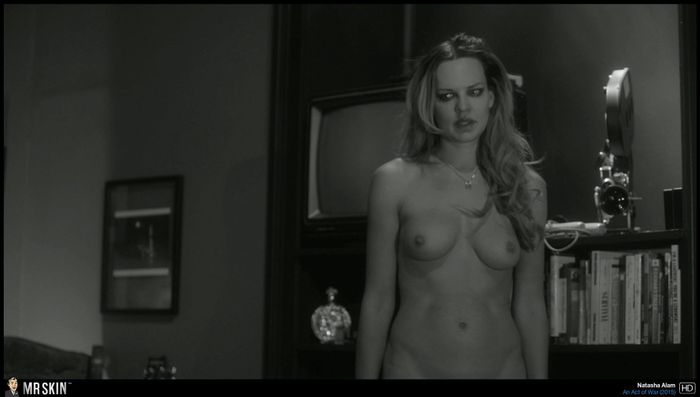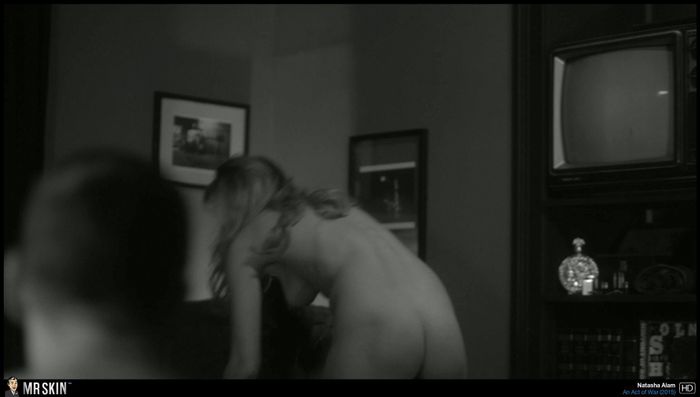 2013's medieval drama The Physician features a great scene where some guys go to a whorehouse, giving us some top heavy treats from Manuela Biedermann and a number of uncredited gals!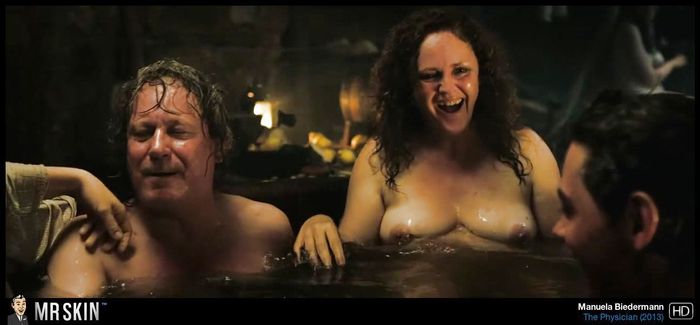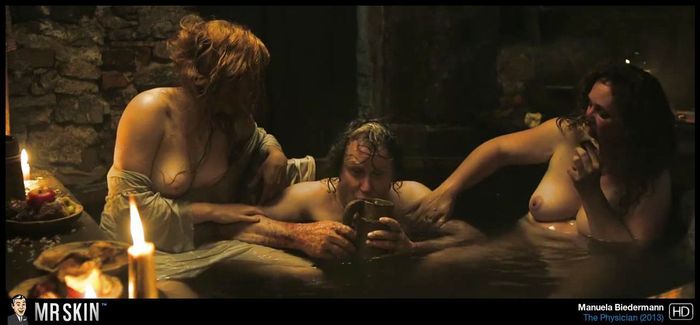 Finally, the 2007 documentary The Business of Being Born is back on Netflix, meaning that you can once again see Ricki Lake's one and only nude scene as she bares her breasts with her dark, pregnant nips, while attempting to give birth in a bathtub!