The trailer for Charlize Theron's upcoming Atomic Blonde dropped on Friday, and it had footage of one of the hottest lesbian scenes I've seen in years between her and Sofia Boutella. The trailer, of course, has nothing on the full scene in the film itself - two sexy undercover agents hooking up on a mission - and Charlize told ET Canada at SXSW that seducing her was a joyful experience. You know, as to be expected.    
"Seducing her? It's very easy, she's gorgeous!" Theron said her interview with ET. "She was just great. She was the only actress that we looked at. She came over, she hung out with me and Dave and there was something about her that was so genuinely innocent and yet incredibly strong, that she was really perfect for the film."
Apparently it helps that the two are dancers in real life, as dancers have a particular proclivity for disrobing. "She's a dancer, I'm a dancer," Charlize said. "So, we're a little bit like - you know dancers are like, 'What? Being naked is nothing.'"
This is such wonderful news for all of us. Check out the trailer now to see a sneak peak of the scintillating scene, and buckle up (or down, as is probably more relevant) for the release on July 28.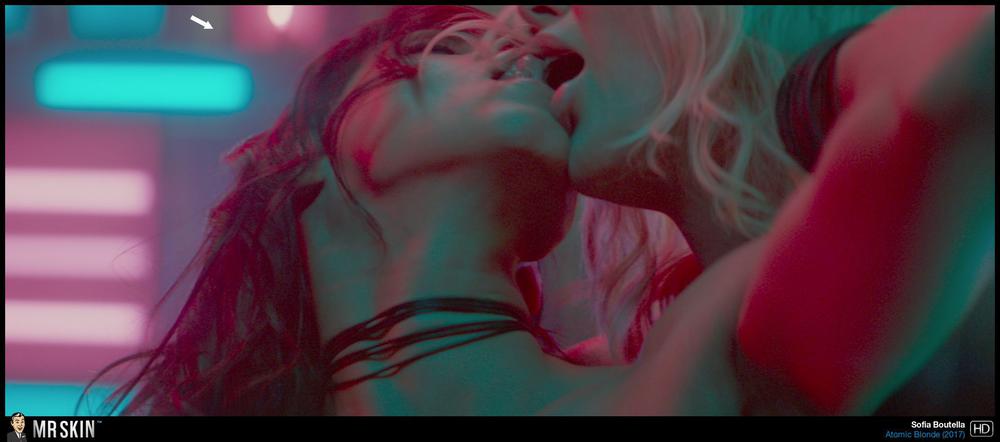 (HT: ET Canada)