Cara Delevingne is a gorgeous model known for her eyebrows, petite figure, love of women and large chest. She's spending the week galavanting at Paris Fashion Week which has two major stars: Cara's cans.
Cara's cleavage is amazing in this flimsy pink dress. We're begging to see more...and luckily we have.
In the movie Tulip Fever she gave us fever with a look at her perky buds when she slipped off her top for a sex scene. It's a brief, but hot sex scene that gives great peaks at Cara's pair.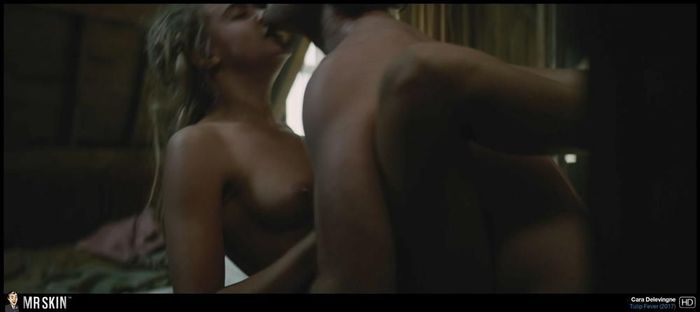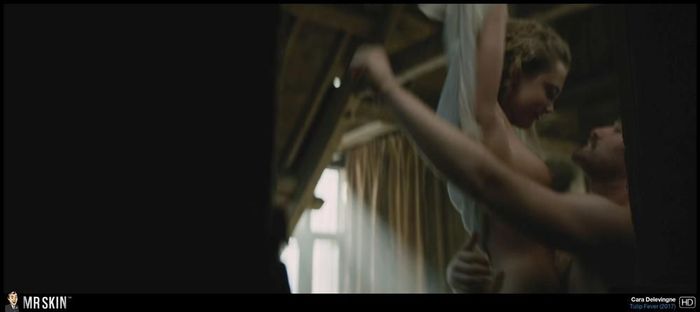 Cara often makes headlines for her girlfriend which have included Ashley Benson, Paris Jackson, St. Vincent, and Michelle Rodriguez.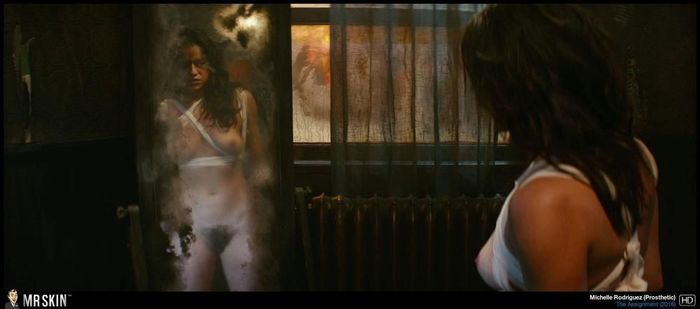 We can see why so many gorgeous starlets love Cara - she's a bangin' babe! Which of Cara's girlfriends do you think is hottest? When you're as hot as Cara, you can pick any girl you want!