How rude! Candace Cameron Bure has made headlines lately after pop star Jojo Siwa described her as the "rudest celebrity" she's ever met. But Candace has apologized for the mishap and apologizing is always hot. So let's take a look at Candace's sexy on-screen moments.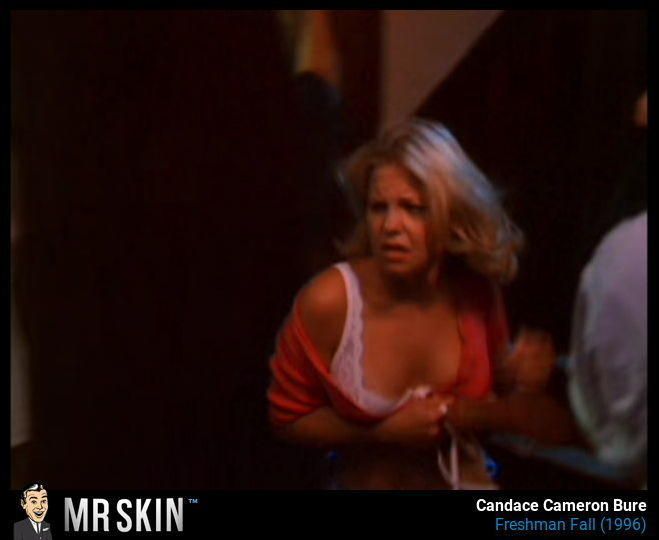 Candace is known for having conservative views so it's unlikely we'll be seeing more of what she packs underneath those tight dresses on "Fuller House." But we can still dream, right? The actress also got skintastic in "Freshmen Fall" where she bared herself in undies. She also got some cheers from the audience when she would show skin on "Fuller House."
Going back to the Jojo situation, here's the basic rundown: Jojo made a TikTok video where she was asked about the "rudest" celebrity she's met as well as the "coolest" and "nicest." For "rudest," she posted a quick pic of Candace, which made everyone wonder what the "Full House" star could've done that was so awful. It turns out it was from a time when Jojo was much younger and wanted a picture with the "Full House" star on the red carpet. Candace's response to Jojo was "not right now" and it looks like she never got that picture. When Candace found out that was the reason for Jojo calling her out, she apologized immensely to the young pop star, which she apparently accepted. So looks like everyone's cool!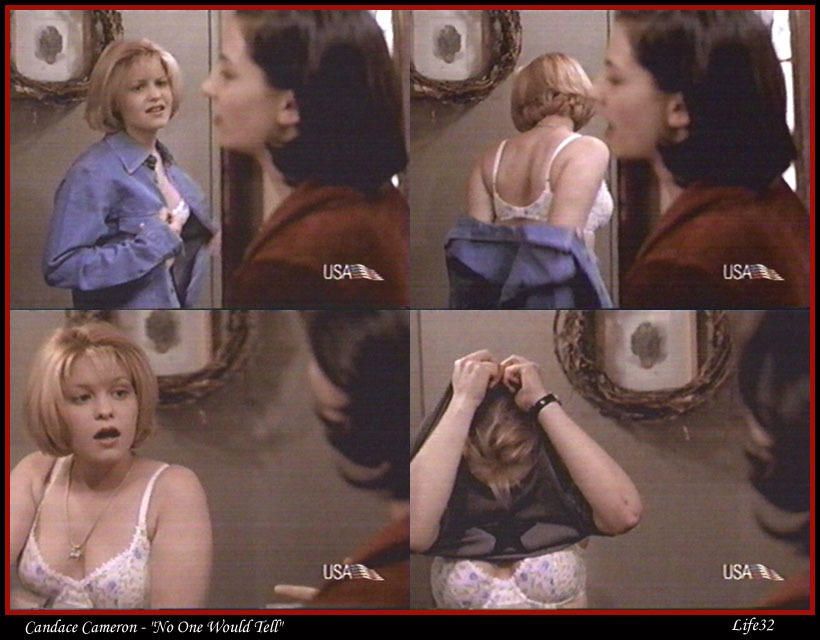 If you like gorgeous ladies like Candace, then take a look at some beautiful cam girls on Camster.com. These girls are definitely open enough to bare more skin than Candace has! You'll also never describe these women as "rude!"