Brooke Shields is 52 and flaunting her amazing body for a swimsuit campaign with Swimsuits For All. She posted a sizzling hot picture on Instagram of herself in a fire engine red bikini. She needs to put out the fire in our pants!
Brooke told People Magazine that she finally feels proud and comfortablewith her body. Finally?! We've been admiring Brooke's beautiful figure for years now. The actress and model has been in the public eye since she was a child, blossoming into a beautiful woman before our very eyes. She's hasn't gone fully nude, but she's gone fully sexy.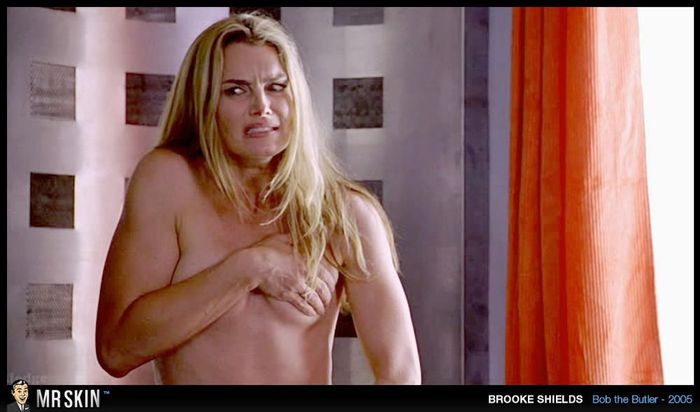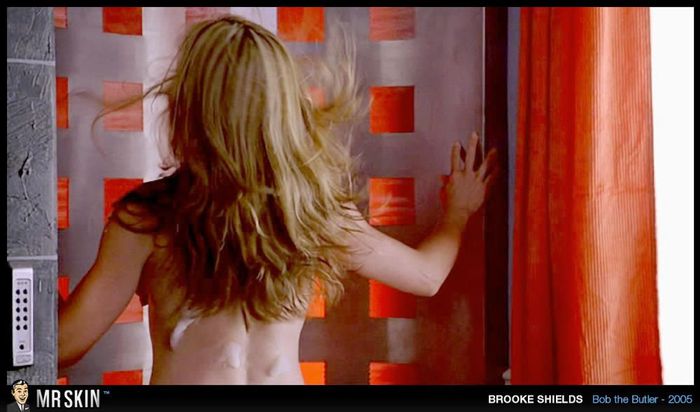 And she's previously flaunted her bikini body on the screen. She really looks like she's barely aged! If anything, Brooke just keeps getting better!