OK, OK, so today is actually all about playlists - it's one of those roundups that simply does a lot more in video form. Today, if you haven't heard, is National Bi VisibilityDay, which is all about shedding some light on bisexuality. Why, you ask? Because many folks both gay and straight condemn the awesome orientation, for some odd reason. (Don't ask me why - it's amazing).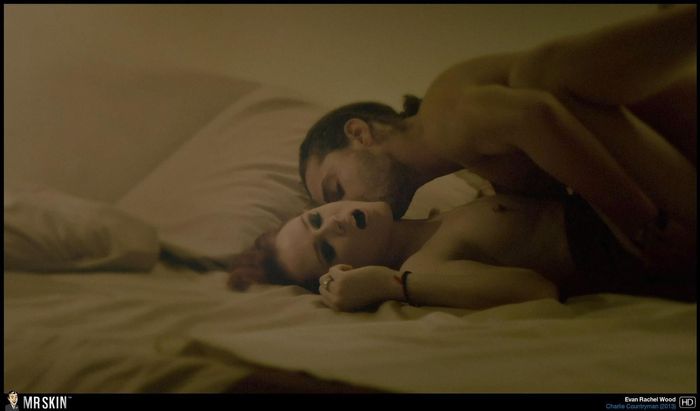 Regardless, many of our favorite A-list celebs have come out as bisexual, pansexual, and everything under the umbrella, and we're all about it! From Megan Fox to Miley Cyrus, Lindsay Lohan, Evan Rachel Wood, and more, tons of Hollywood's leading ladies swing both ways.To kick off your weekend and commemorate how amazing sexuality is overall, check out a fewof my favorite playlists:
1.
Real-Life Bisexuals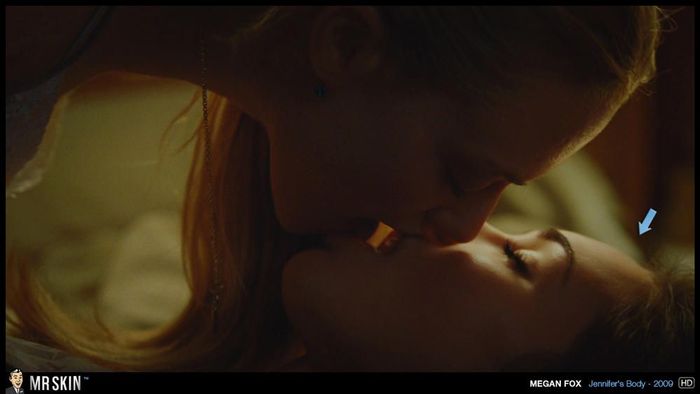 Which one is your favorite? What celebs would you like to see on our next real-life bisexuals playlist?