It's a really slow weekin skin land thanks to those silly Hobbits, but the saving grace is some classic films making their way to Blu-ray!
First up is the 1987 thriller Best Seller, which gave us a great shot of Claudia Stenke's suck sacks and seat meat, as well as a sexy look at Steve Martin's ex-wife Victoria Tennant!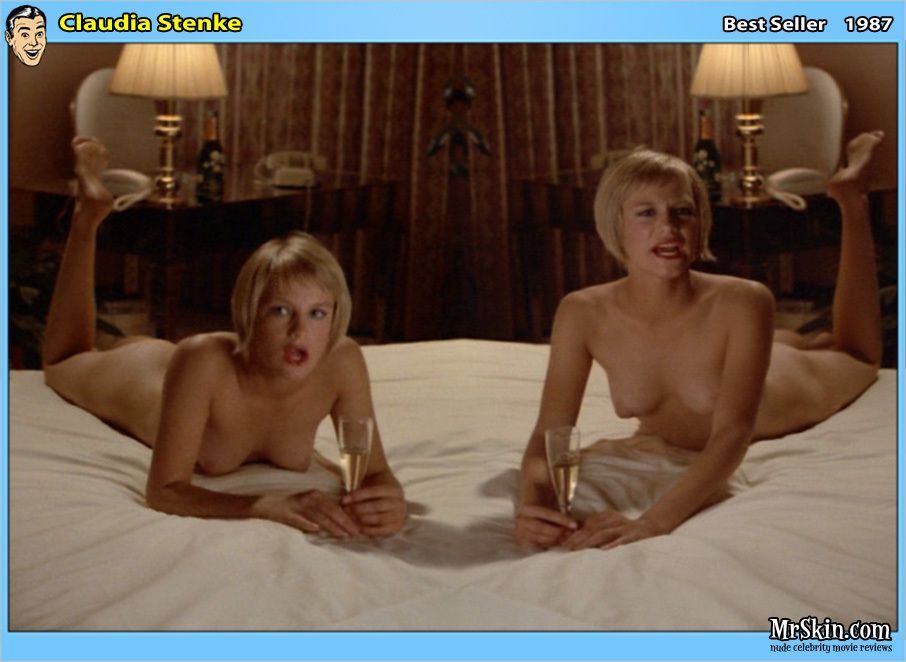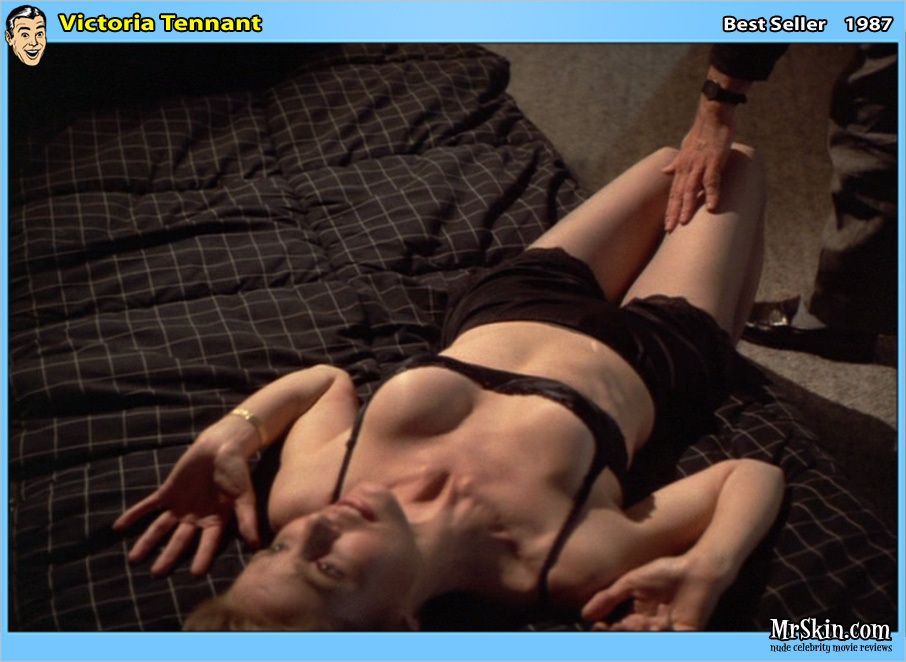 Gone with the Pope is the long lost sequel to Duke Mitchell's Massacre Mafia Style, and features a hilarious and sexy nude scene from the large and lovely Nola Hand!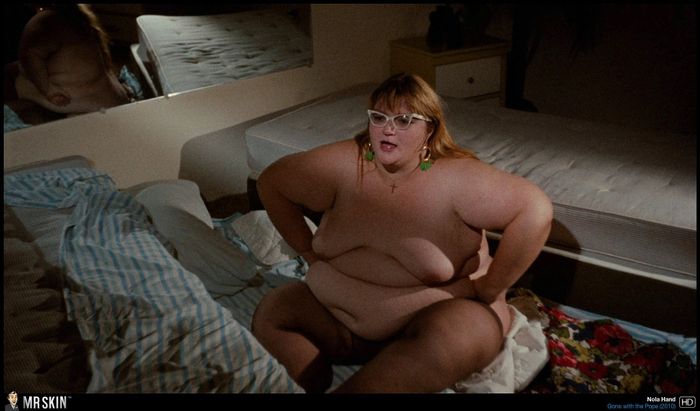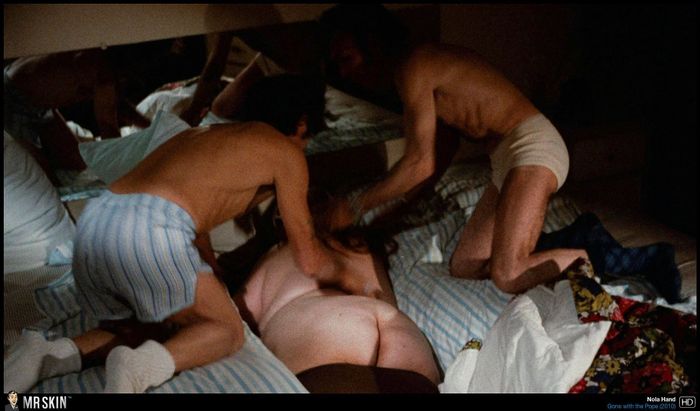 Finally the box set Digging My Own Grave: The Films Of Caveh Zahedi is being officially released today, and features Zahedi's 2005 flickI Am a Sex Addict, which gave us full nudity from Olia Natasha&Amanda Henderson, as well as a nice shot of Corinna Chan's knockers!