Even though celebrities are all gorgeous, there are some that actually look like each other. Take Michelle Williams and Carey Mulligan, for instance. The spritely, petite babes have very similar features and are sometimes confused for one another, which made us wonder: which babe is better?
In this edition of Battle of the Babes, we wonder which of these doppelgangers has the best cans. Michelle Williams went from teen TV darling on Dawson's Creek to full frontal fox in 2011's Take This Waltz. It was in 2008 that we had a great look at her rack in Incendiary. How does her rack stack up to Carey's? 
Well, Carey has a shorter career than Michelle does, but it is not without very hot nude scenes. She started her career in 2005 with a role in Pride & Prejudice, but was first nude in 2007's When Did You Last See Your Father? Carey Mulligan starred in the sex-addiction film Shame and had no Shame in going full frontal in the shower in a scene that actually looked similar to Williams' full frontal role. Are we seeing double?
Comment below with who you think should win this round of Battle of the Babes. 
Michelle Williams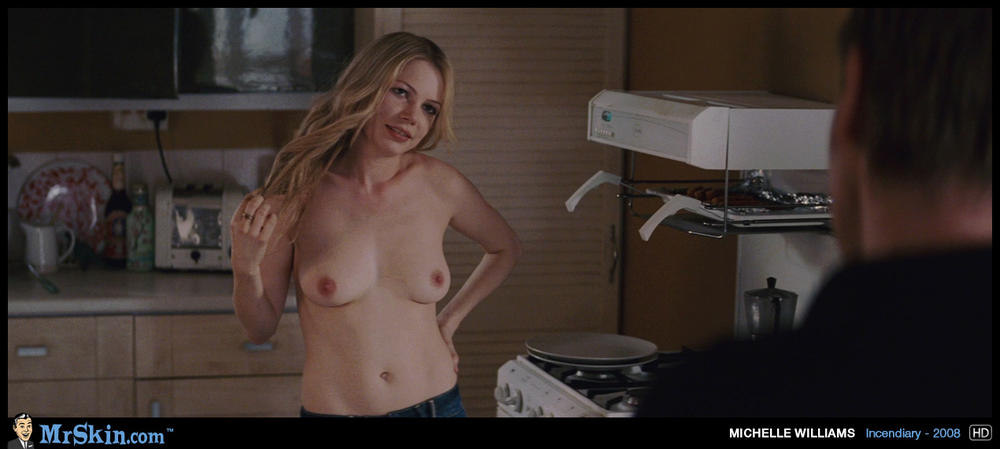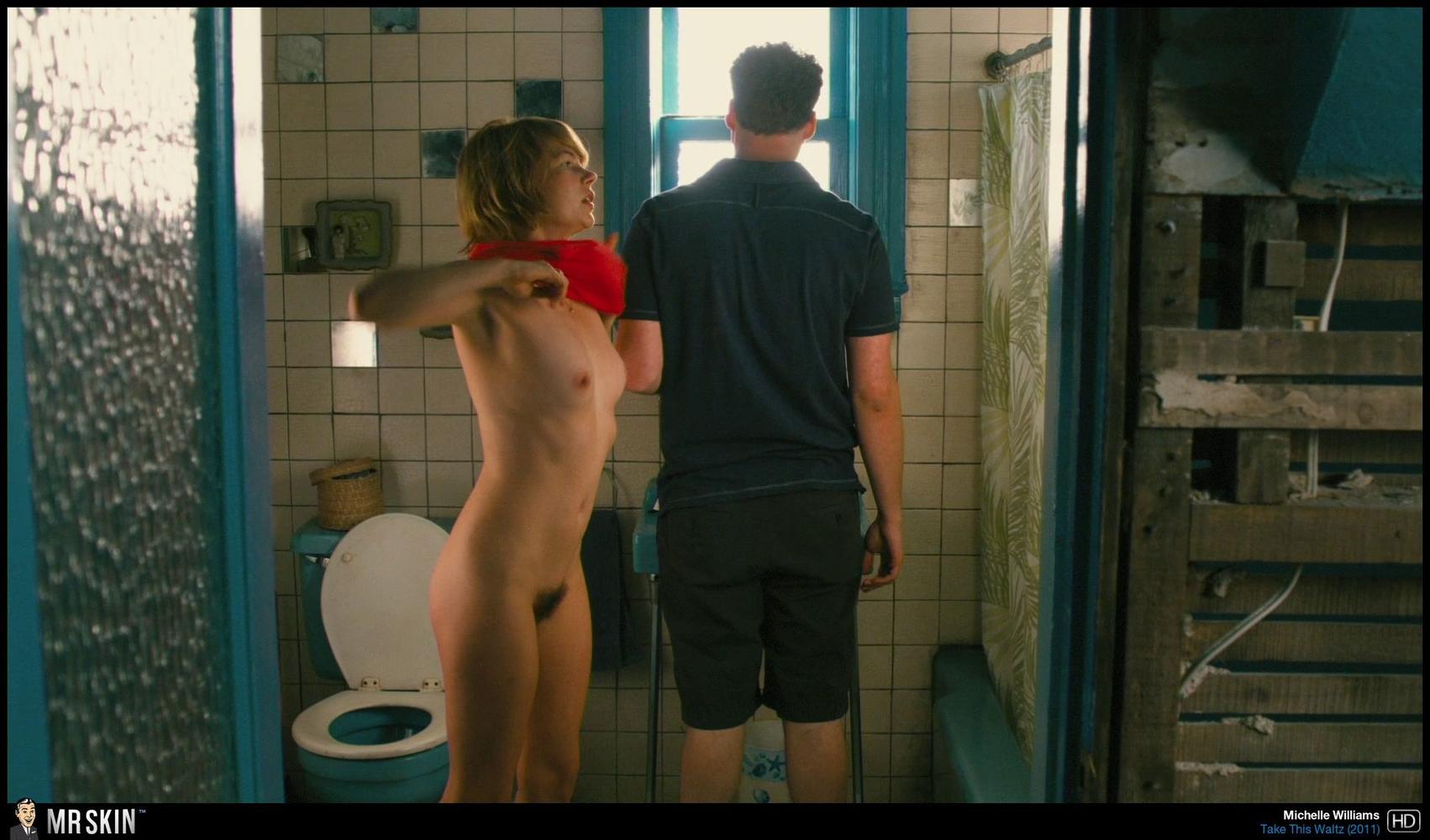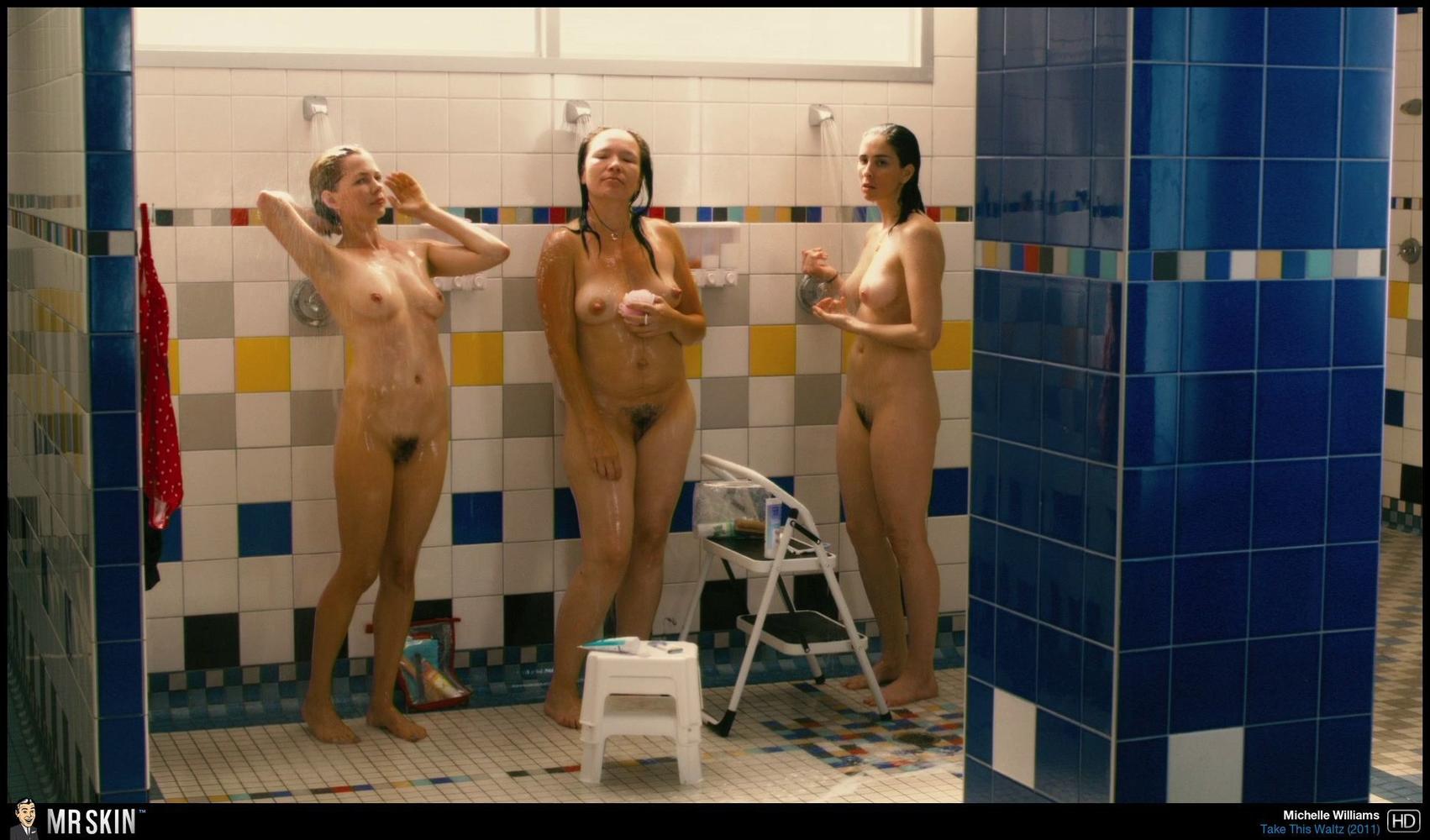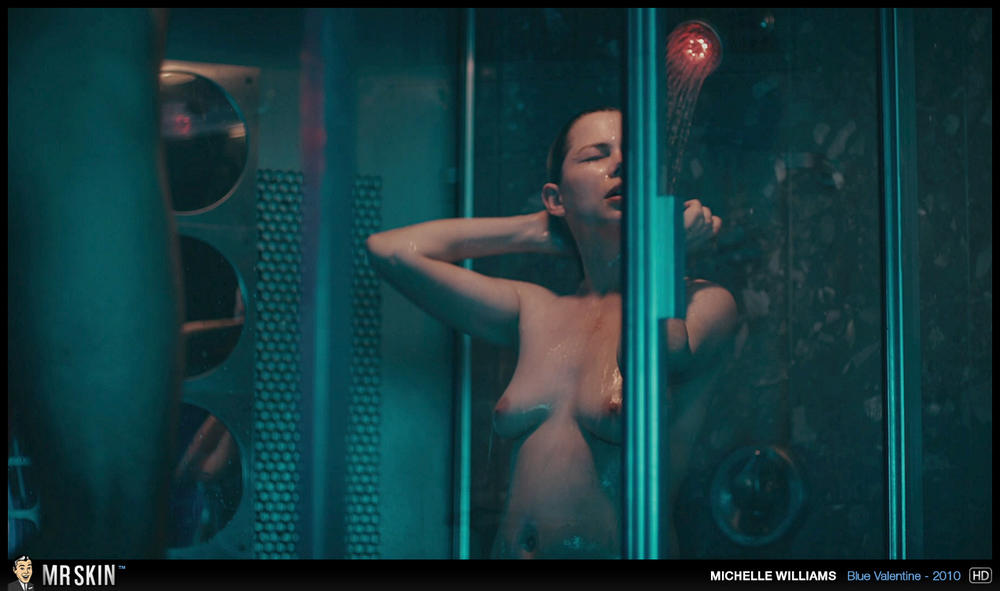 Carey Mulligan