The Polish-Australian Yvonne Strahovski and the Swedish-Canadian Malin Akerman are two petite, perky blonde babes who are heating up in Hollywood - in every sense of the word. They were also both contenders in our Whack It Bracket that wrapped up at the beginning of the month, making them perfect contenders in this week's Battle of the Babes. Malin has a 3.7 user rating (not to mention Hall of Fame nudity), while Yvonne has an almost perfect 3.9, but I think we can all agree that both are 10s. 
First there's Yvonne, who made a searing nude debut in 2016's Manhattan Night, showing boobs, butt, and a bit of masturbation through some foggy glass during a hot post-shower sex scene. She got her reputation as Stra-hot-ski long before though, thanks to her incredibly sexy recurring role as Sarah Walker in Chuck and a brief but boner-ific sex scene in Dexter. The lovely lady speaks fluent Polish, too - her parents are Polish immigrants.
Malin, on the other hand, has a hefty roster of nudity dating way back to the early 2000s. The 38-year old could still pass for 25, and we hope she'll keep going nude for at least 25 more. The Heartbreak Kid, Entourage, Heavy Petting, The Comeback, and Watchmen are all great places to see her bare terrific T&A, but her most iconic role is probably still Harold & Kumar Go to White Castle while she undoes her top. 
This one is a tough one for me. Check out some of their hottest pics and tell me who your favorite is in the comment section!
Yvonne Strahovski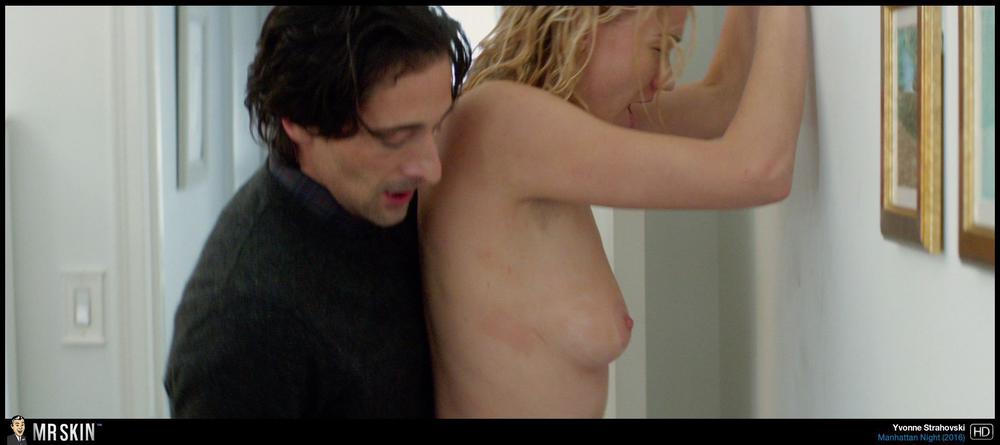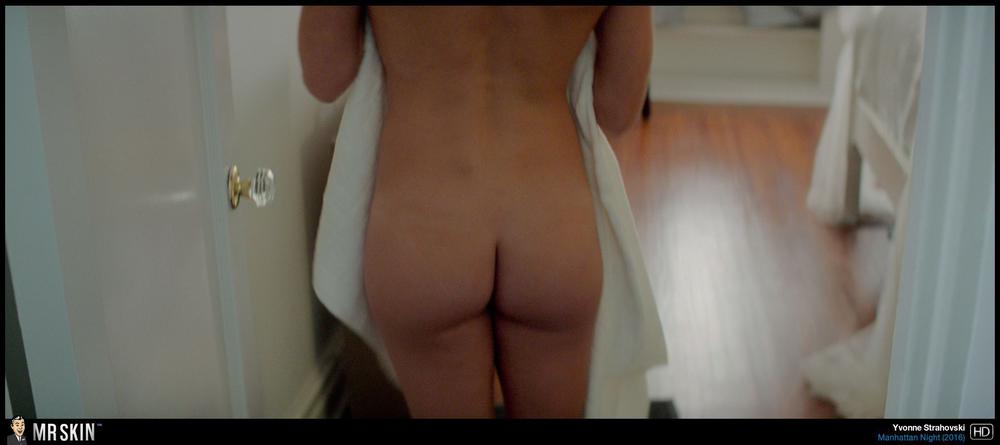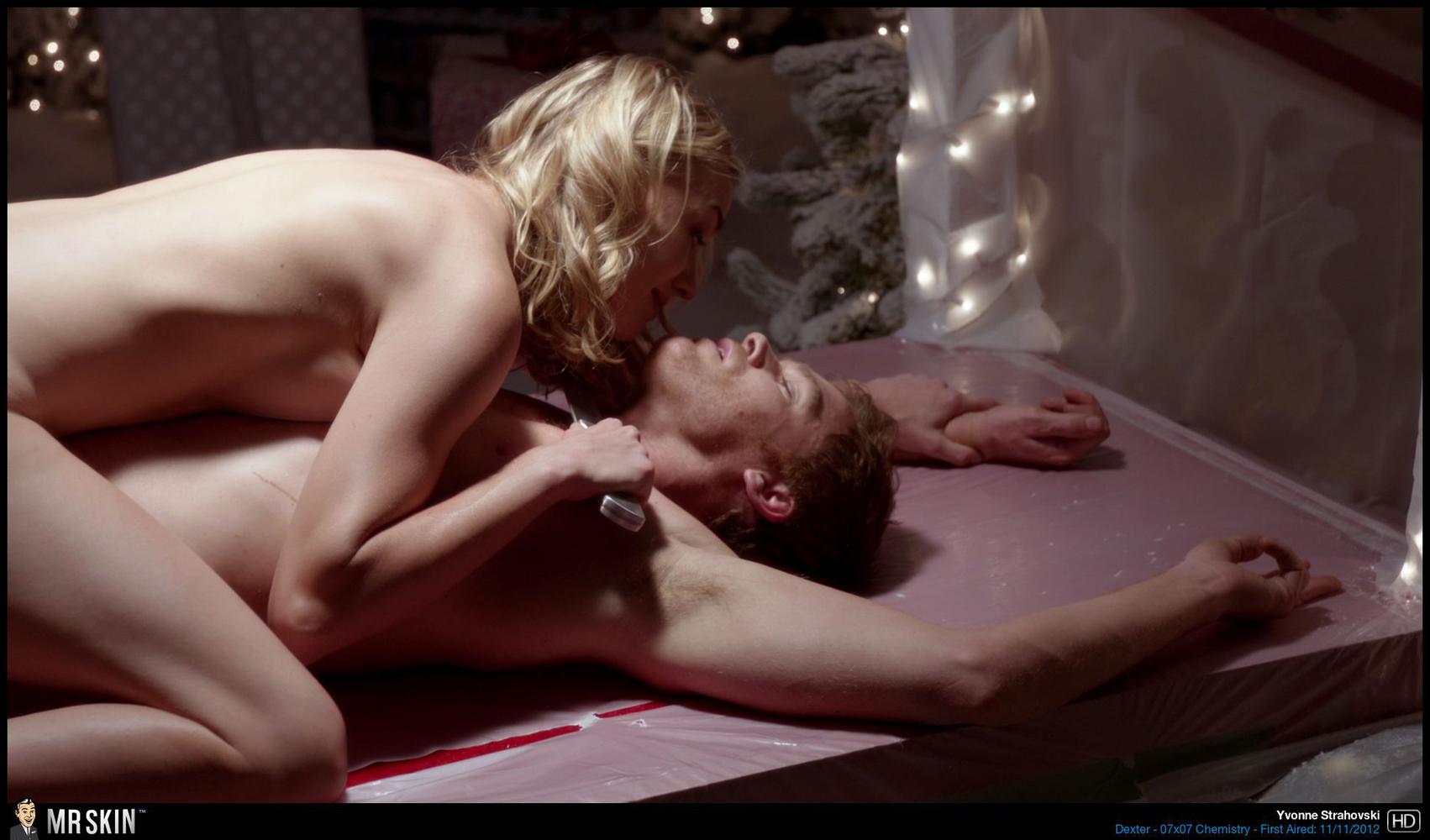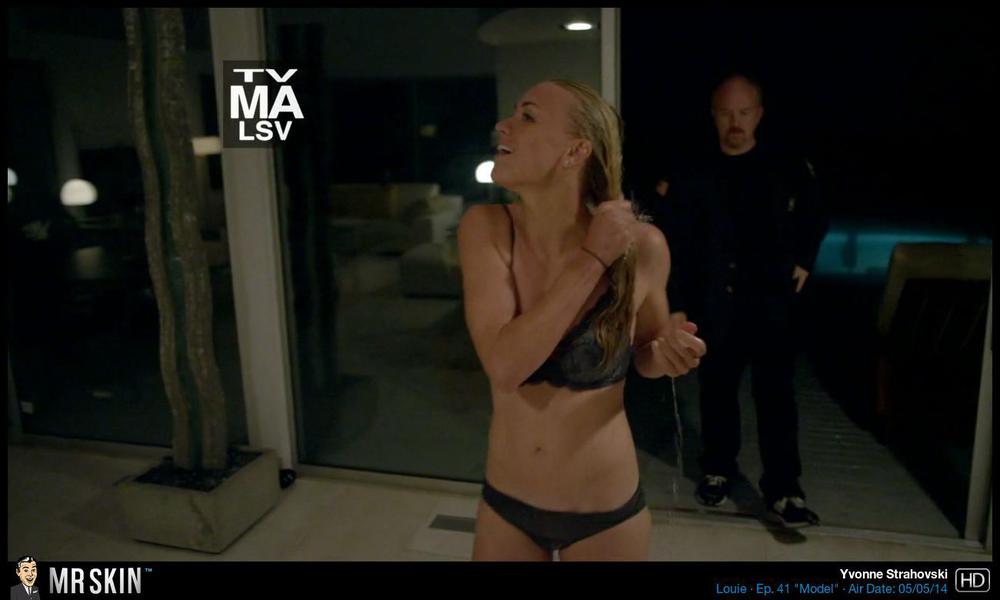 Malin Akerman