Welcome back to the Battle of the Babes, and boy do we have a matchup for you! The beautiful brunette Brits Kate Beckinsale and Elizabeth Hurley are so sexy it's kind of painful, and both have stripped down to show off their tight, flawless bods on screen. These girls are really something, and if you follow them on Instagram like we do here at Mr. Skin, you'll know that decades into their careers they still love showing off what the good Lord gave them. Basically, they're our kind of women, and if you're not already in love with them you sure as hell will be after seeing this bodacious Battle.
Kate Beckinsale, 43, caught a big break as the kick ass heroine Selene in 2003's Underworld, which helped catapult her to A-list stardom. We were hooked on Beckinsale all the way back in 1994, when she starred in the aptly named Uncovered and, ya know, uncovered her hot natural rack! I don't know if her high waisted and basically see through undies in that movie are officially famous, but I do know that if they were at Planet Hollywood I would steal them and do things I'm not proud of. Lol? The kicker with Kate is that even though this was a fantastic and uninhibited nude debut, she used a body double for the following year's Haunted, and her only other nude scene to date is in Underworld: Evolution. 
Elizabeth Hurley, 51, on the other hand, has absolutely no problem going topless, and had her double nude debut in 1987 with Aria and Rowing with the Wind. Aria? Areola? Very interesting. Other nudity highlights include Shameless (1995) and The Weight of Water (2000). Elizabeth's off the charts sex appeal was also captured in the original (and best) Austin Powers where she stars as 60's sexpot Vanessa. 
Both of these ladies from across The Pond ooze sex appeal in their own ways, and with seemingly constant magazine covers and hot social media posts, they show no signs of slowing down. Now check out their sexy bods and choose who's going to be the winner. Slimy! I mean Blimey.
Kate Beckinsale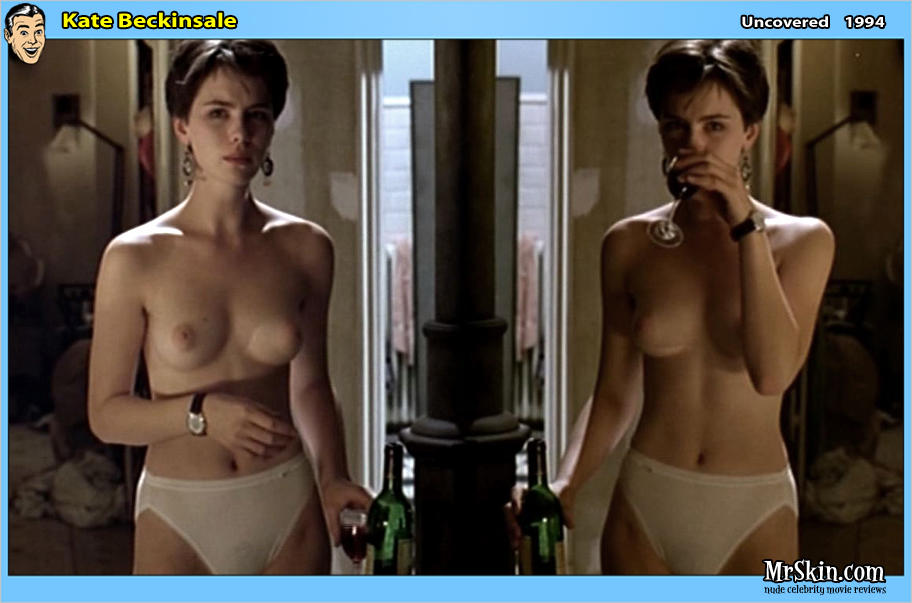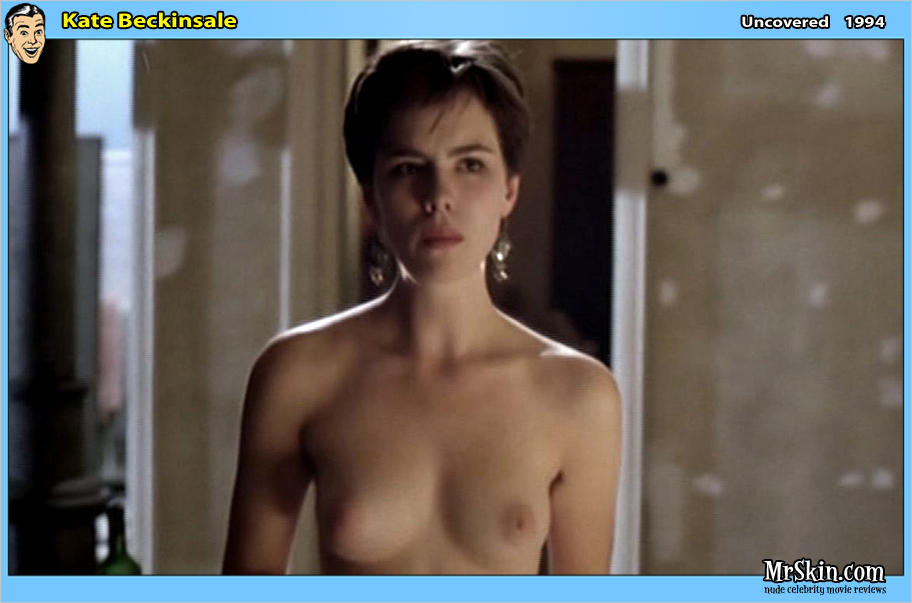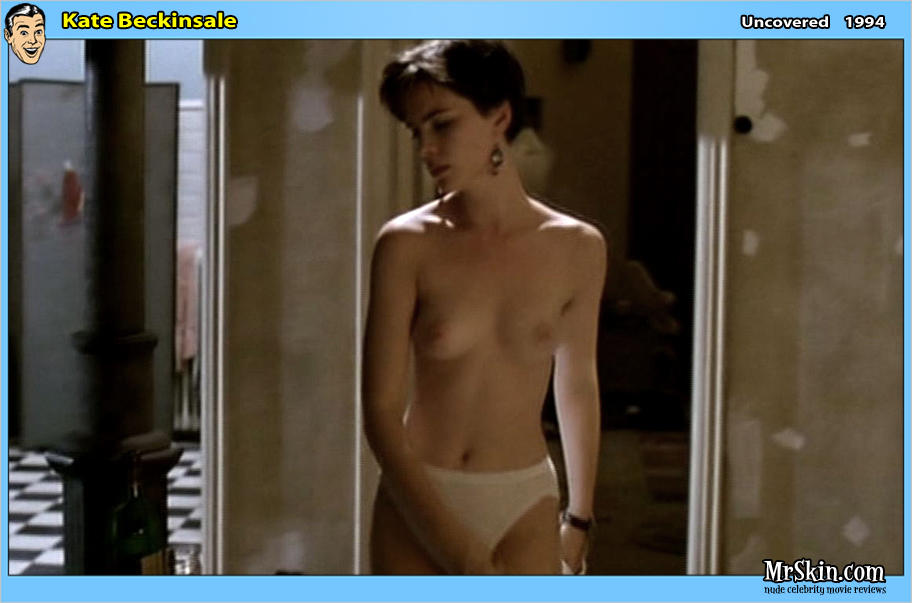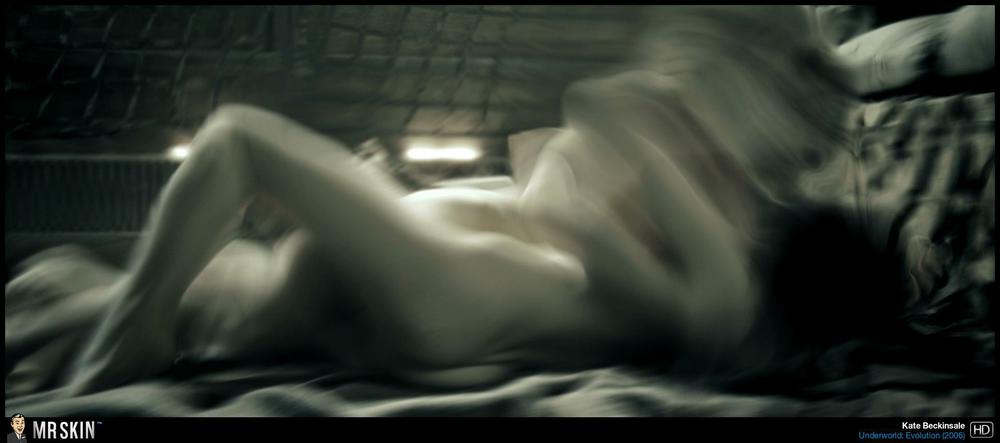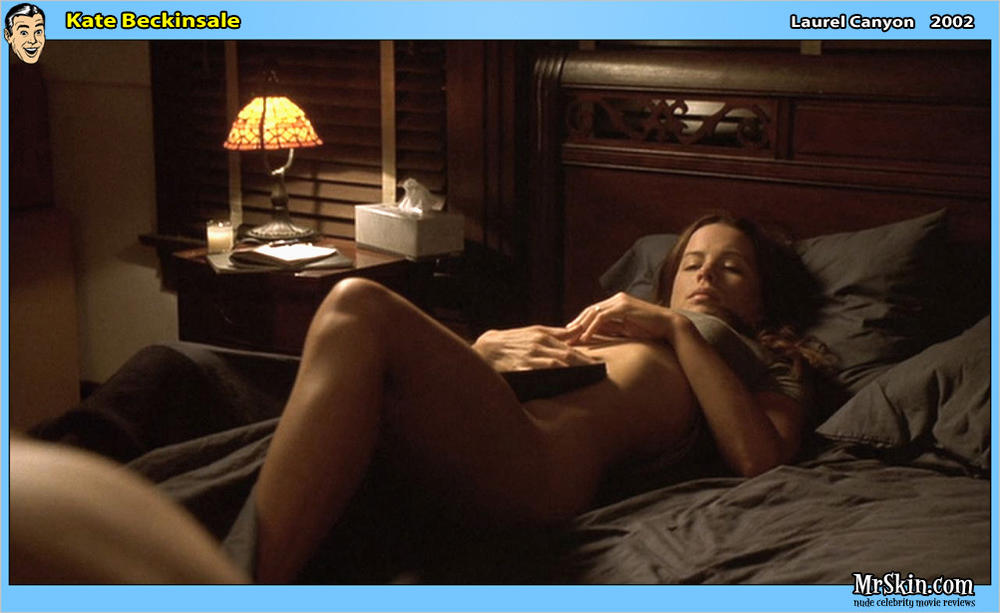 Elizabeth Hurley